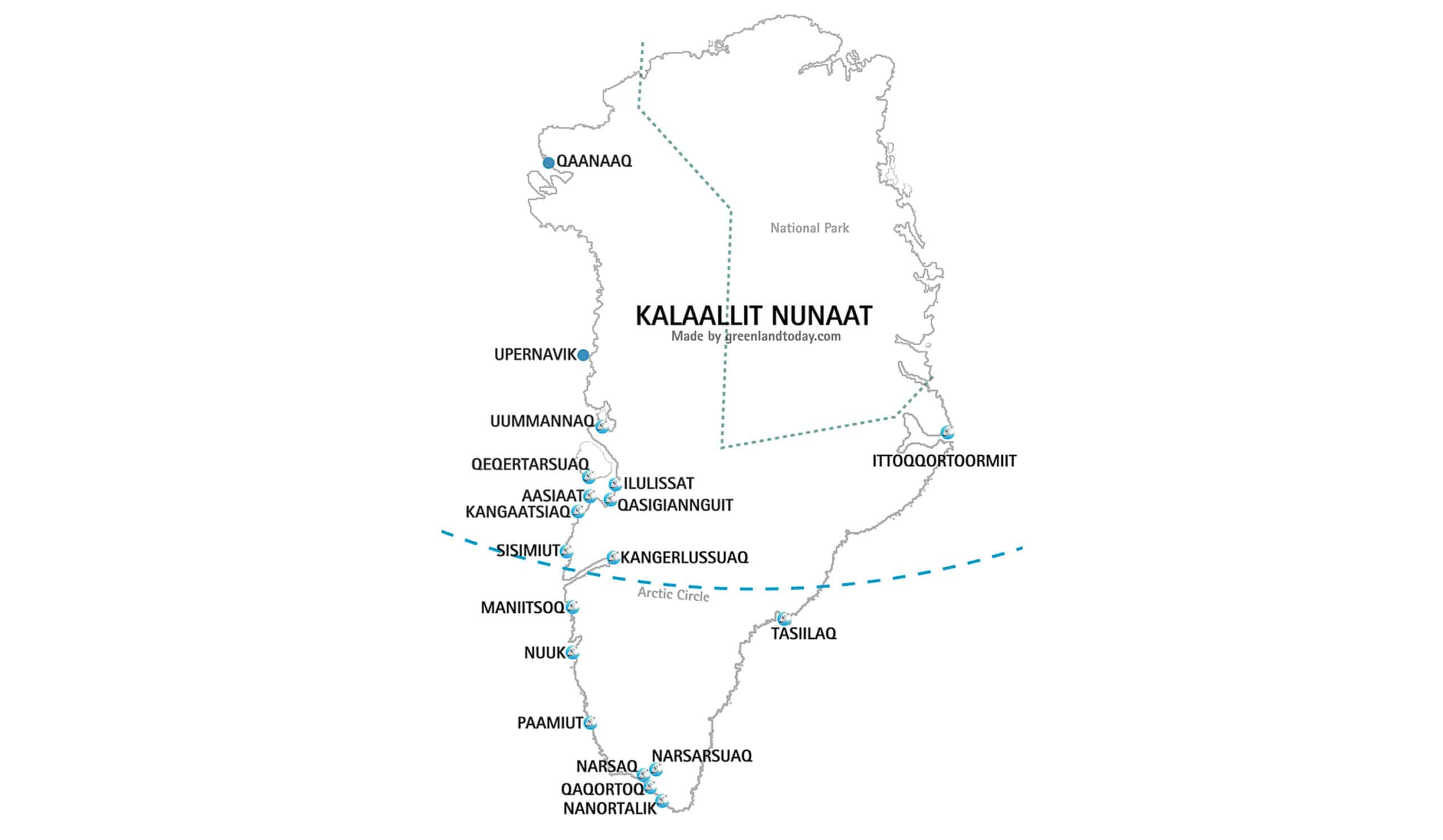 Essential Greenland Travel Guides
Planning a trip to Greenland can be a little daunting. Information is difficult to find on many of the major towns beyond Nuuk and Ilulissat, and what does exist is not typically practical.
This is where our series of Ultimate Travel Guides comes in.
Here you can find the most detailed and practical information on the web about planning a trip to Greenland. We also provide extensive guides to many of the major towns in Greenland (we will continue to add to the list), including:
Where it is located
How do you get there
What is there to do
Where do you eat and sleep
Click through for the most comprehensive and practical advice online.
Other interesting articles