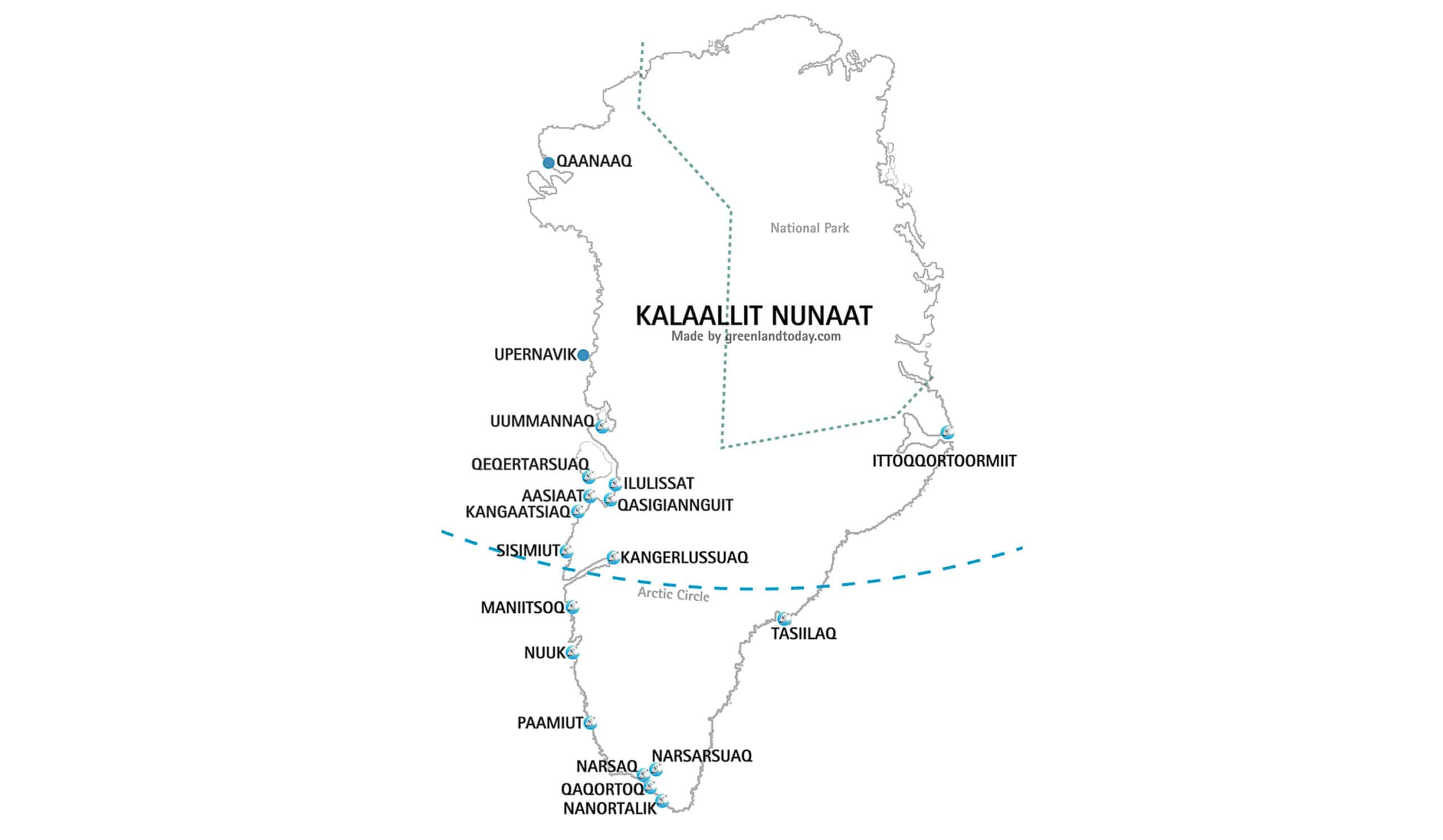 Essential Greenland Travel Guides
Planning a trip to Greenland can be a little daunting. Information is difficult to find on many of the major towns beyond Nuuk and Ilulissat, and what does exist is not typically practical.
This is where our series of Ultimate Travel Guides comes in.
Here you can find the most detailed and practical information on the web about planning a trip to Greenland. We also provide extensive guides to many of the major towns in Greenland (we will continue to add to the list), including:
Where it is located
How do you get there
What is there to do
Where do you eat and sleep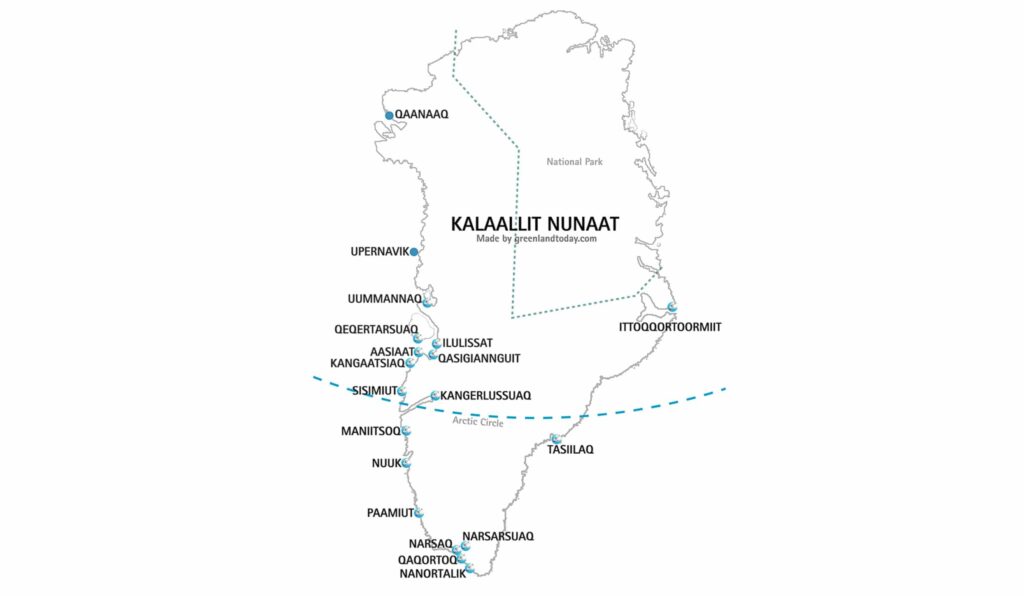 Click through for the most comprehensive and practical advice online.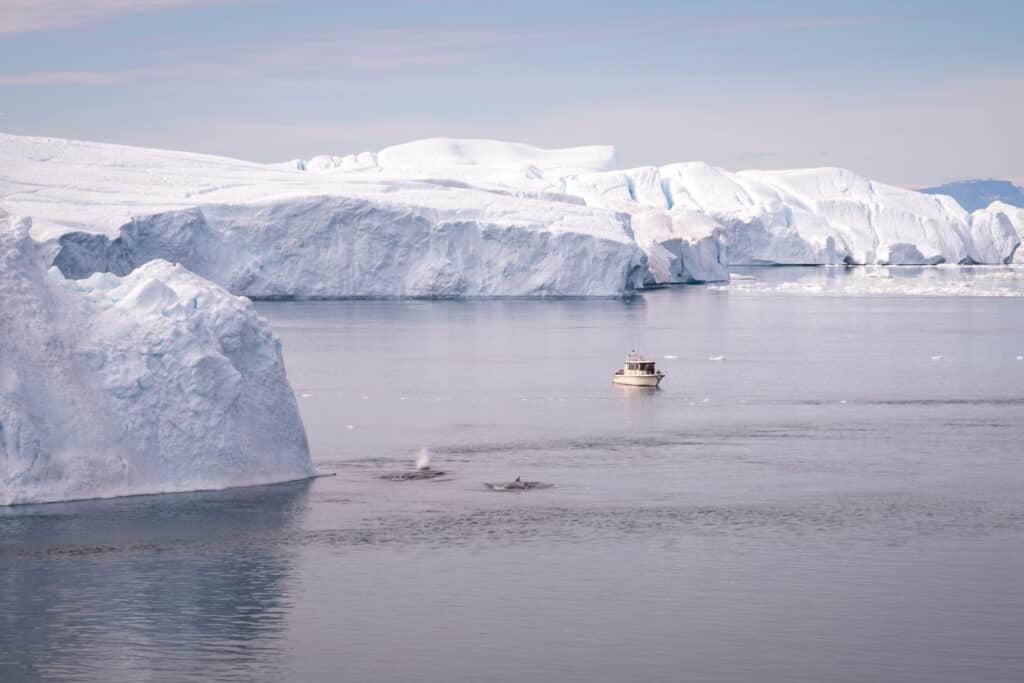 Wild and remote but still accessible. Greenland is a must for the adventurous traveler
Located on the West Coast, Nuuk is the capital of Greenland and the cultural hub of the island.
The largest town in Disko Bay and the most popular destination in Greenland due to its icebergs.
The 2nd-largest city in Greenland – located in the Arctic Circle Region with stunning back-country.
The gateway to Greenland from Denmark with the ice sheet on its doorstep and abundant land-based wildlife
The logistics and education hub of North Greenland, Aasiaat is off the usual tourist path but worth a visit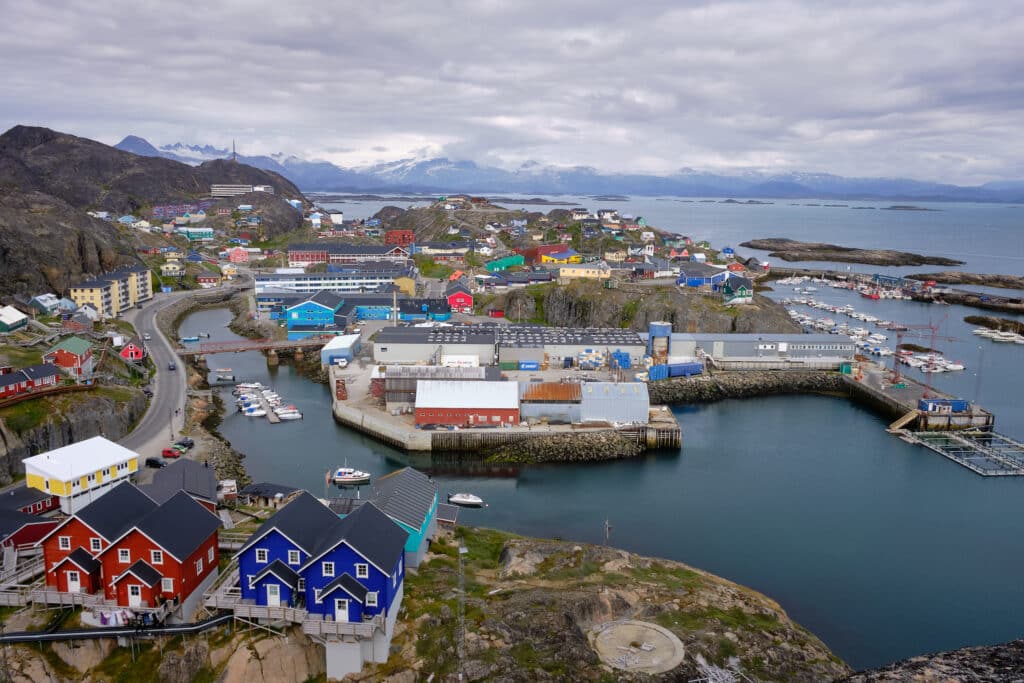 Gateway to more glaciers than you can imagine, and some of the best fishing and skiing in Greenland
The largest town in South Greenland and the hub for well-preserved Viking Ruins
The largest town in East Greenland with its jagged peaks and very traditional settlements
The largest town in North Greenland and home to enormous icebergs and stunning landscapes
Other interesting articles