Where are you going in Greenland?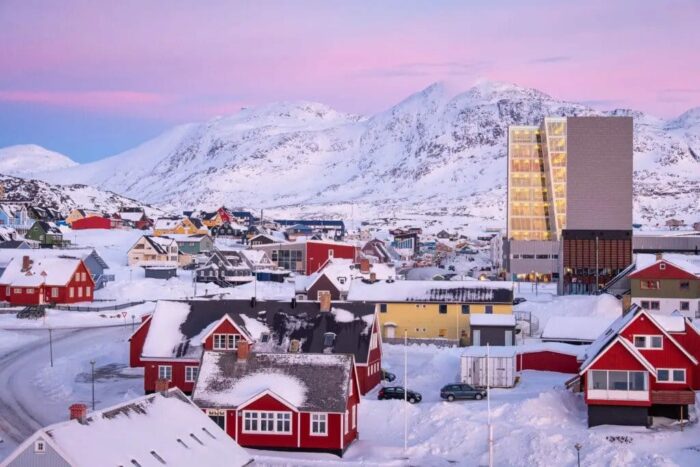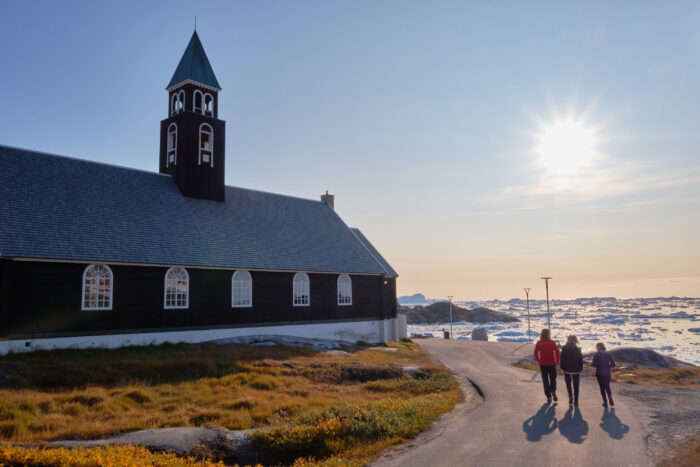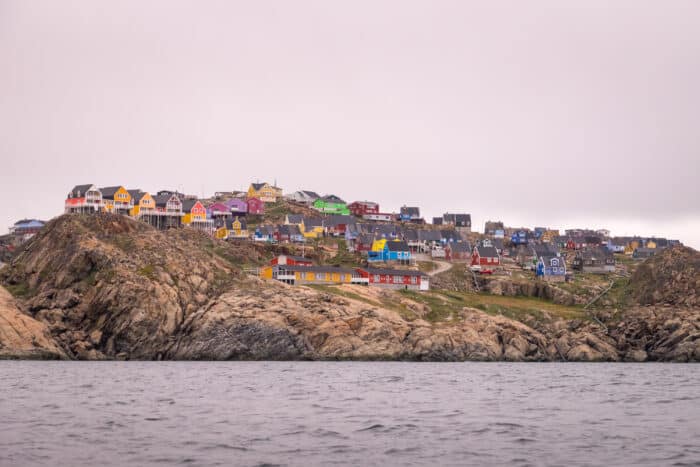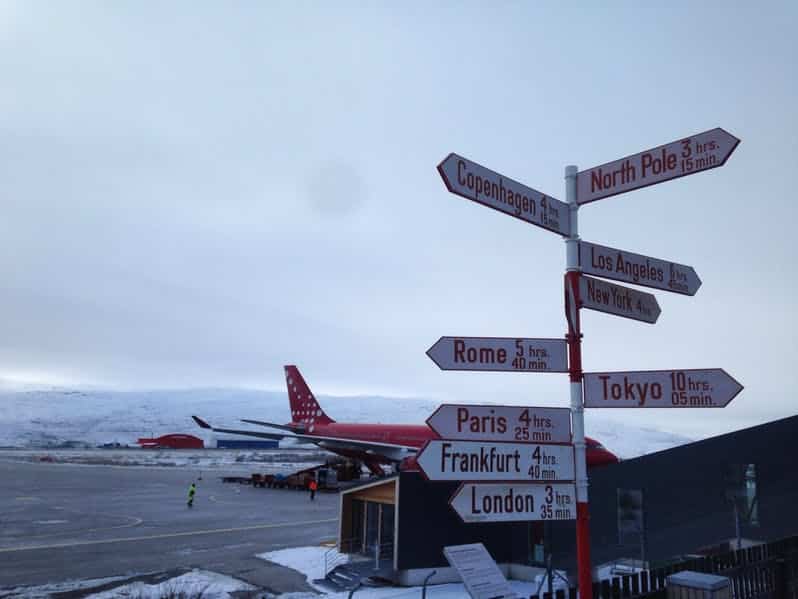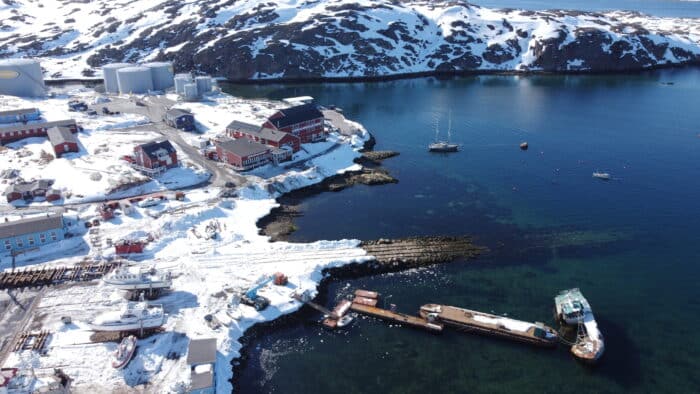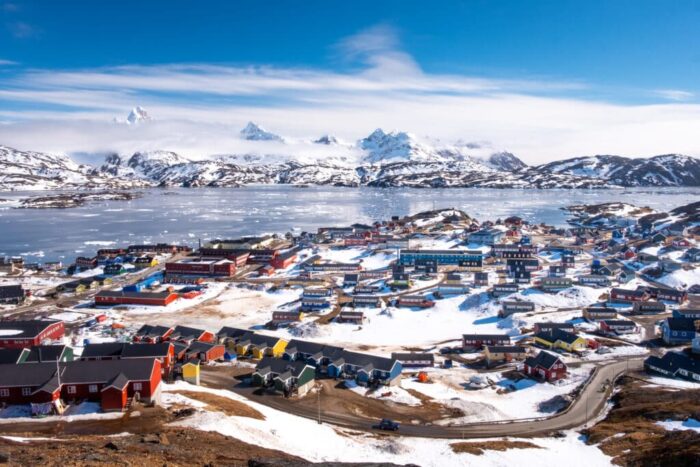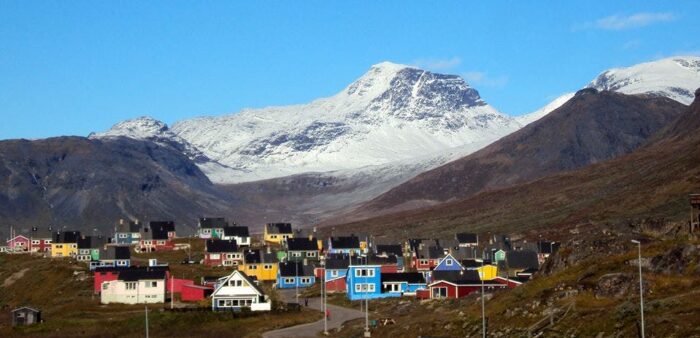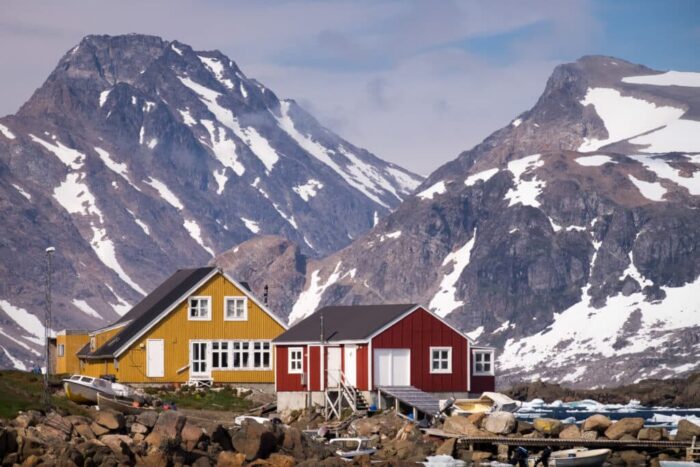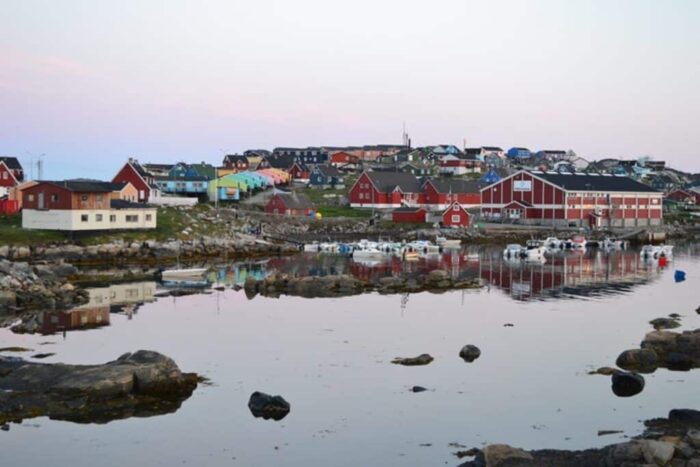 Where to stay in Greenland
Greenland has a wide variety of accommodation options – from 4-star hotels, to apartments, to bed & breakfasts, to sheep farm stays, to hostels. You can even stay in an igloo during the winter!
We work with accommodation providers from all around the country and can easily help you secure the best deal. Just let us know your dates of travel, how many people, and the level of comfort you are looking for and we'll take care of the rest.
How to choose your accommodation in Greenland
Your choice of accommodation depends on a couple of factors:
1. Where are you going?
Most of the largest towns around Greenland have at least one hotel with a 3+ star rating. Many also have alternate accommodation in the form of very comfortable apartments, as well as hostels for the budget-conscious. 
In the smaller settlements, you will likely be limited to either a small, private house or a shared accommodation and you may not have access to running water. If this is the case, there will be containers that you can fill from the community water pumps and, if you want to take a shower, you will need to go to the communal service house. Your accommodation will likely have a dry toilet consisting of a very strong plastic bag which must be tied up and put outside every few days.
2. What comfort level are you looking for?
For the highest degree of comfort, your best option is to stay in one of the larger towns at either a hotel or in an apartment. There you will have running water and a private bathroom with a shower and flush toilet.
If you are happy to share a bathroom and have a smaller, more basic room, many of the larger towns also offer more economical options that are clean and comfortable. These often also include a kitchen so that you can cook for yourself during your stay.
The best option for budget travelers is to stay in a hostel. You will likely be in a dorm room and sharing with other travelers, but hostels always contain a kitchen and are a great way to meet others. Depending on where you are, you may or may not have running water.
3. Unique experiences
Greenland offers several unique accommodation experiences, including spending a night in an igloo (Winter only), staying on a sheep farm (South Greenland), and glamping in the backcountry with views of fjords, icebergs, and glaciers. These accommodation options are not available everywhere, but if they fit your itinerary, they are an experience to remember!