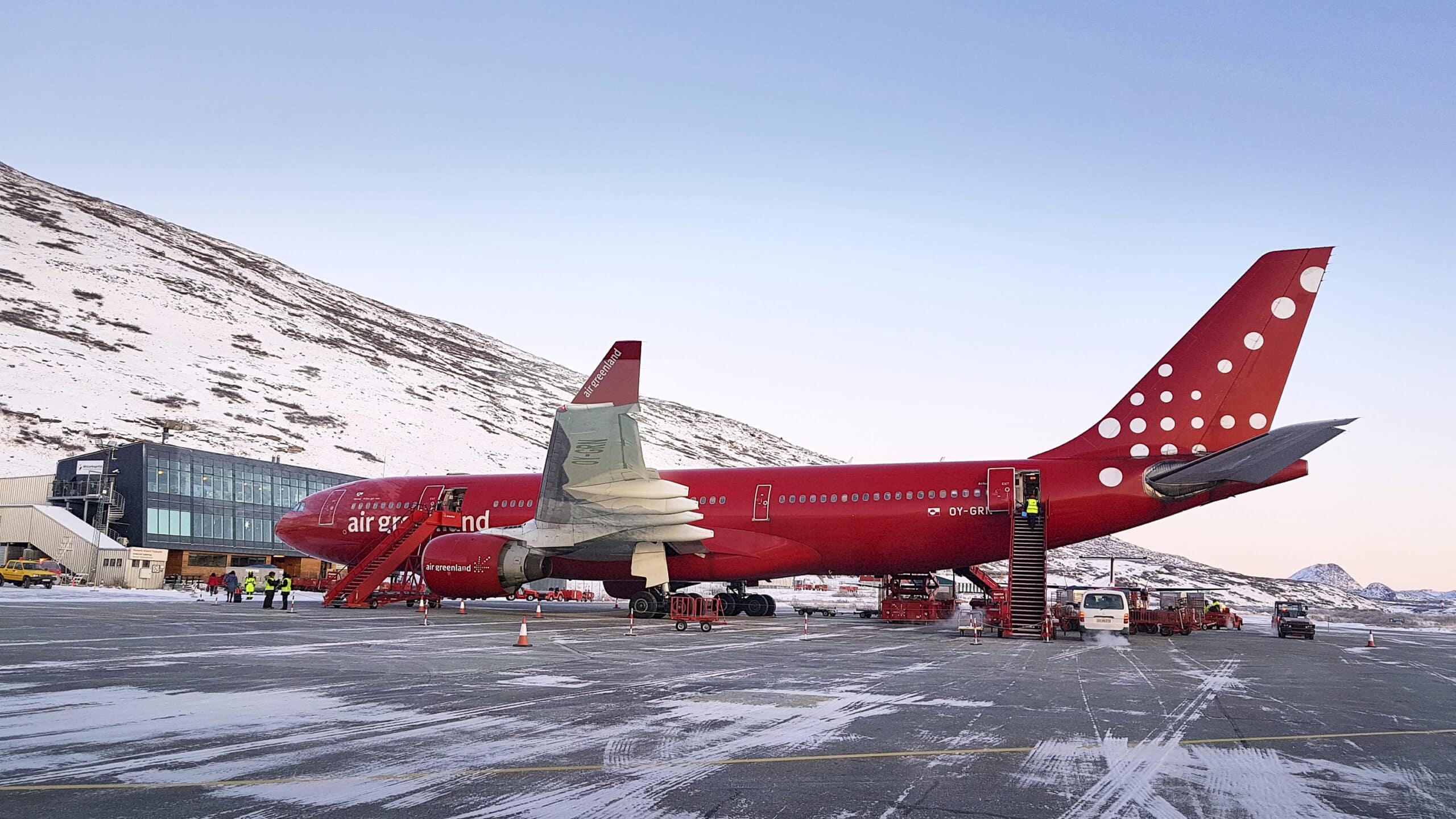 Covid-19 – Greenland is open!
Status: July 30, 2021
There is now covid in Greenland, but since a large part of the population has been vaccinated, the government is starting to relax the requirements for travel and other experiences.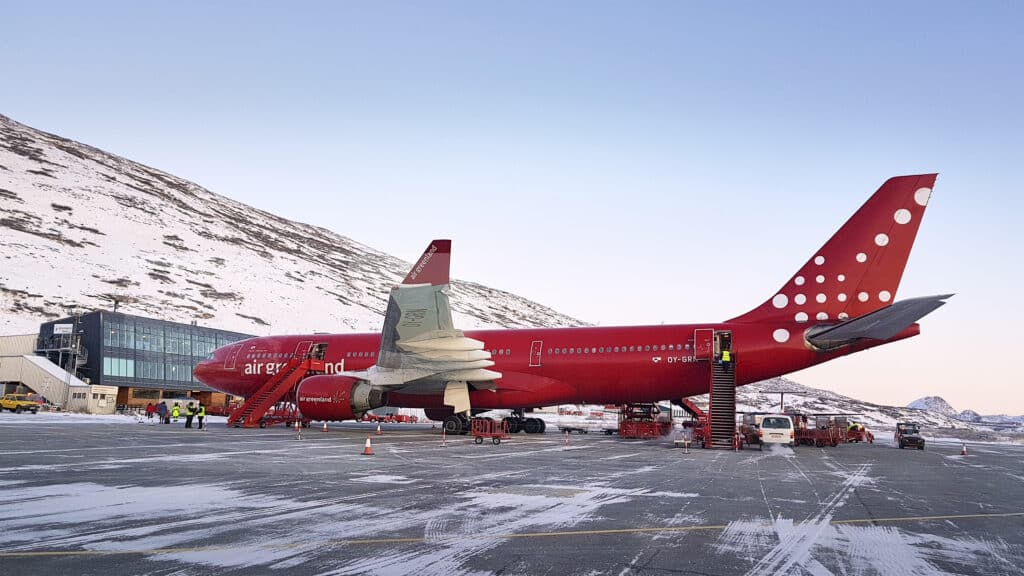 This will happen in several steps, and we will try to keep our information updated, as soon as there is more news.

Step 1 – starting from July 1st, 2021, people who have finished their vaccination, can enter Greenland without quarantine. For all others not fully vaccinated guests, quarantine is currently 5 days. Please read the summary below for more detailed information.
In summary:
Both Air Greenland and AirIceland can offer commercial flights to Greenland.
Check to see if your country is on the allowed list to enter Denmark or Iceland (depending on your departure place). Find out the last requirements (as testing) of entering Denmark or Iceland.
You must have proof of a negative PCR test taken no more than 2 days (48 hours) before check-in for departure to Greenland.
You must have proof that you filled out the online SUMUT form
Not vaccinated people coming to Greenland are required to stay in quarantine for 5 days upon arrival to Greenland. On the day 5th after arrival, travelers must be re-tested and stay in quarantine until they receive negative test results. Be aware not all test places are open on weekends or holidays.
If you are fully vaccinated you are not required to stay in quarantine. (Please note that you must have received the vaccination's final injection at least 14 days prior to travel).
Travelers could quarantine in these cities: Nuuk, Paamiut, Sisimiut, Maniitsoq, Qaqortoq, Narsaq, Aasiaat, Qasigiannguit, Qeqertarsuaq, Ilulissat, Kangerlussuaq and Narsarsuaq.
If you are going to one of the settlements – you ARE required to quarantine in one of the above towns for 5 days and re-test negative, BEFORE traveling to your final destination.
From August, there is no longer a requirement to wear a face mask in public spaces or shops.
The assembly ban on a maximum of 20 people in publicly accessible premises and places has also been removed.
Also note that vaccination documentation is a requirement for several public places and a negative corona test on visits to restaurants, cafes, sights, tours, and more.
The corona situation in Greenland is assessed on an ongoing basis by the authorities. Depending on the given situation, the Nalaakkersuisut (government) can relax, tighten, shorten or extend the existing restrictions.
Further information in English can be found at the Nunatsinni Nakorsaaneqarfik website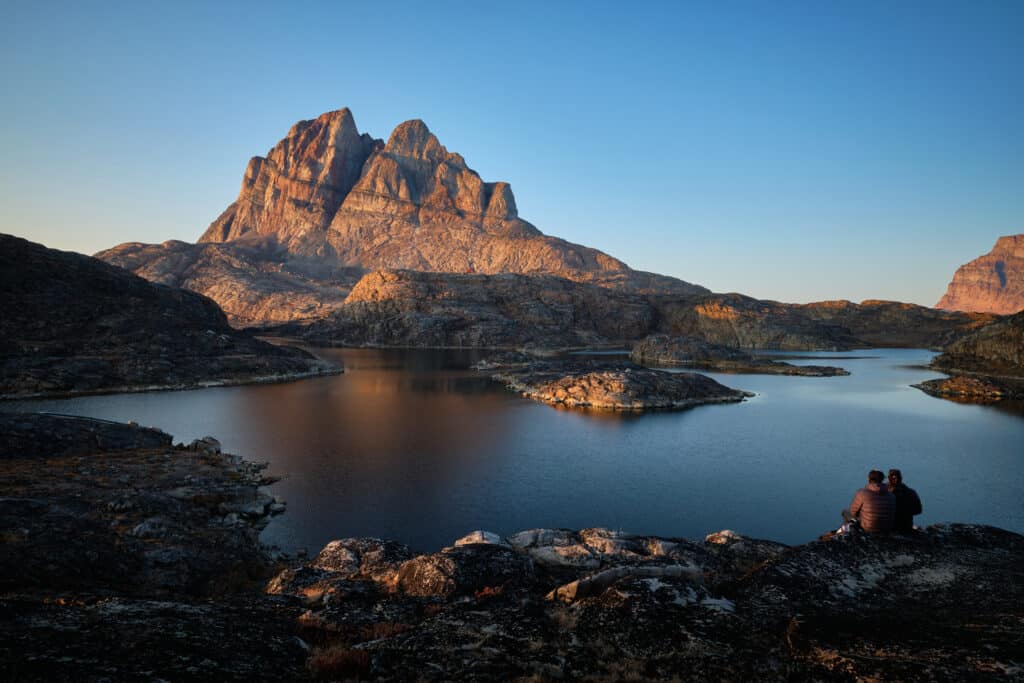 Save tourism: Postpone – don't cancel!
Guide to Greenland asks our guests to postpone rather than cancel their travel plans to Greenland. This pandemic will pass, and global tourism will start up again. Postponing rather than canceling gives the tour operators we cooperate with the best chance to survive this crisis and be ready for more adventures once we can all start traveling again.
For clients with questions
Please read the current Guide to Greenland cancelation policy here.
Other interesting articles