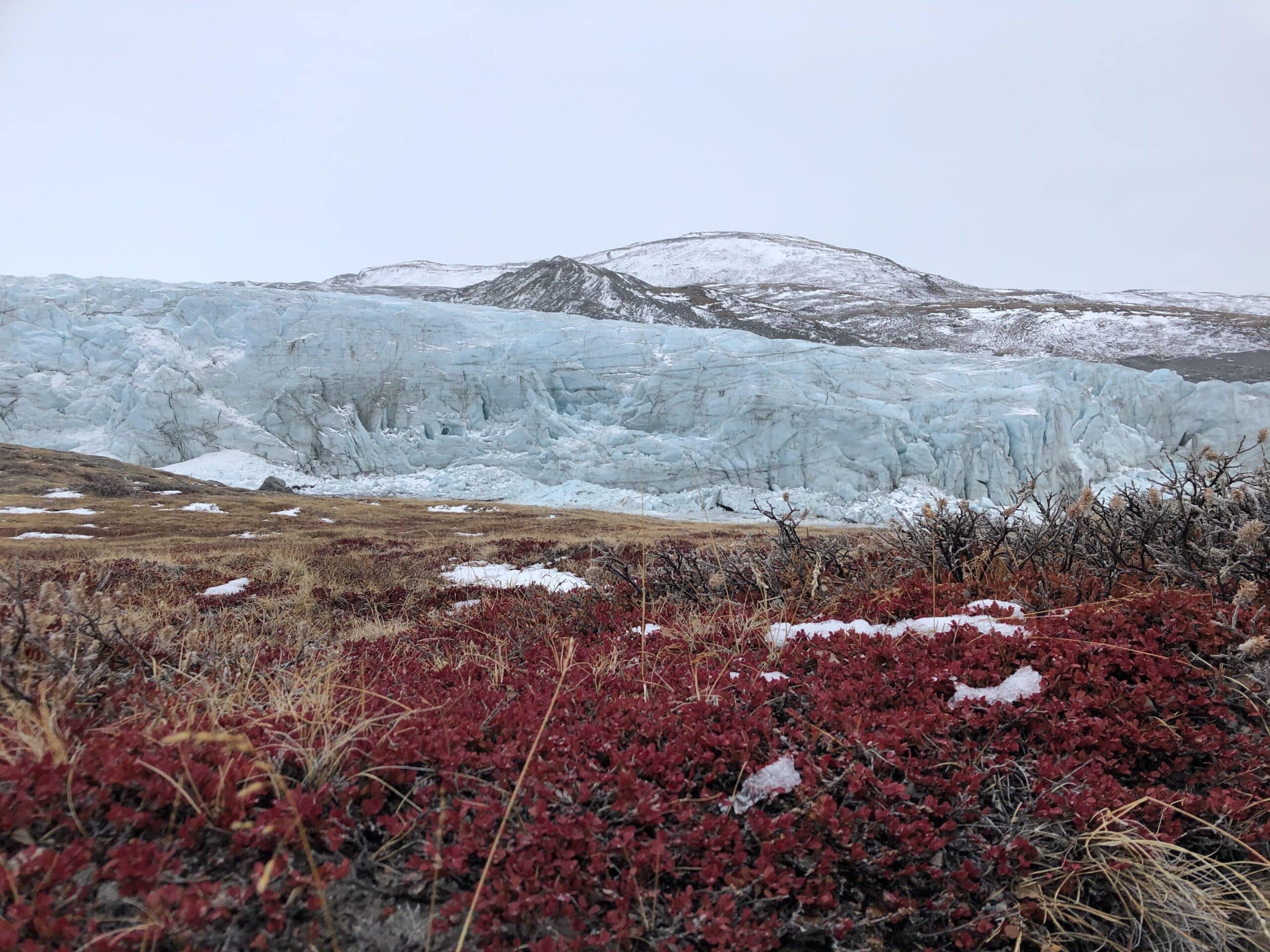 Face to face with Russell Glacier
"Why did you choose Greenland as a travel destination?" = "Simply because I want to enjoy the arctic nature in all its glory"
If this is what you would reply, then you must visit a glacier when coming Greenland. I had the opportunity to visit Kangerlussuaq and booked a flexible tour and the guide picked me up at the time I chose since I had no other chance to book it later.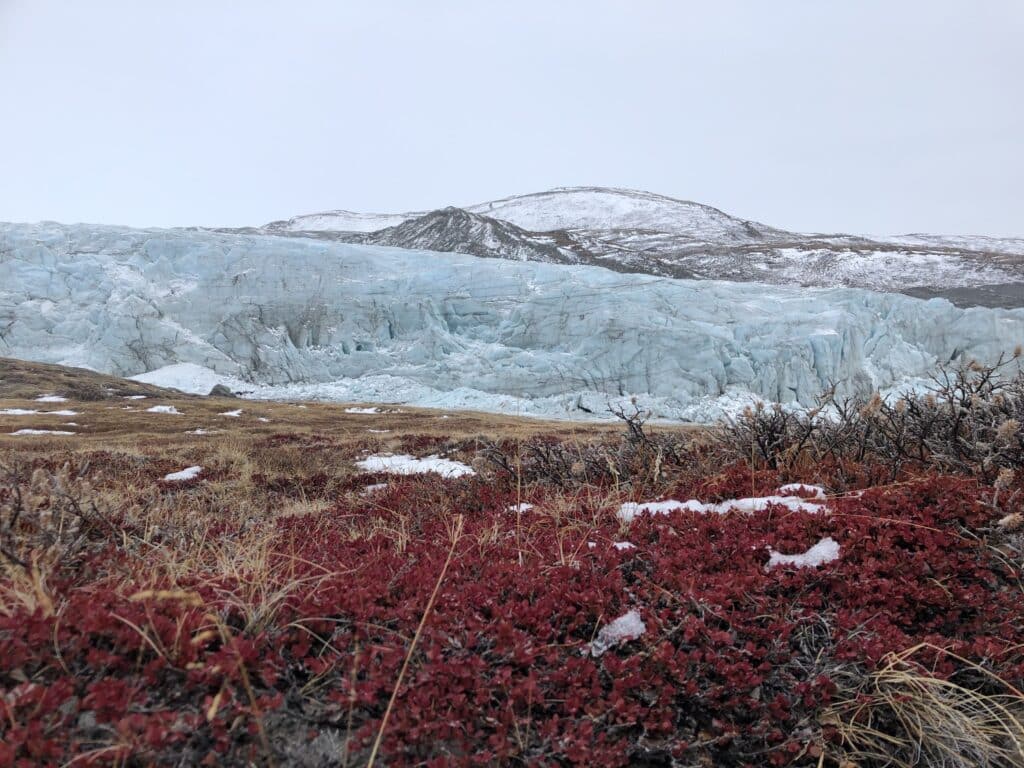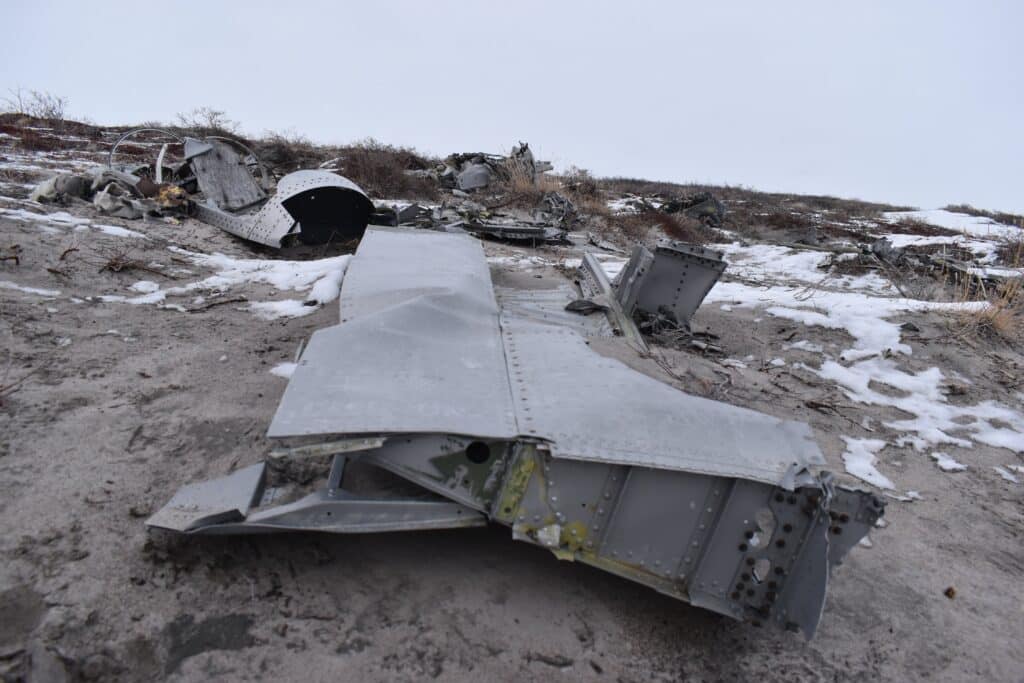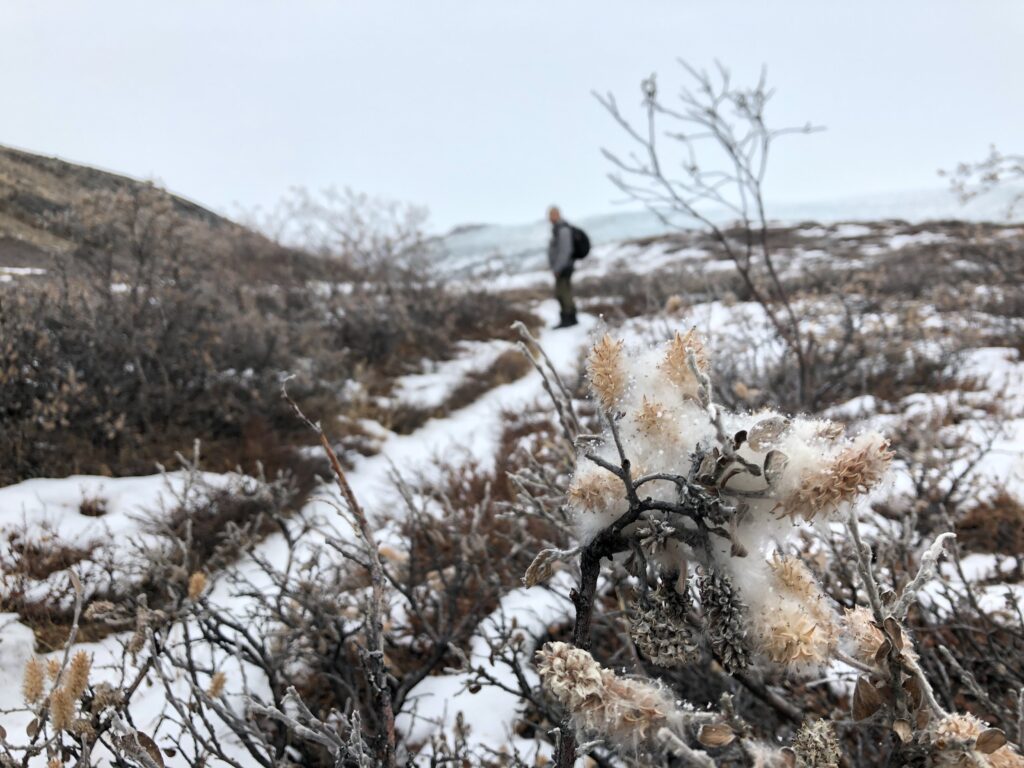 When travelers are having a layover in Kangerlussuaq, this trip is the best they can get as a souvenir before leaving the settlement.
I was so lucky having Evald as a guide; he picked me up at my accommodation, drove through a monochromatic and frozen land, while talking about Kangerlussuaq and West Greenland. He speaks kalaallisut (Greenlandic), Danish, and English.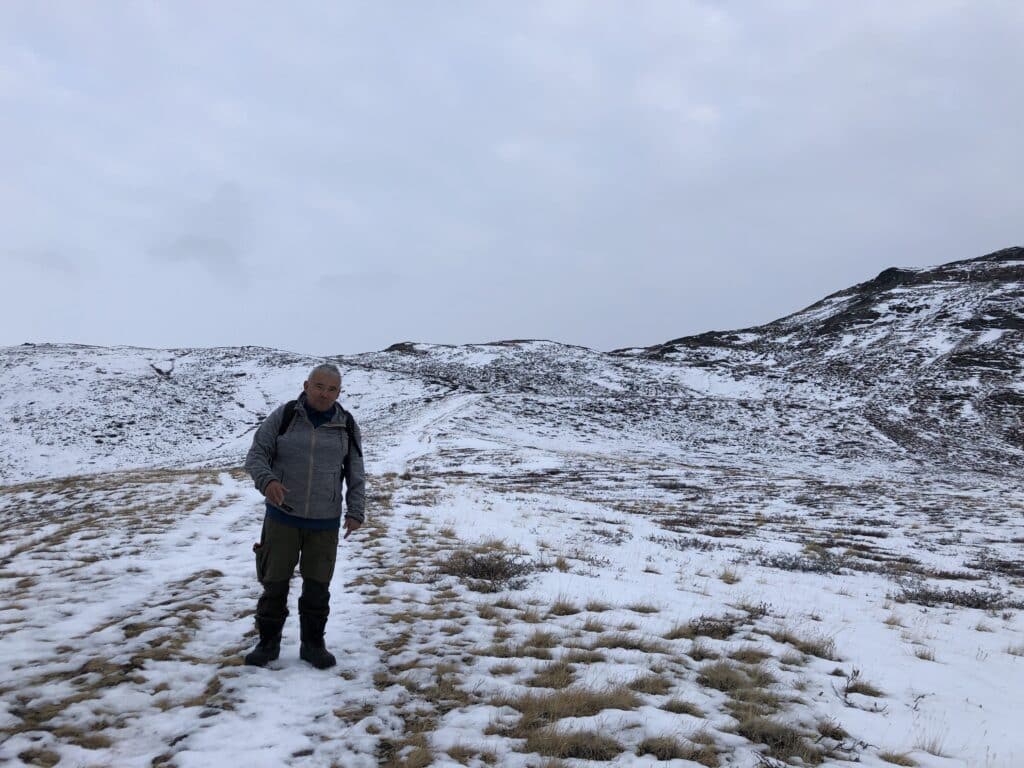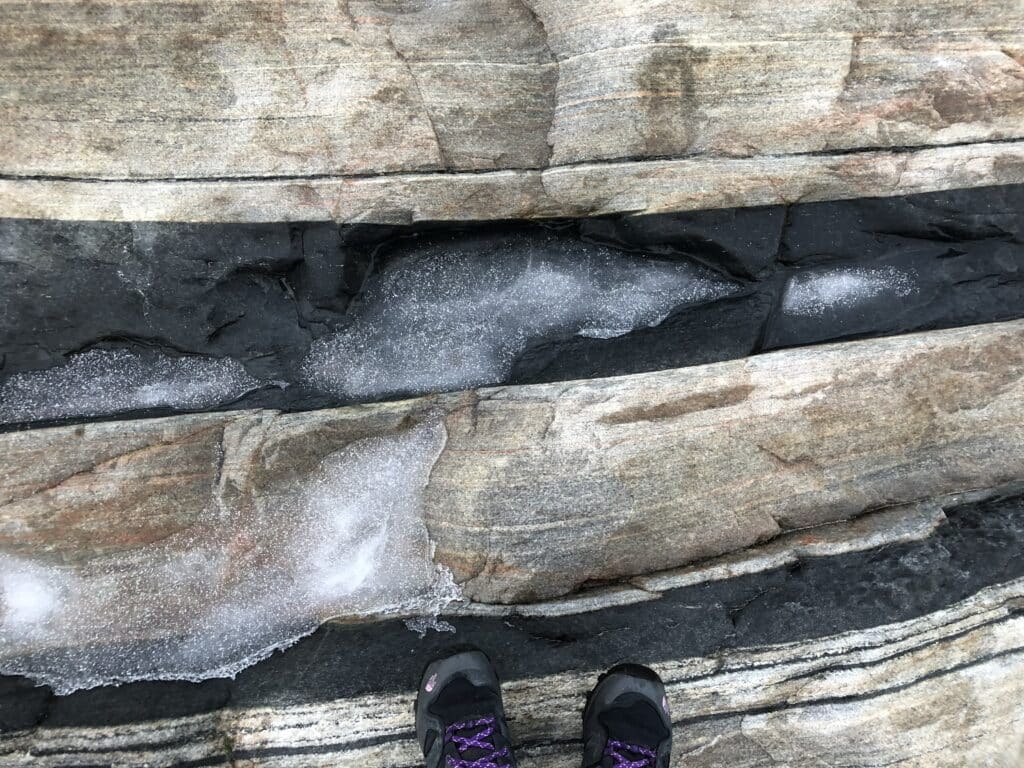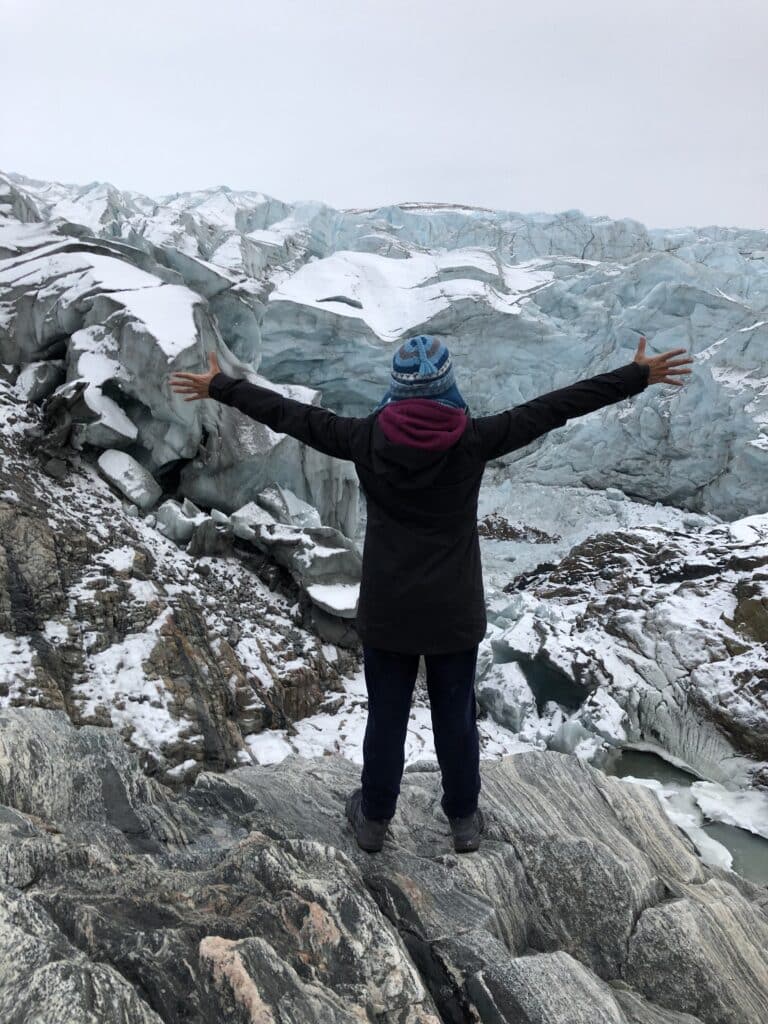 We had several stops in our way to the meeting with this giant, also took a look at the spot where people can find the remains of an American military plane which crashed during the 60's between Kangerlussuaq and Russell Glacier.
Pilots survived fortunately and now visitors make a quick stop to see the wreckage, while admiring the landscape. Good to know you can still find the building of a Second World War American air base, here in Kangerlussuaq museum.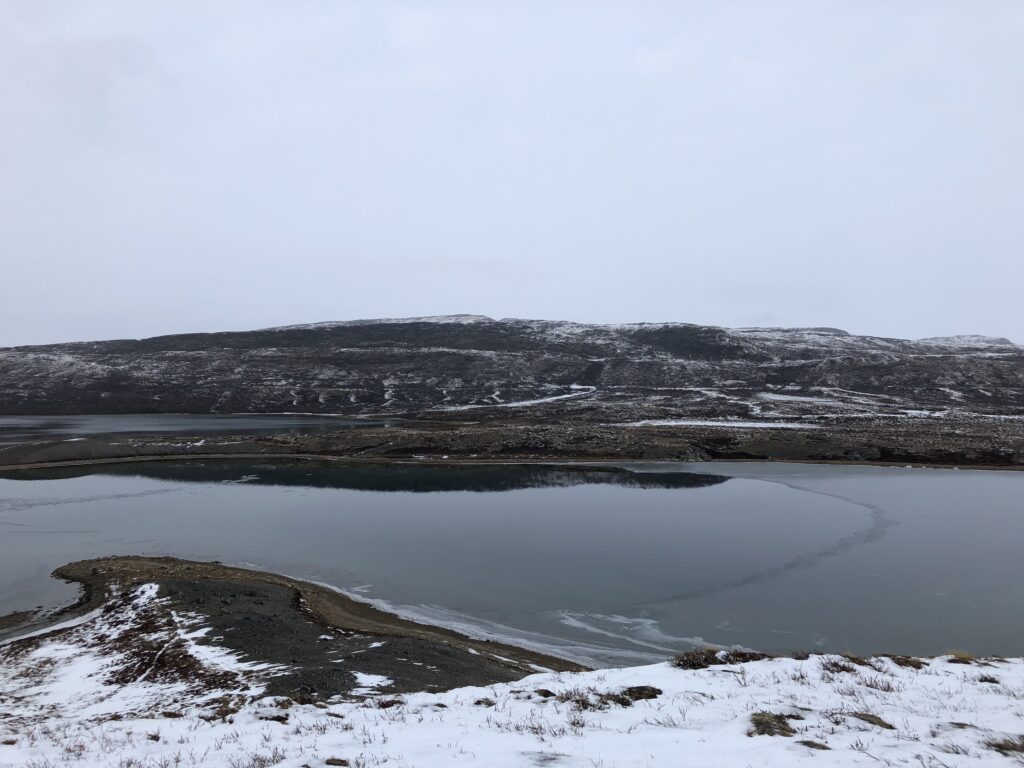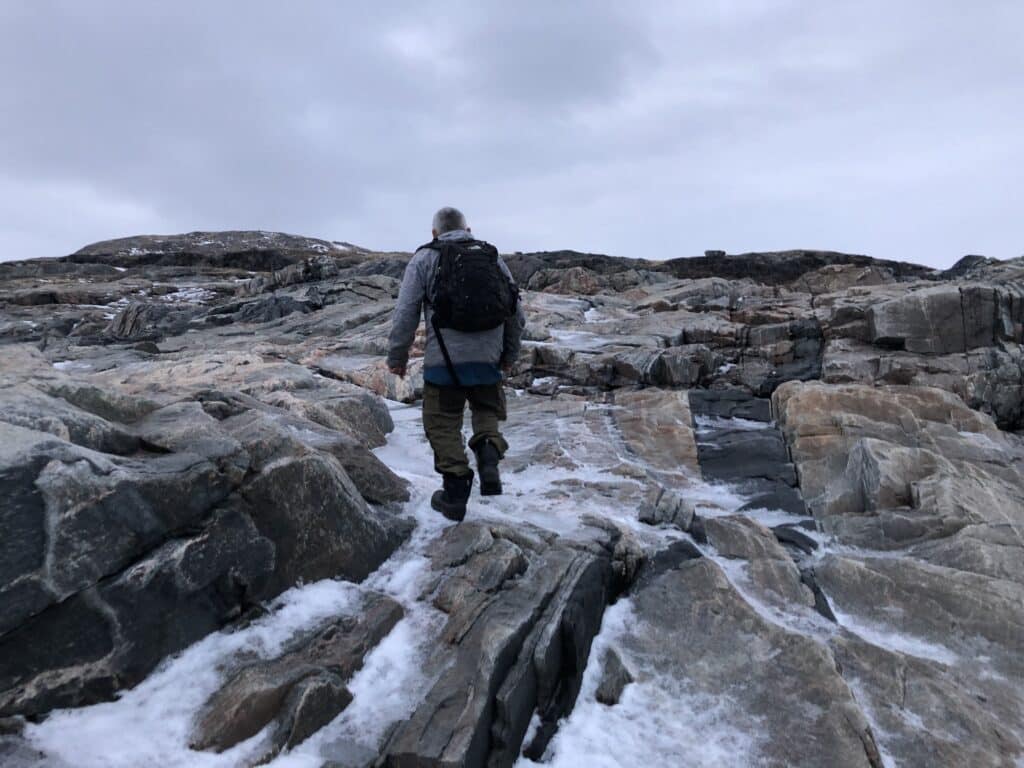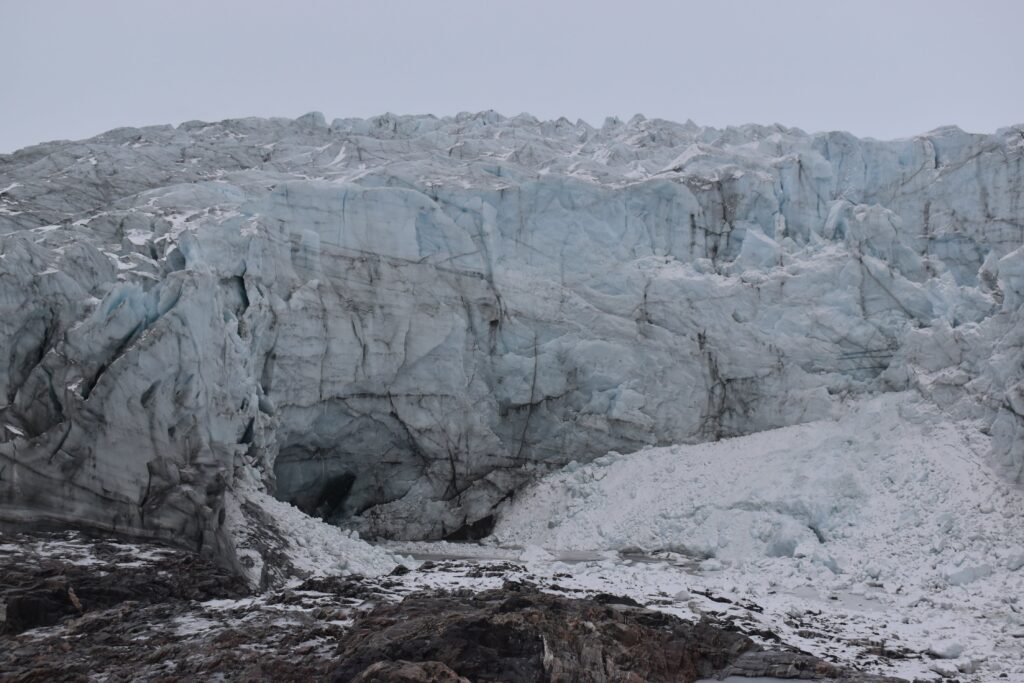 The facade of this spectacular glacier is located 25 km east of Kangerlussuaq, growing or moving 25 meters each year. This active glacier flows from the Greenland Ice cap in the western direction and we get there by car and a short hike in order to reach the edge of the glacier, where its wall can reach a height of 60 meters or even more!
During the hike pay attention to the scenery, because you can find more arctic friends on the road, such as reindeers, musk ox, ptarmigans, hares or foxes. If you were thinking about polar bears, discard the idea, because the chances to watch them in this area are really low.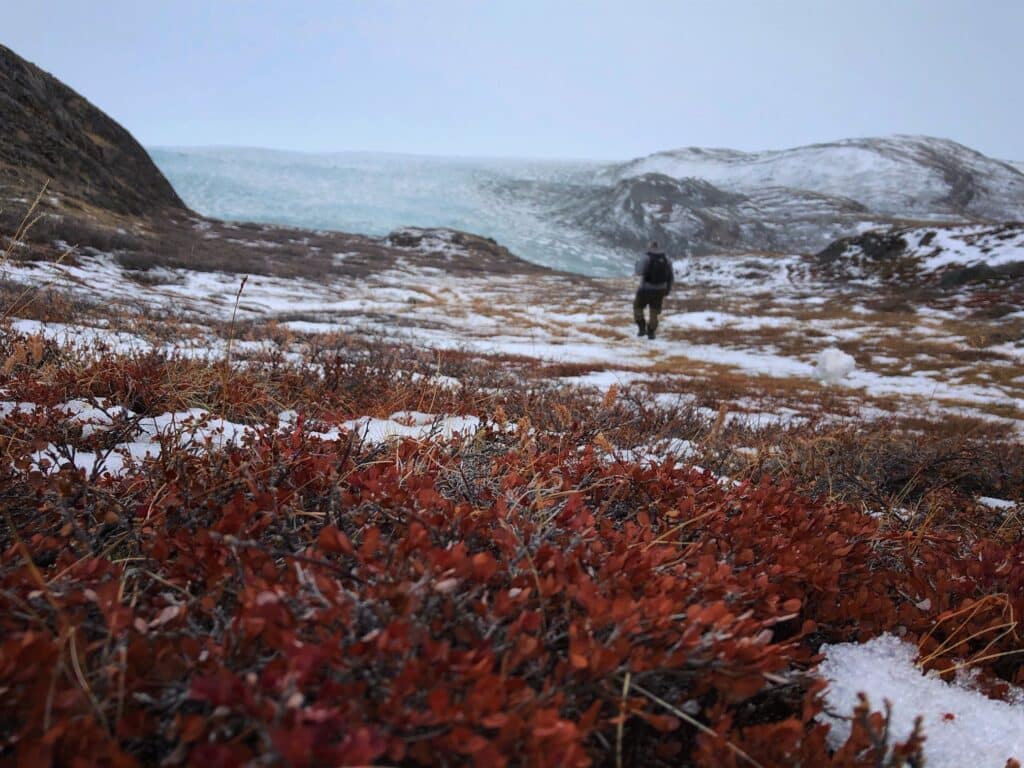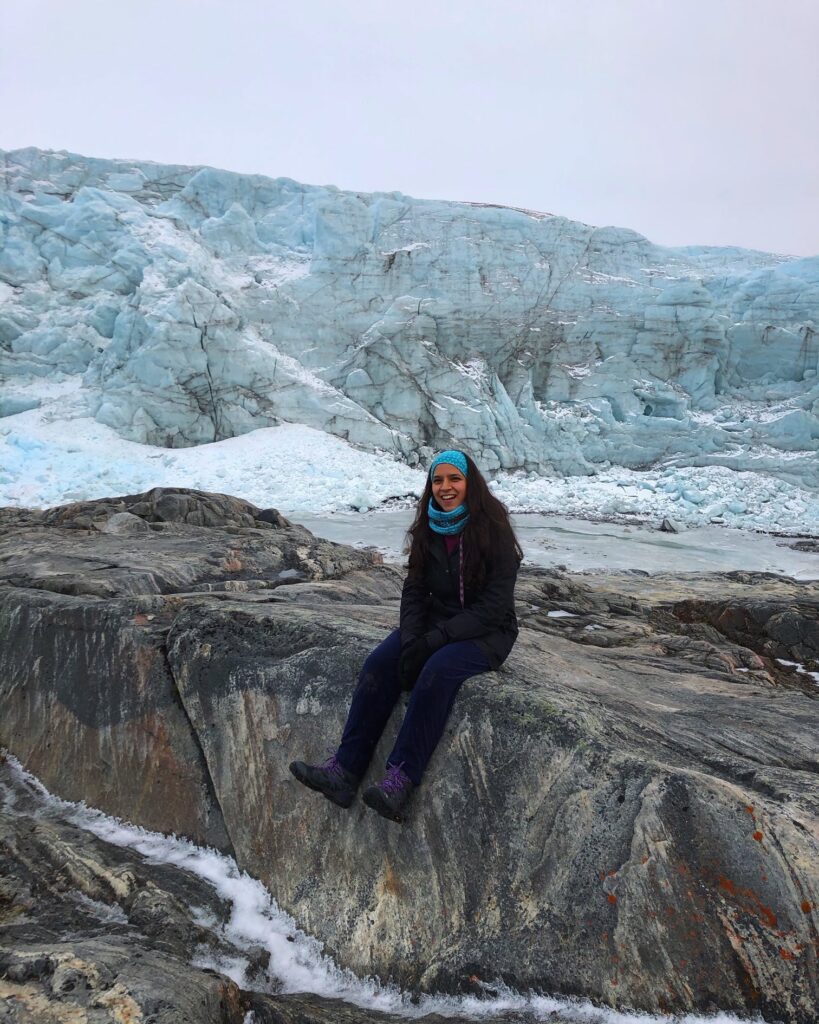 So we reached the glacier… I just got speechless! So many facts and details to admire and be grateful for, an immense wall of ice greeting me, surrounded by a perfect silence and a cool wind hugging the special moment.
There are no pictures that could describe the feeling of standing in front of the glacier, catching the different shades of blue and white, and the sound o the waterfall coming from the glacier.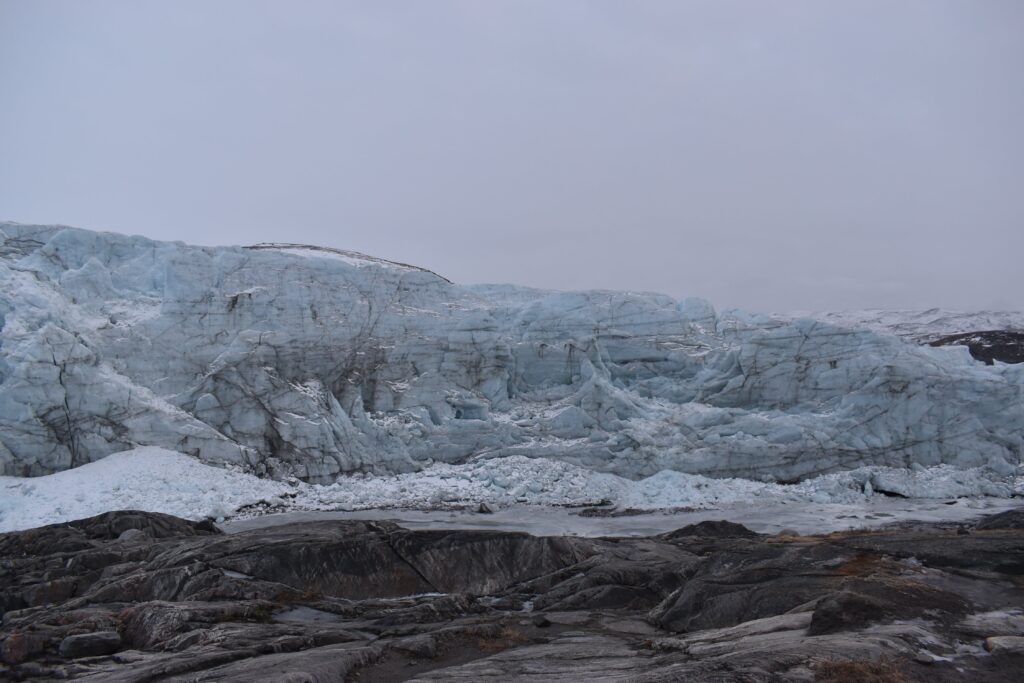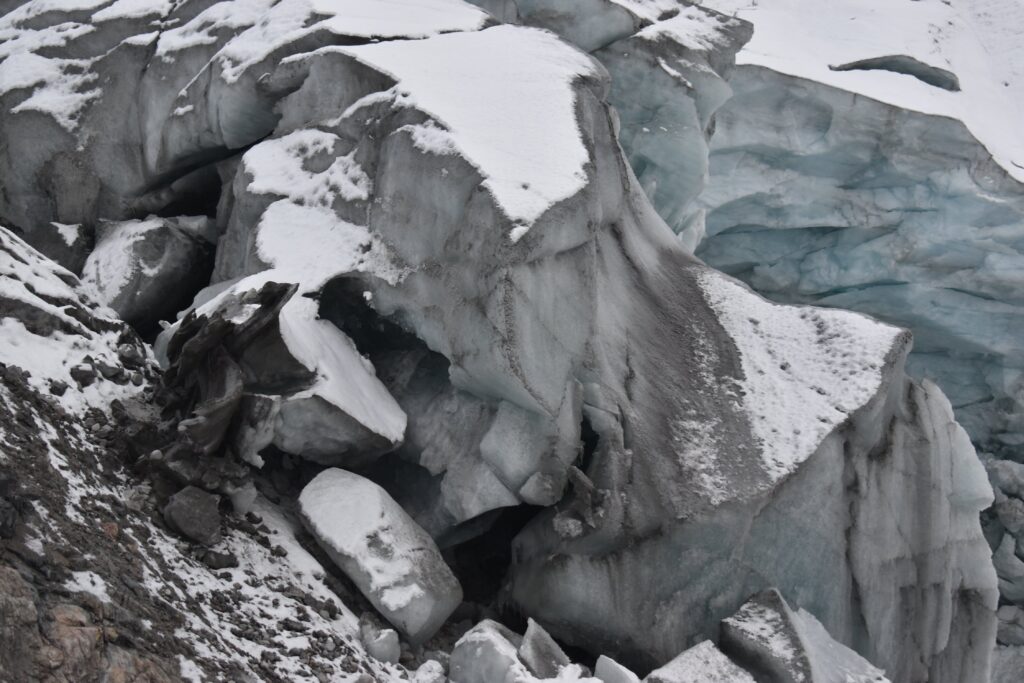 Evald brought coffee and cookies, so we had a cozy break in front of the glacier, trying to make this moment last longer. I will never forget this experience and I cannot wait to go back to Greenland!
Here is one of the videos I would like to share:
Other interesting travel blogs