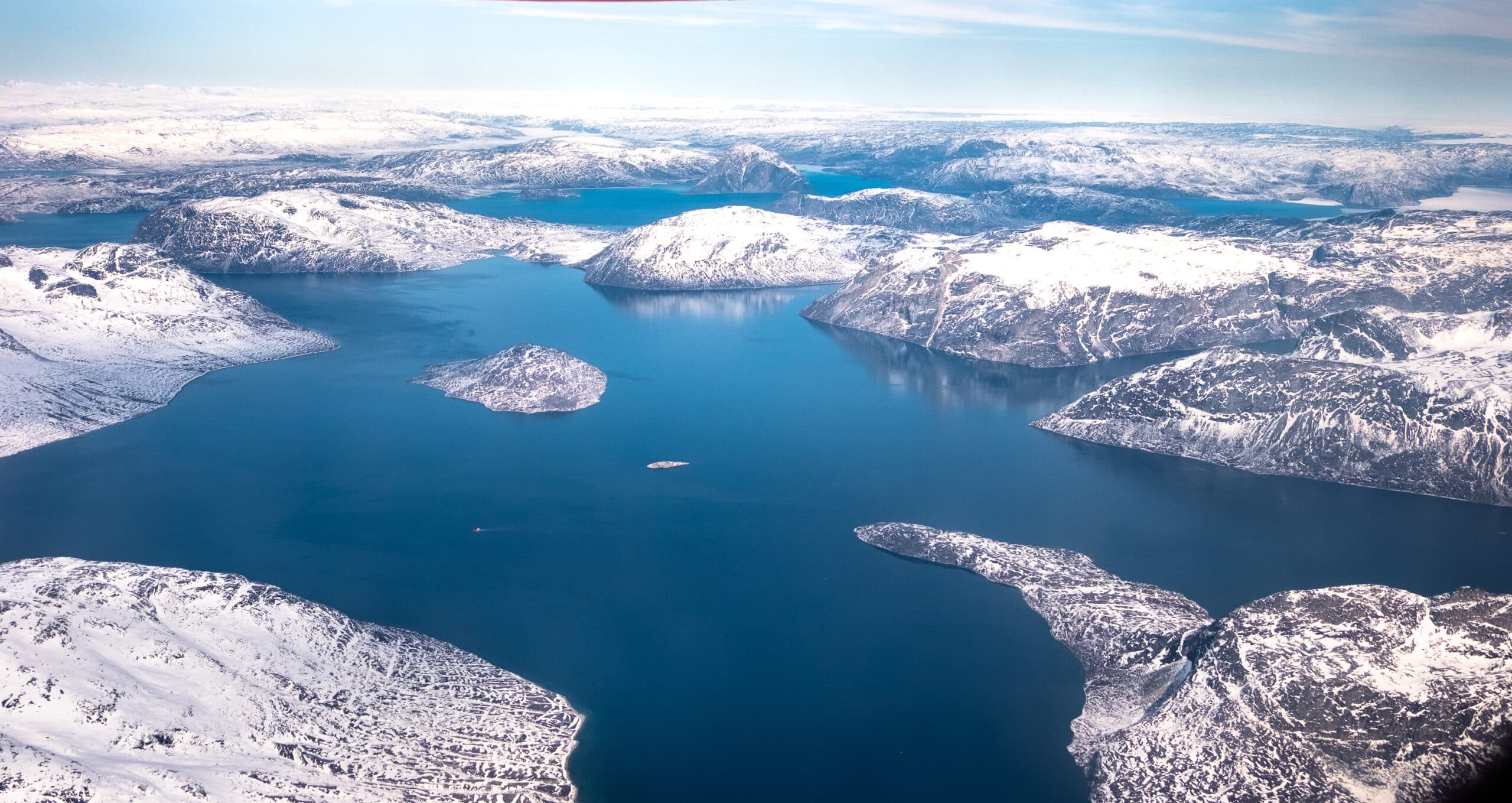 The Nuuk Fjord (Nuup Kangerlua) is the second-largest fjord system in the world and home to Greenland's capital city.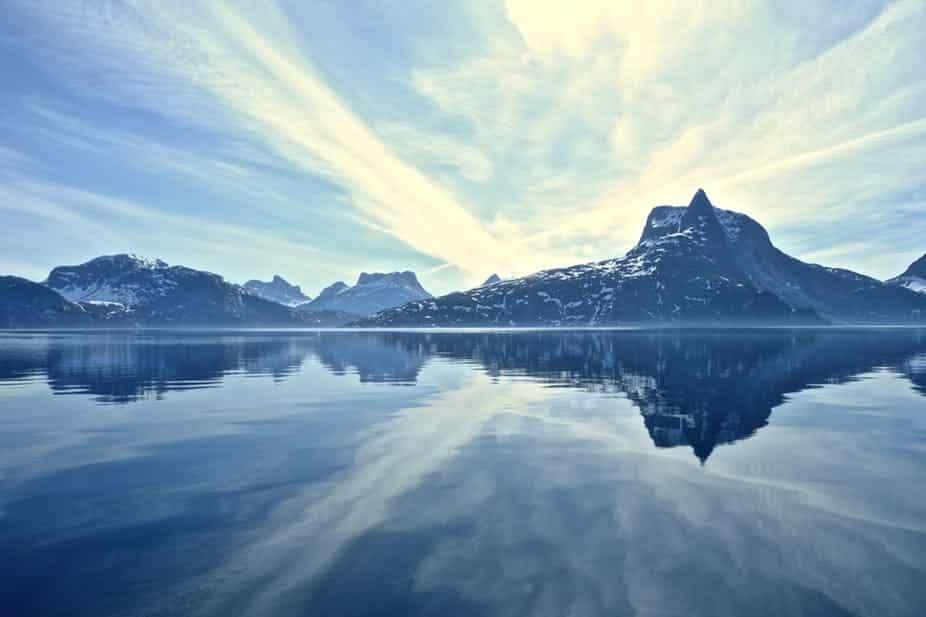 It is located about 240km south of the Arctic Circle on the mid-west coast of Greenland and stretches for 160km inland towards the Great Greenland Ice Sheet. At its head lies the Nuuk Icefjord, and the Kangeq abandoned settlement overlooks where the waterway drains into the Labrador Sea.
Key attractions of the Nuuk Fjord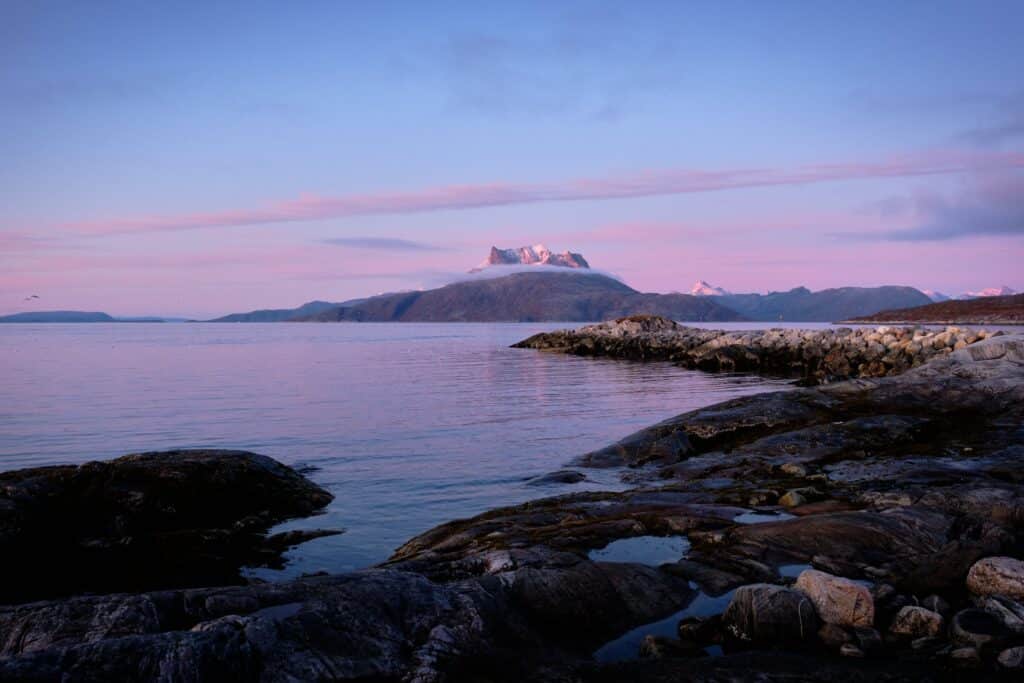 How to explore the Nuuk Fjord
No matter your activity level, there are several different ways to head out and explore the waterways of the Nuuk Fjord.
By far the most popular is to take a boat tour. There are many options available that cater for different interests and time constraints: from a short trip of a few hours around Sermitsiaq mountain to a full-day excursion to visit the Icefjord or one of the settlements. There are even tours where a top-quality restaurant in the fjord will make you lunch from the fish you catch yourself during the morning. You may also be lucky enough to see whales.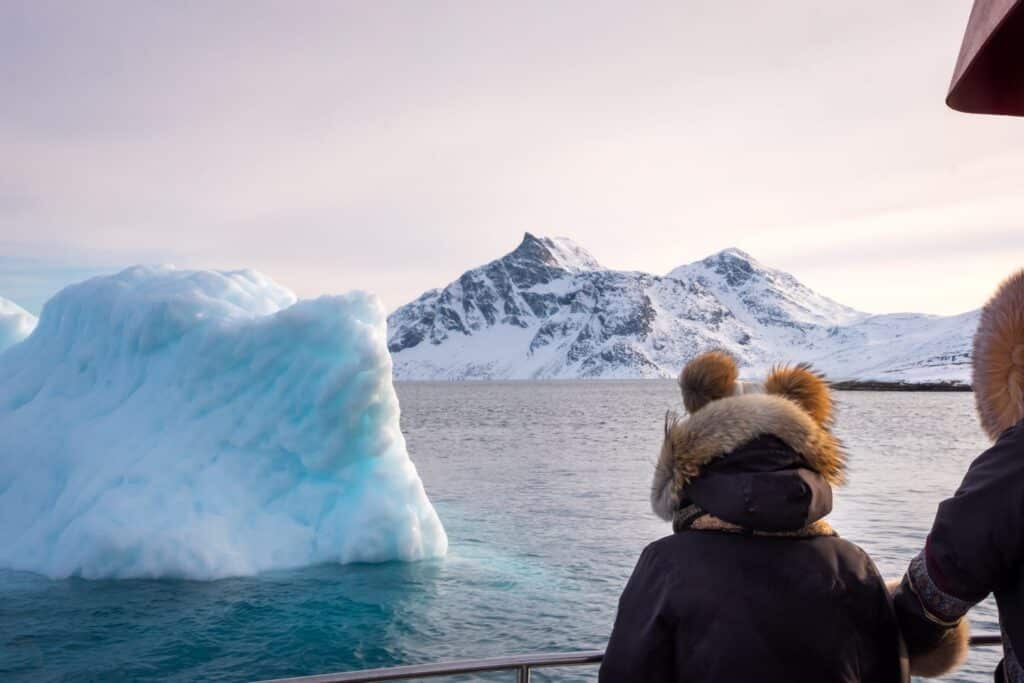 Alternatively, for a bird's eye view – treat yourself to a helicopter scenic flight. You can even land near the summit of one of the most iconic mountains in the Nuuk Fjord – Sermitsiaq.
If you are looking for something a little more energetic, you can try your hand at kayaking or stand-up paddleboarding near Nuuk, or there are several hikes around Nuuk and other locations in the fjord. It is even possible to do a multi-day hike from Nuuk to the settlement of Kapisillit. During Winter, simply swap your hiking boots for snowshoes or skis and set out to explore the incredible backcountry that becomes a winter wonderland.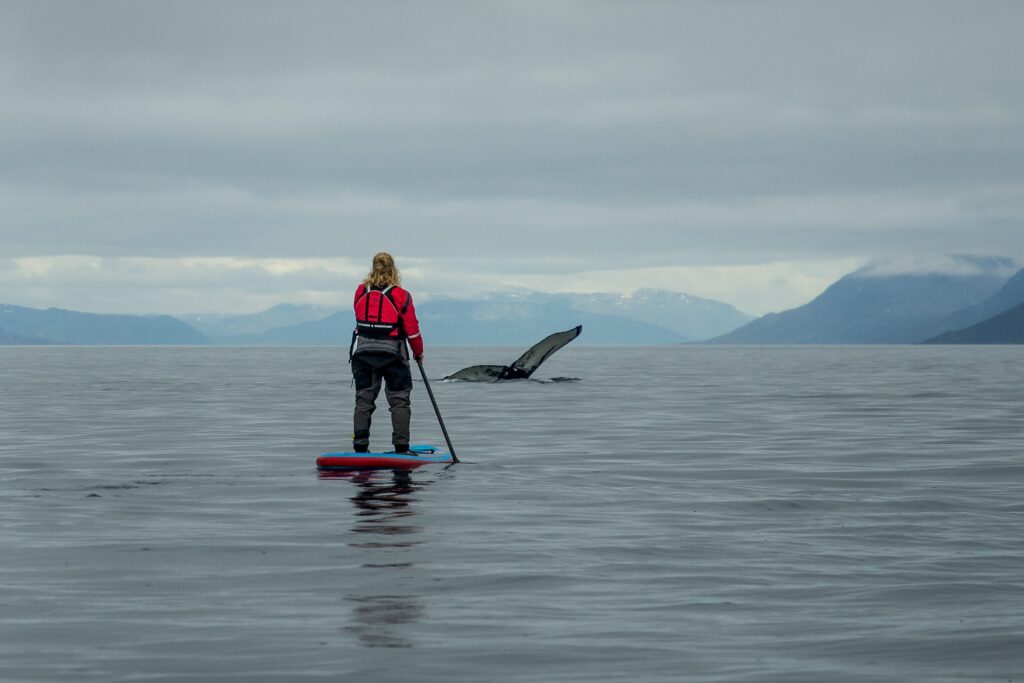 Coming to Nuuk? Book tours in Nuuk here!
Other interesting articles