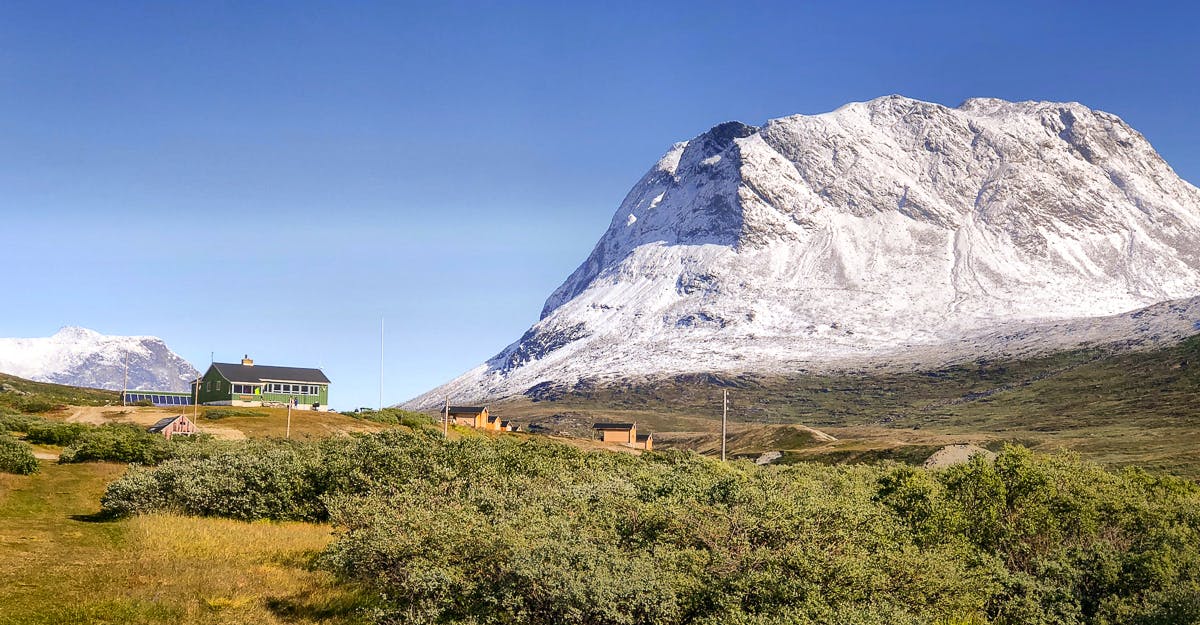 Qooqqut is a small abandoned sheep farm about 43km from Nuuk, Greenland's capital. Surrounded by impressive mountains, it is a wonderful place to relax and take some time out to explore part of the remote backcountry of the Nuuk Fjord.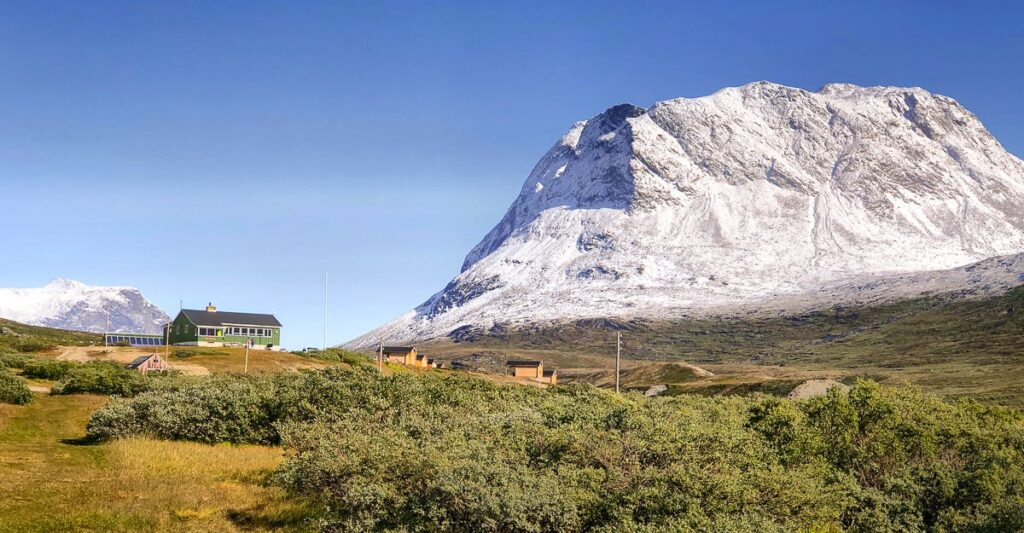 Its surrounding waters are one of the best places in the Nuuk Fjord to catch Red Fish (a local delicacy that is very popular in Greenland), and several of the tours from Nuuk (click on the "Tours" tab above) offer you the chance to catch your own fish and have them prepared by professional chefs in the 5-star restaurant: Qooqqut Nuan.
There is accommodation available in the settlement if you would like to stay overnight, and it is host to the Qooqqut Festival – a family-friendly festival that usually takes place in August or September.
---
Read more about Nuuk and its surrounding area in:
Other interesting articles