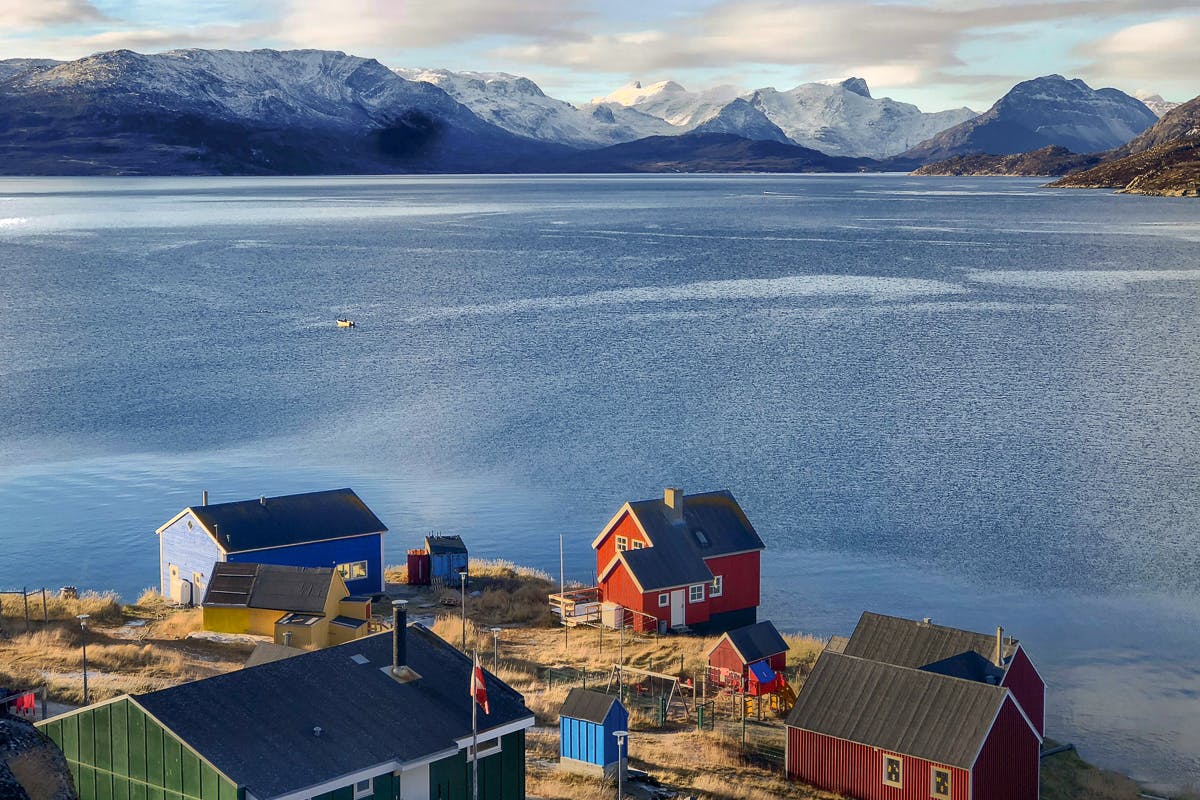 Kapisillit is a settlement in the Nuuk Fjord, about 75km east of Nuuk. The name means "the place with salmon" as the Kapisillit River is the only known place in Greenland with a spawning salmon population. In fact, scientific studies have shown that the Kapisillit salmon are unique, having been completely isolated from other North Atlantic salmon populations.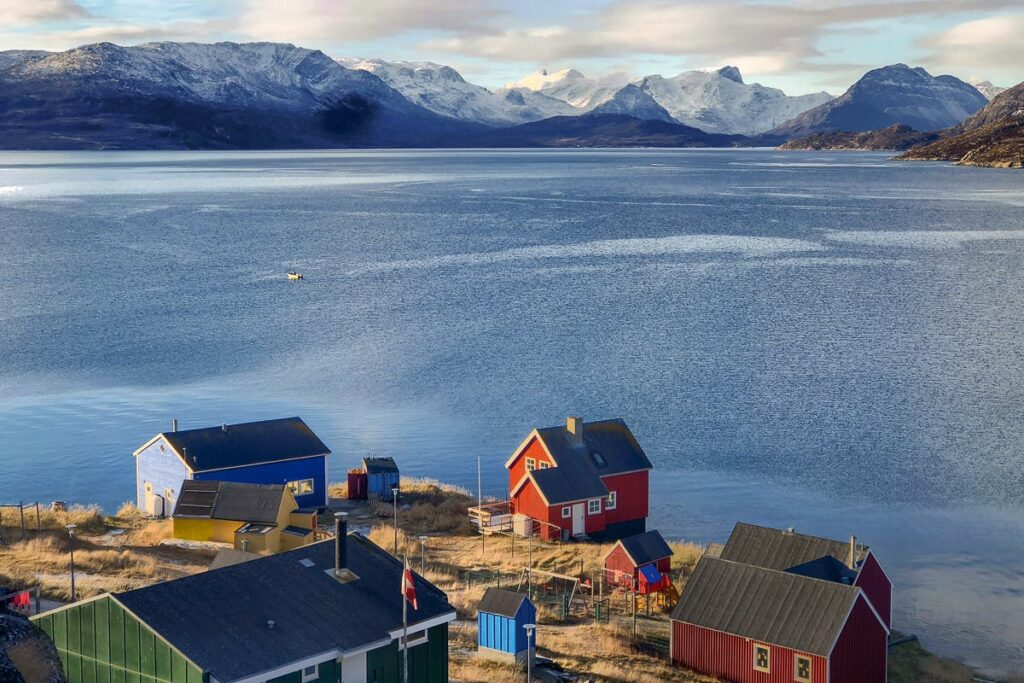 Today, Kapisillit has a population of less than 60 people who subsist mostly on hunting, fishing and tourism. Visiting the settlement during the Summer is a wonderful way to catch a glimpse of a more traditional way of life in Greenland, and the surrounding plains are a great place to search for Arctic Hare, birds, and local herbs.
It takes about 2.5 hours to sail to Kapisillit through the Nuuk Fjord. This a worthwhile journey in itself, where you have the possibility to see whales, seals and icebergs as you glide past the impressive mountains that separate the different channels of the fjord.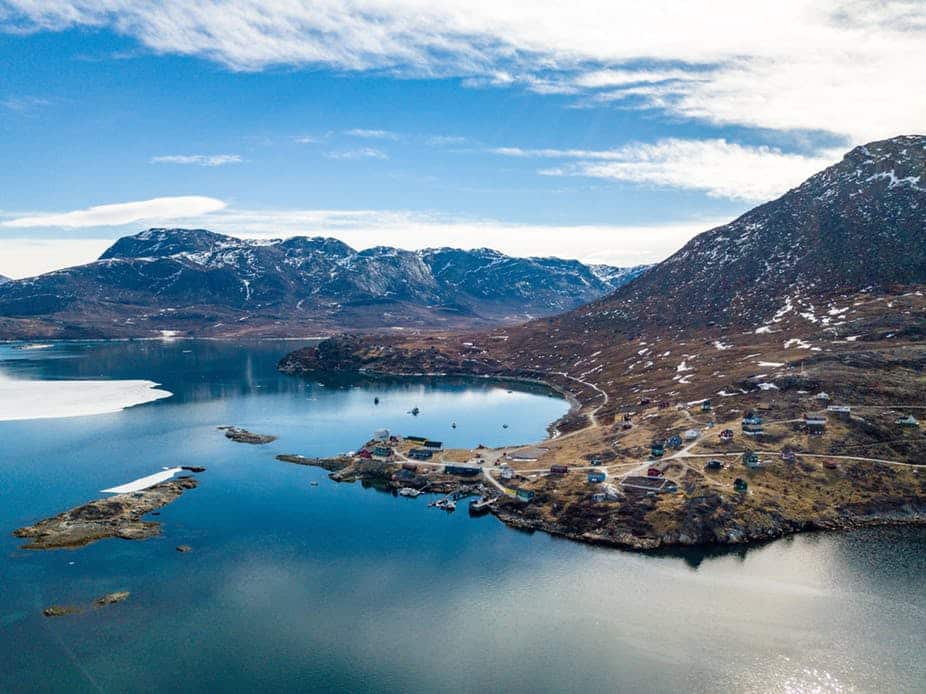 There are several tours to the settlement, and there is also accommodation if you would like to spend a few days hiking around and exploring this remote place. It is also possible to hike all the way from Nuuk to Kapisillit over a period of several days, if you are an experienced backcountry hiker.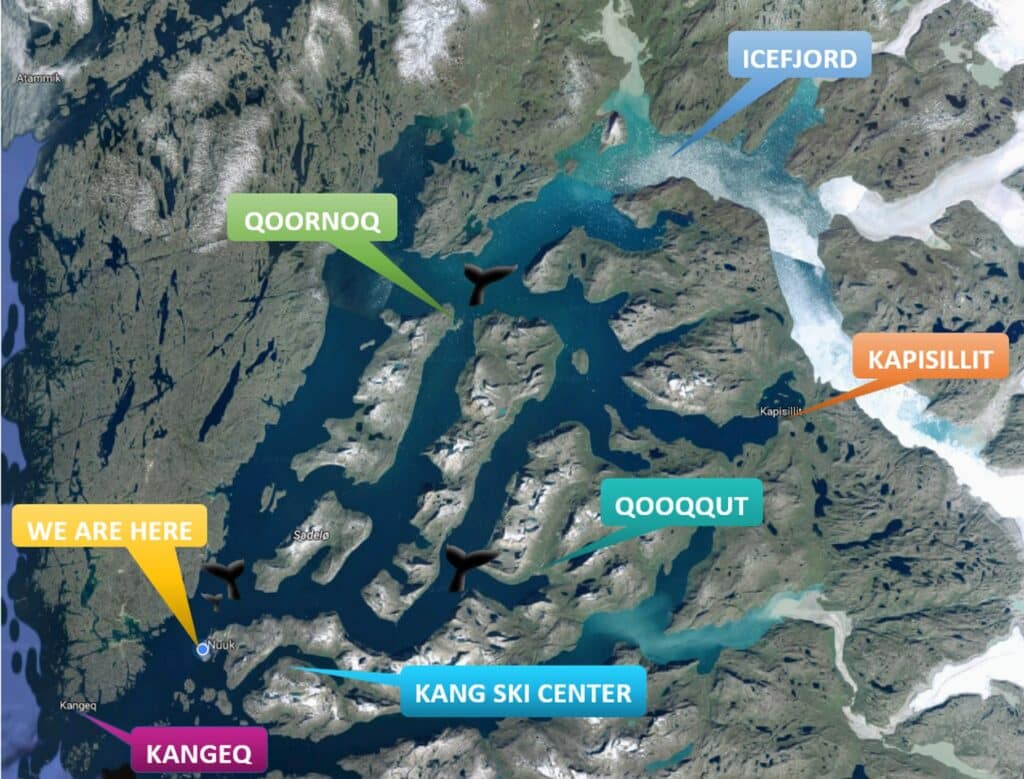 ---
Read more about Nuuk and its surrounding area in:
Other interesting articles