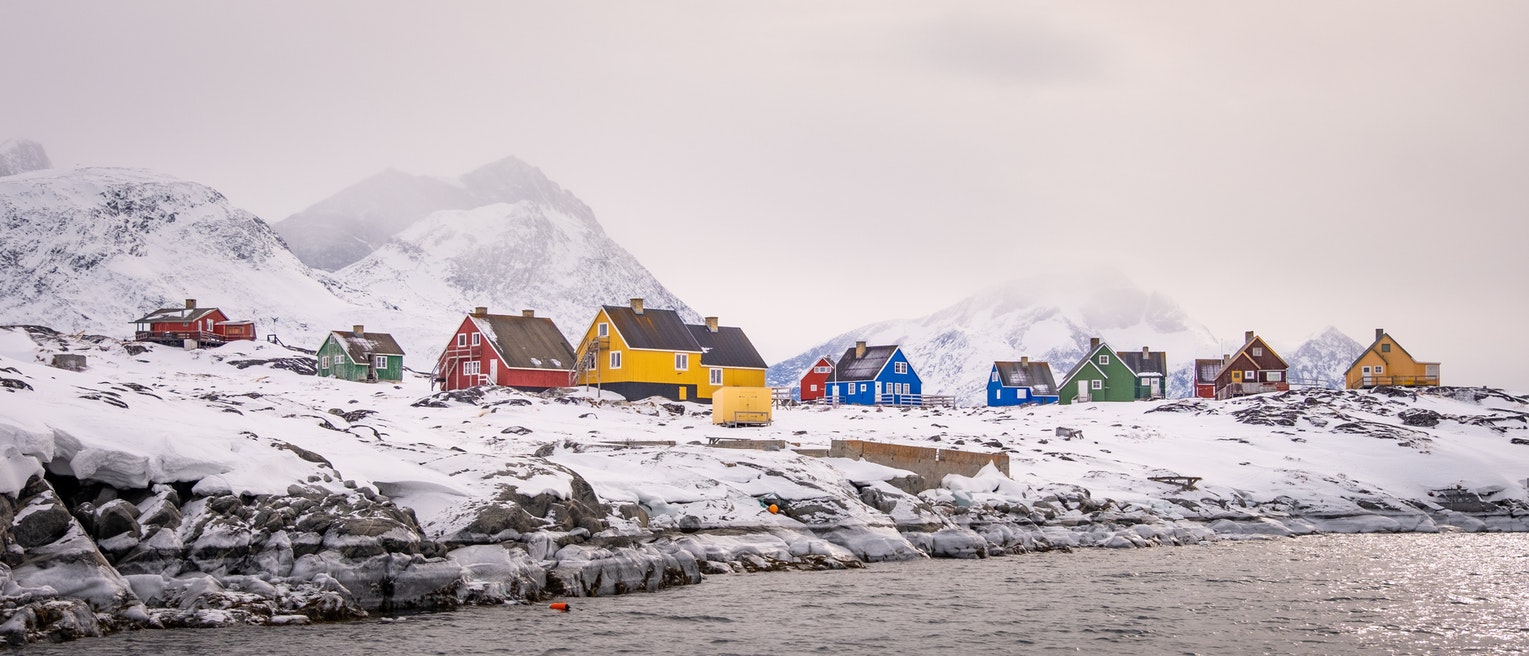 Qoornoq is an abandoned settlement in the Nuuk Fjord that has found a new lease on life as a summer get-away for the families of those that used to live there.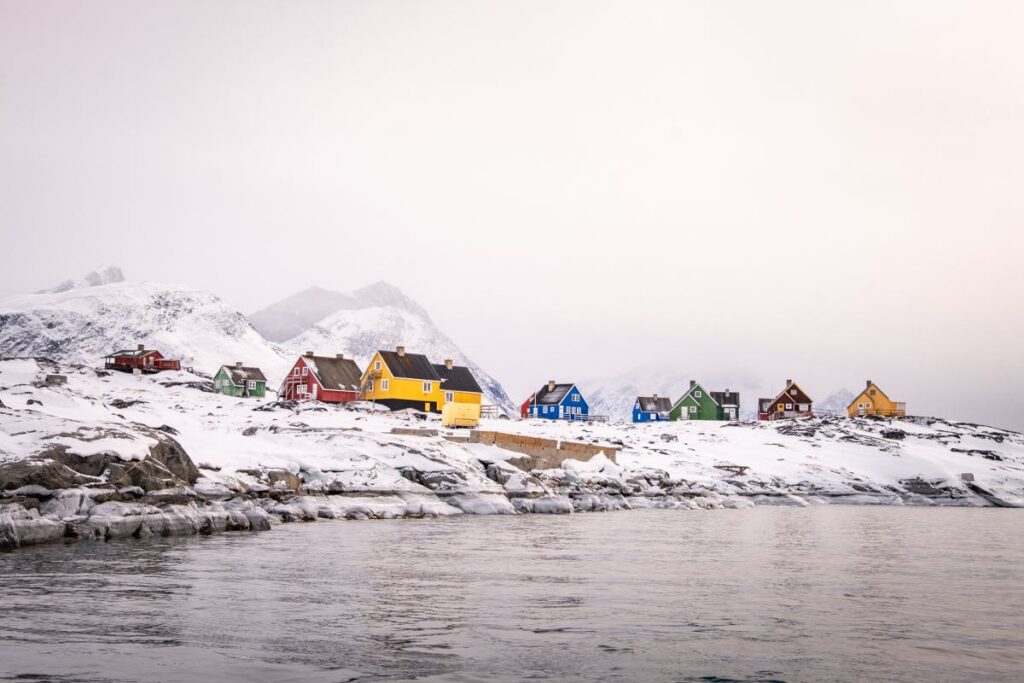 Abandoned in 1972 as part of the G60 program to move residents of small settlements into larger population centers, there is still some evidence of the large cod processing plant and facilities for producing dried fish, including several derelict railways. There is also extensive archaeological evidence that the area was occupied by the Norse, and the pre-inuit Saqqaq culture as far back as 2200BC.
During Summer, there are several tours that enable you to visit Qoornoq and its magnificent surroundings (click on the "Book a Tour" tab above), either as the main attraction or as a quick stop on a longer Nuuk Fjord tour. You can even stay overnight, giving yourself more time to relax and soak up the atmosphere in this remote village.
---
Read more about Nuuk and its surrounding area in:
Other interesting articles