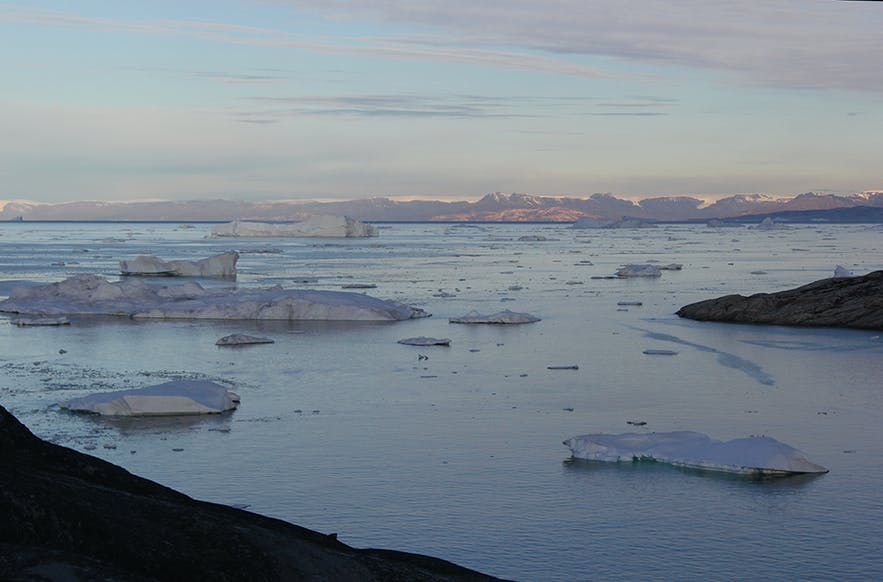 Like living out in the fells in Greenland
Hotel Arctic in Ilulissat Greenland has expanded with five new outdoor rooms. Here you feel you are living out in the fells in Greenland, despite being surrounded by the finest luxury, hotel rooms in Greenland can offer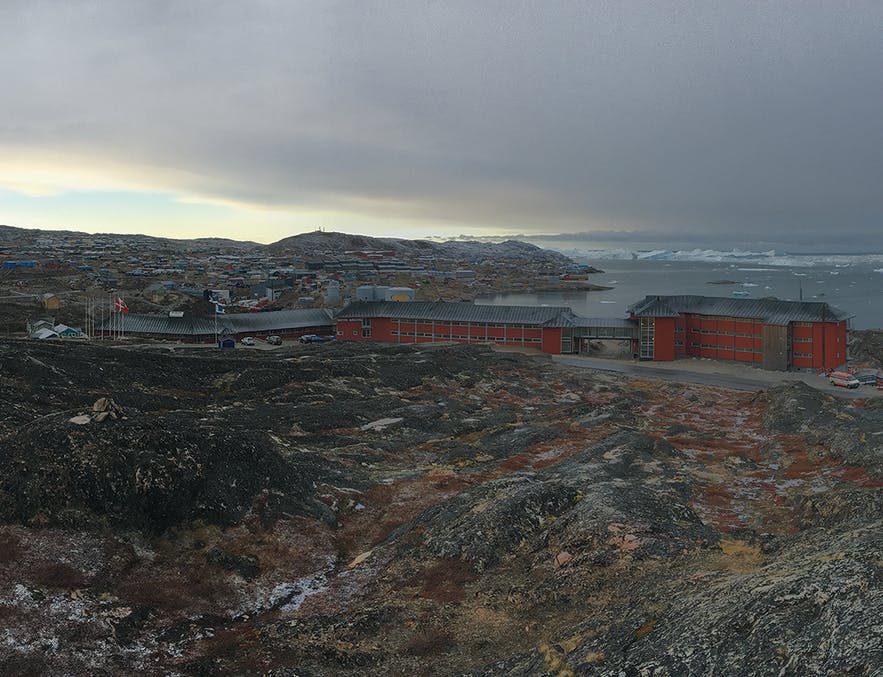 If you want to get really close to nature in Greenland, but still keep warm, Hotel Arctic's new rooms can give you an exceptional arctic experience. Here, you can sit on your own patio or relax on an ultra modern adjustable bed and look out onto the ice fjord in Ilulissat.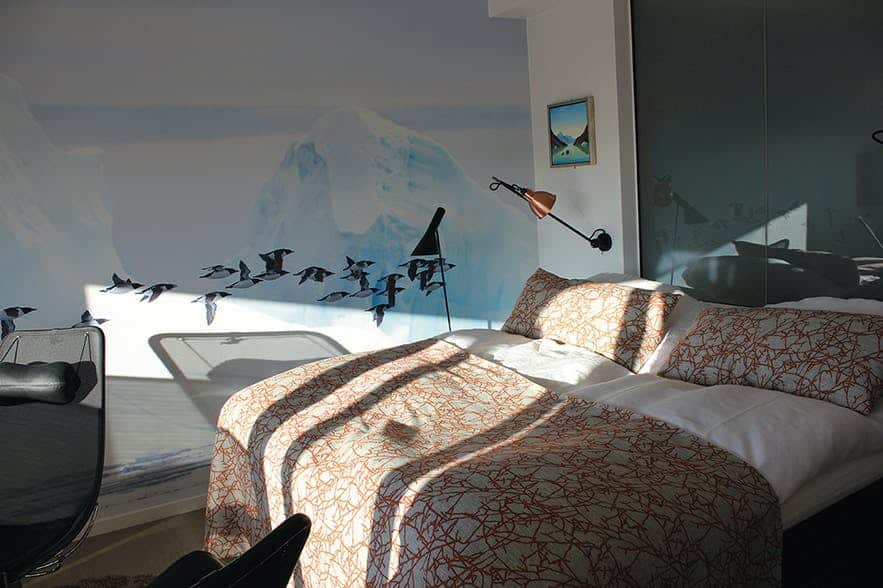 The rooms are built into the footing of one of the hotel's newer wings, where the other rooms have the same phenomenal views. The unique outdoor rooms in Greenland all have a separate entrance from the fells and each room has its own small patio. You can sit here and enjoy the sun's passage over the ice fjord with a cup of coffee from the room's own Nespresso machine or with a glass of wine from the refrigerator.

Total experience
The newest technology has been used in the bathroom, where a glass screen becomes opaque at the push of a button. The toilet also serves as a bidet and the light in the mirror turns on and off without contact. The shower head is of the waterfall type, providing an exquisite bathing experience.

Overall, every element, from the furniture to the smallest detail, is well-thought out and of the highest standard.

The outer wall of each outdoor room, including the door, is made of glass, so you can enjoy nature all the time and this constant presence of nature is a major part of the experience.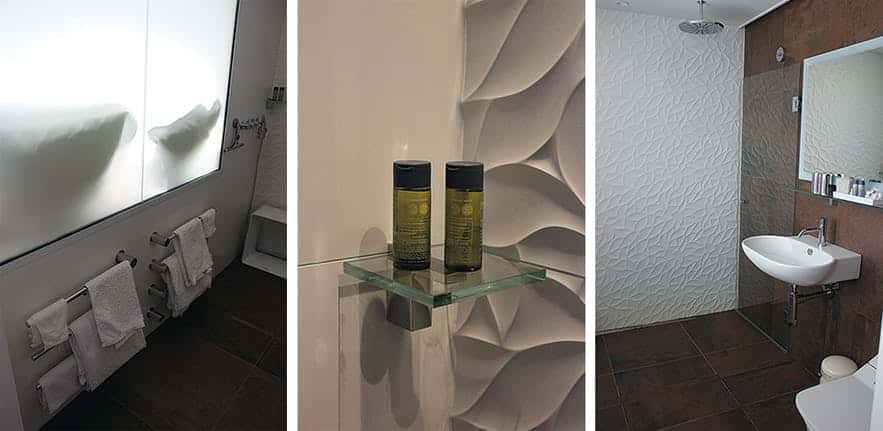 In the summer months you can roll down an external venetian blind to shade for the sun. For privacy, or to shut out the light of the summer nights in the arctic, you can close the blinds and pull the curtains, but otherwise it is hard to take your eyes from nature that »intrudes« from the outside in the most positive way.

If you love nature, but living in a shelter is not quite your thing, there is hardly a more luxurious way to experience nature in Greenland, than the new outdoor rooms at Hotel Arctic in Ilulissat, North Greenland.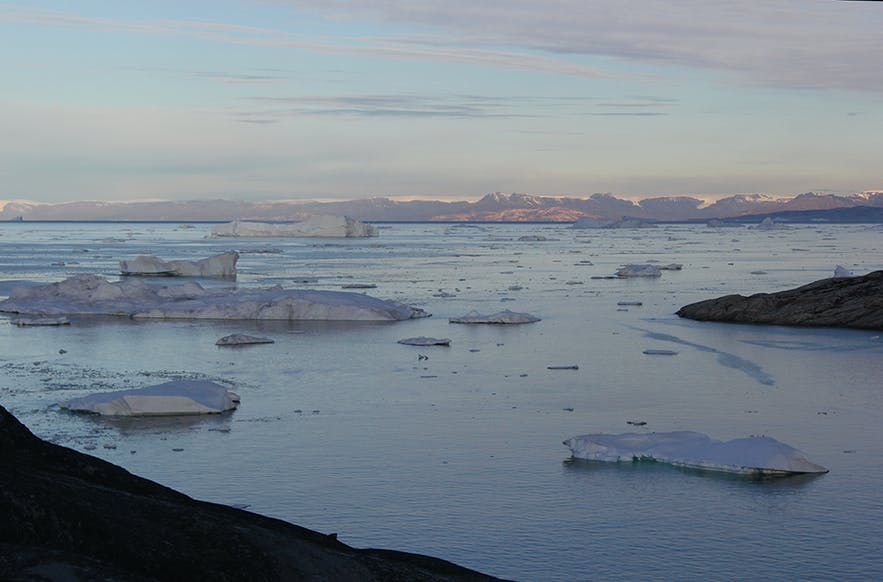 Other interesting articles