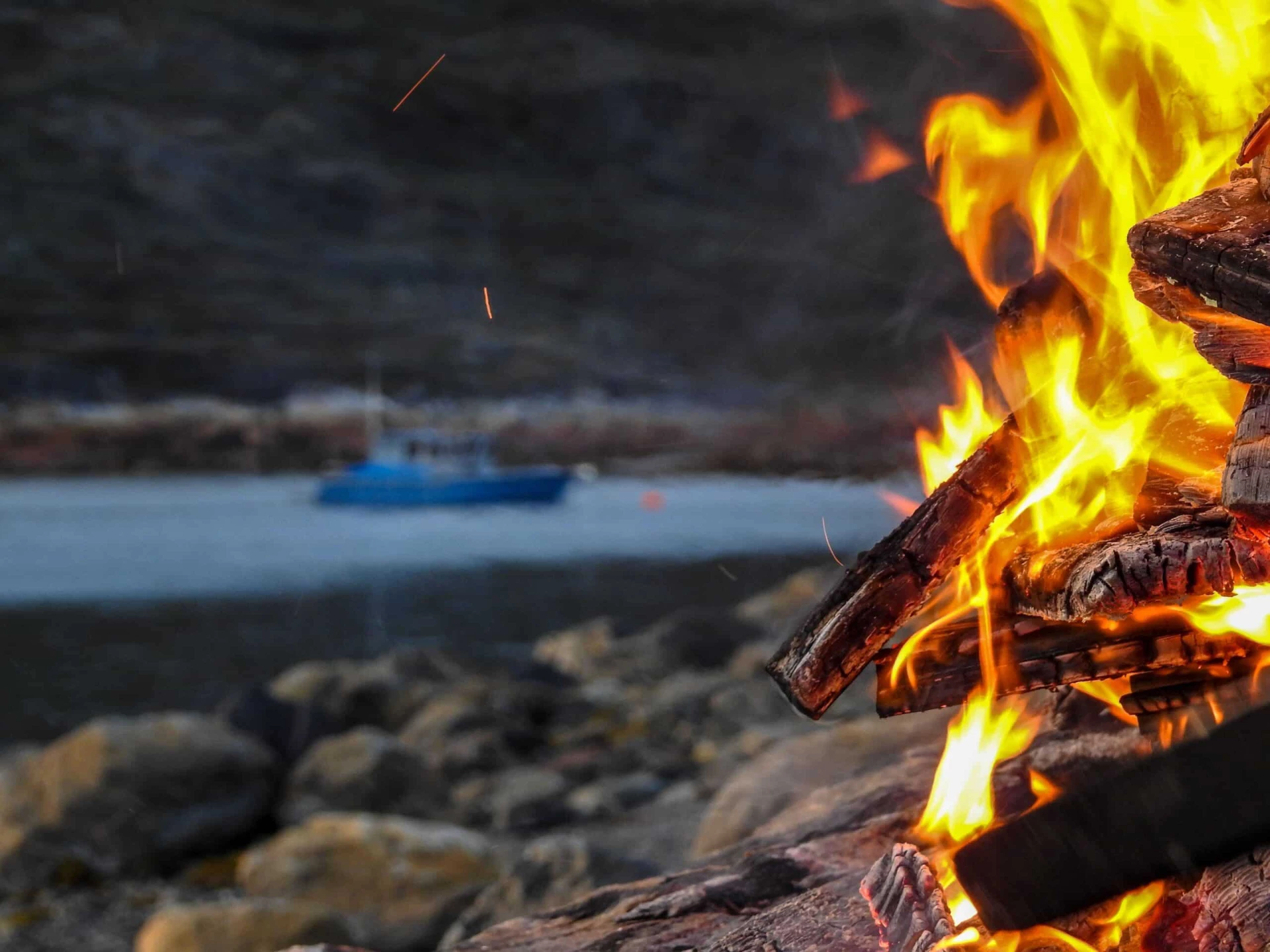 Bonfire, fishing & sup boarding
How to celebrate Saint John's eve in Greenland
My family is building a cabin near the settlement of Kapisillit, about 2 hours sailing from Nuuk into the fjord, just next to the only known river where salmon go upstream, safe to say we chose a good spot.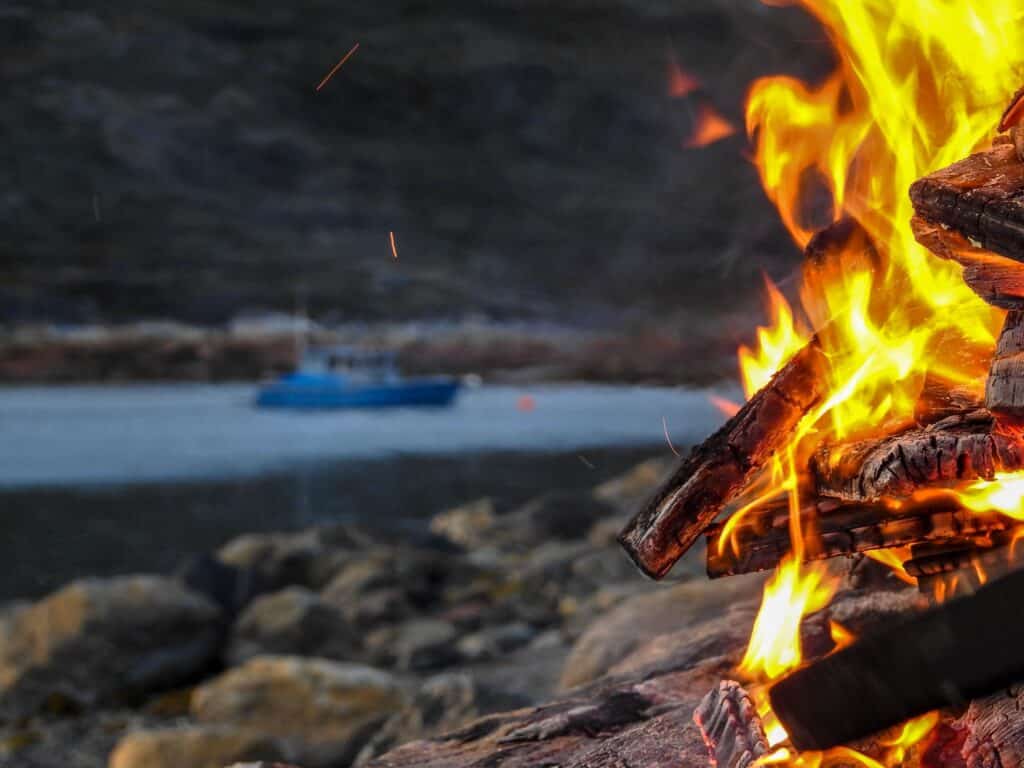 Being in the midst of building the cabin meant that we had lots of spare wood, making it easy to make a grand bonfire.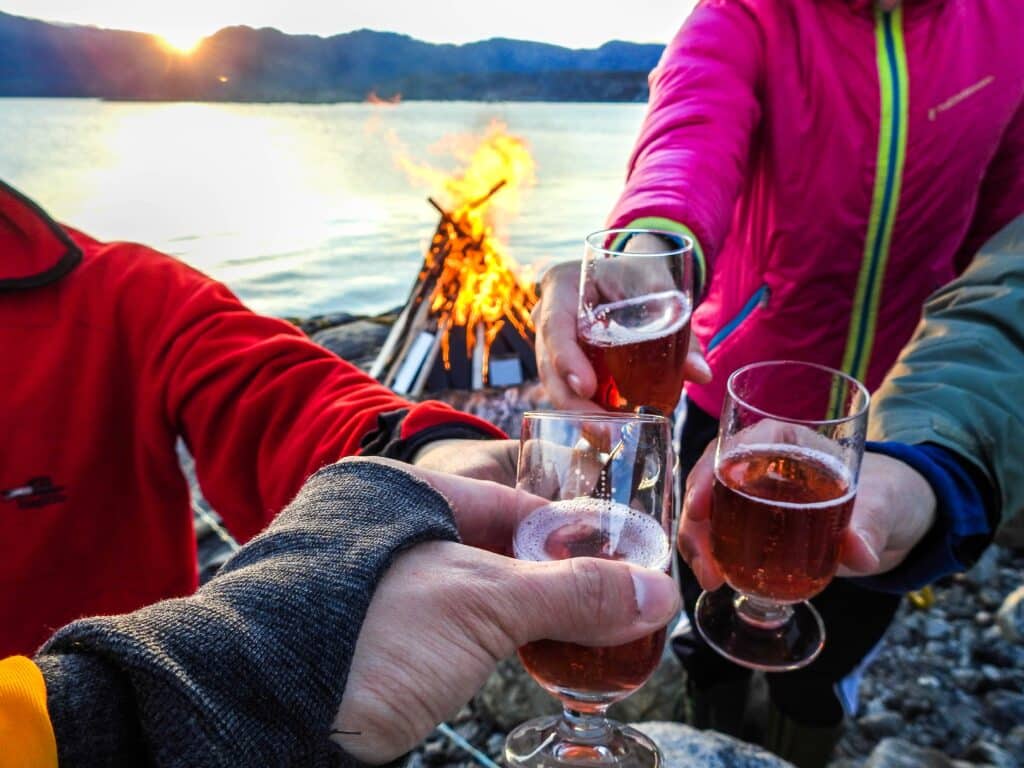 The grand backcountry of Kapisillit offers great hiking along the nearby lakes, having chances of seeing reindeers, foxes and hares, and if you dare go far enough to the icefiord, there are even chances of spotting musk oxen.

I had recently bought a SUP board and had to of course try it out on one of the bigger lakes.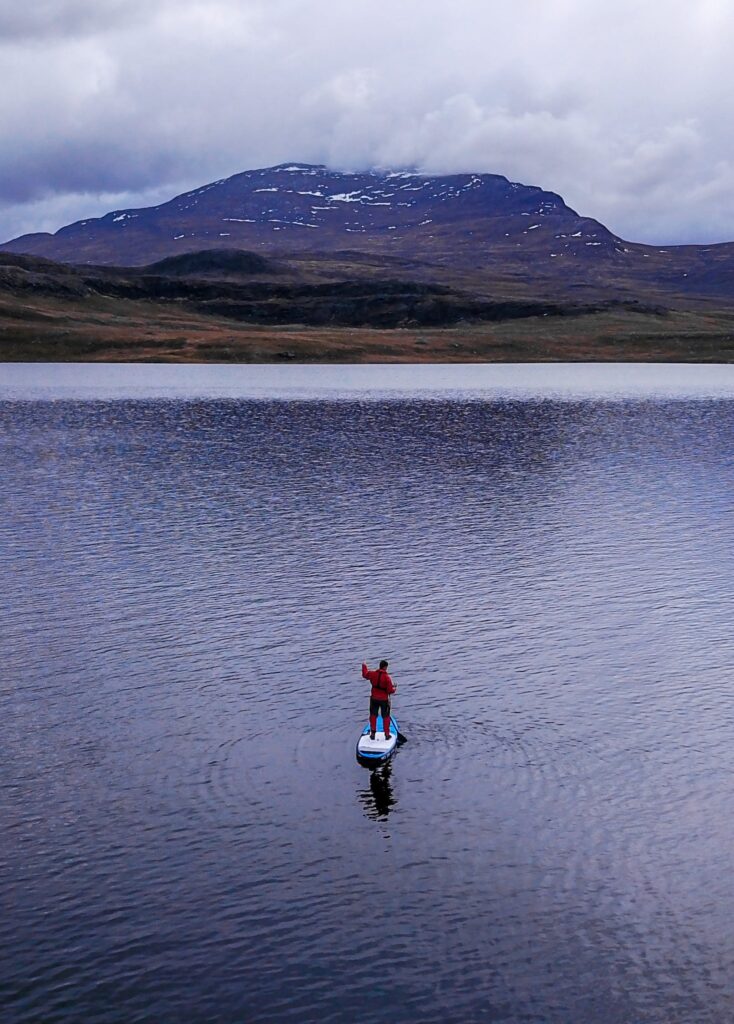 The weather wasn't at its best, but the serene silence and freedom of traveling on water was wonderful.
And of course no trip to the fjord is complete without a bit of fishing.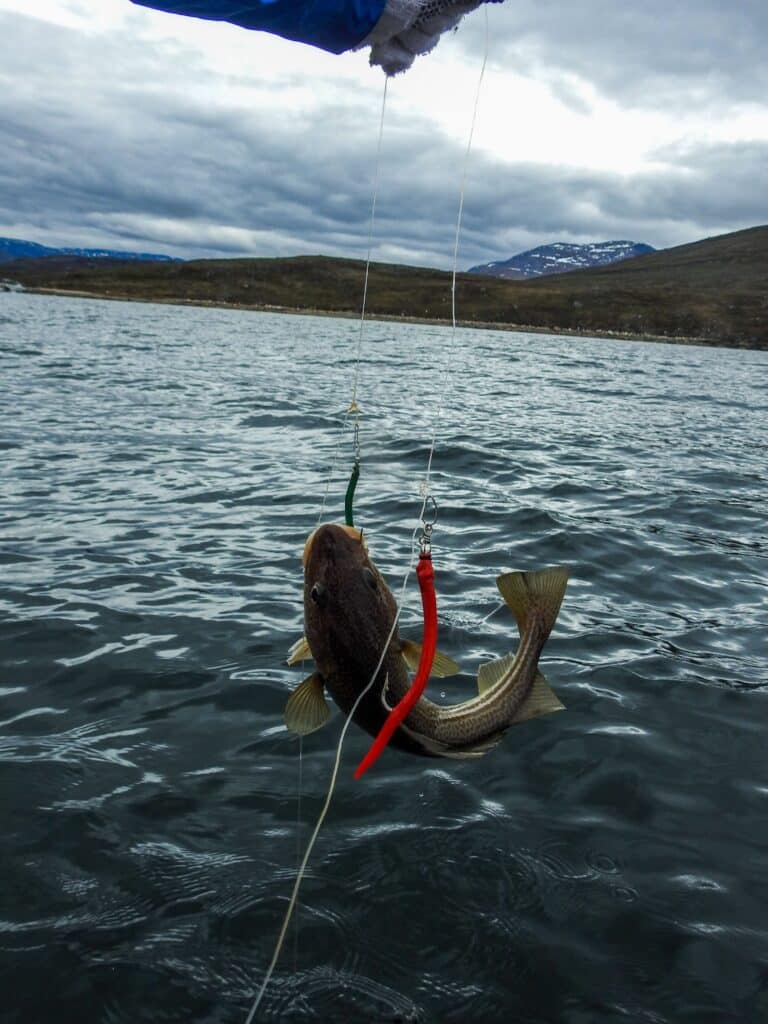 Read more travel blogs from Lasse Kyed
Other interesting travel blogs