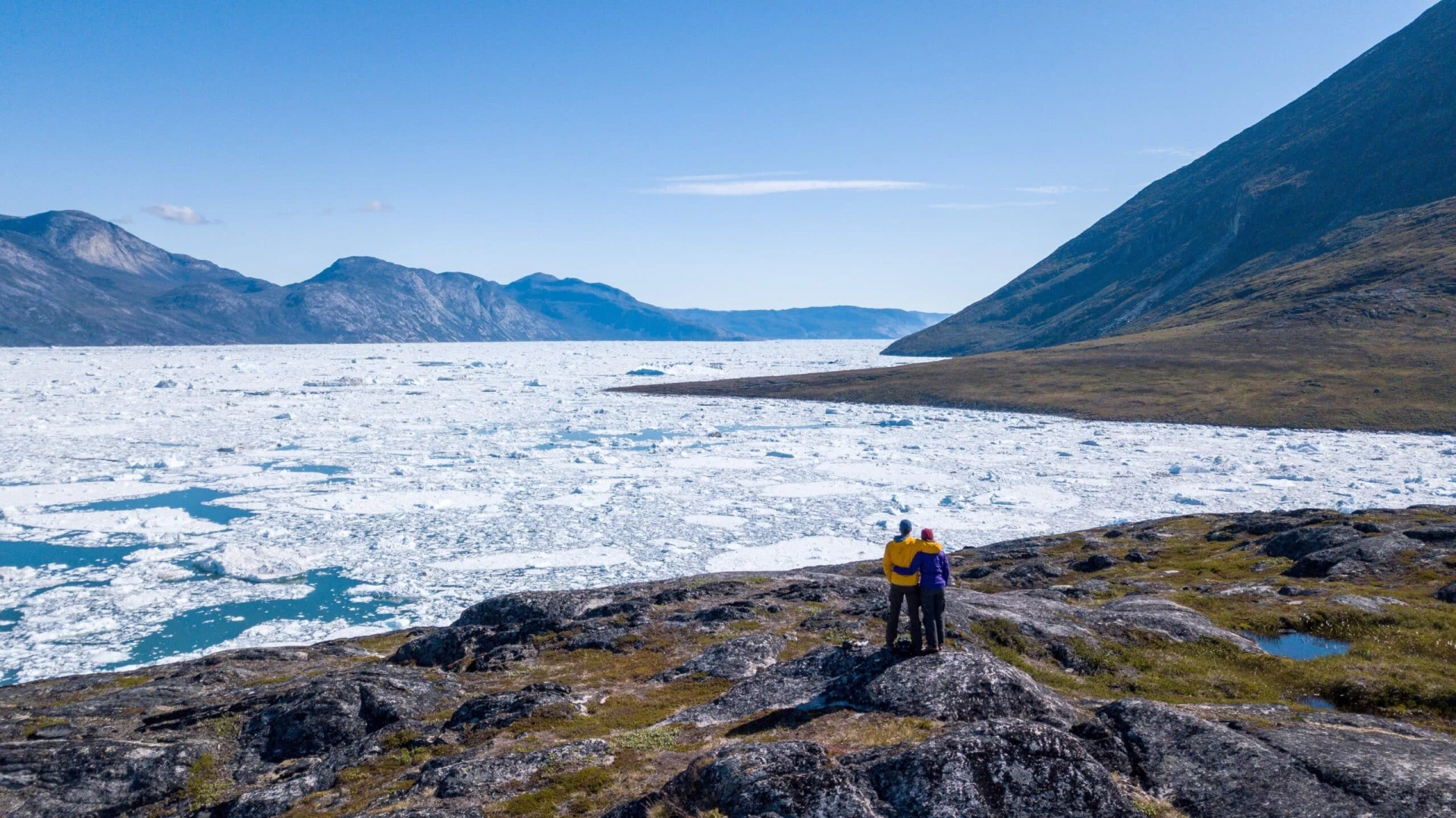 Hiking to the Nuuk Icefjord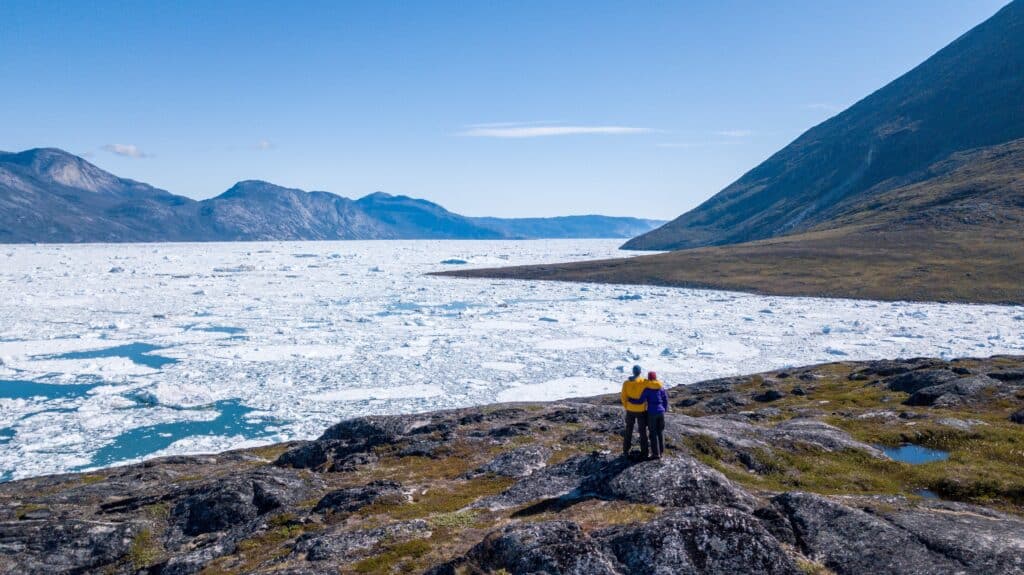 From Nuuk you can sail to Kapisillit, a small settlement, and from there it's a short hike on flat terrain to get to the amazing Nuuk Icefjord.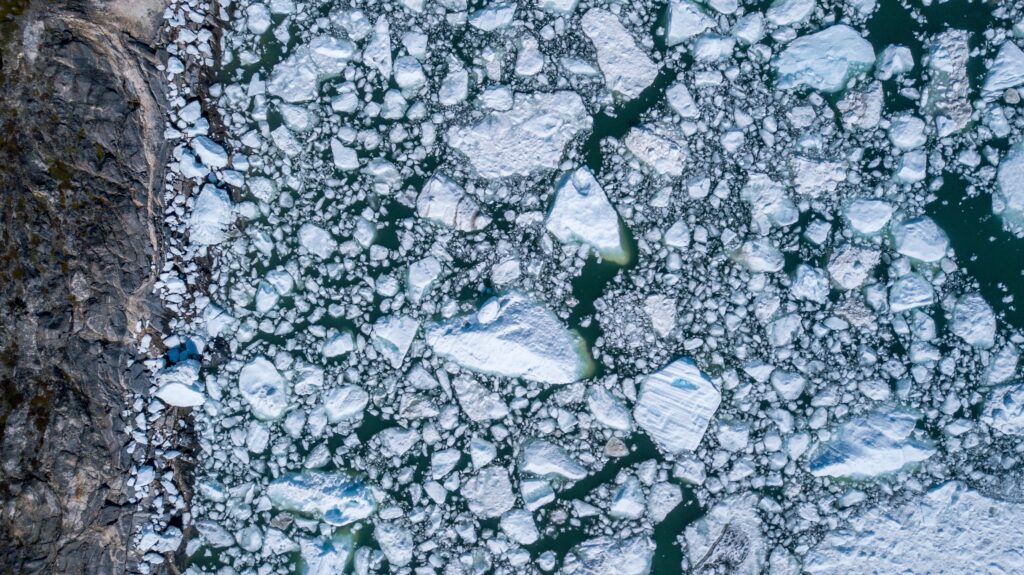 There is so much ice on this fjord that it's impossible to get to this place by boat.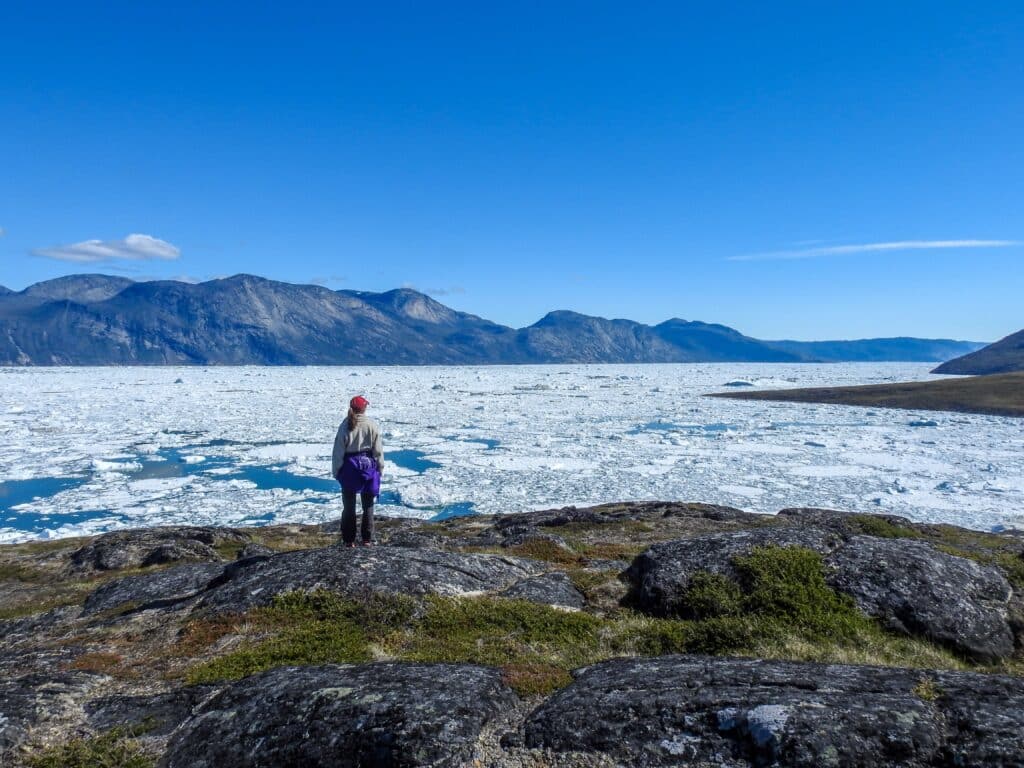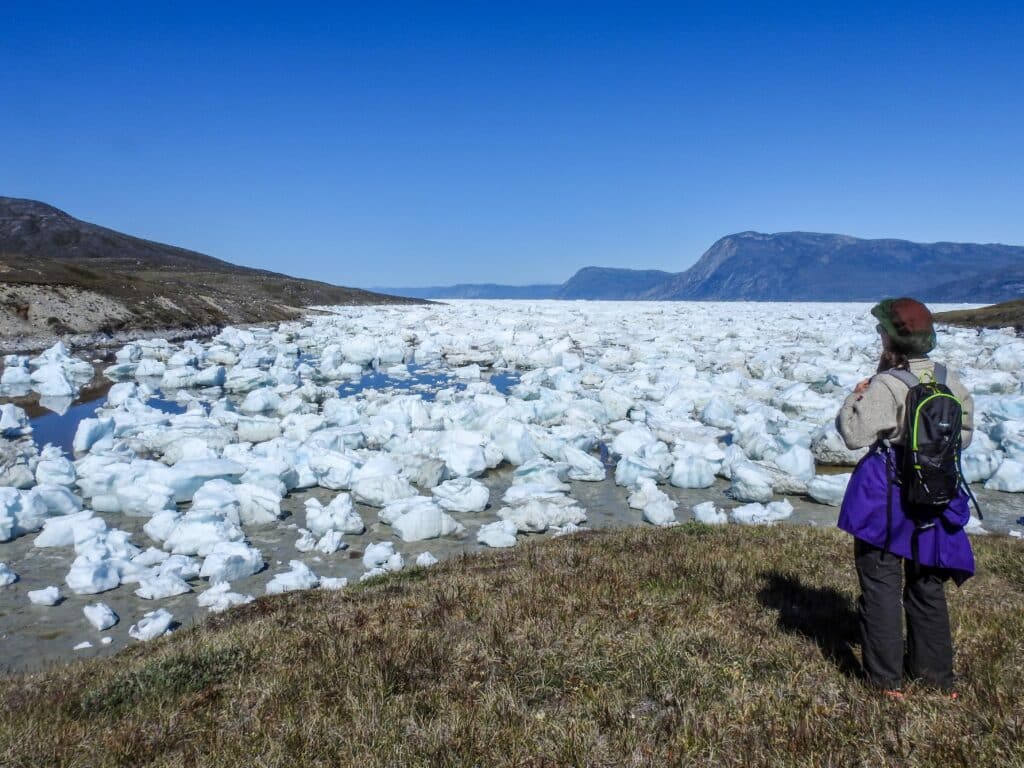 The beach is just filled with these icebergs, giving a great opportunity for a closer look at these pieces of ice in all shapes and sizes!
Read more travel blogs from Lasse Kyed
Other interesting travel blogs