Oqaatsut
Oqaatsut (which means "cormorants" in Greenlandic) is a small settlement situated about 23km north of Ilulissat on the shores of Disko Bay.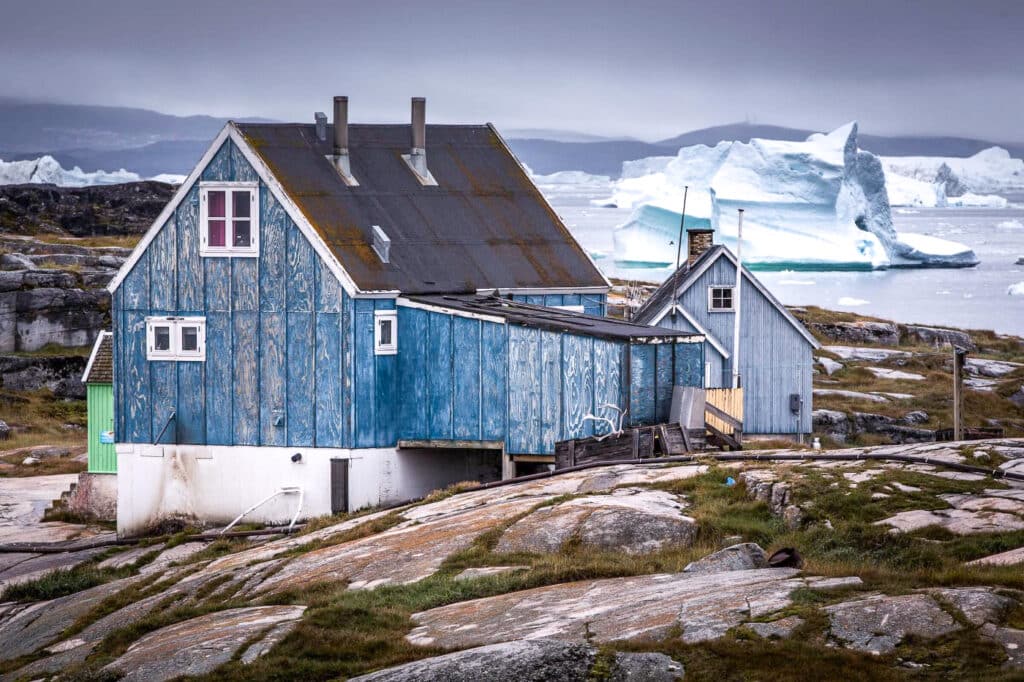 Originally known as Rodebay, it was established in the 18th century as a trading post for Dutch whalers. It's main industry now is fishing and tourism, and there are several adventures on offer from the small village (click on the "Tours" tab above). It is possible to stay overnight in Oqaatsut, and for keen hikers, you can walk all the way back to Ilulissat.
---
Read more about Ilulissat and its surrounding area in the Ultimate Travel Guide to Ilulissat.
Other interesting articles