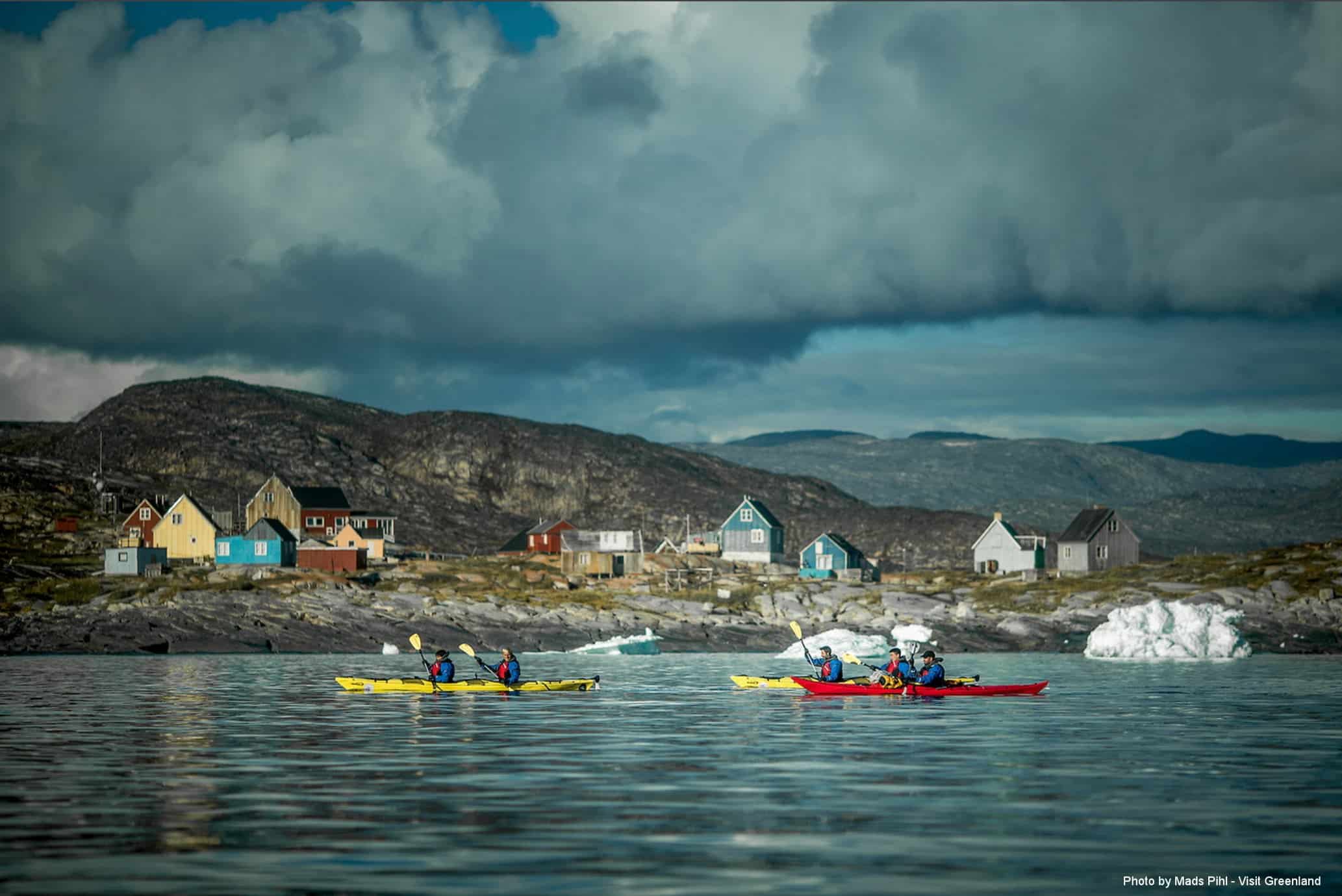 Oqaatsut (which means "cormorants" in Greenlandic) is a small settlement situated about 21km north of Ilulissat on the shores of Disko Bay.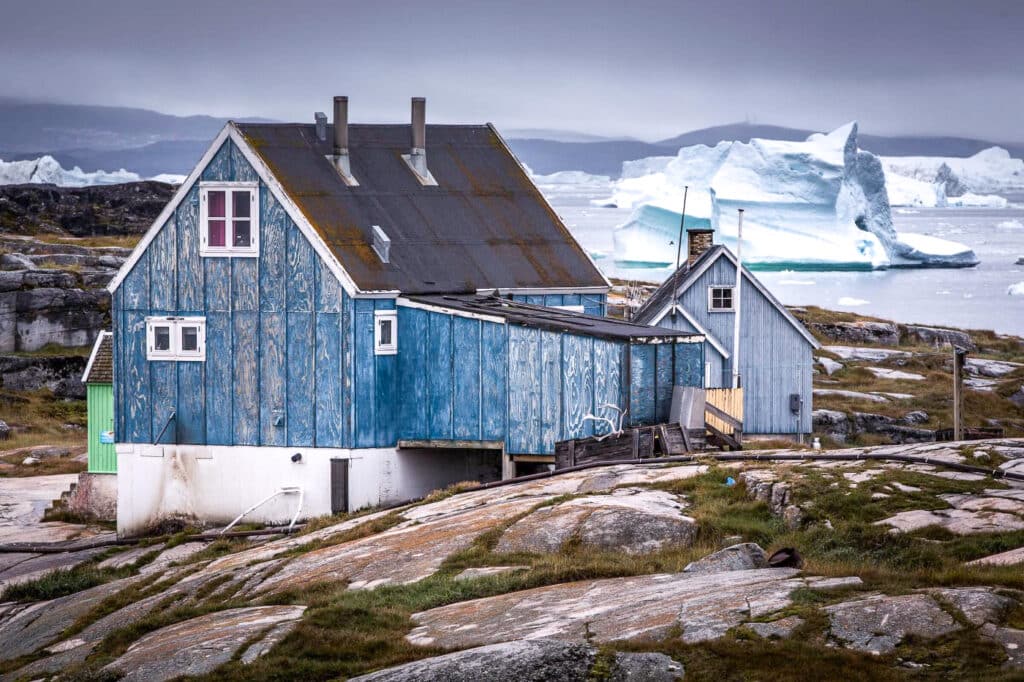 Also known as Rodebay, it was established in the 18th century as a trading post for Dutch whalers. Rodebay means red bay in Dutch, when it was a dutch trading post a lot of hunted whales were brought into Rodebay because of that the water in the small bay changed color from blue to red. Until now on a calm day, you can still see whale bones lying at the bottom of the bay.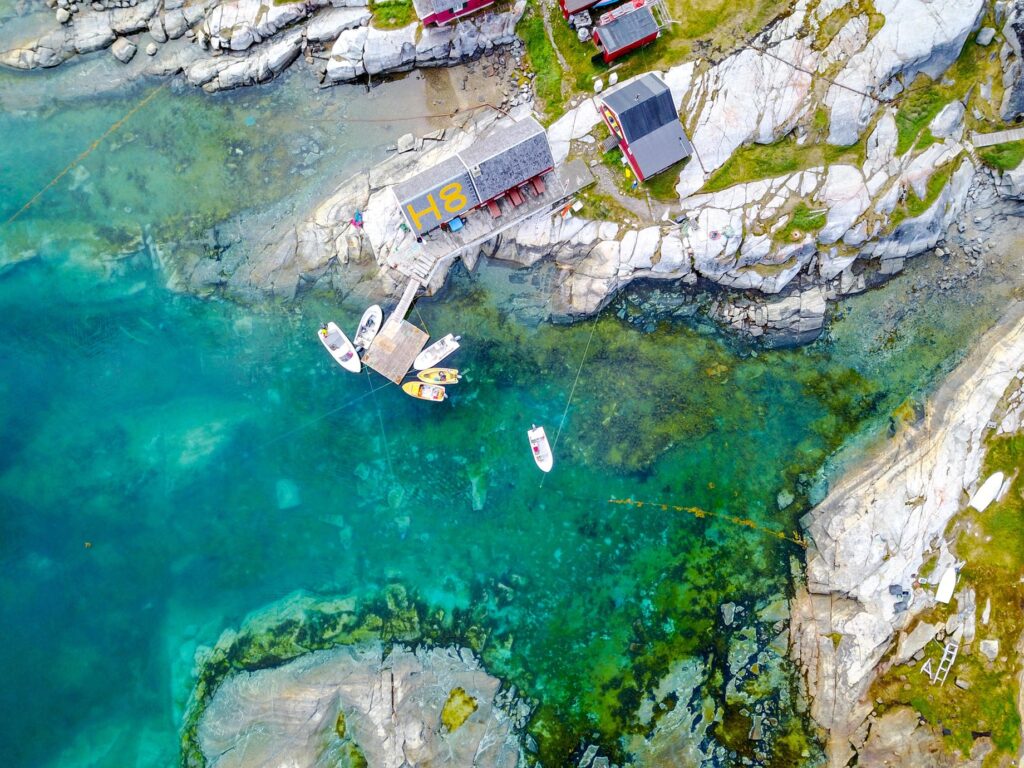 The population in Oqaatsut varies every year but it is usually around 20-30 people living there. In the settlement, you can find a small local store, a church that is also used as a school for local kids, a hotel, and H8 restaurant.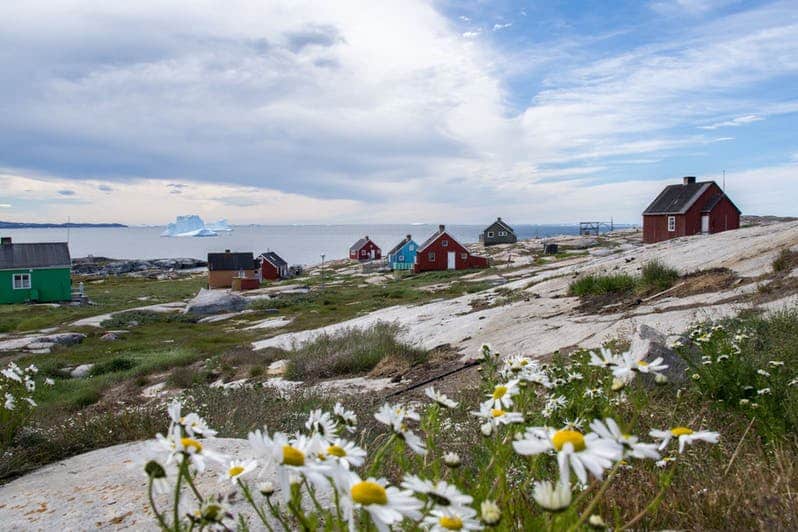 Its main industry now is fishing and tourism, and there are several adventures on offer from the small village. The best way to get there is by boat in summer and by snowmobile or dog sled in the winter. It is possible to stay overnight in Oqaatsut, kayaking, dogsledding, snowshoeing, have a settlement tour, and taste food with local ingredients in the restaurant and for keen hikers. You can walk all the way back to Ilulissat.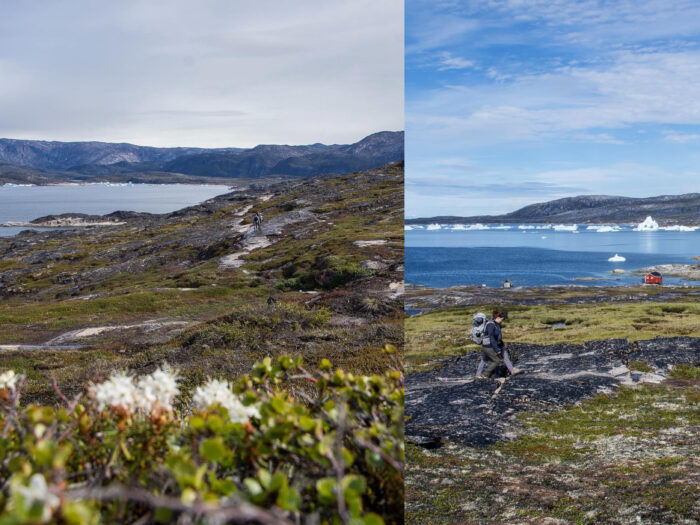 Hike from Oqaatsut to Ilulissat (or the other way around) is marked with orange dots so you can do it without a guide. You will follow the coastline all the way to Ilulissat (just be aware there is no phone connection). The hike is also called the Cecilia trail, every year locals organize a running completion called Cecilialøbet where participants run from Oqaatsut to Ilulissat!
---
Other interesting articles