Status: July 20, 2020
After being free of Covid-19 for several months and following on from the success Denmark and Iceland have had in suppressing their outbreaks, Greenland has started to open up again.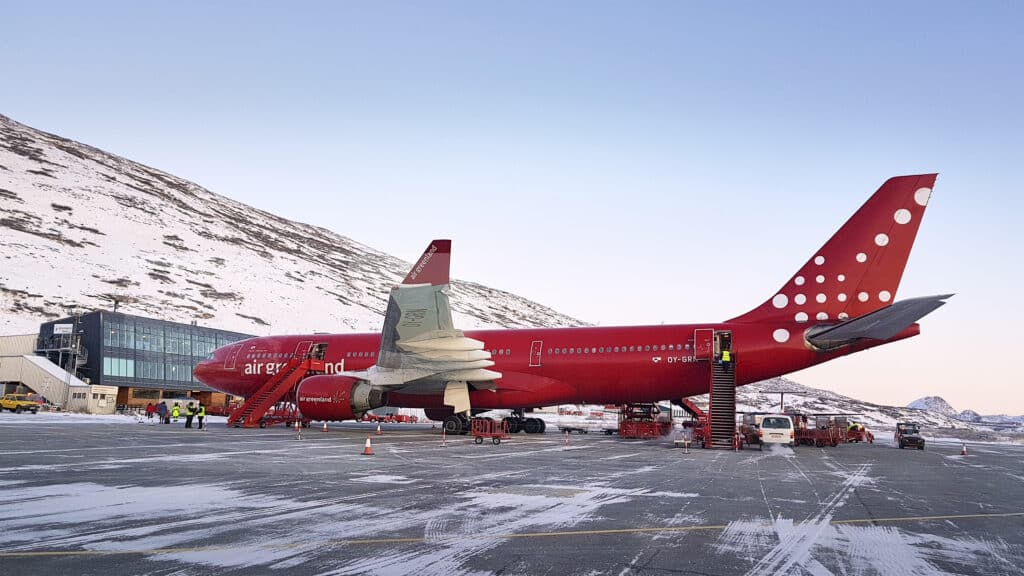 From July 21, there are still requirements you need to meet, but there is no limit to the number of visitors allowed to travel to Greenland from certain countries.
In summary:
Check to see if your country is on the allowed list to enter Denmark
Even if you are flying through Iceland (in which case you must also fill out Iceland's pre-registration form) – you must still hold a passport from one of the countries on the Danish list
You must have proof of a negative test taken no more than 5 days before arrival into Greenland. This can be done in your home country, but make sure you are scheduled to arrive in Greenland less than 5 days later.
You must have proof that you filled out the online SUMUT form
People coming to Greenland are required to stay in quarantine for 5 days upon arrival to Greenland. On the day 5th after arrival, travelers must be re-tested and stay in quarantine until they receive negative test results.
Travelers could quarantine in these cities: Nuuk, Paamiut, Sisimiut, Maniitsoq, Qaqortoq, Narsaq, Aasiaat, Qasigiannguit, Qeqertarsuaq, Ilulissat, Kangerlussuaq and Narsarsuaq.
If you are going to one of the settlements – you ARE required to quarantine in one of the above towns for 5 days and re-test negative, BEFORE traveling to your final destination.
Further information in English can be found at the Nunatsinni Nakorsaaneqarfik website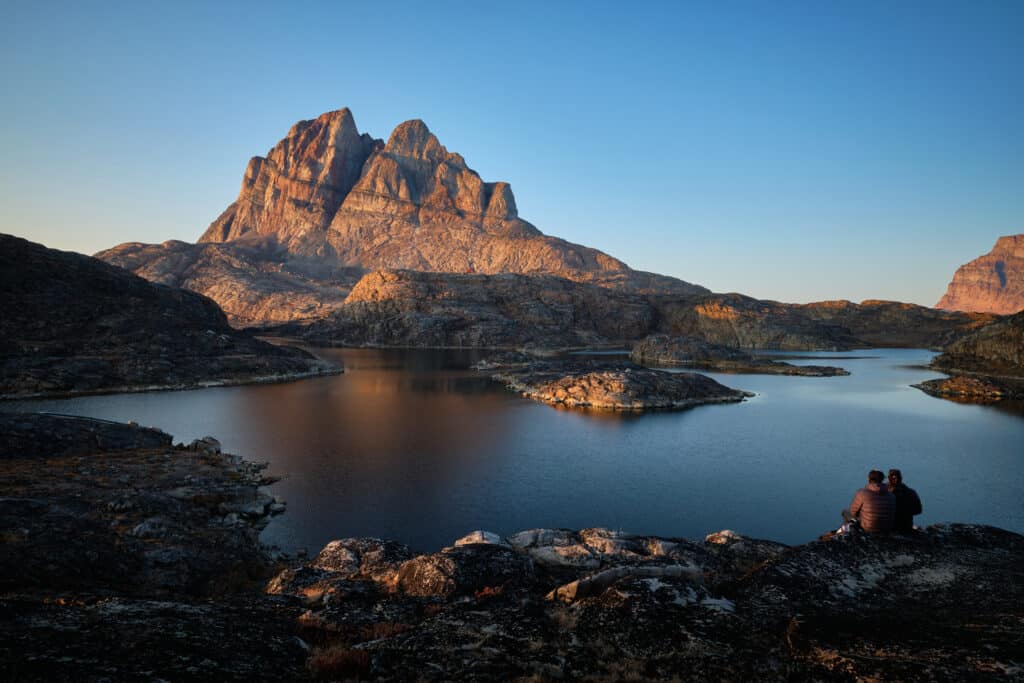 Save tourism: Postpone – don't cancel!
Guide to Greenland asks our guests to postpone rather than cancel their travel plans to Greenland. This pandemic will pass, and global tourism will start up again. Postponing rather than canceling gives the tour operators we cooperate with the best chance to survive this crisis and be ready for more adventures once we can all start traveling again.
For clients with questions
Please read the current Guide to Greenland cancelation policy here.