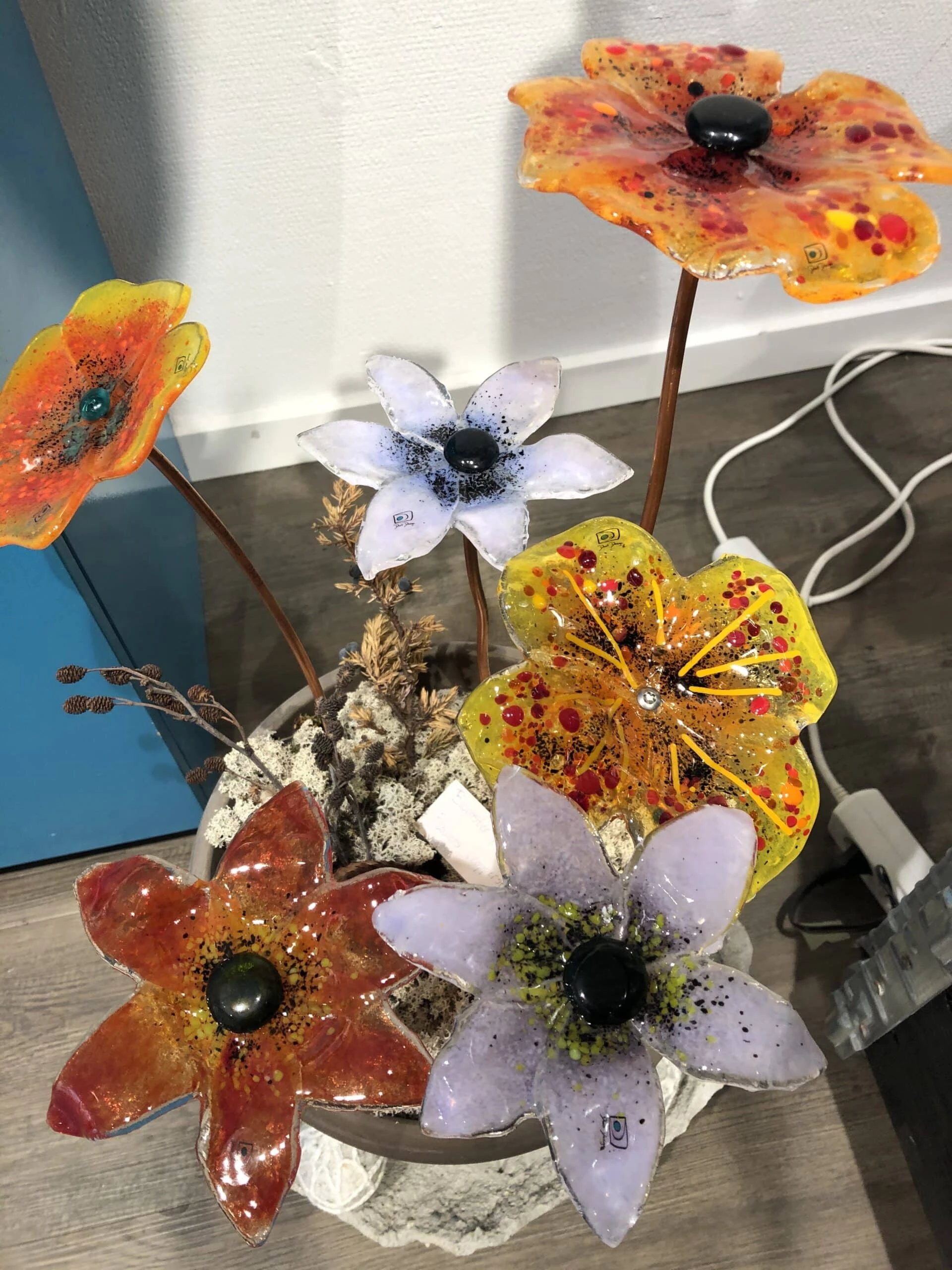 Dorit Olsen – the transparent talent at Dooit Design
I have visited a few times different souvenir shops in Nuuk; you can find a lot of things and at the end it becomes difficult to decide which souvenir you'd like to buy for your family and friends. There is a very-very-very nice art gallery in the main street of Nuuk Centre, where the pieces of art are mostly made of glass.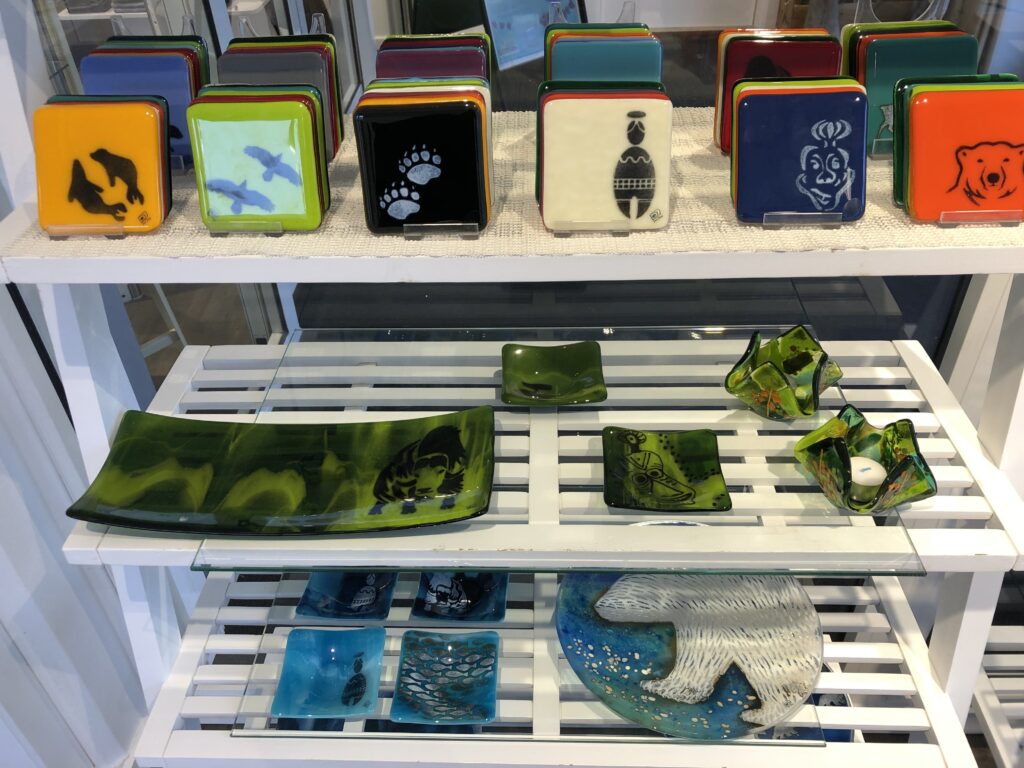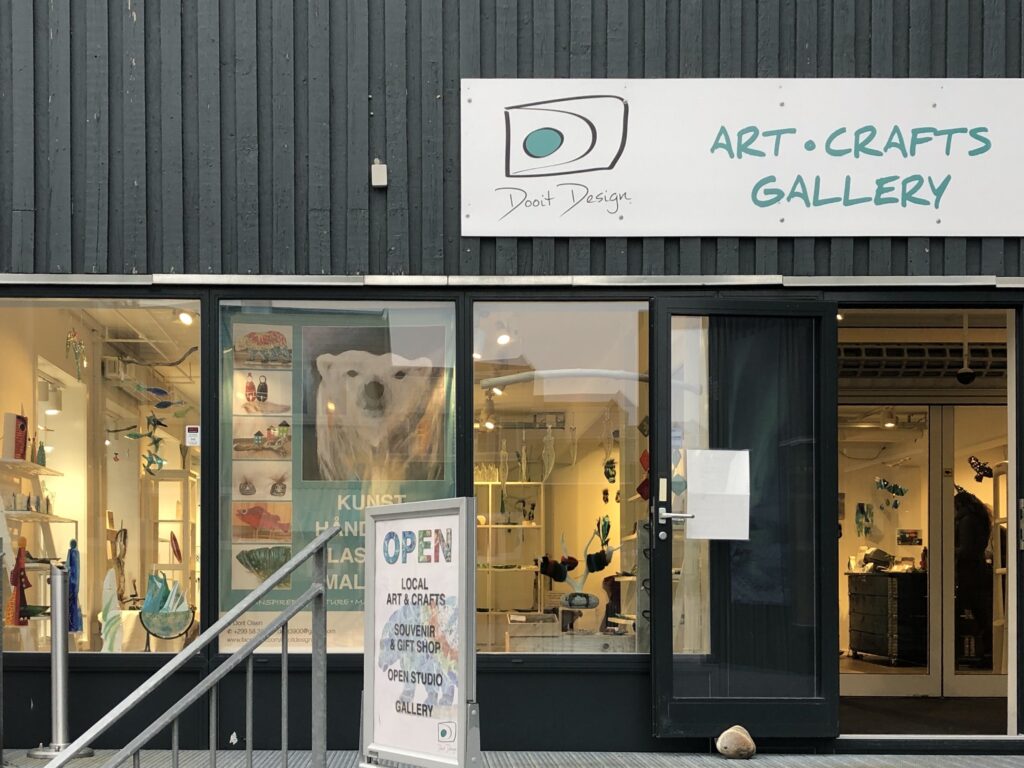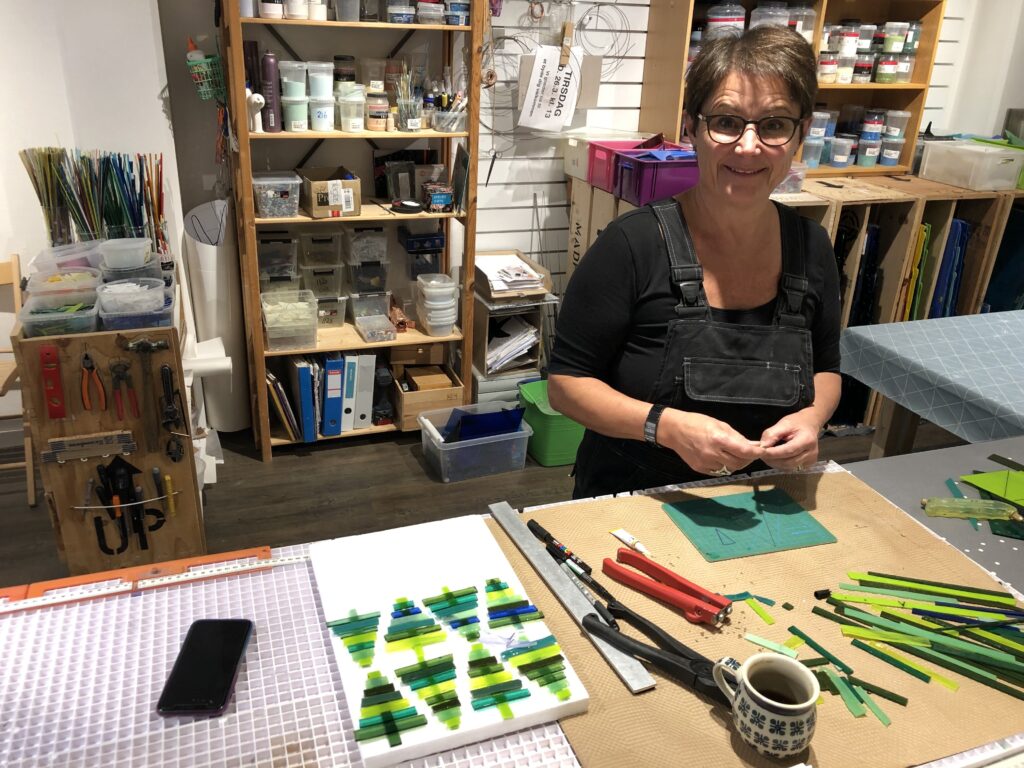 Introducing Dooit Design
Dorit Olsen is the artist and designer, owner of "Dooit Design". She has a store that is perfectly located at Imaneq 27 in the center of Nuuk, and can also be found online. The first time I visited the gallery, a very nice lady introduced us to Dorit's talent.
After being in several settlements in Greeland, I got acquainted to many of the icons that could describe Greenland, and it was interesting to find Kalaallit Nunaat in the coolest transparent way, just like she shares it through the glass.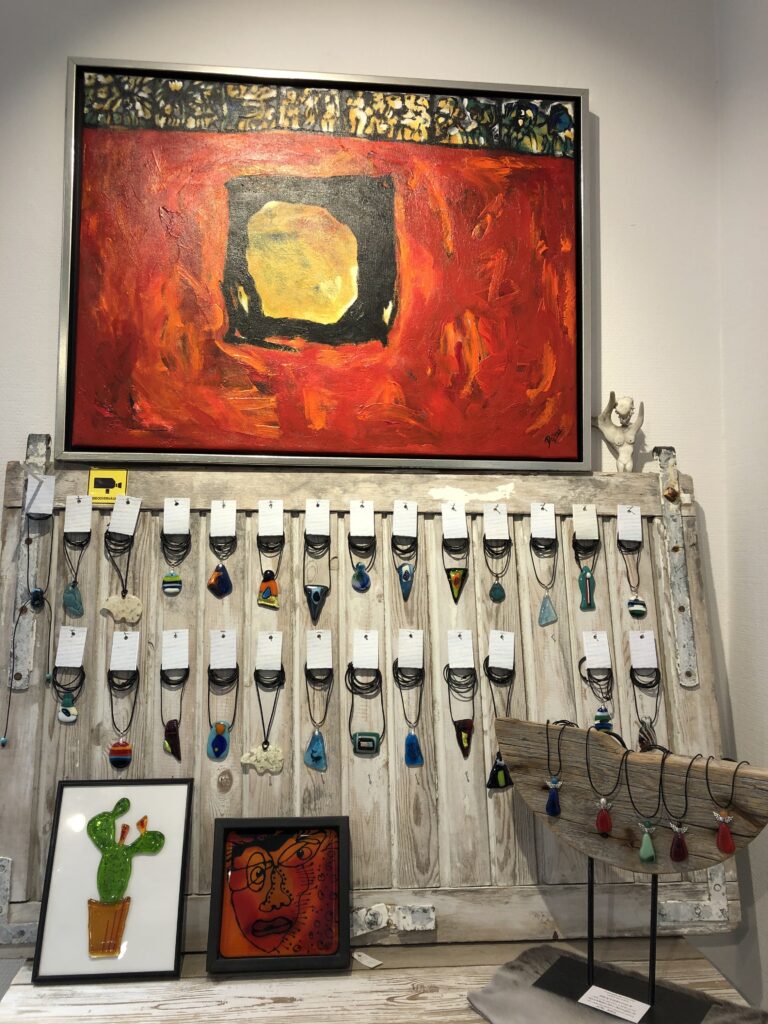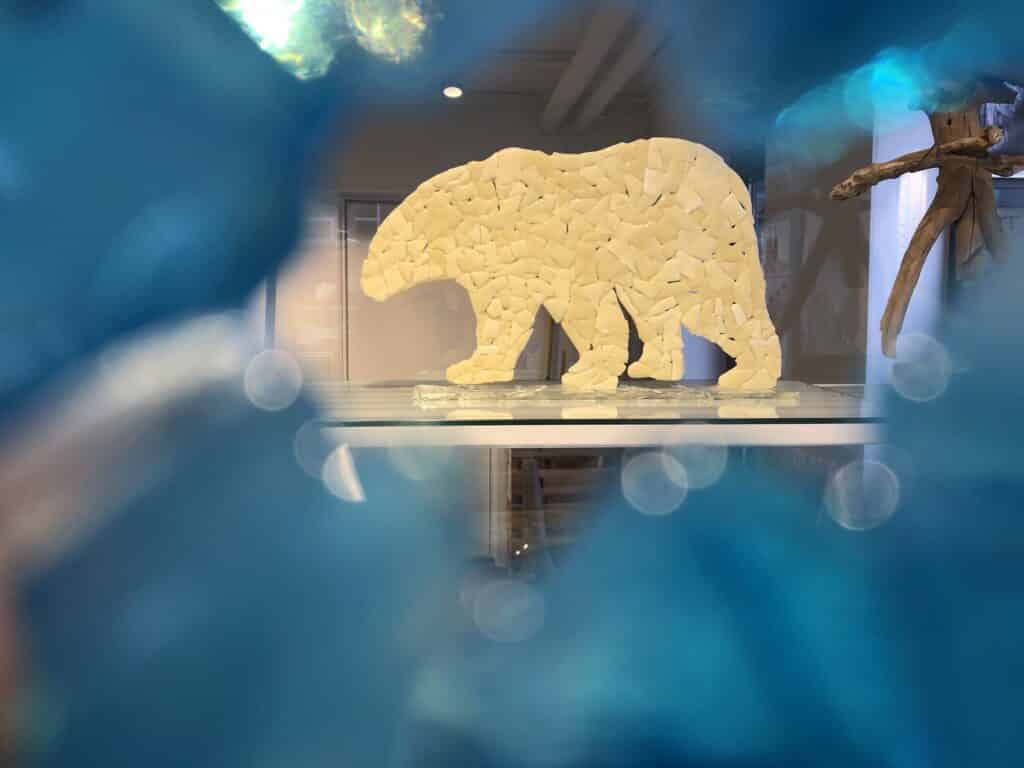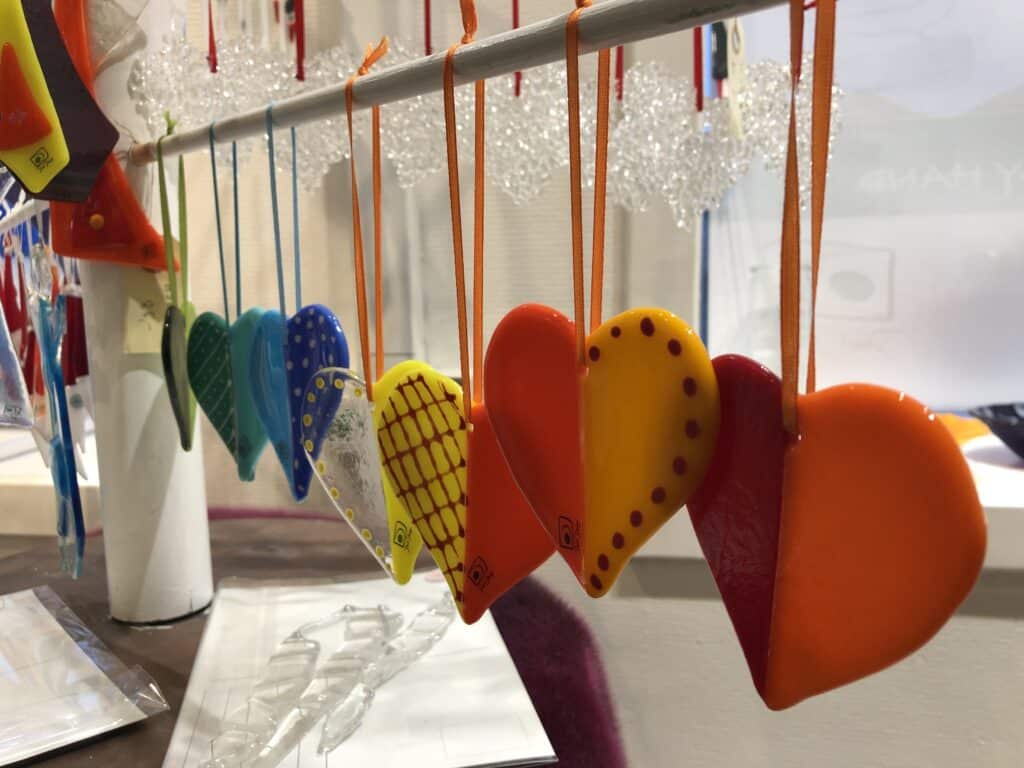 The source of her inspiration is the time she's spending with her beloved ones, and the priviledge of being constantly in tour with the nature, the sea, the freedom and blessing of leaving in the peaceful arctic.
The artist polar bears, inuit couples, flowers, ulus, whales, seals, ravens, puffins, musk ox, fish, paws, greenlandic masks, reindeers, snowflakes, angels, stars, hearts, christmas trees, boots, houses, etc; and all these designs are printed in a lot of displays, cup holders, plates, necklaces, rings, earrings, stones, bowls, candlesticks, vase, crafts, paintings, stones, jewelry, etc.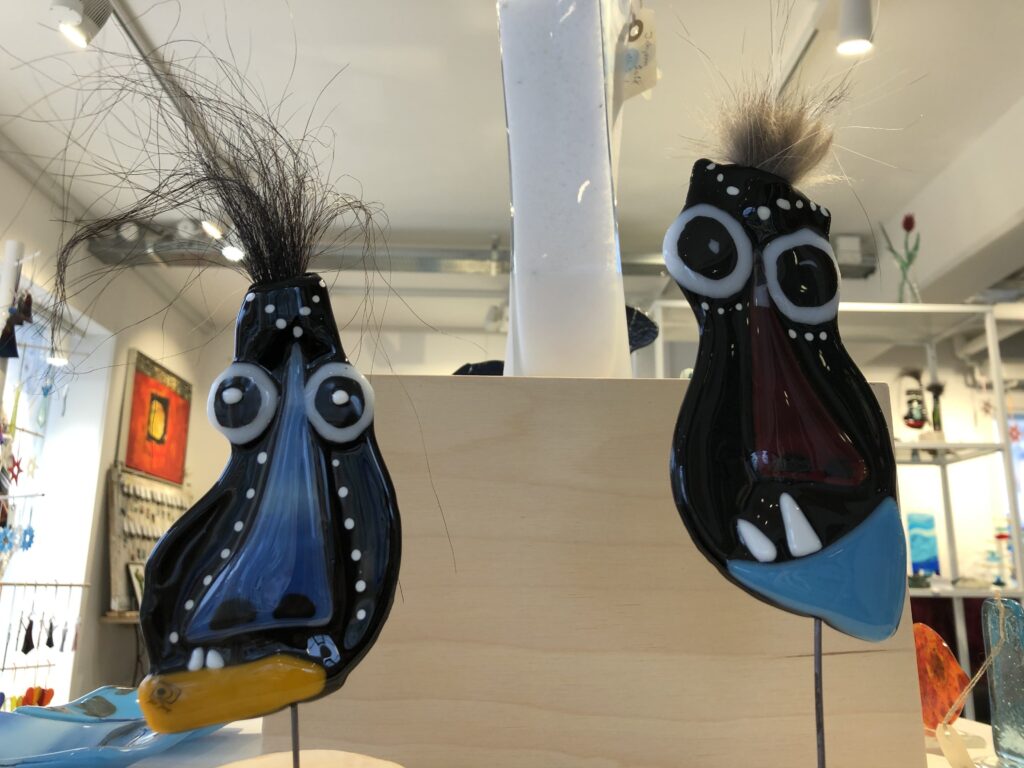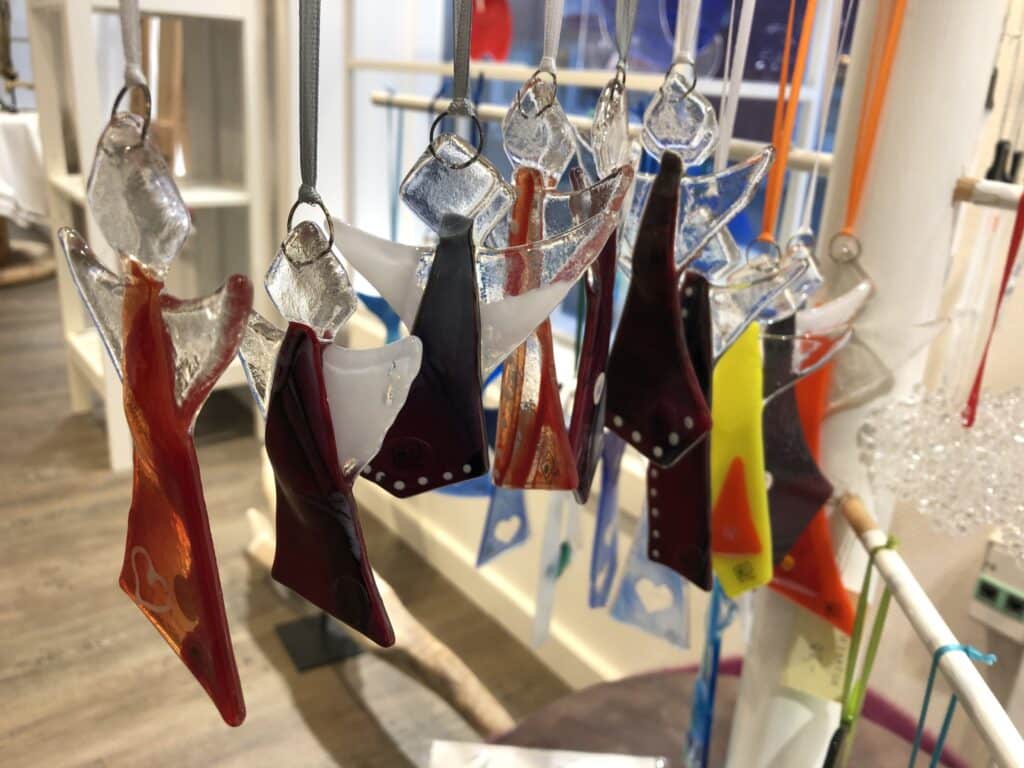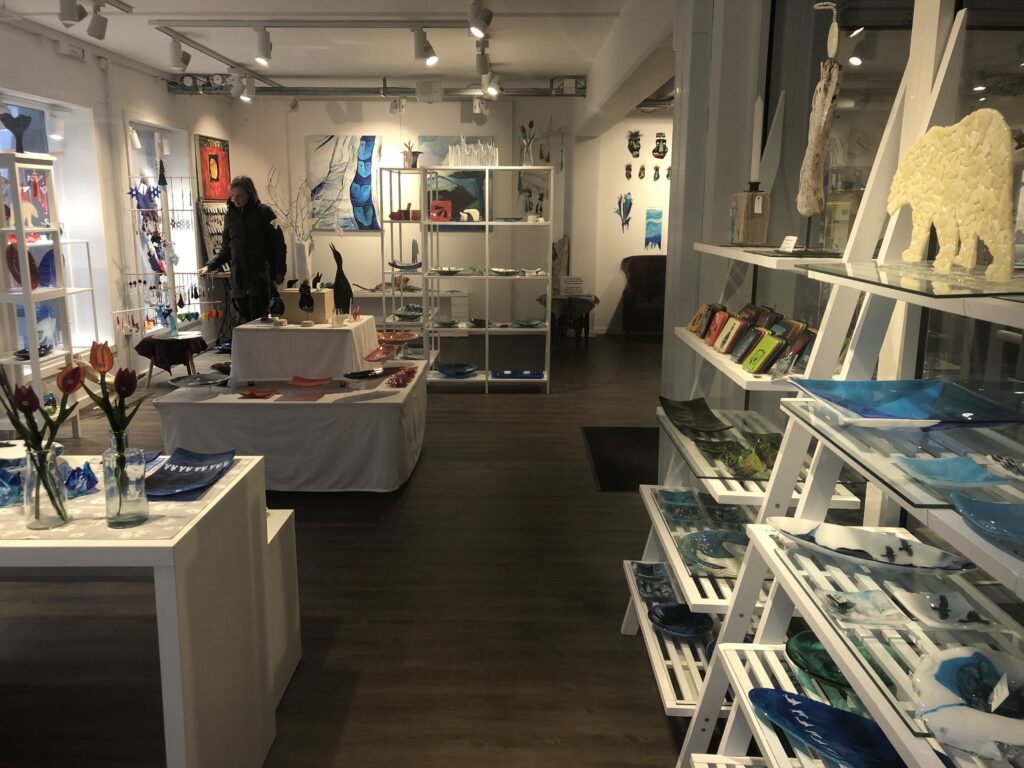 Not just Greenland specific
She is also creating cool items not related to Greenland, but still wonderful, such as cactus! And by the way, she is not only working with glass but knitting, hand crafting or painting. She is a real artist and a very friendly and easy going lady!
If you visit Nuuk, this is a must! Visit her place and you will get amazed by all the things you can find at her gallery, buy yourself a souvenir and spend some time talking to her while she is creating at her workshop. The staff will happily help you in you want to wrap the items as a present, or if you want to protect it while traveling.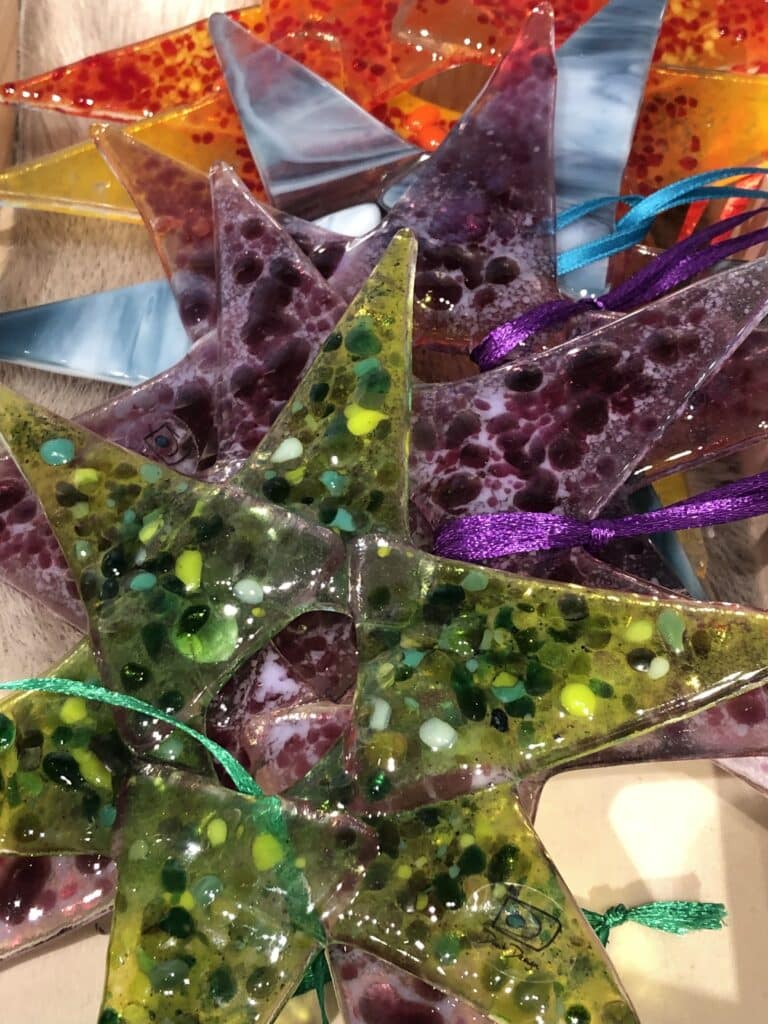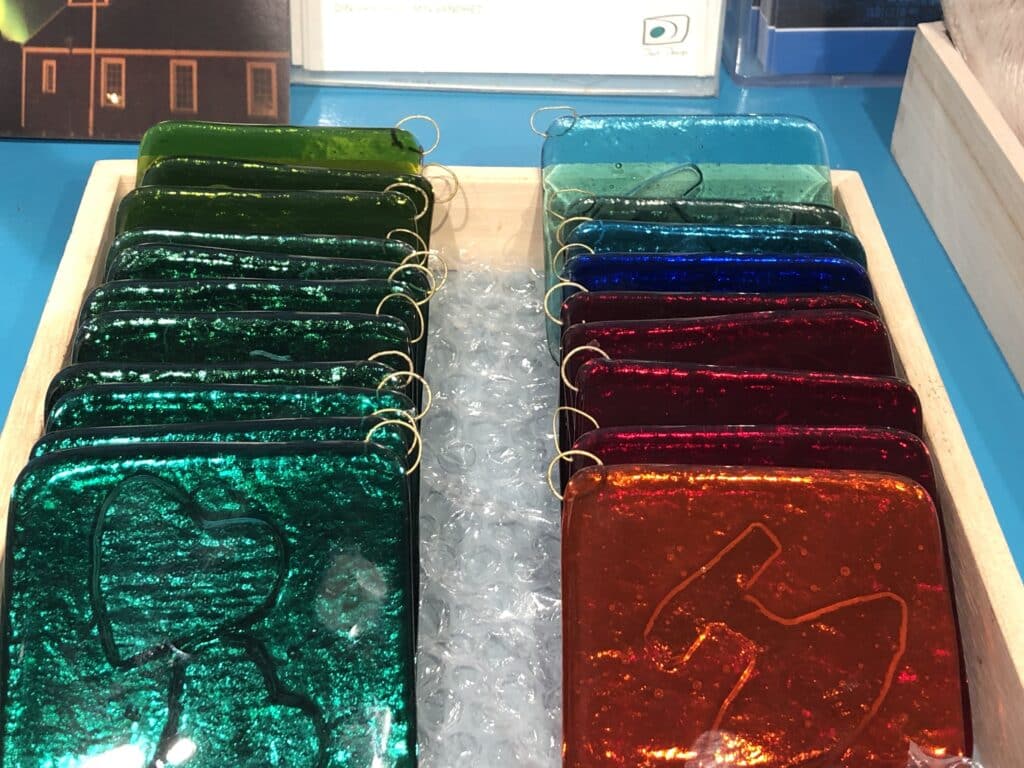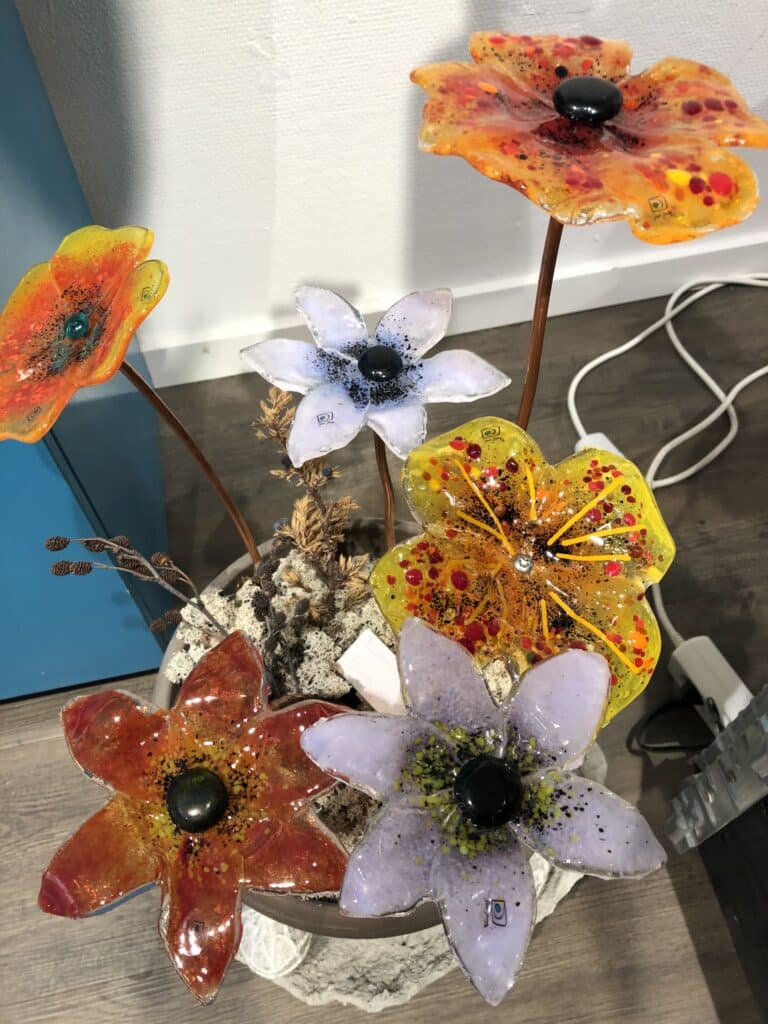 Thanks for sharing your gift and time, Dorit!!!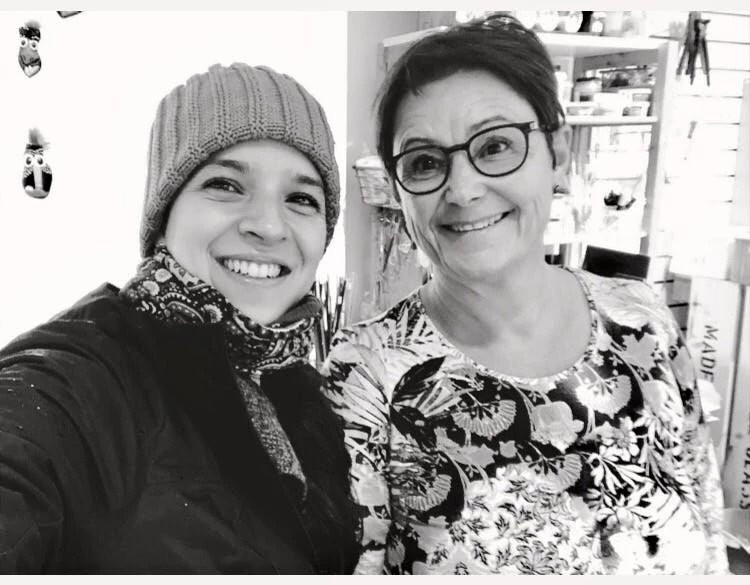 Read more about Nuuk
The best place to read more about what to see and do in Greenland's capital city is in the Ultimate Travel Guide to Nuuk. Check it out while you are planning your trip to Greenland.
Other interesting travel blogs