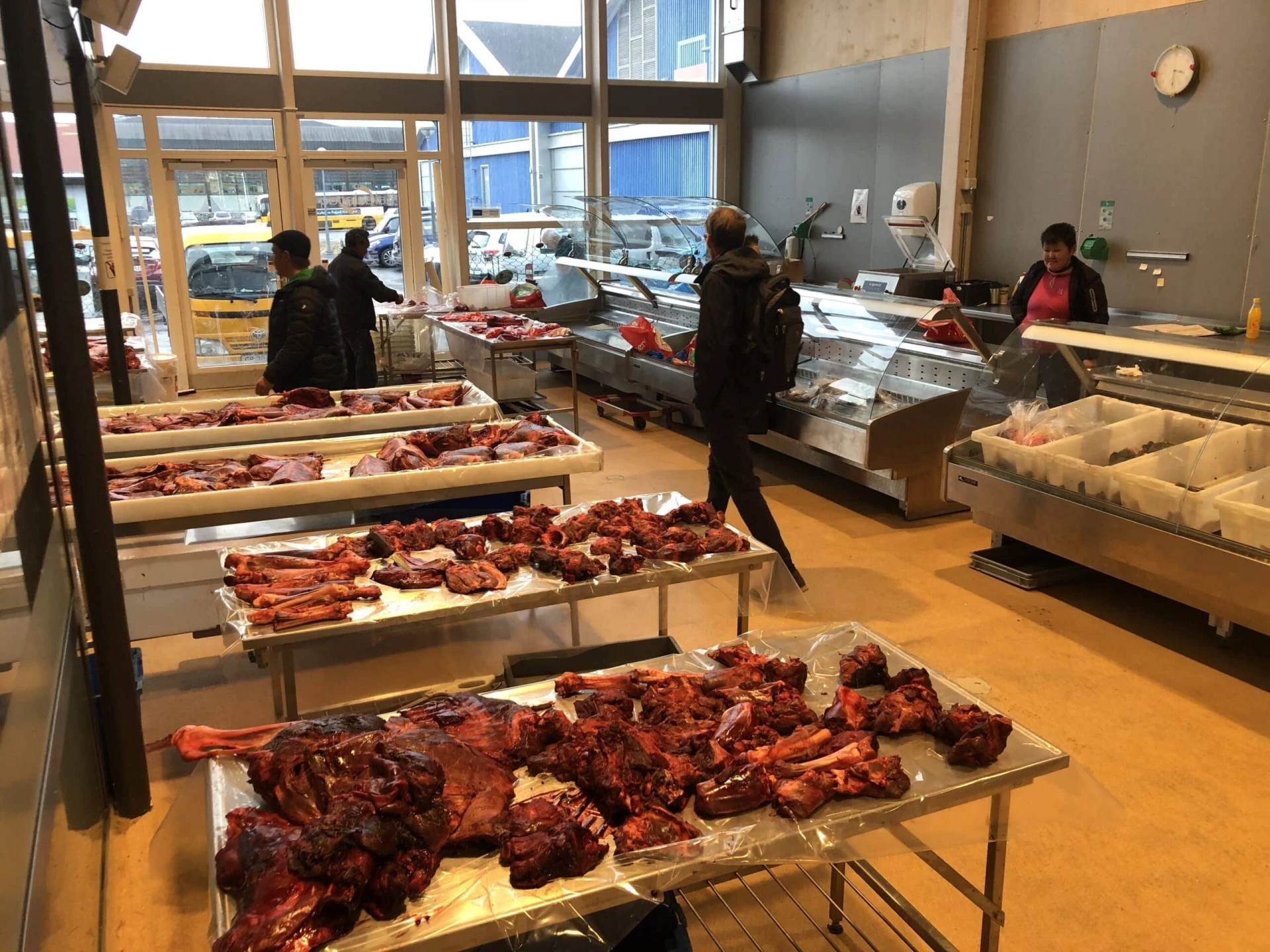 Fish market in Nuuk, tasty and fresh!
Must of the hunters and fisherman in Greenland sell the meet to the locals or to the Open Markets. In Nuuk you can find a Fish market right in the centre of the town; its name is Kalaalimineerniarfik.
The name of this place is KALAALIARAQ, which means "the little greenlandic" and is located in the old town of Nuuk.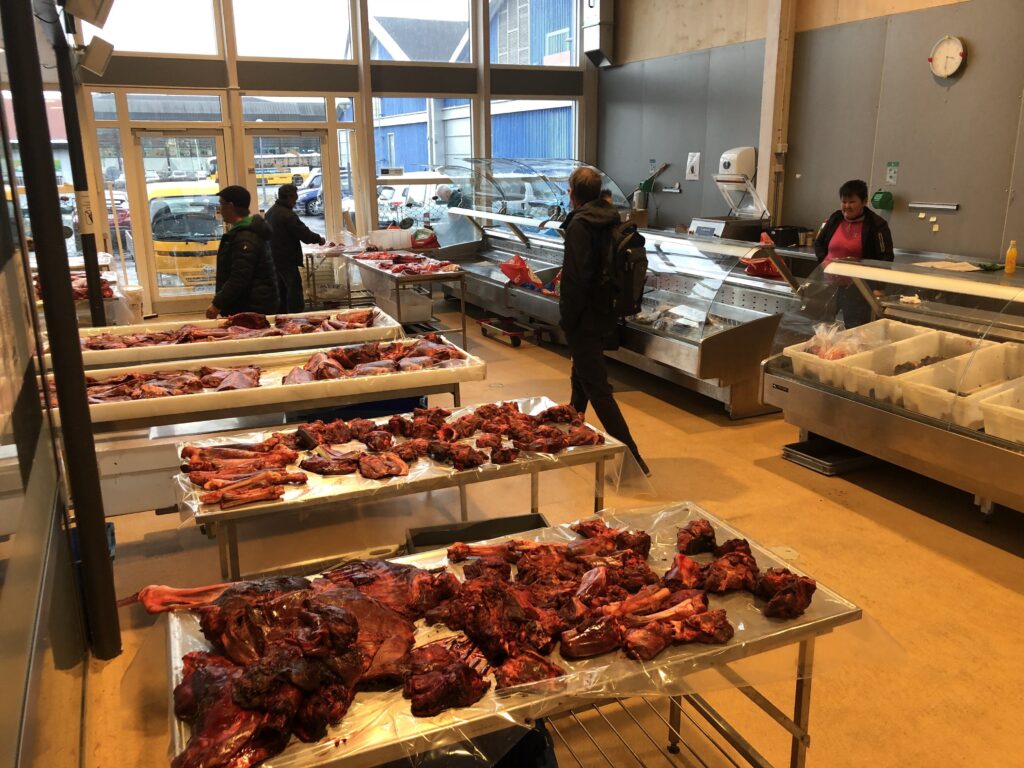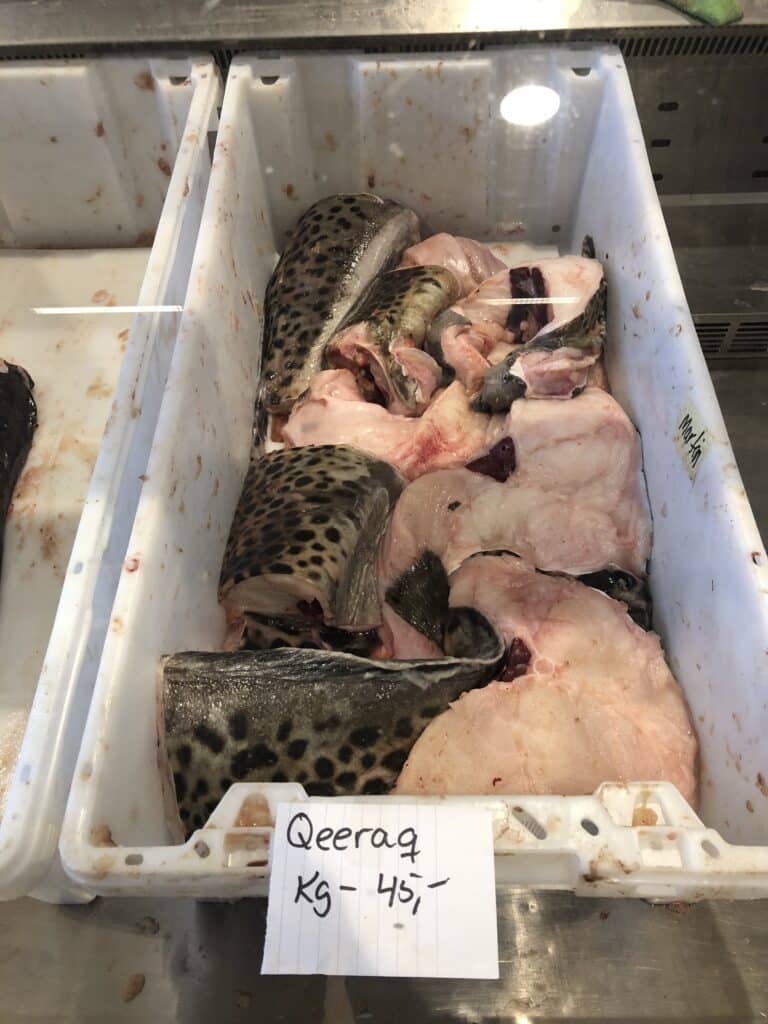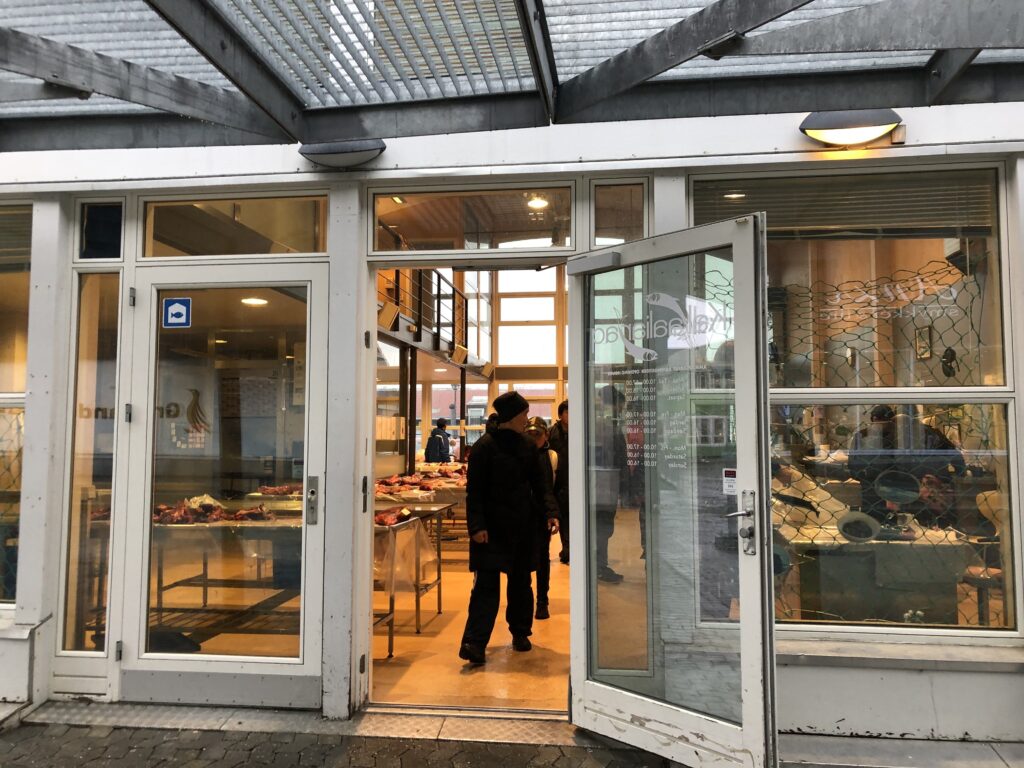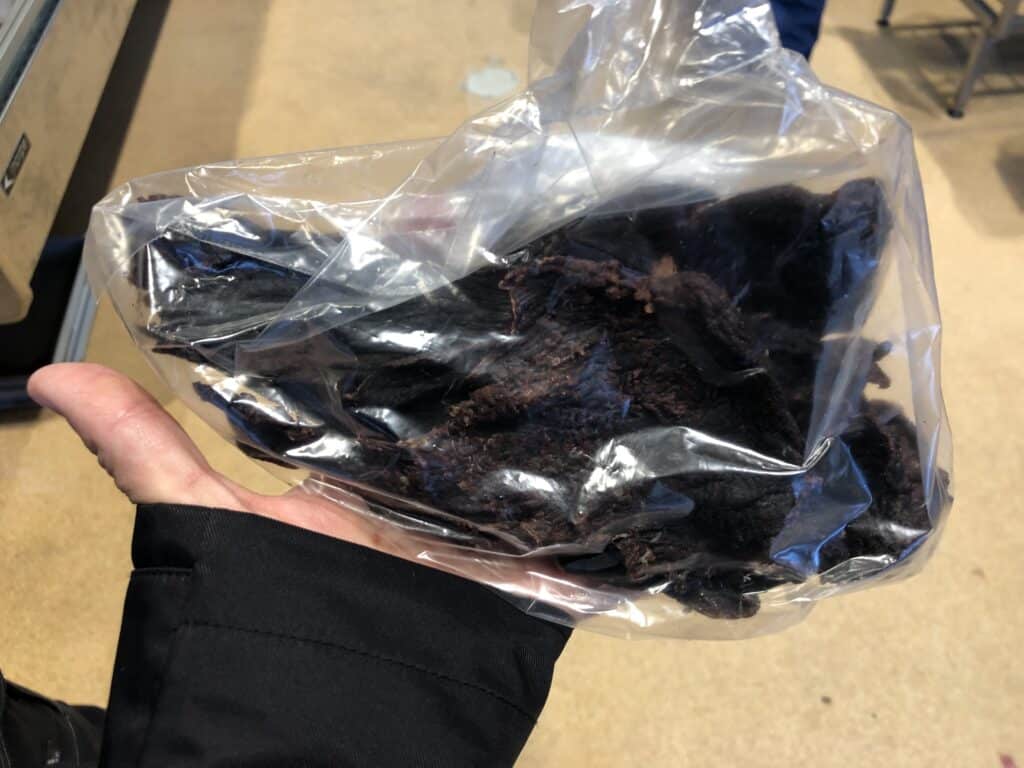 As you may imagine, people can find here not only fish but meat. The most popular is: cod, cat fish, salmon, acadian fish, trout, halibut, whale (minke whale or narwhal), seal, and when the hunting season starts, you will find ptarmigan and reindeer meat very often.
Not only fresh meat but also dry fish you can get here, and the staff are always friendly, smiling, showing and explaining what they offer. They speak kalaallisut, danish and most of them provide information in english as well.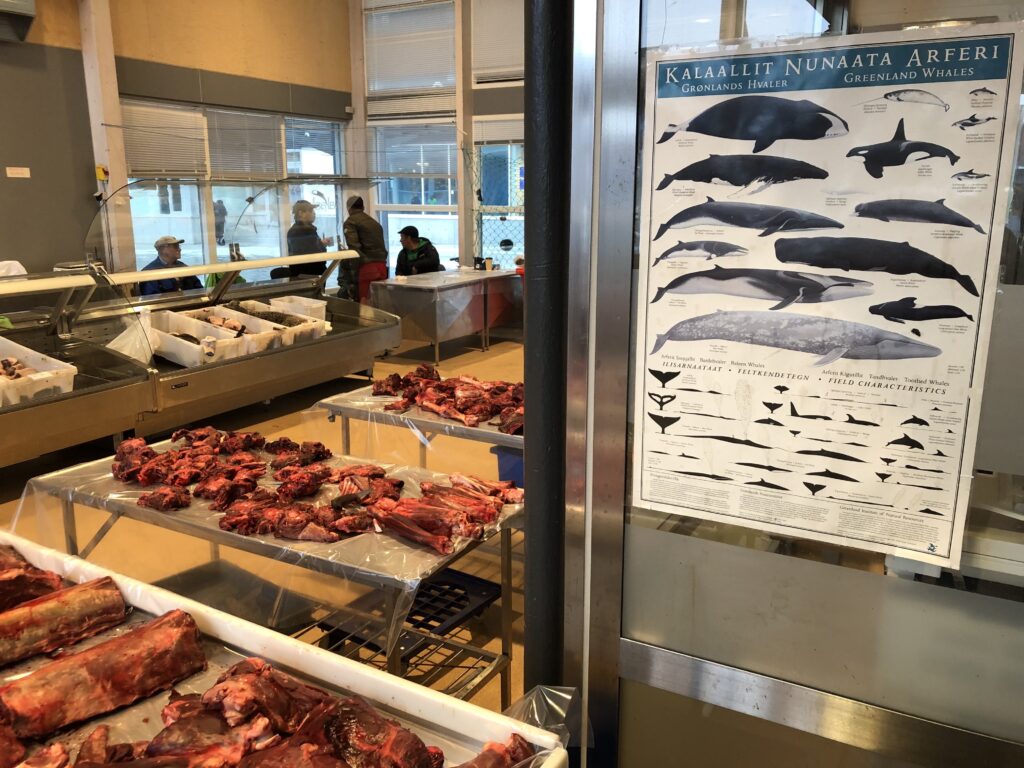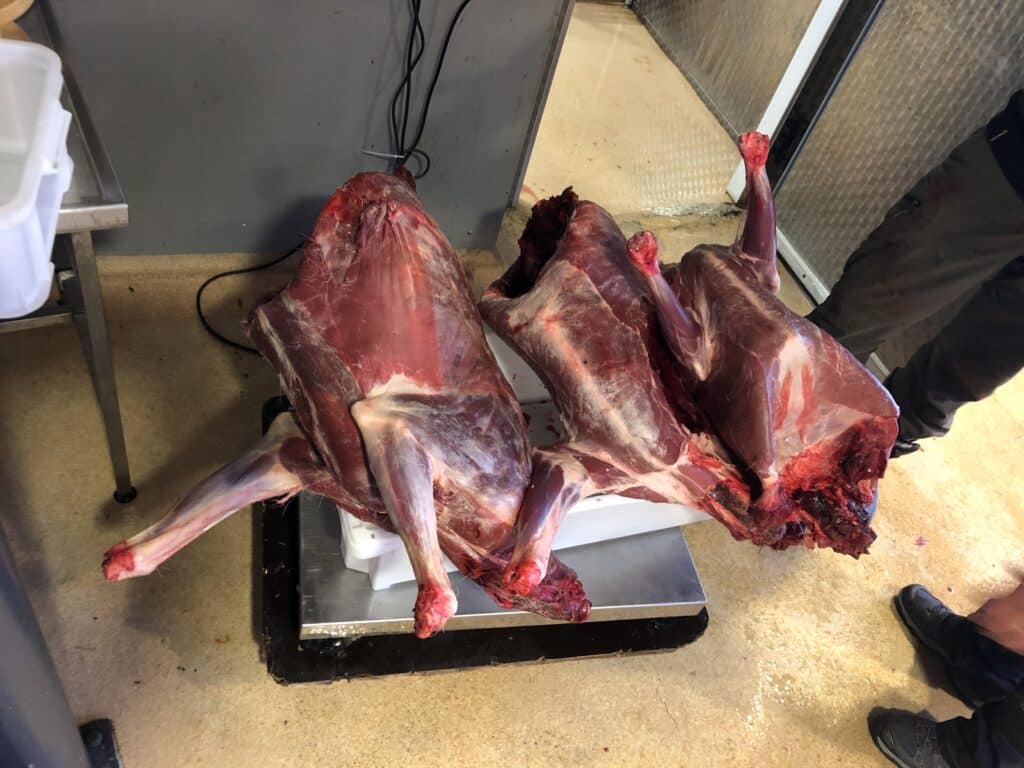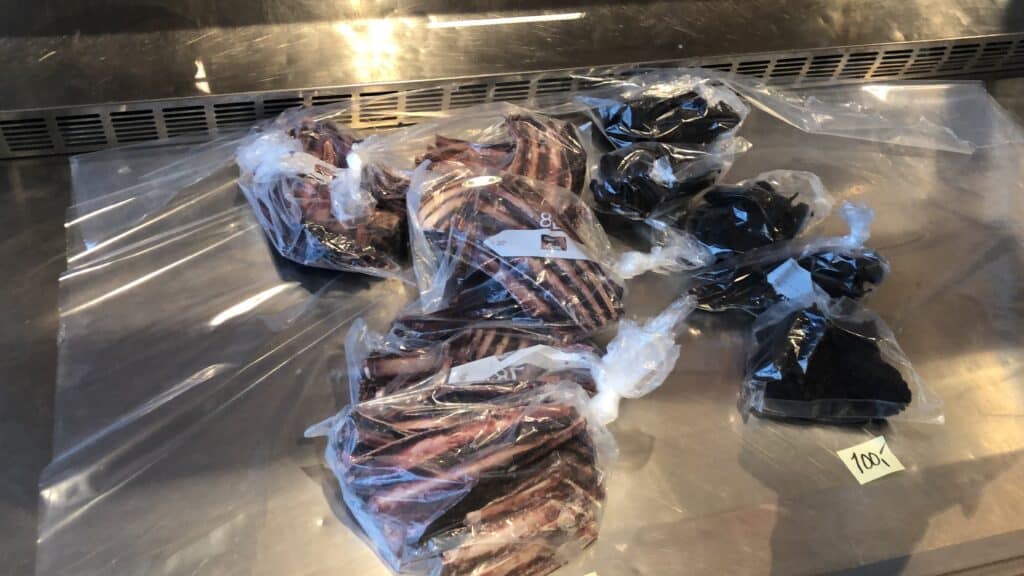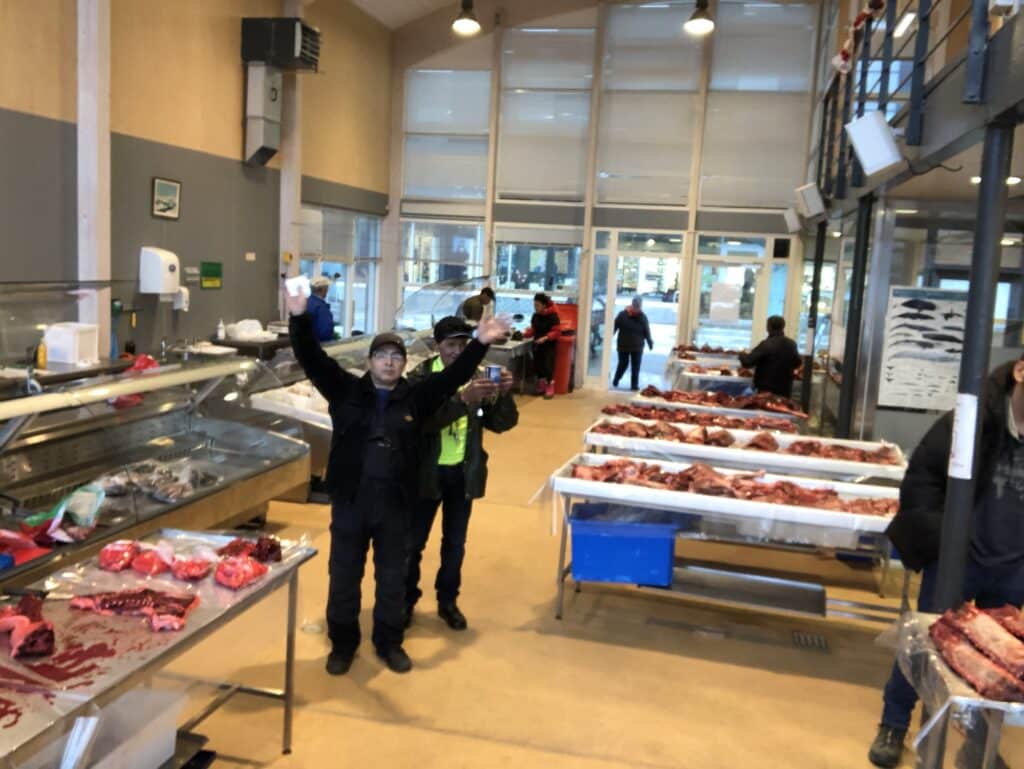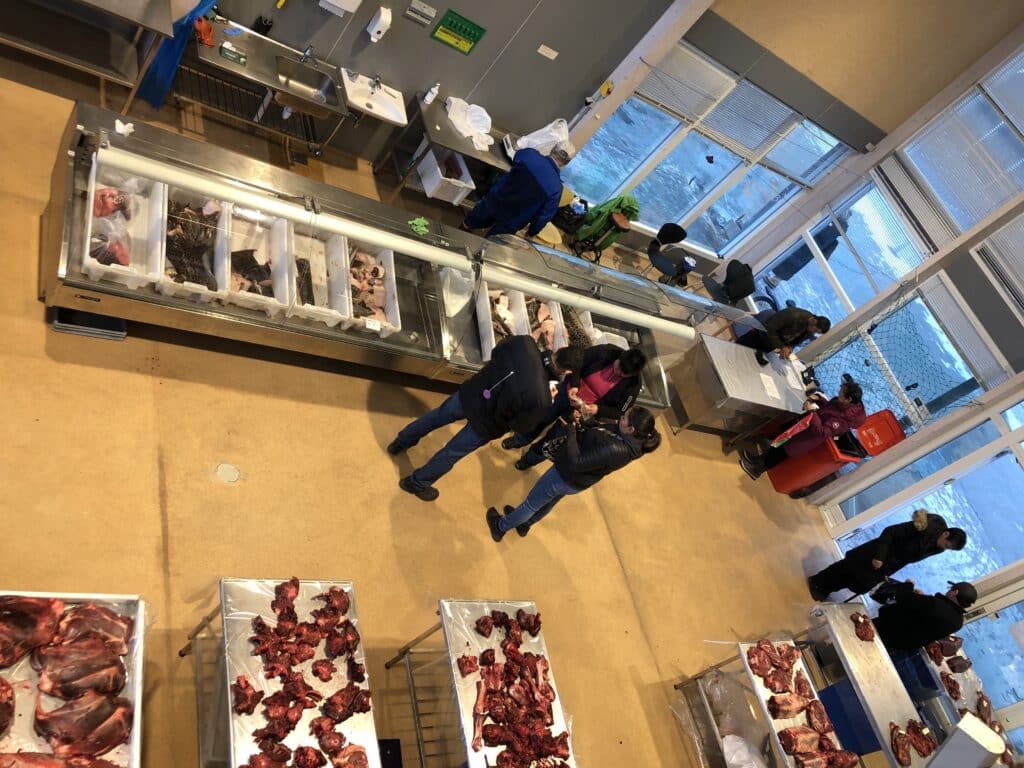 Here is a video of this important market in Nuuk.
Other interesting travel blogs