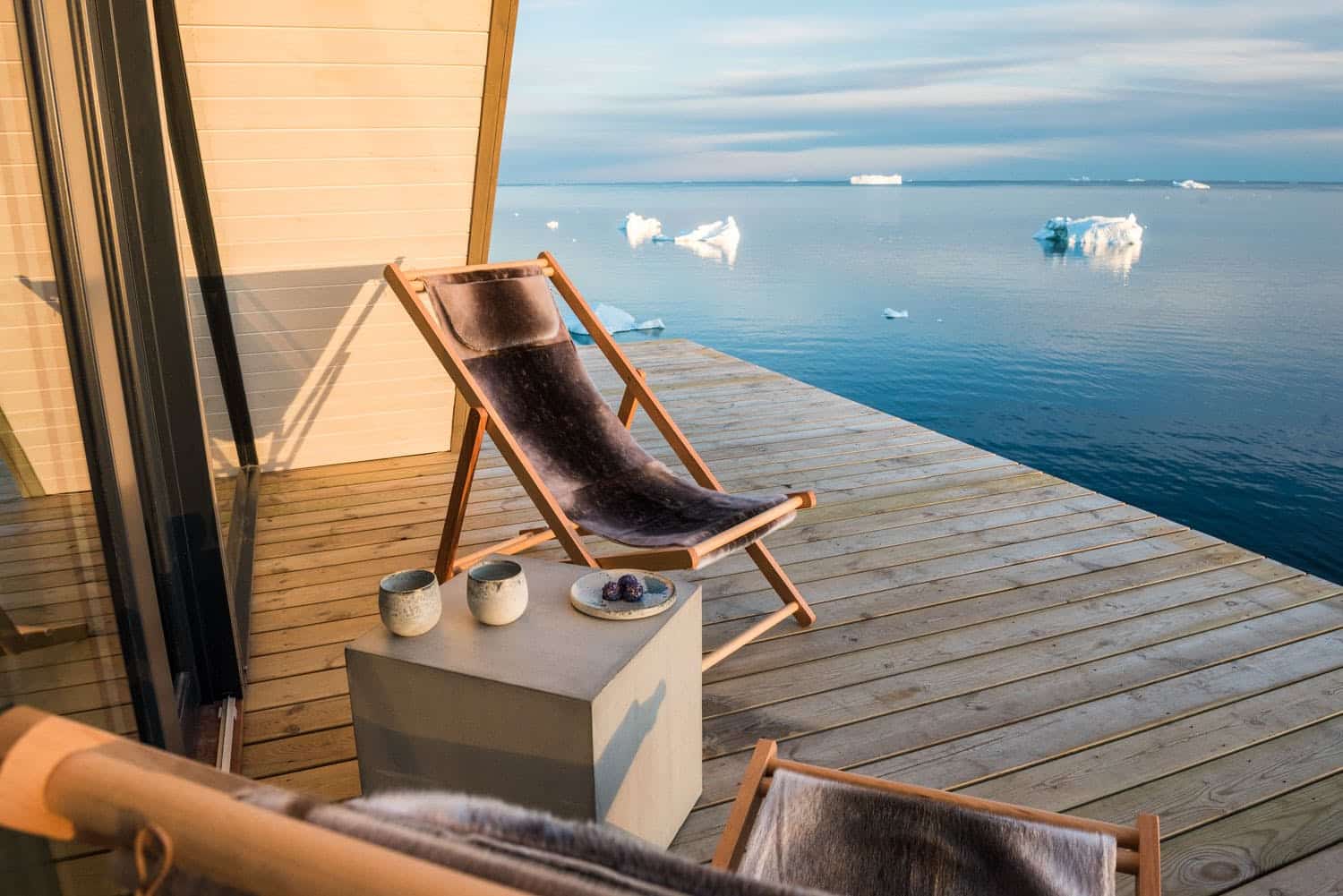 Ilimanaq
Ilimanaq is a tiny settlement just 15 km south of Ilulissat. During the summer there are several departures from Ilulissat to Ilimanaq, on a near-daily basis. Depending on how much ice is coming from the Kangia Icefjord, which you have to pass by, it'll take about 45 min to an hour to get to this little charming village.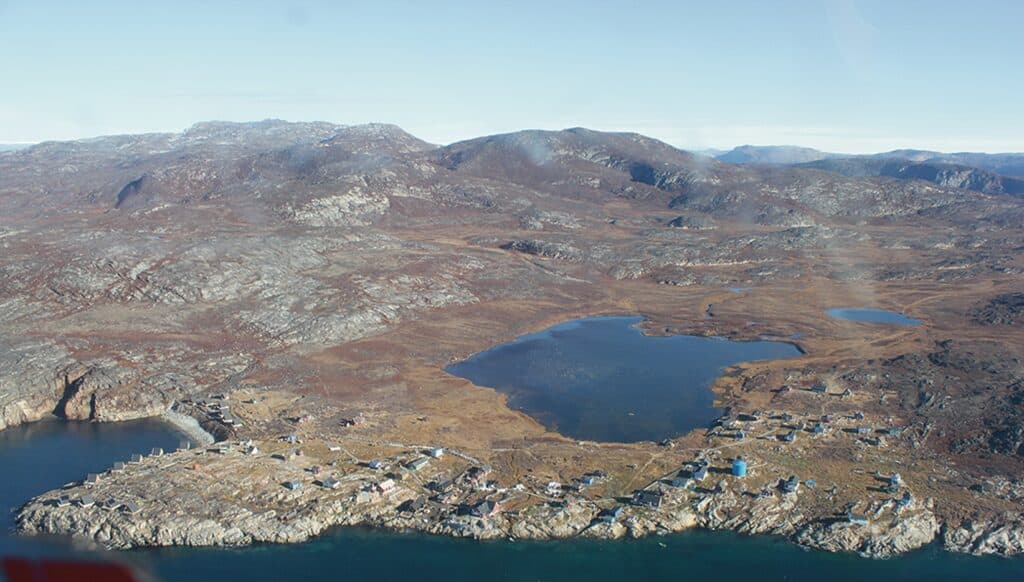 Here you'll find 15 gorgeous cabins, that are adapted to the environment, and get their electricity and heating through solar panels on the roofs. The excess electricity is then sold cheaply to the rest of the village. The interior of the huts are modern and luxurious, a place for you to completely cut off the from the rest of the world and just enjoy the view to the ocean, with the occasional icebergs and whales drifting by.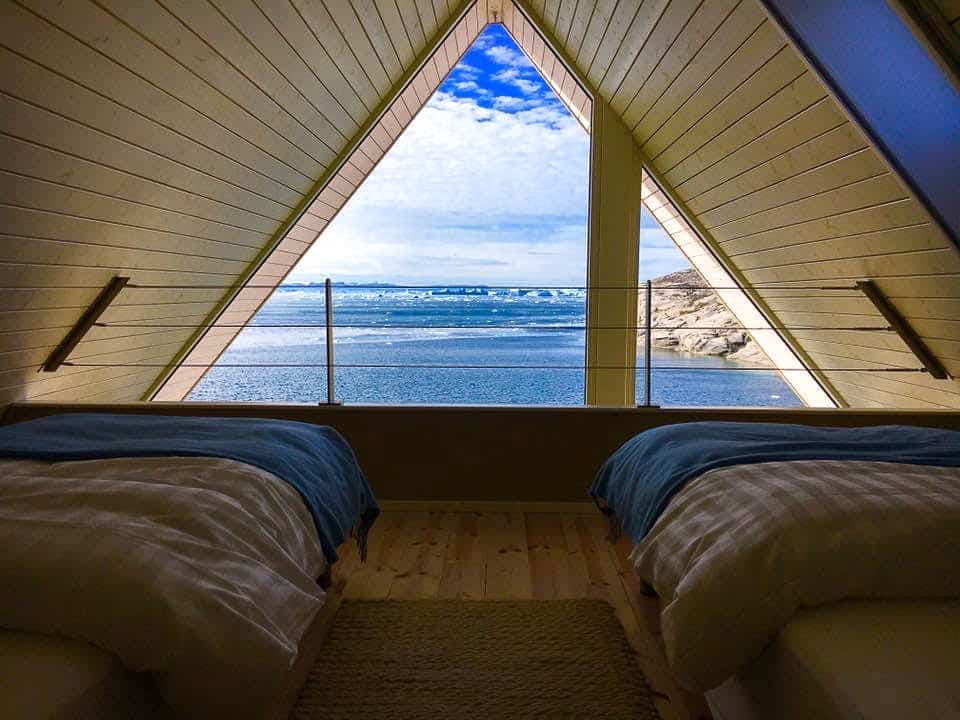 The project of building the huts and restoring the oldest buildings have been realized through a cooperation between the municipality, Realdania Byg and World of Greenland. The huts were ready for their first guests in the summer of 2017, along with 2 of the oldest buildings in Greenland. One of the buildings is from 1778 and has been renovated as a reception, whilst the other is from 1751 and now stands a restaurant. The settlement's population has been declining for a while, and today there are only 50 inhabitants, but these huts create new jobs and attract tourists, contributing to the local economy.
By taking a trip to Ilimanaq, you'll get to experience a tiny village, barely changed through the times, with a view and atmosphere you won't forget. On top of that, the sailing to get to and back from Ilimanaq means passing by the giant icebergs twice.
---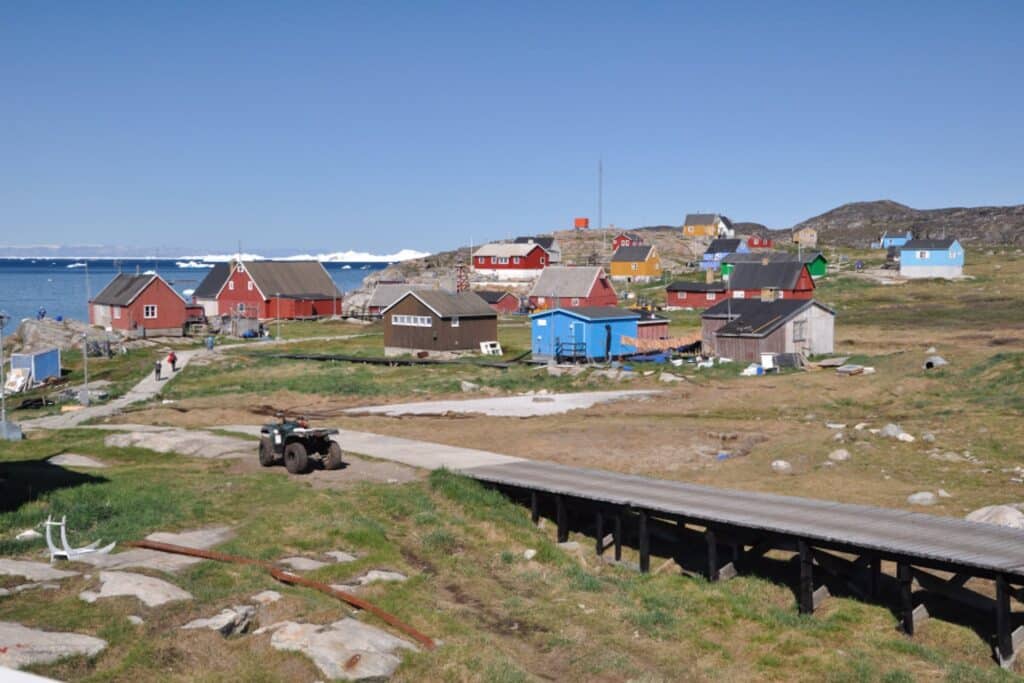 ---
Other interesting articles