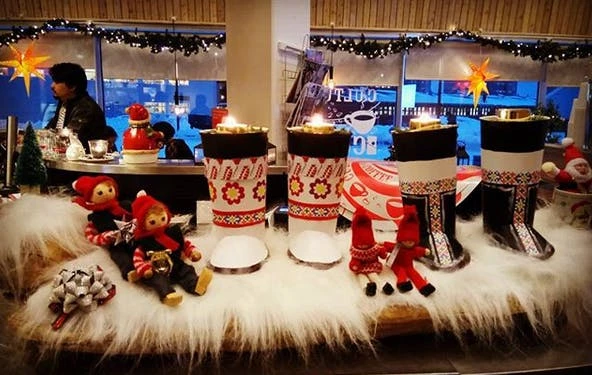 Santa's address in Greenland
Finally only 1 month to Christmas eve! Yoohoo!
Christmas decorations are already here and there so, I can be in the Christmas mood even before the light-up of Christmas tree in town next week!
I am not a religious person but I love Christmas.
Christmas decorations and its mood make me warm enough to forget cold winter.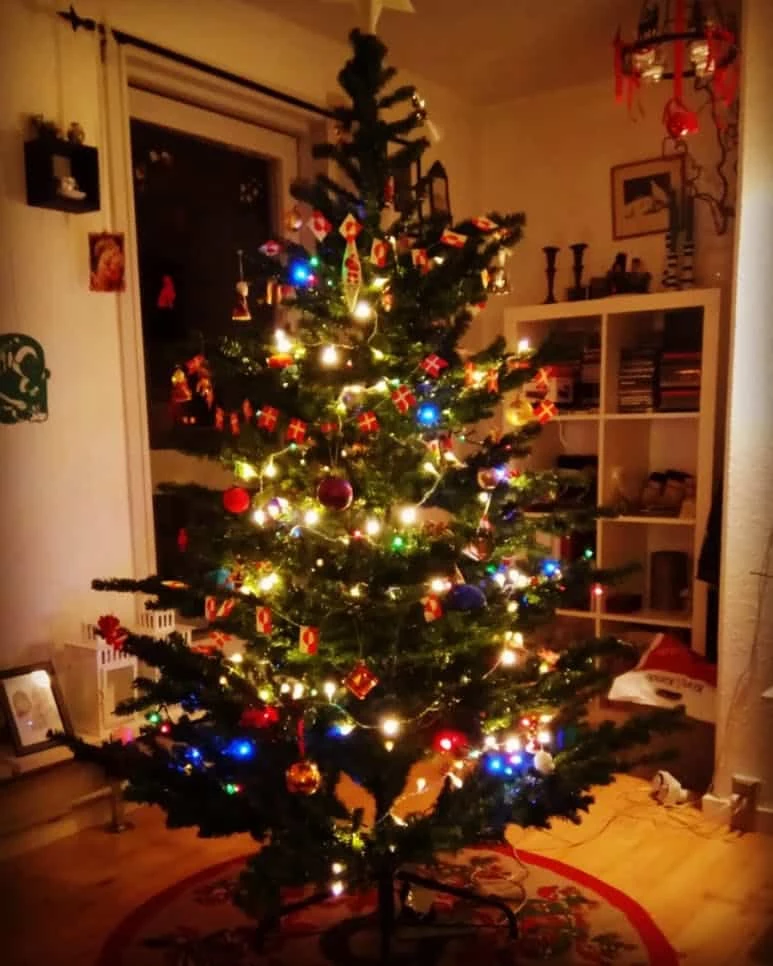 Recently a news announced that the Santa's huge red mailbox in Ilulissat will be moved to Uummannaq in further North Greenland.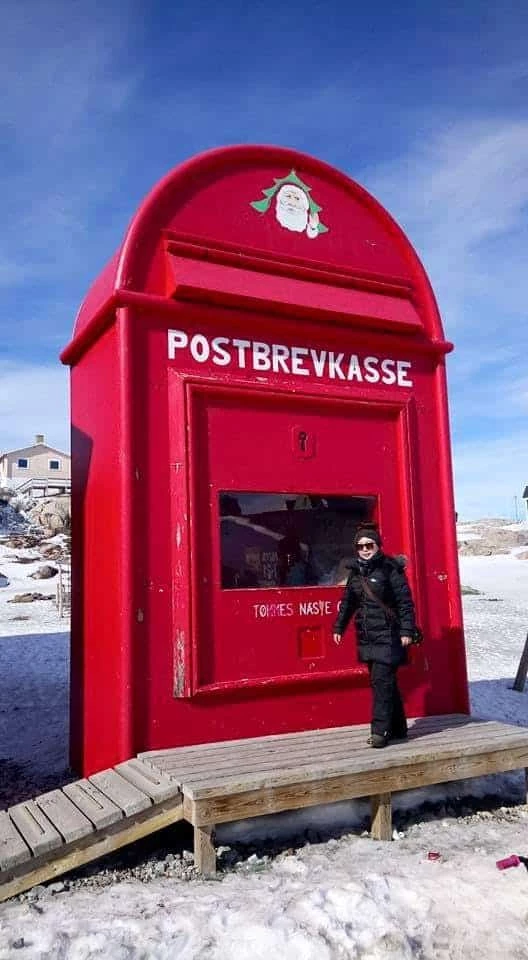 Before the Santa's mailbox located in Ilulissat, in fact, it was in Nuuk.
When I visited Nuuk for the first time in 2010, Santa's mailbox was the only reason why I visited Nuuk. Still some of travel info on the internet says that Santa's mail box is still in Nuuk but, it is a wrong information.
When I came back to Nuuk in 2015, a tourist company let me know that the Santa's mailbox moved to Ilulissat two years ago, so the mailbox moved to Ilulissat in 2013 where is the most popular destination for tourists in Greenland.
Now Santa's mailbox is ready to move to Uummannaq where the Santa's summer house is located!
If you would like to send a letter to Santa in Greenland.
Here is the address! Santa Claus North Pole Greenland
Santa Claus
North pole
3961 Uummannaq
Greenland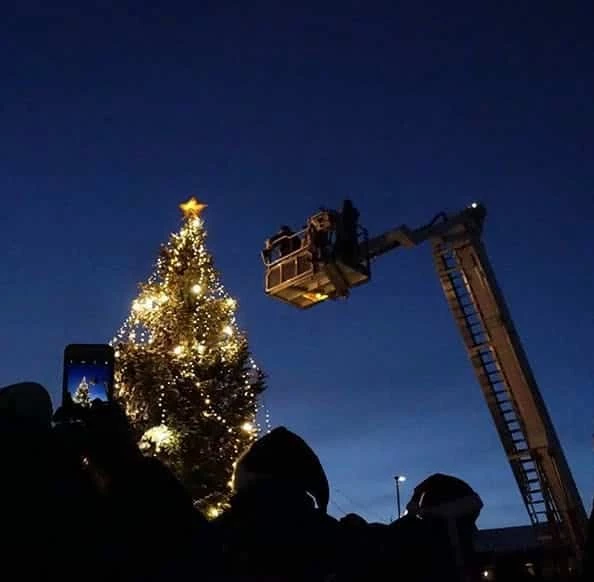 Just can't wait for Christmas this year!
Until then I will keep looking through photos from last year ^^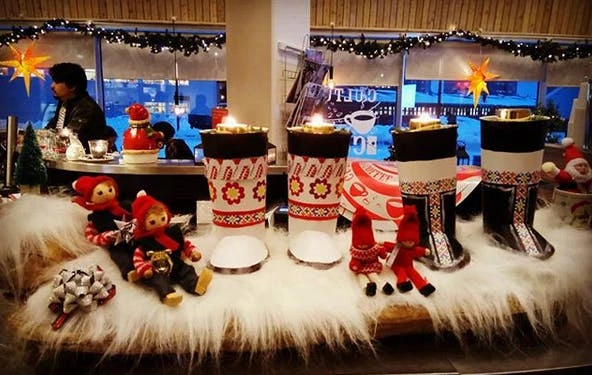 Read more travel blogs from Insuk Kim
Other interesting travel blogs