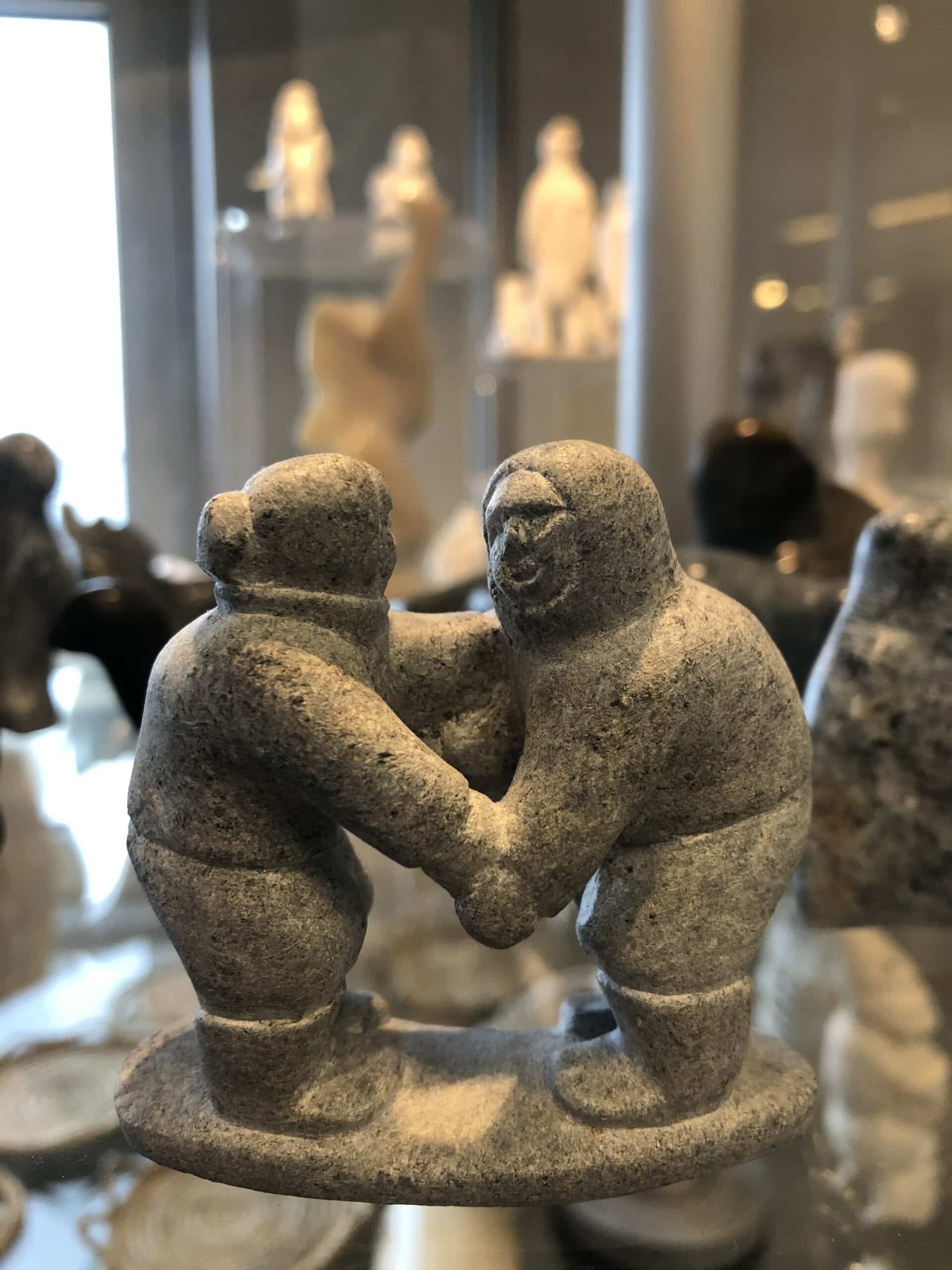 Sometimes when we travel, we are cluless about what to bring as souvenirs. You have plenty of options when you come to Greenland. People can find cool stuff related to the animals, map, or landscapes from Greenland, such as ordinary magnets, keyrings, bags made of fabric, displays, postcars, posters, t-shirts, etc.
But what about getting something special? Something you can only find in Greenland? You can support this land buy buying local products. Slippers made of seal skin, or bags, hats, bags, pillow cases, gloves, etc.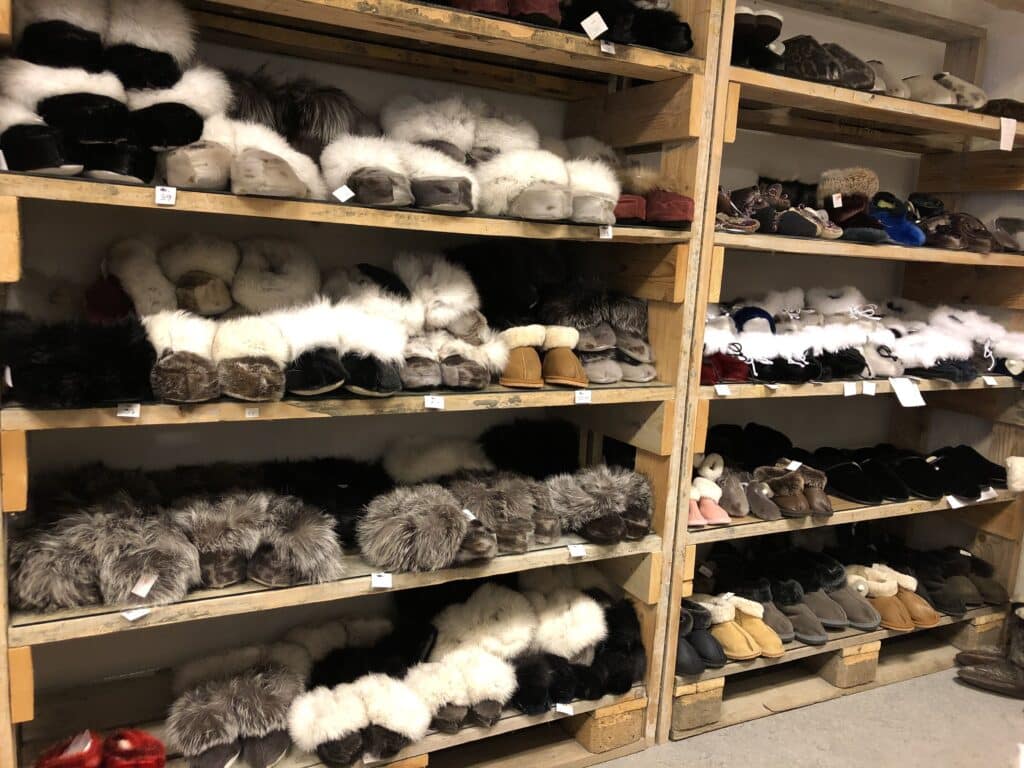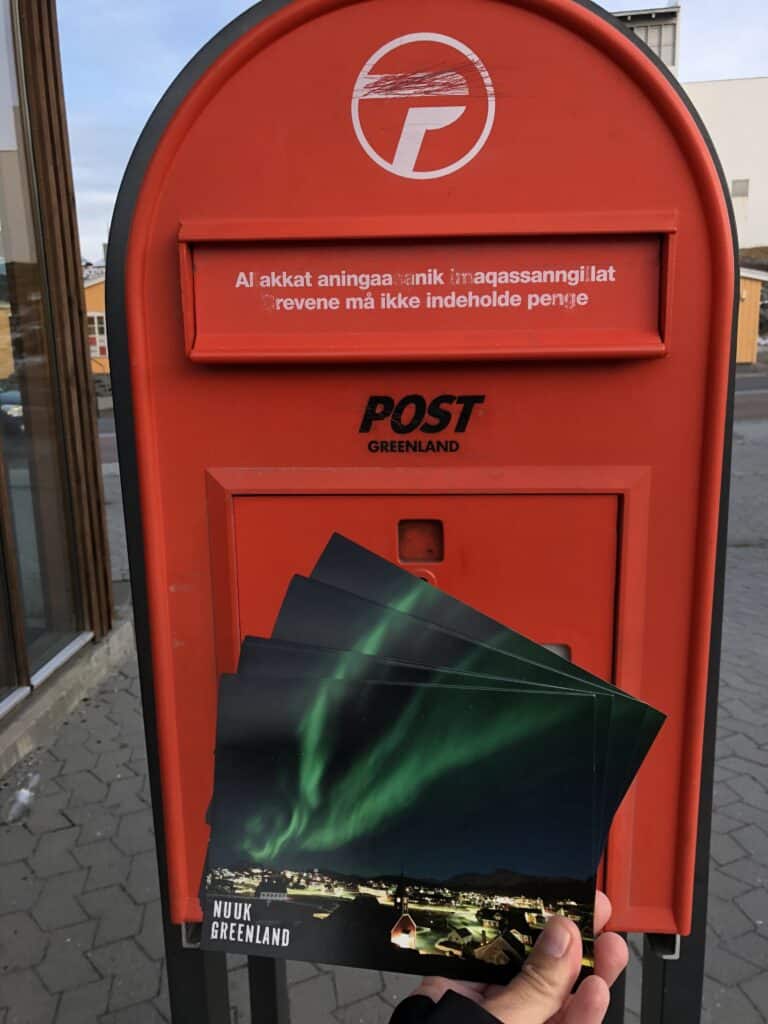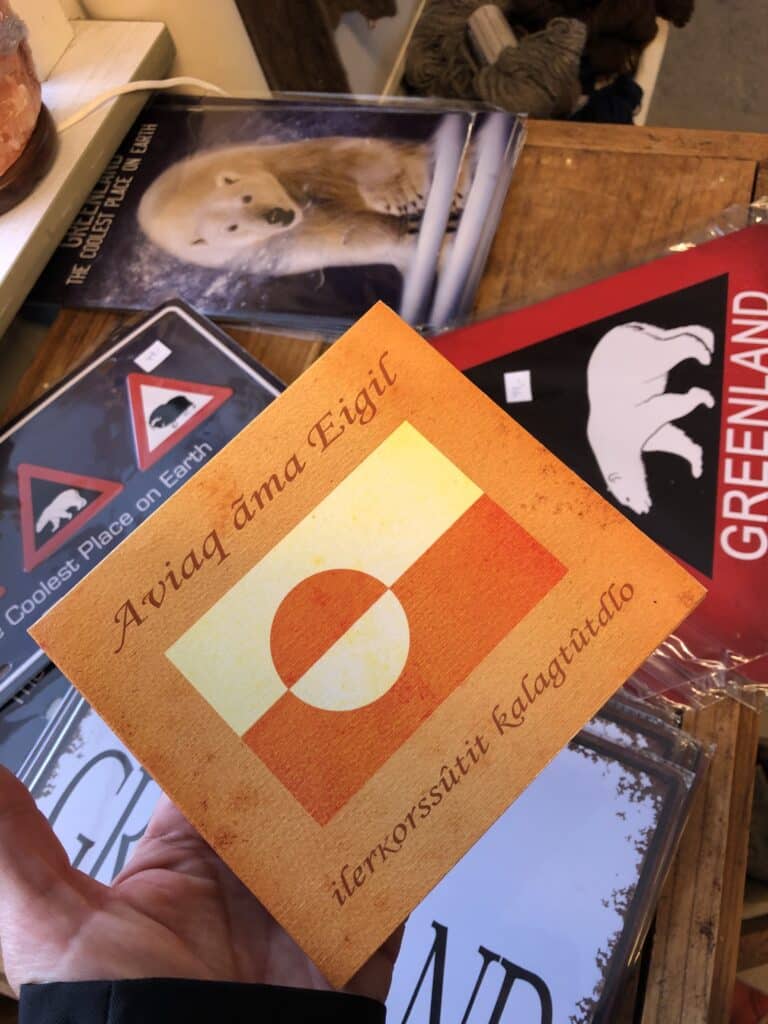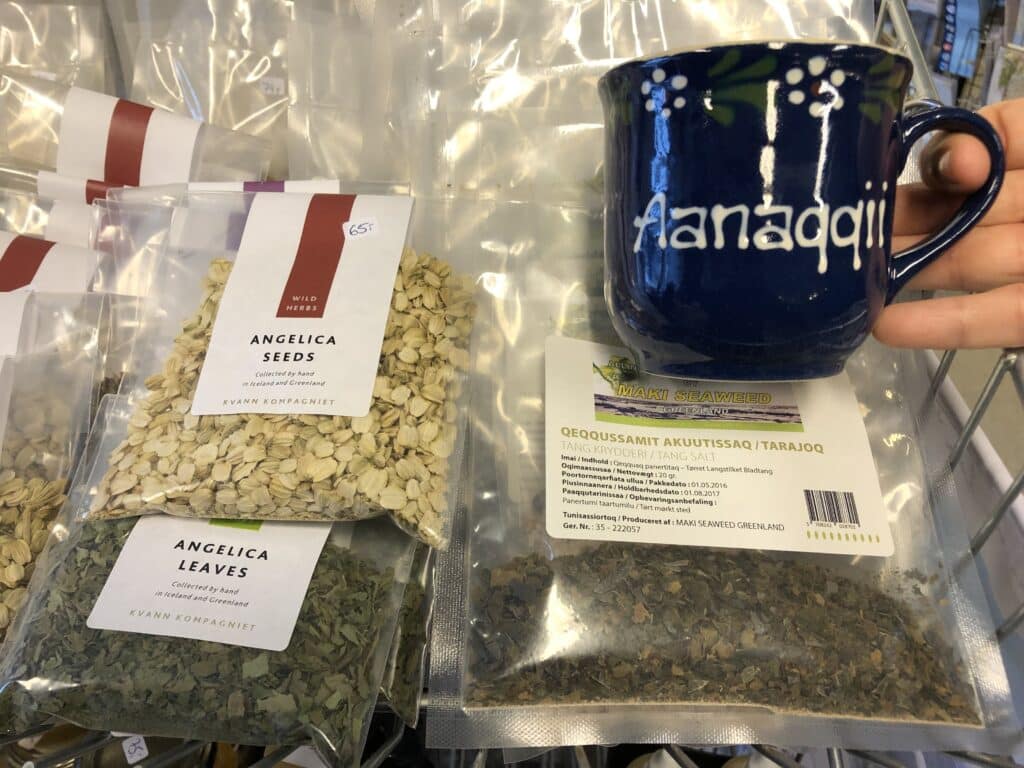 Have you ever tried an aromatic cup of Angelica leaves tea? This plan grows wild in Greenland, and it contains vitamins and antioxidants used for stomach, skin care among many other culinary recipes.
If you like silver and gold, do not hesitate on spoiling yourself buying a nice whale tale pendant, polar bear earrings, inuit necklace, etc. The greenlandic Ulus is a nice souvenir, and iff you cannot bring a good one, or get a display, you can get it as a pendant as well.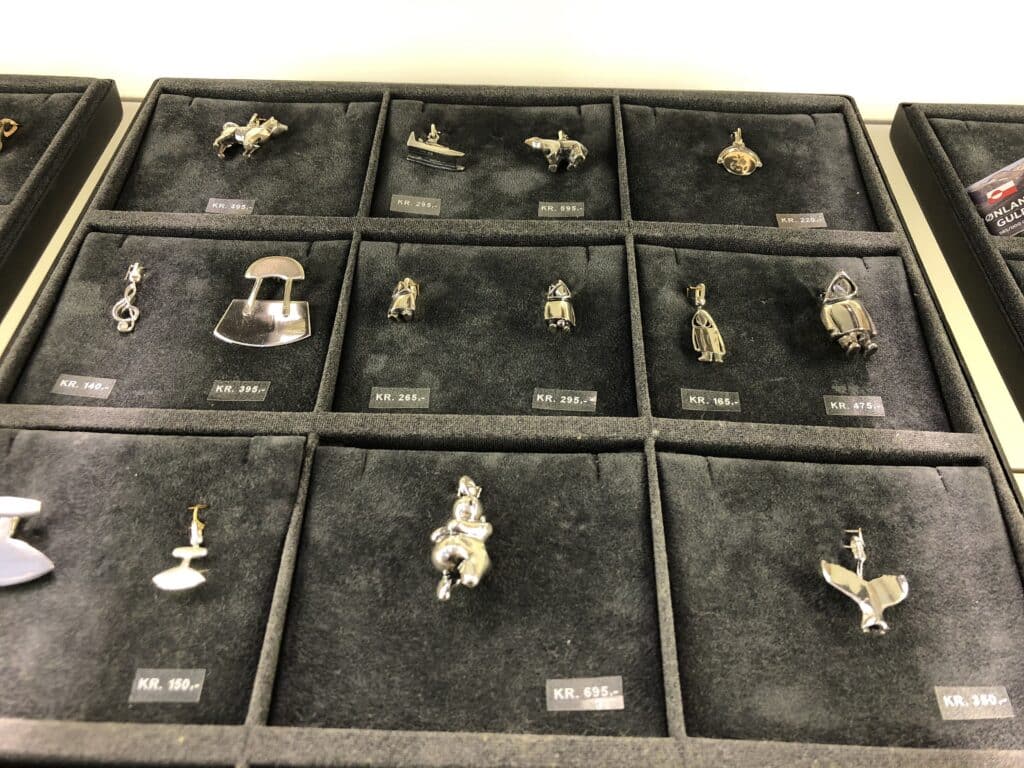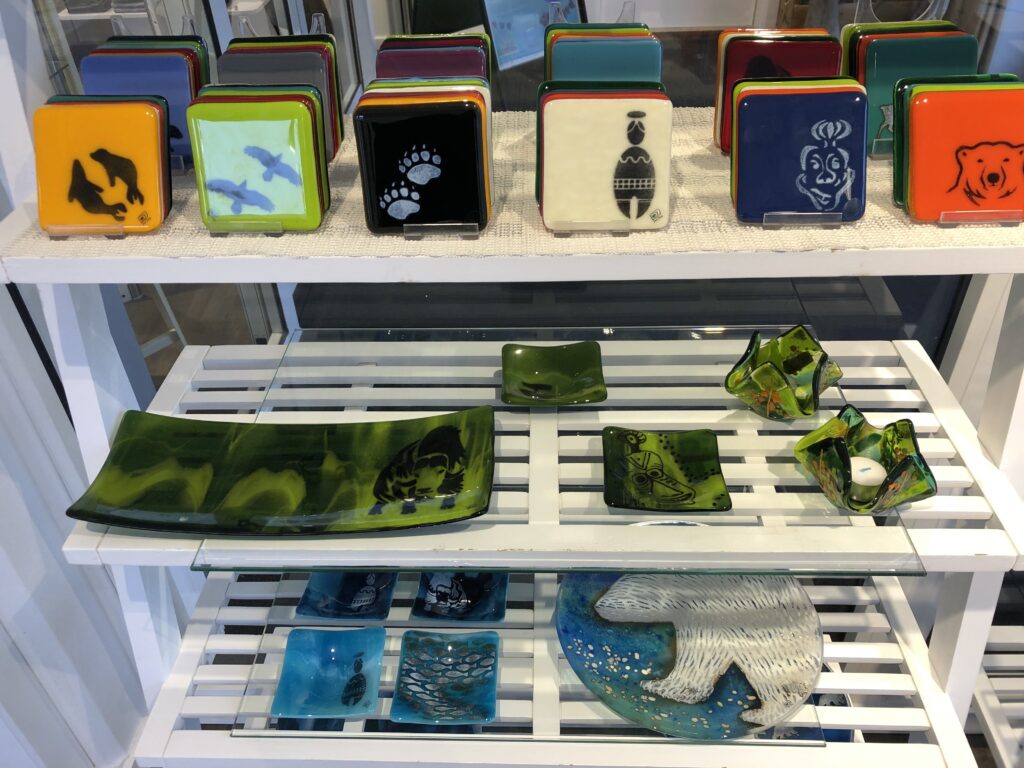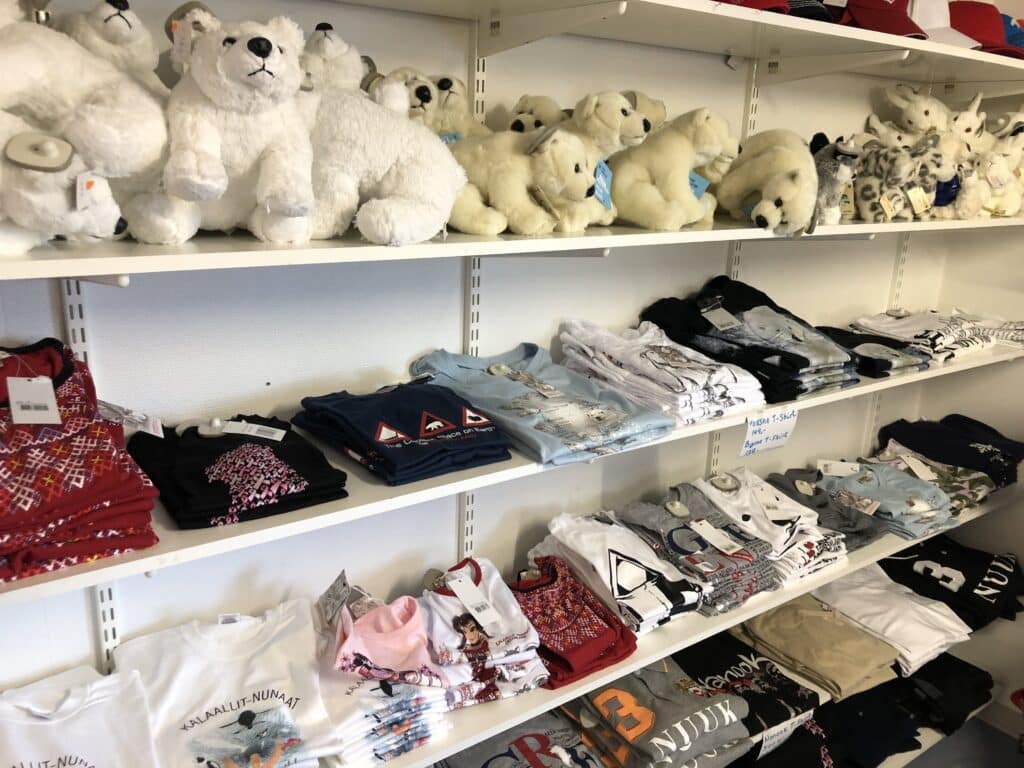 Postcards is something you cannot miss, even if you visit Greenland during the Midnight sun season; and it's a plus when you send it to your beloved ones. Northern light pictures are my favourites!
As you may know, inuits are good musicians and you can also find CD's from local artists. If you are interested in the Inuit culture, bring a book, a poster, or a Tupilak!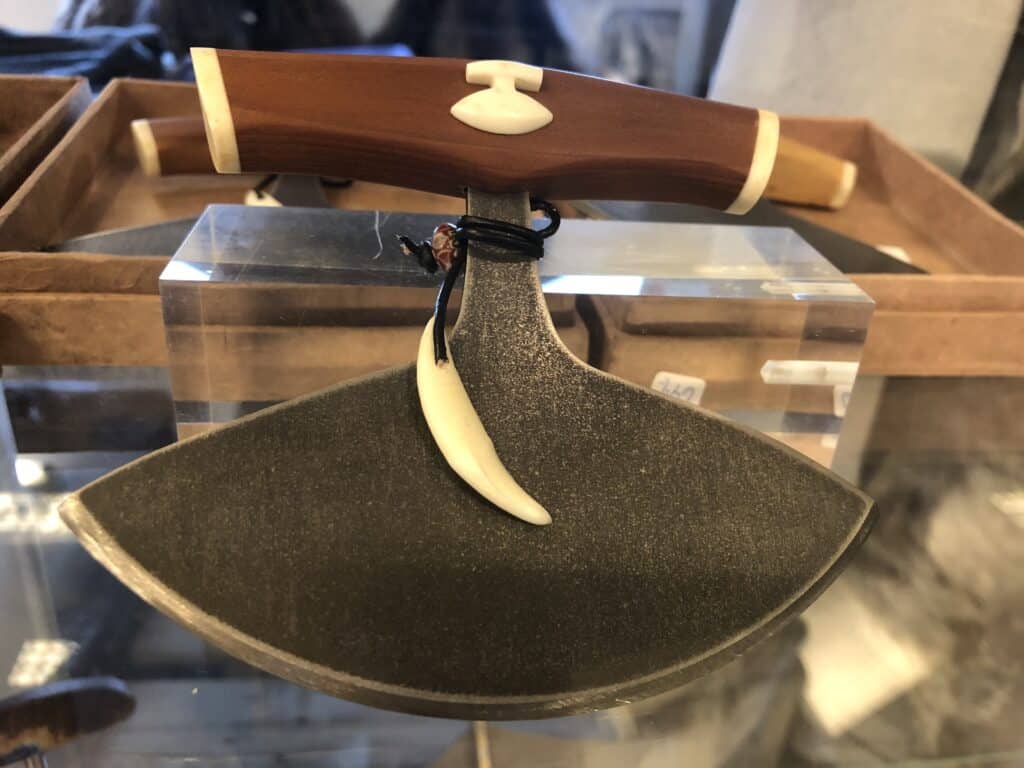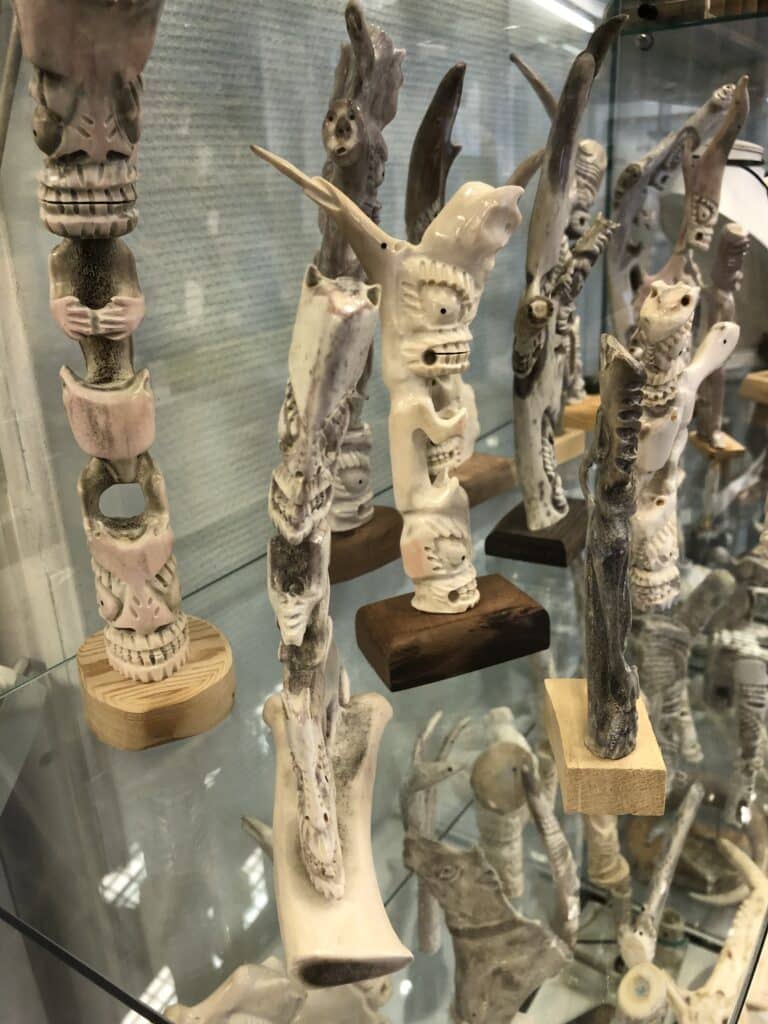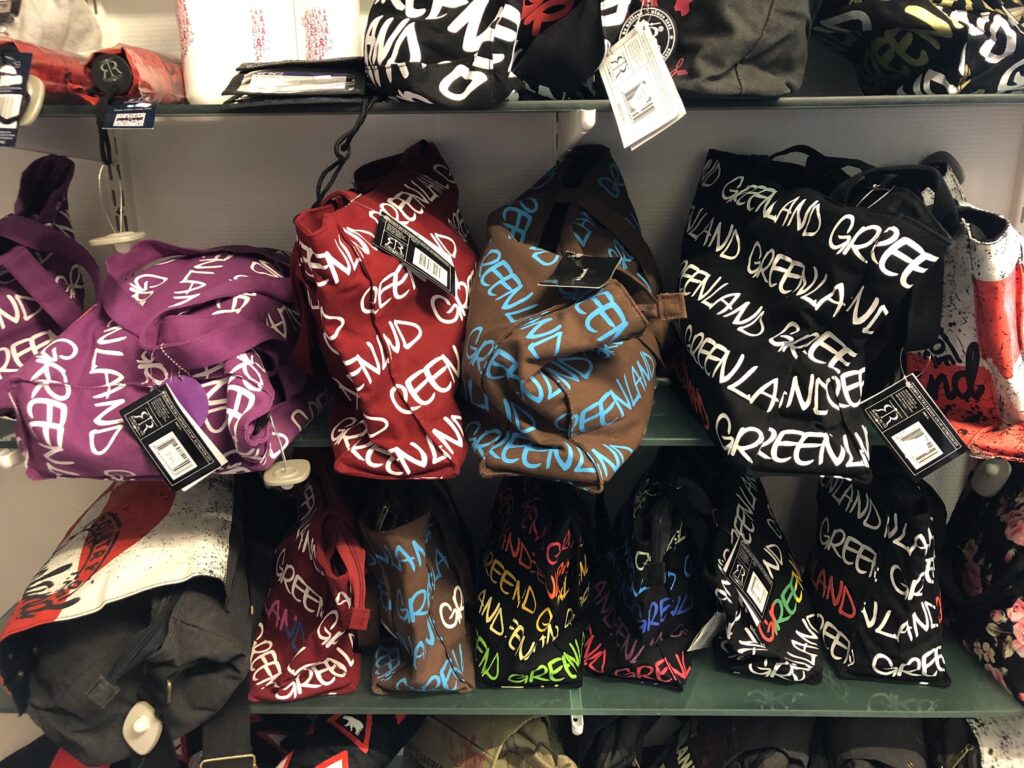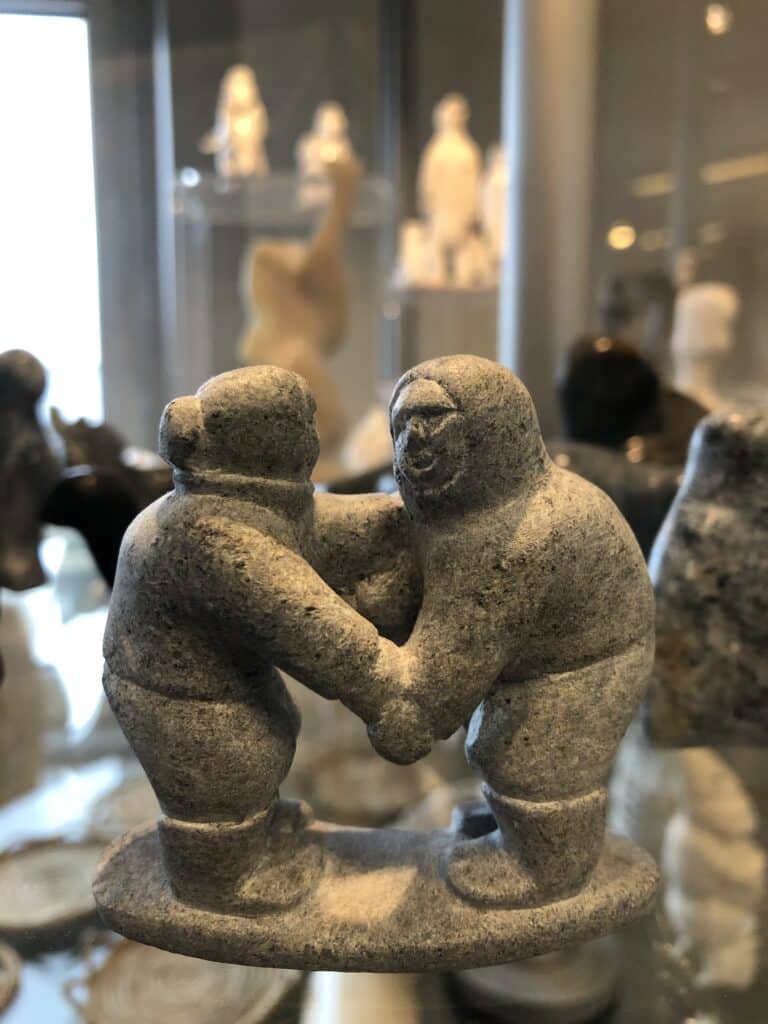 If you want to be ready for the winter with an original, cozy, fancy and warm item, help yourself and get a scarf, a buff, a hat, gloves or a hat made for musk ox yarn. Trust me you won't regret it!
Despite you must propably won't see polar bears, it's nice to bring a souvenir with a a polar bear shape, and there are several workshops and craftsmen sculpting these marvellous rings with polar bear made of reindeer antlers.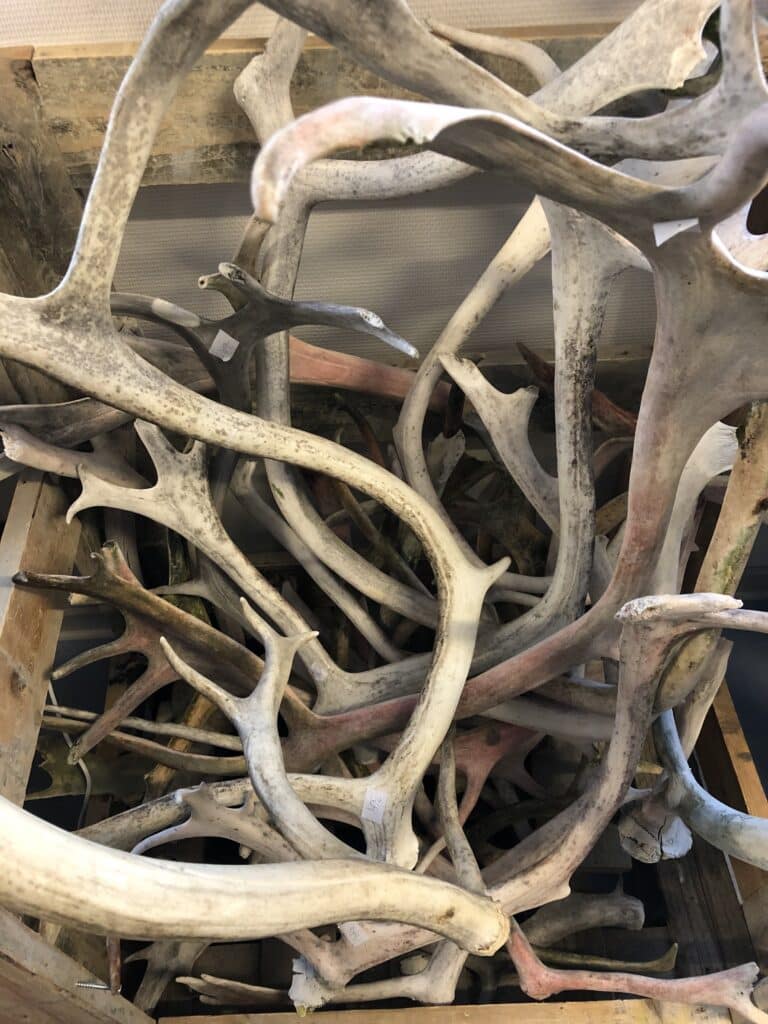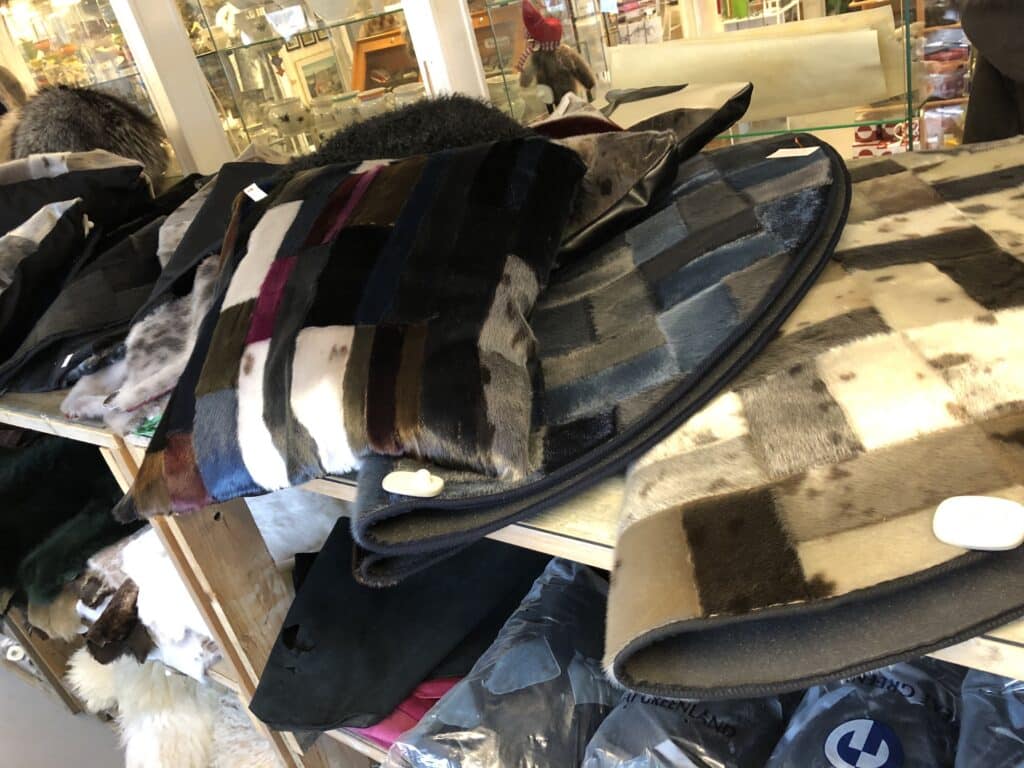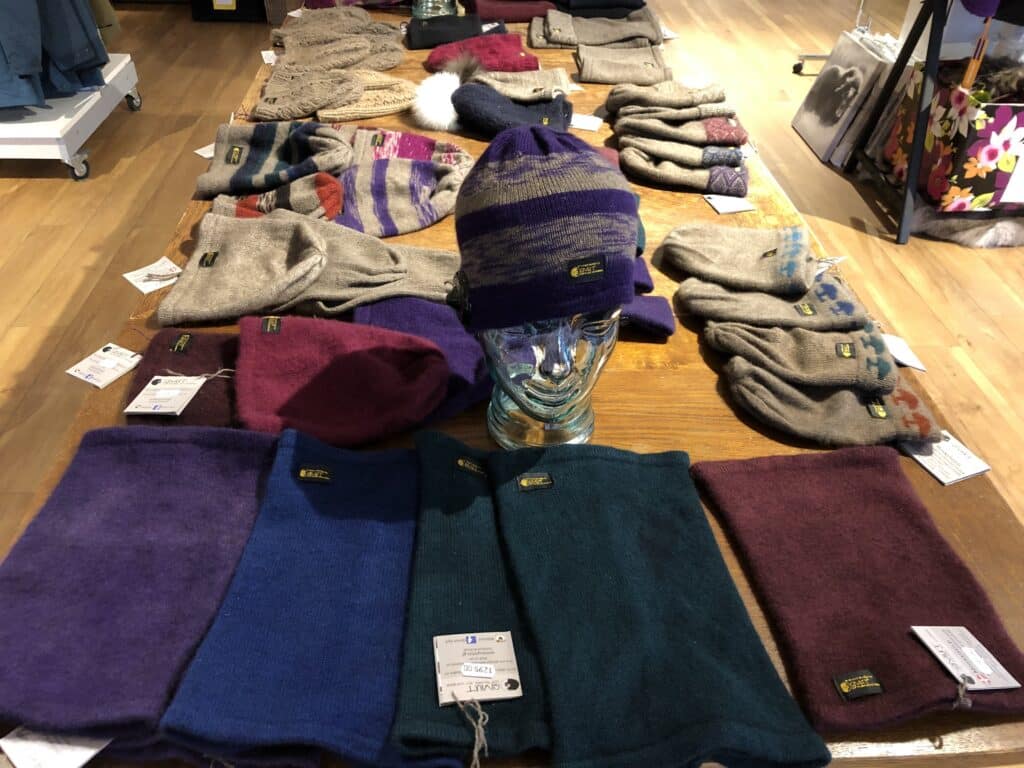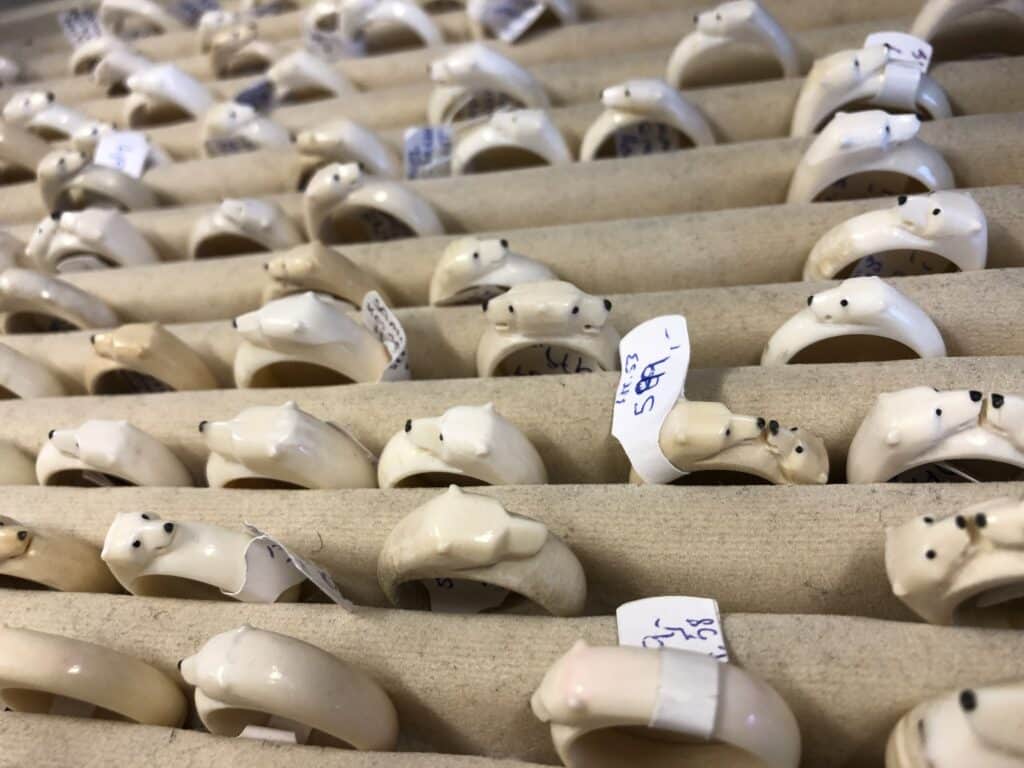 Other interesting travel blogs