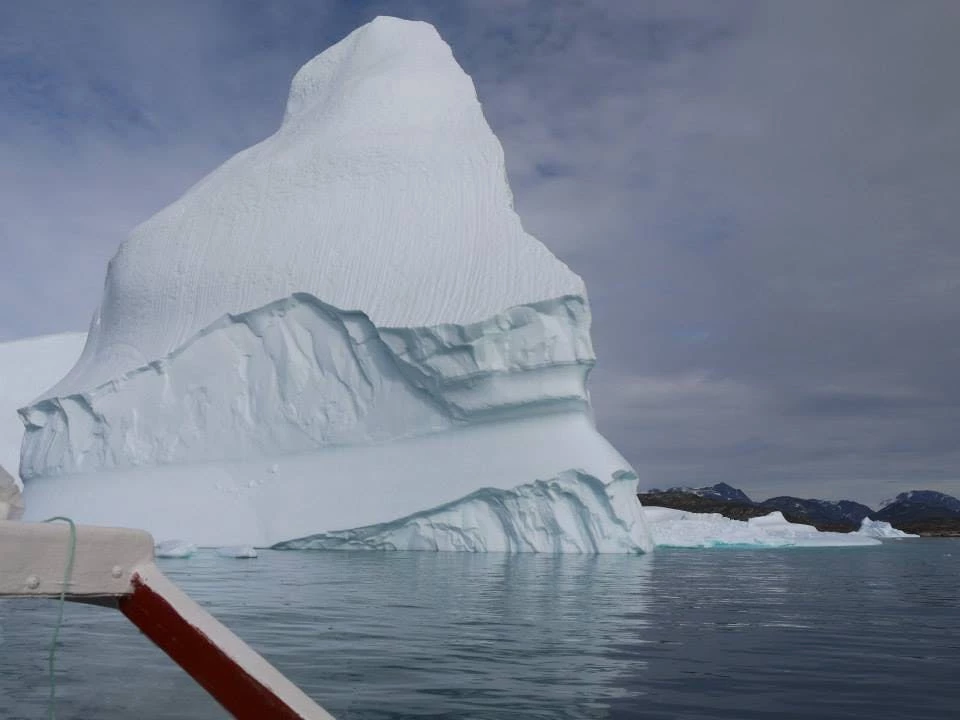 How does it feel to reach Greenland again?
Back in the summer of 2013, the first time I made it to Greenland… I felt I couldn't be luckier. When I visited the arctic for the very first time, I wrote down Greenland on my bucket list. Forgot to mention I'm mexican, and any place in the arctic paradise is quite different to Mexico City in many different ways, and there is no need to mention them. During my first trip in Kalaallit Nunaat, I went to the East side at the end of the summer, having the chance to meet people, greet dogs, seals, whales, icebergs, and northern lights! Many good things, feelings and glances on my first encounter with the greenlandic world.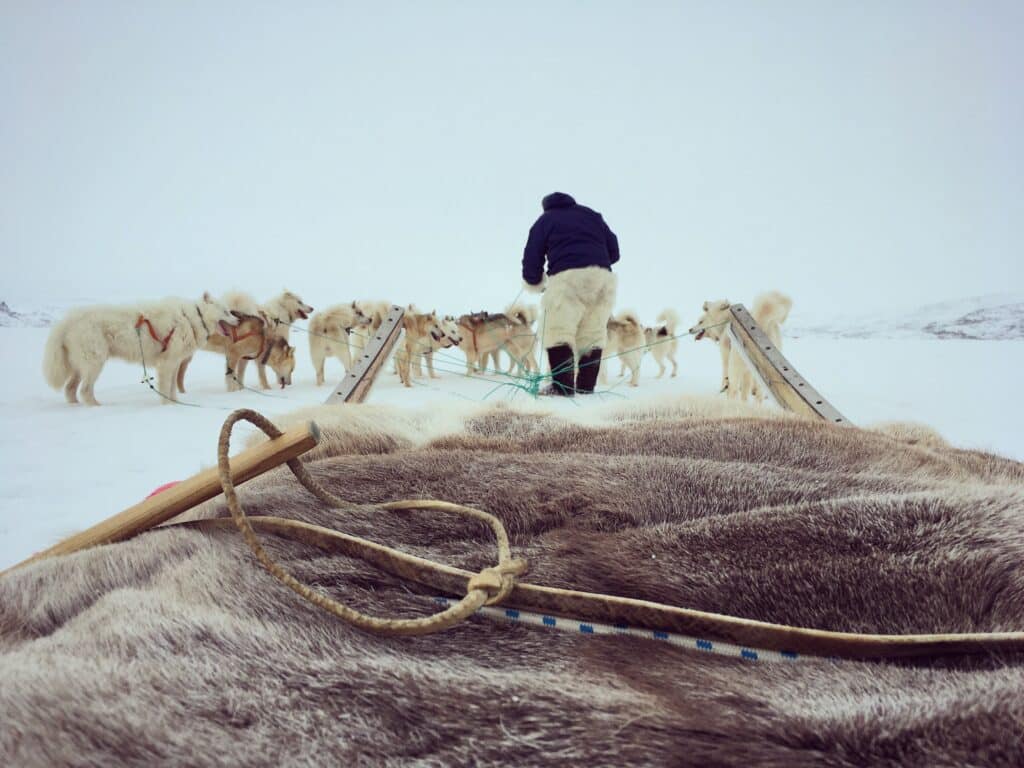 Since then I was sure that was not going to be the first and last trip to Greenland, so I had to work harder to make it happen again, and I did it! Sometimes I was satisfied by overlooking Greenland from the plane, crossing from Europe to America or viceversa. It took me 5 years to reach this huge island for the second time, but in this occasion, I managed to get there during the Winter time and it just blew my mind! A very unique experience staying in the West Greenland, sailing among the icebergs, dog sledding, snowshoeing, and northern lights again!!!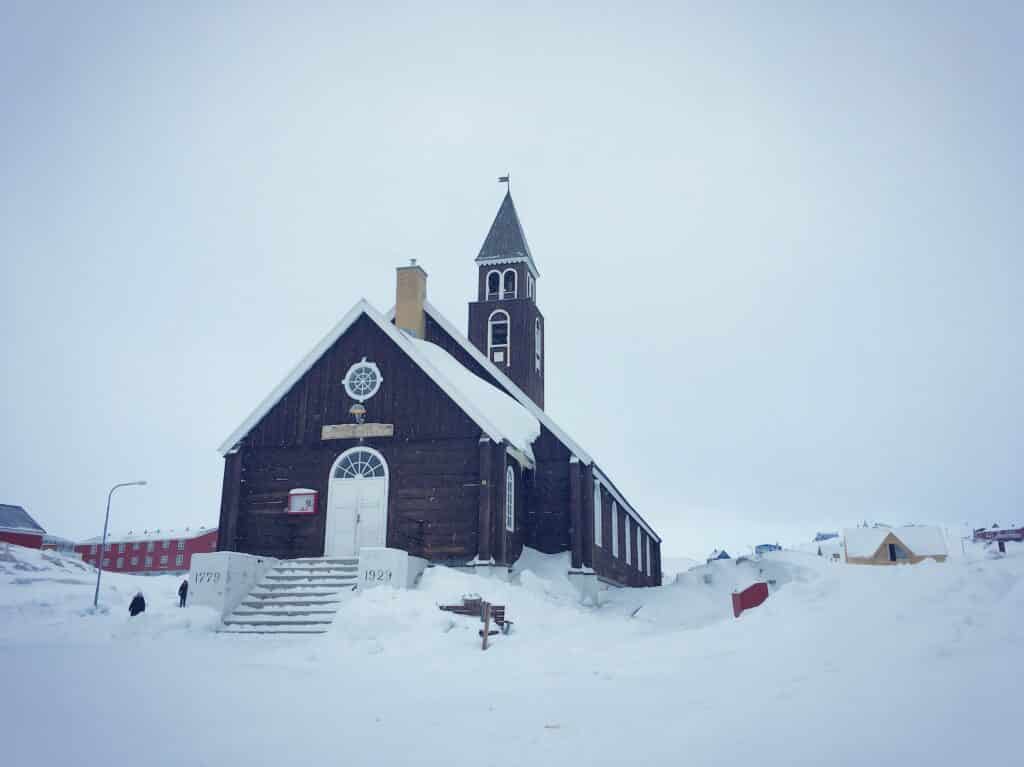 I'm writing these lines while packing, getting ready for the 3rd round in Greenland. Never thought I would call it "home", and I'm honoured it will be for a few weeks. The key about reaching dreams, is to wake up on time in order to work, plan, earn, save money, and gather the guts to invest on your next adventure.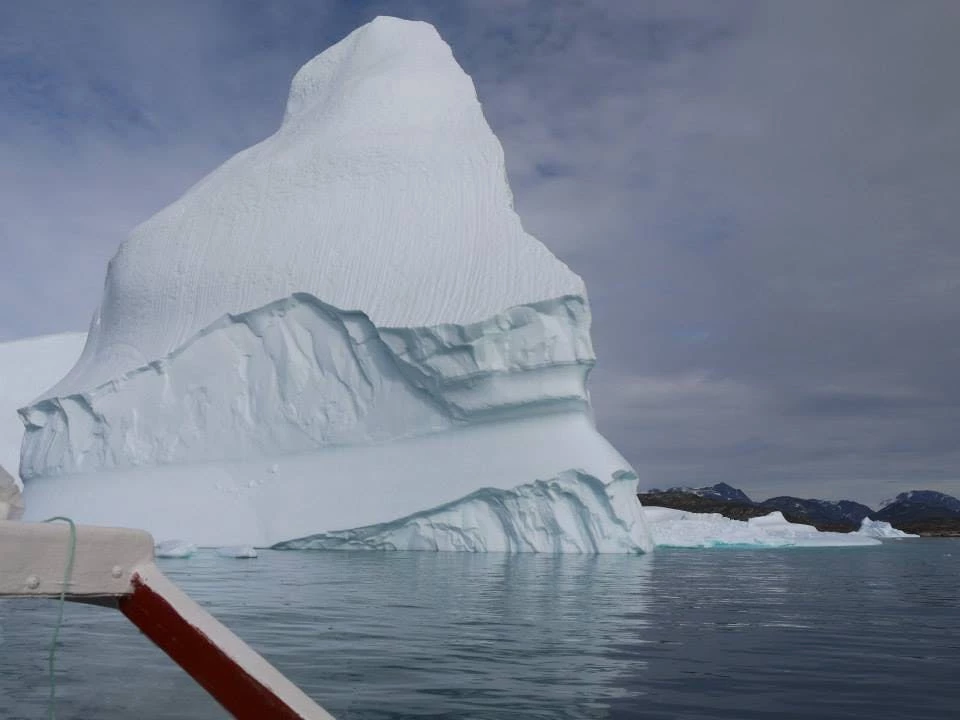 Other interesting travel blogs