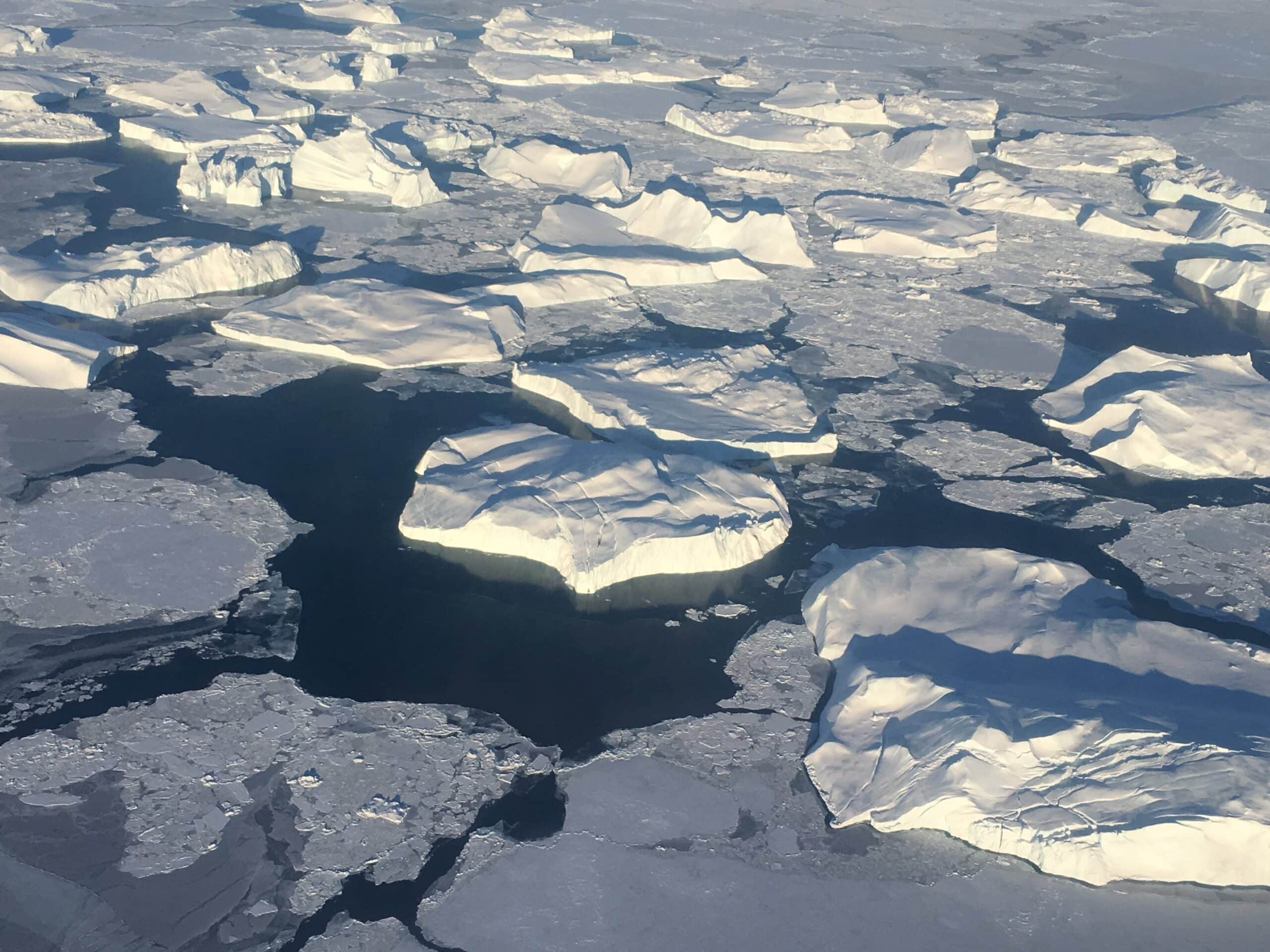 Life is too short and Greenland is too big!
Greenland is the best destination ever!
No matter if you visit it during the summer or during the winter time. You will always find nature, peace, silence and adventure wherever you land.
Don't worry about the weather, just keep in mind, it's always better when you dress properly, with the suggested layers.
Since the very moment you start planning your trip, until the day you get back home and become a storyteller while sharing the episode with your family and friends or download the pictures taken with your camera, you will realize how mesmerizing and unforgettable has been this experience.
See more Greenland experiences on Guide to Greenland here: Instagram – Facebook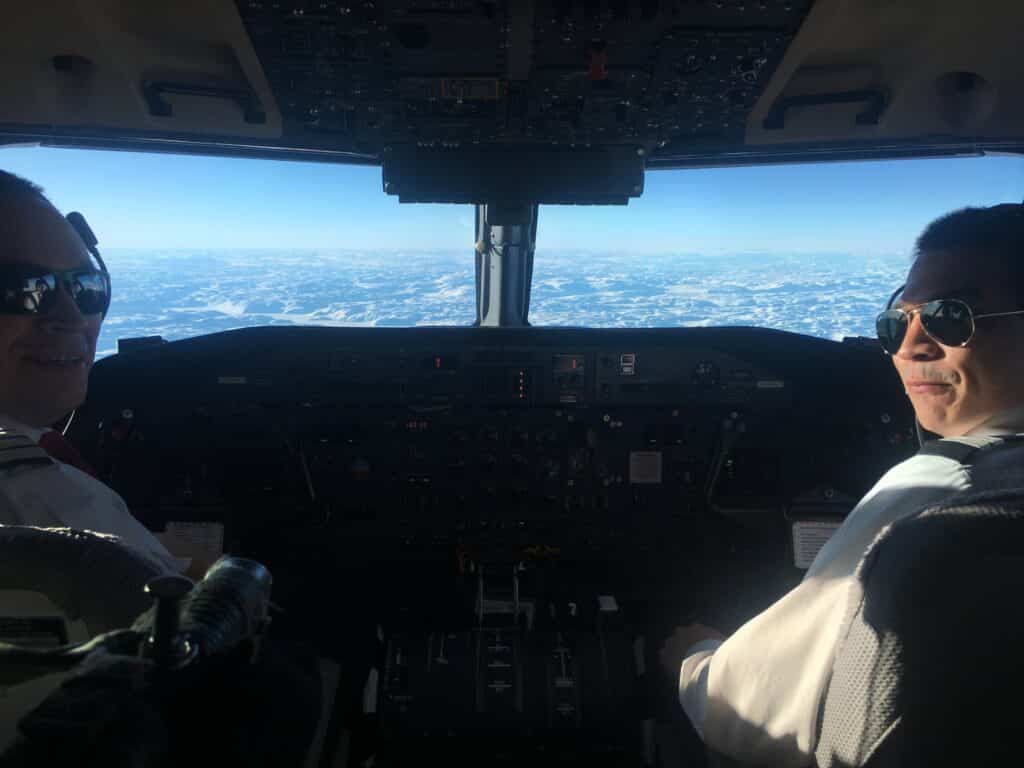 Nowadays, is so cool to use a drone and get pictures like if you were flying above this paradise, but actually it feels better when you board the plane and slowly the adrenaline increases when the glaciers show up in the horizon.
Then you get closer and closer and it's a constant "wow" every second no matter where you look at.
It's always nice to be on the top and feel the world, the cities, and the skyscrapers look like a Lego land, but here… here I can say Greenland keeps the same size, it is huge and simply majestic!
The small glaciers and the tiny icebergs are still immense, and as a matter of fact, these views are some of the best souvenirs you can get on your trip.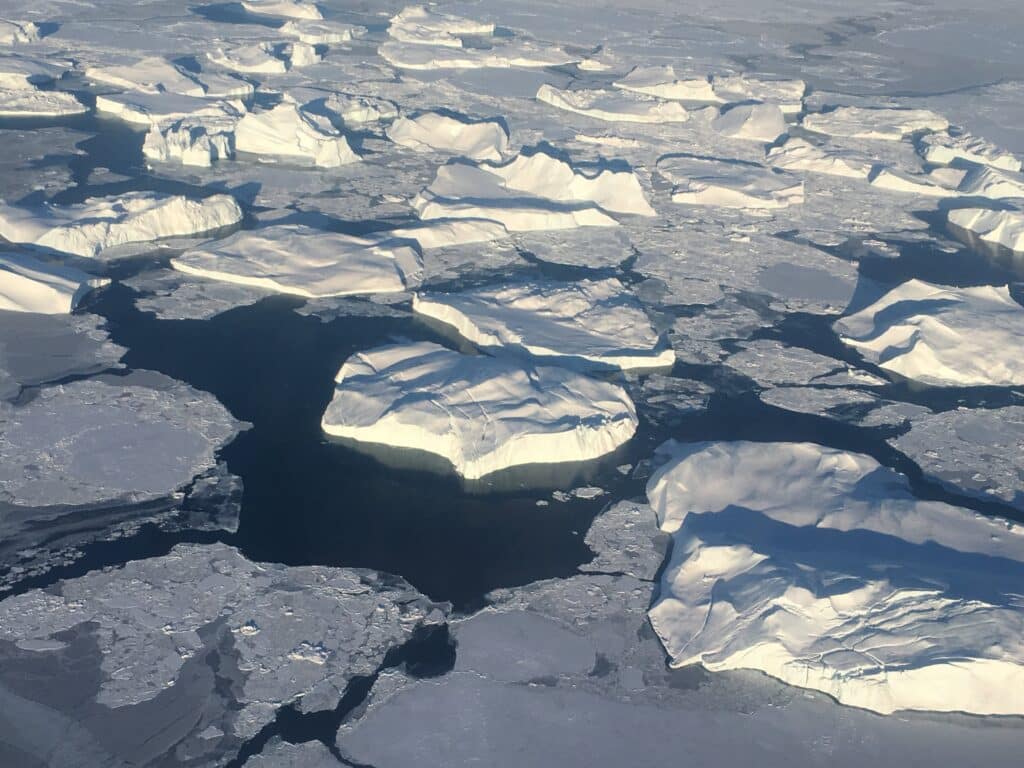 So if you don't get dizzy or seasick, hopefully, you'll choose the seat next to the window and get ready with your eyes wide open, the camera on your hands and maybe some huge smiles and tears will come out, hahaha.
Expect the unexpected, open your mind and let Greenland enter into your world. Enjoy it!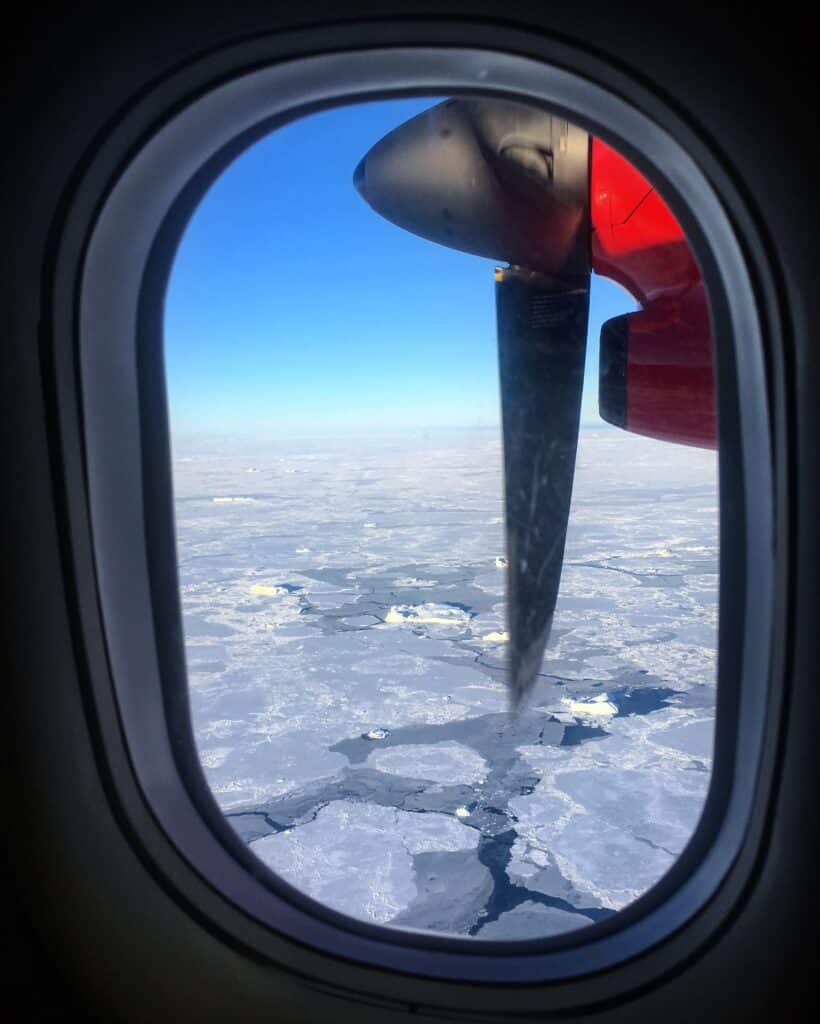 Other interesting travel blogs