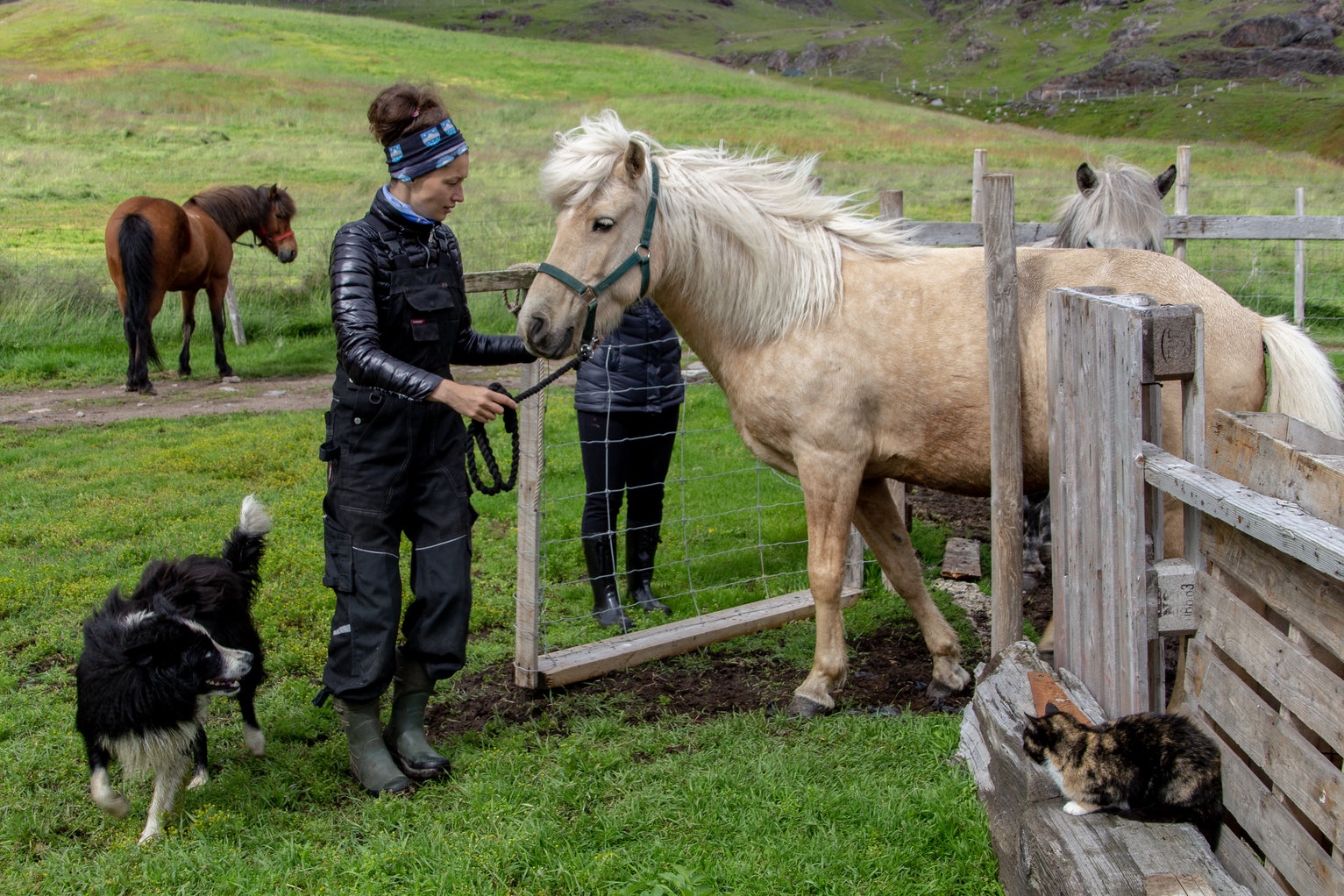 Experience the Guest farm Inneruulalik in South Greenland
If someone mentions South Greenland, most Greenlanders think of sheep farmers and beautiful sunny weather. And that is exactly what South Greenland is known for; Big mountains, green valleys, lakes, glaciers and most of all, happy smiley people
Inneruulalik is a place where you can visit the family-owned sheep farm also known as Guest farm Holiday. Here you can stay at their hostel, which consists of a separate house from one night too a whole week. They have amazing products like horseback riding, Iceberg tours, and glacier tours.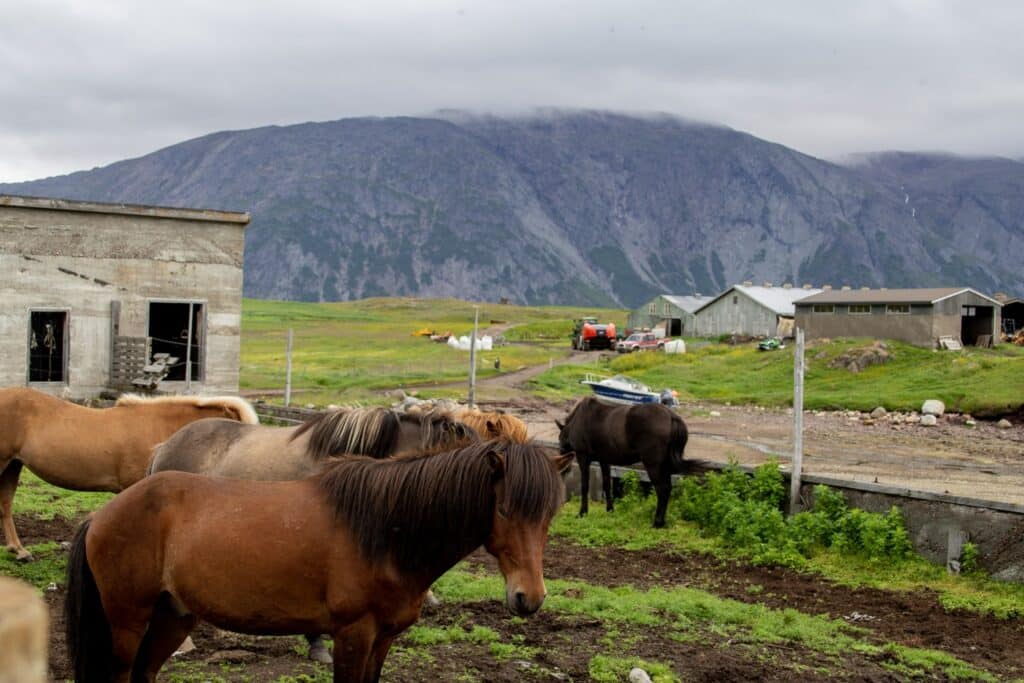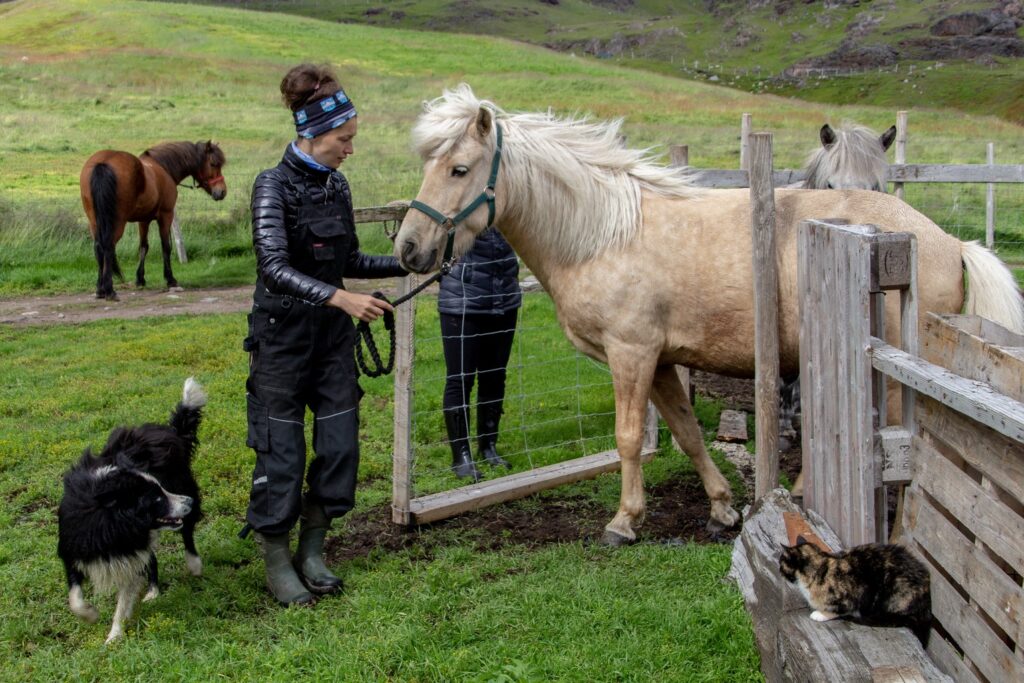 I never knew about the Guest farm called Inneruulalik, but when I heard about the place, I knew if someone asks me to come, I would probably never say no to that. And I didn't.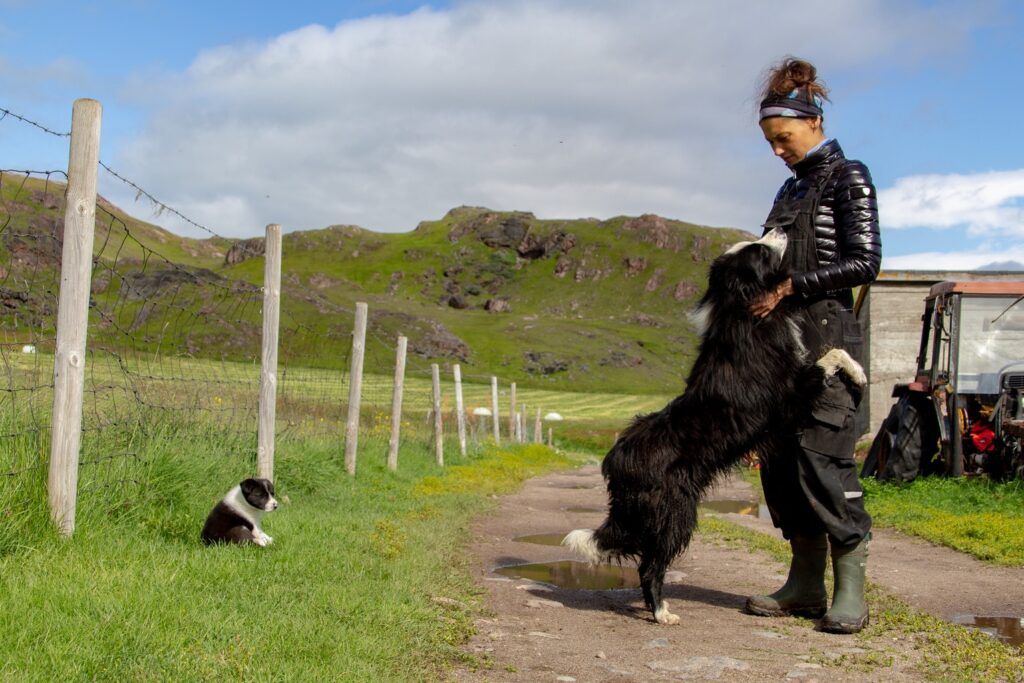 At first, the transport is by boat from Qaqortoq (It could also be from Narsarsuaq, an international airport in South Greenland).
As soon as we arrived at Inneruulalik, a very friendly young woman named »Naasu« welcomed us, and help us with our bags. She carried out many tasks from hosting, cooking and being our local guide. As the sheep farmers wife, she plays an important role in running the Guest House.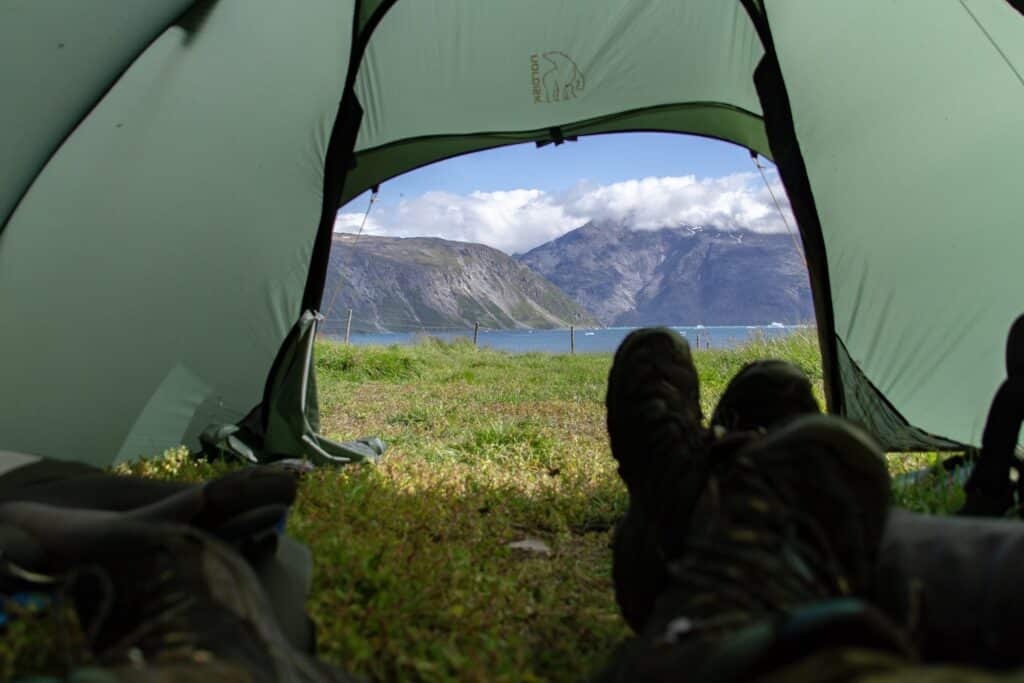 I brought my own tent because I am more comfortable sleeping in a tent than indoors, especially in the summer surround myself in the beautiful nature.
The view was amazing, and the location for my tent, breathtaking.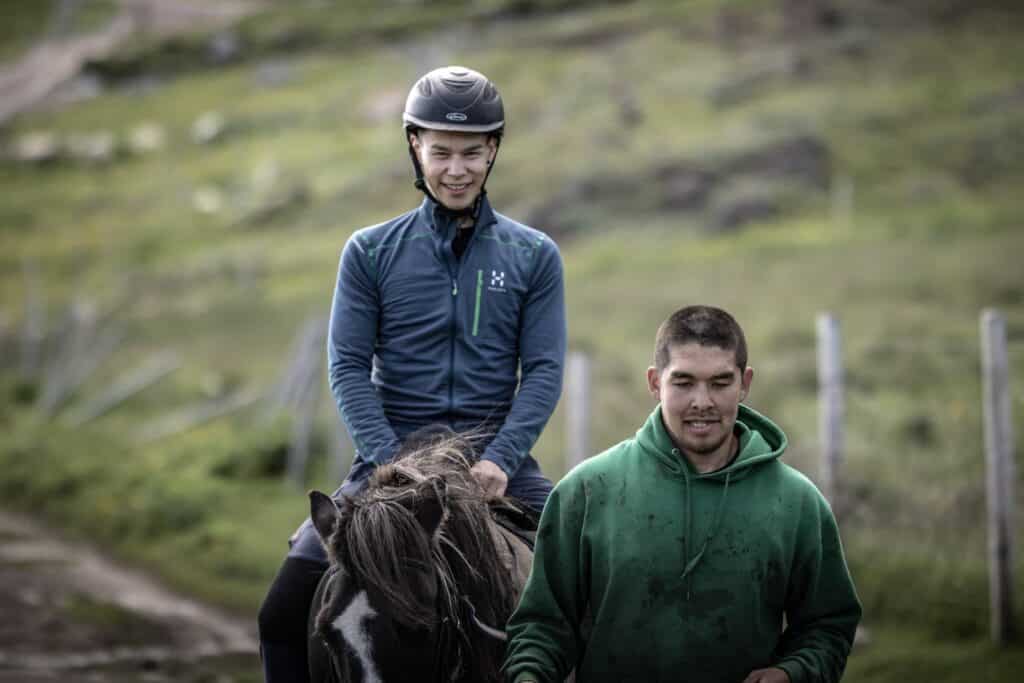 The next day at Inneruulalik, I get a chance to try horseback riding, which for me was the first time.
At first, I gave the horse some grass and pet it, to make sure we could trust each other.
The next thing was the actual riding. It felt weird in a funny way. I tried to keep my balance, tried to control the horse and which way we should go. It was so much fun. And of course, the owner helped me a lot.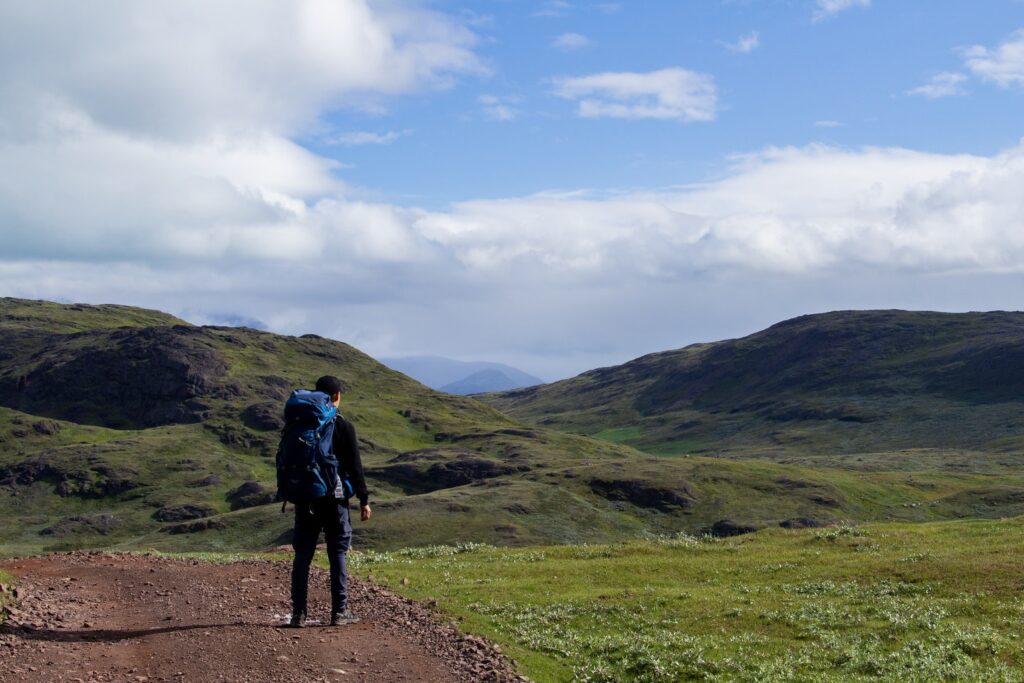 The second day was also a beautiful day, starting to feel more grateful for this journey I took, everything was worth it.
There were different tours, and I decided to take a little hike and a look of the Inneruulalik area. Instead of hiking to a mountain, I took the road which farmers use going to their neighbors (different small sheep farmers).
It was so peaceful and quiet, just what I needed.
Last day at Inneruulalik, I felt lucky for staying at Inneruulalik. Everything was worth it. The owners I met, the animals, the amazing view, the place makes you want to stay for a whole summer.
And for myself, I hope in the future I will visit Inneruulalik again.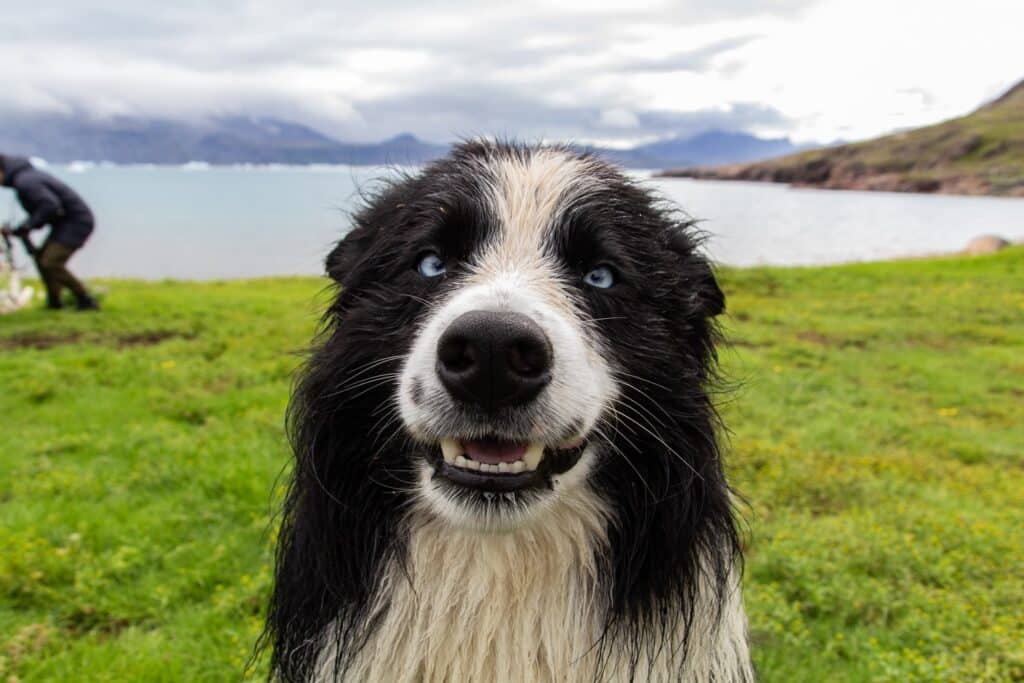 I don't want to finish this blog without mentioning the dogs. There were several sheepdogs in Inneruulalik but one dog named Louie was very special, with clear bright blue eyes, always makes you feel welcome and it will make sure that you are not lonely, the very lovely sheepdog. Maybe one of the most cheerful dogs I ever met.
Other interesting travel blogs