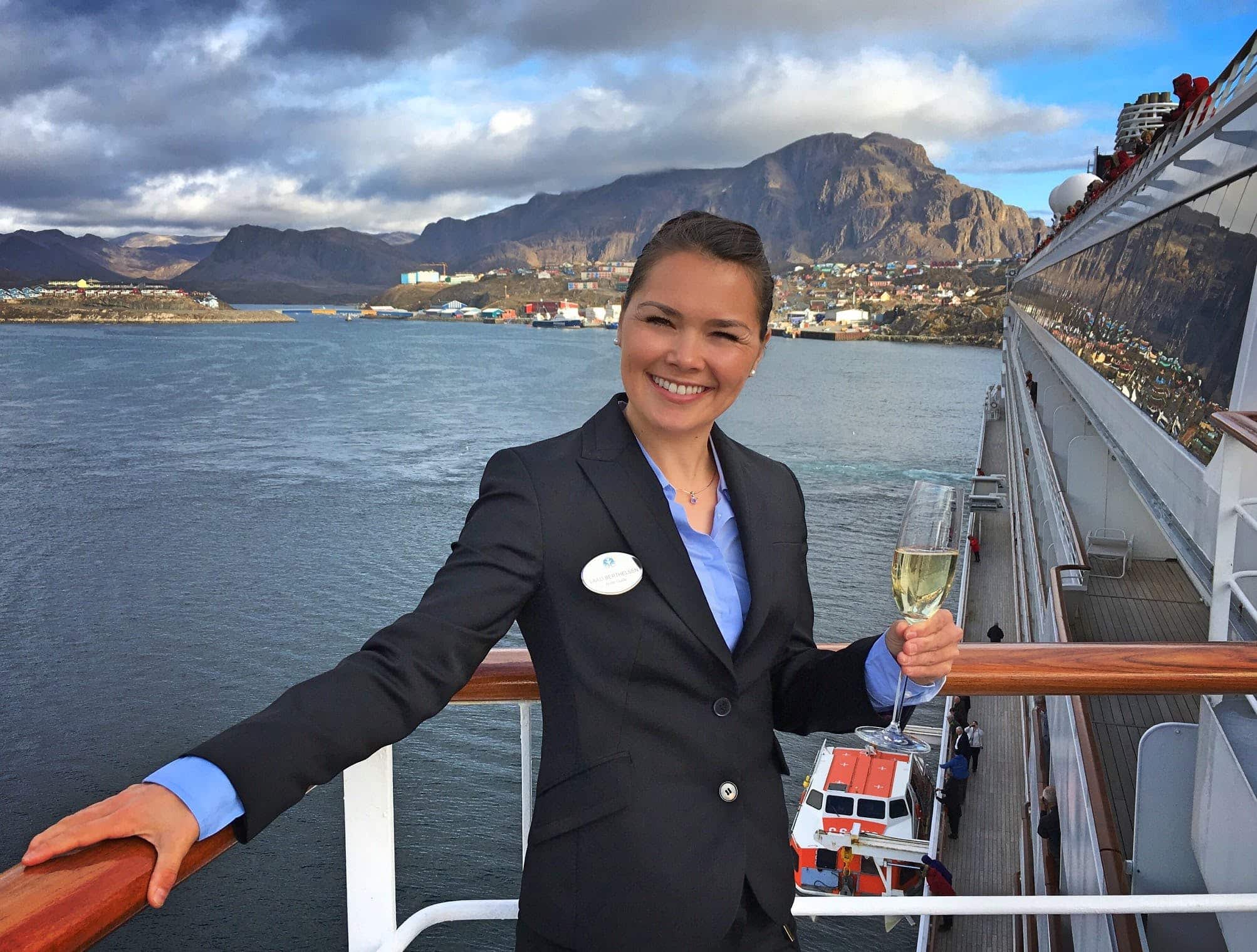 Sisimiut – a must visit place!
Beautiful Sisimiut is both a winter and summer destination with many amazing excursion opportunities on land, at sea and from the air! It is a town with history, culture and lots of adventure. 
Sisimiut is the second biggest town in Greenland with 5500 inhabitants. It is located just above the Arctic circle, which gives the yearly cross country race the perfect name "Arctic Circle Race." It is a 3-day race, with camping in tents at night, in unpredictable weather, and skiing 160 km. Many nationalities visit Sisimiut for this extreme race every year in March/April. I was here in March earlier this year but unfortunately missed this big event. I saw many who were training up to this though and went skiing myself. Amazing place for skiing and photos, great views!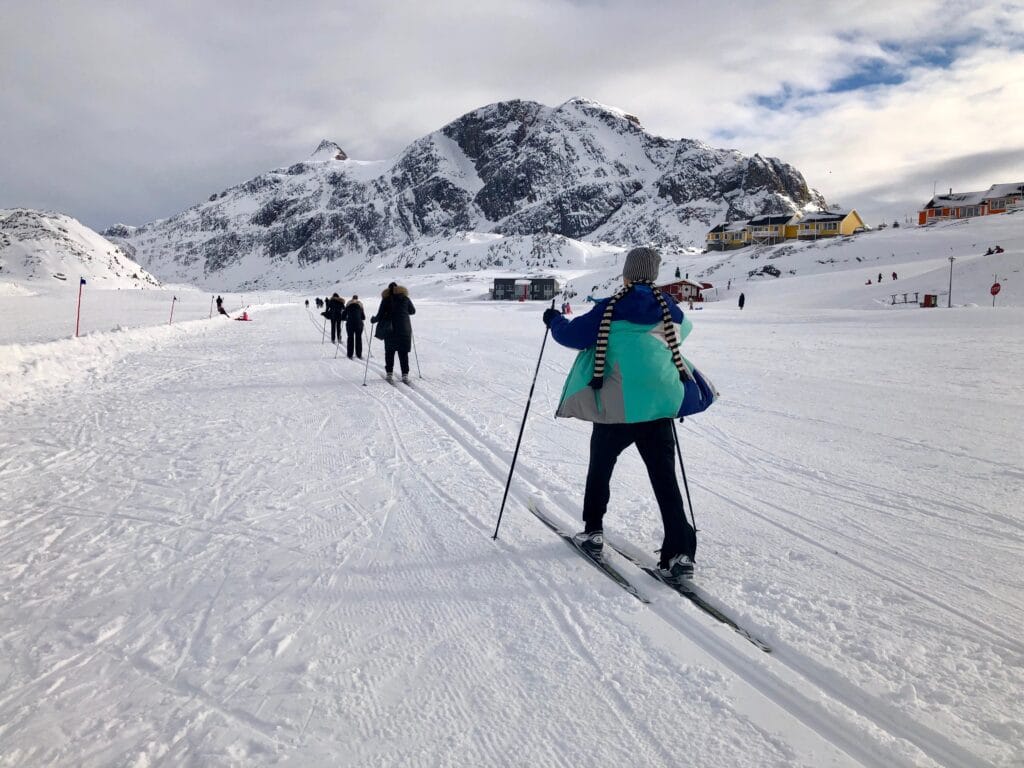 It is a winter wonderland with everything covered with snow and the backcountry is just around the corner. A perfect place for outdoor tours like snowmobiling, snowshoeing, and dogsledding in between the huge dramatical mountains.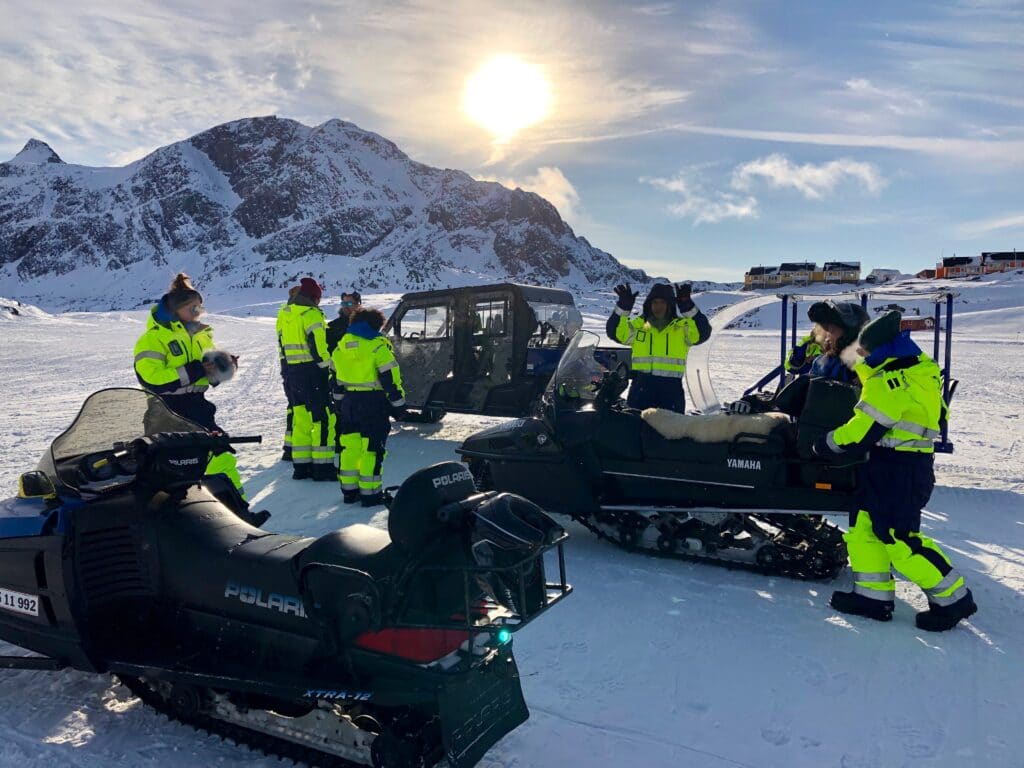 Just half an hour on a snowmobile is the ski lift located in breathtaking surroundings. Imagine how good a cup of coffee and a cookie tastes in these surroundings! I always think any food and drinks taste much better out there. Do you feel the same or is it just me??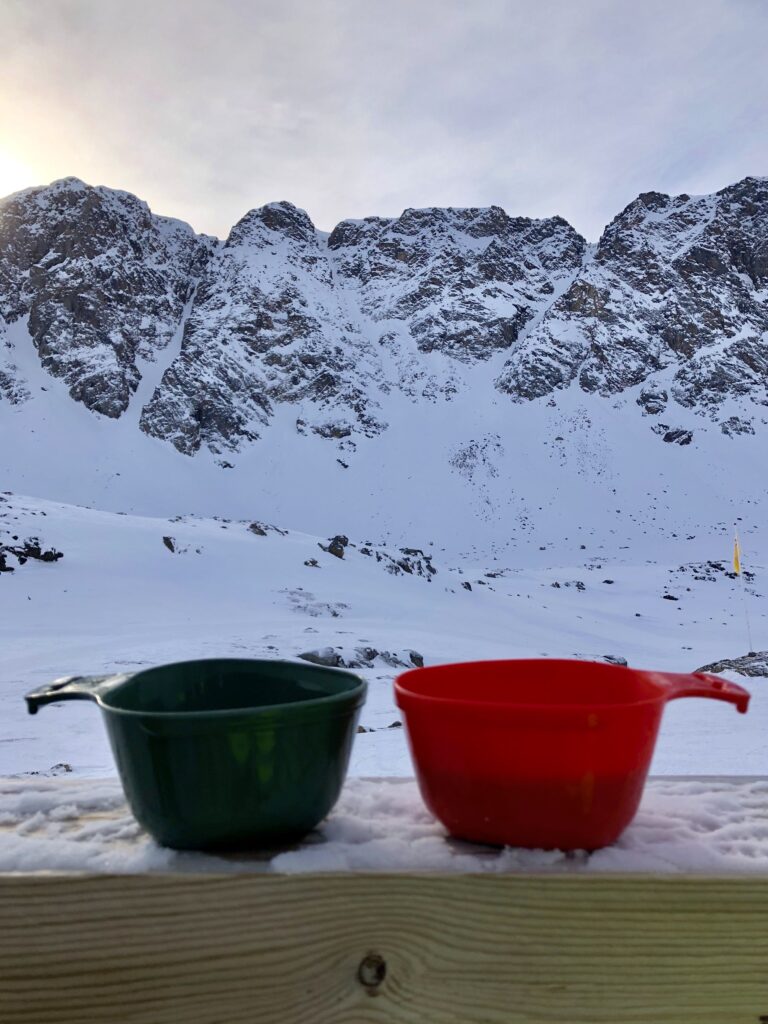 I was also here several times this summer while working on cruise ships. It is a very busy harbor during summer with many ships visiting, from all around the world.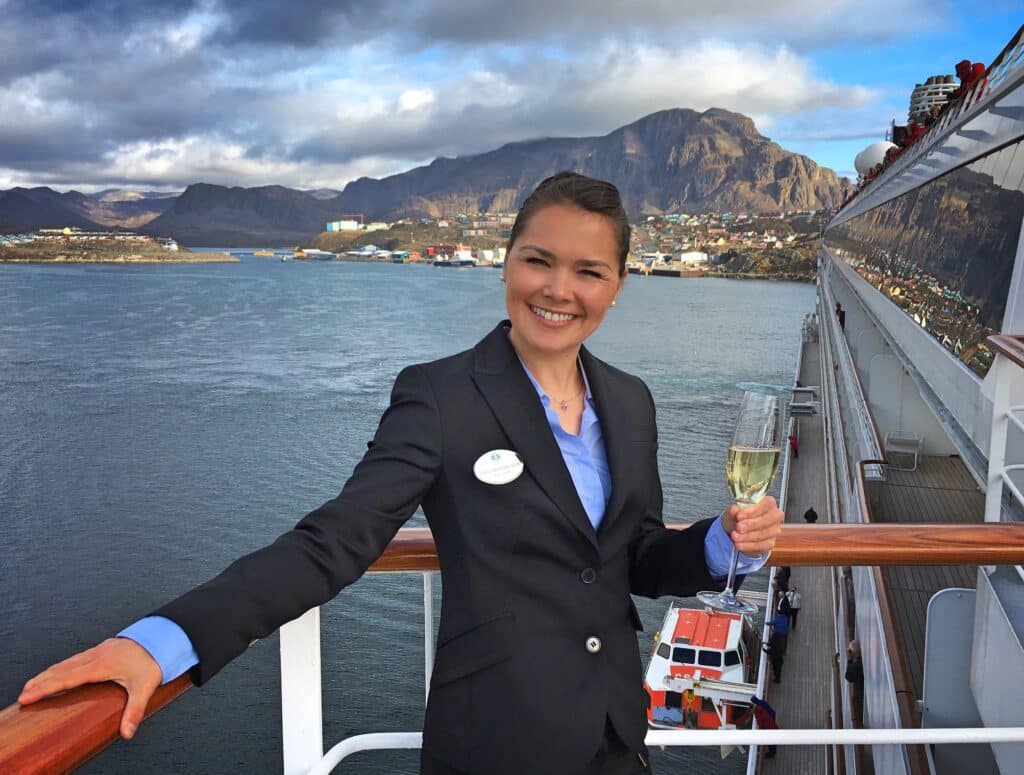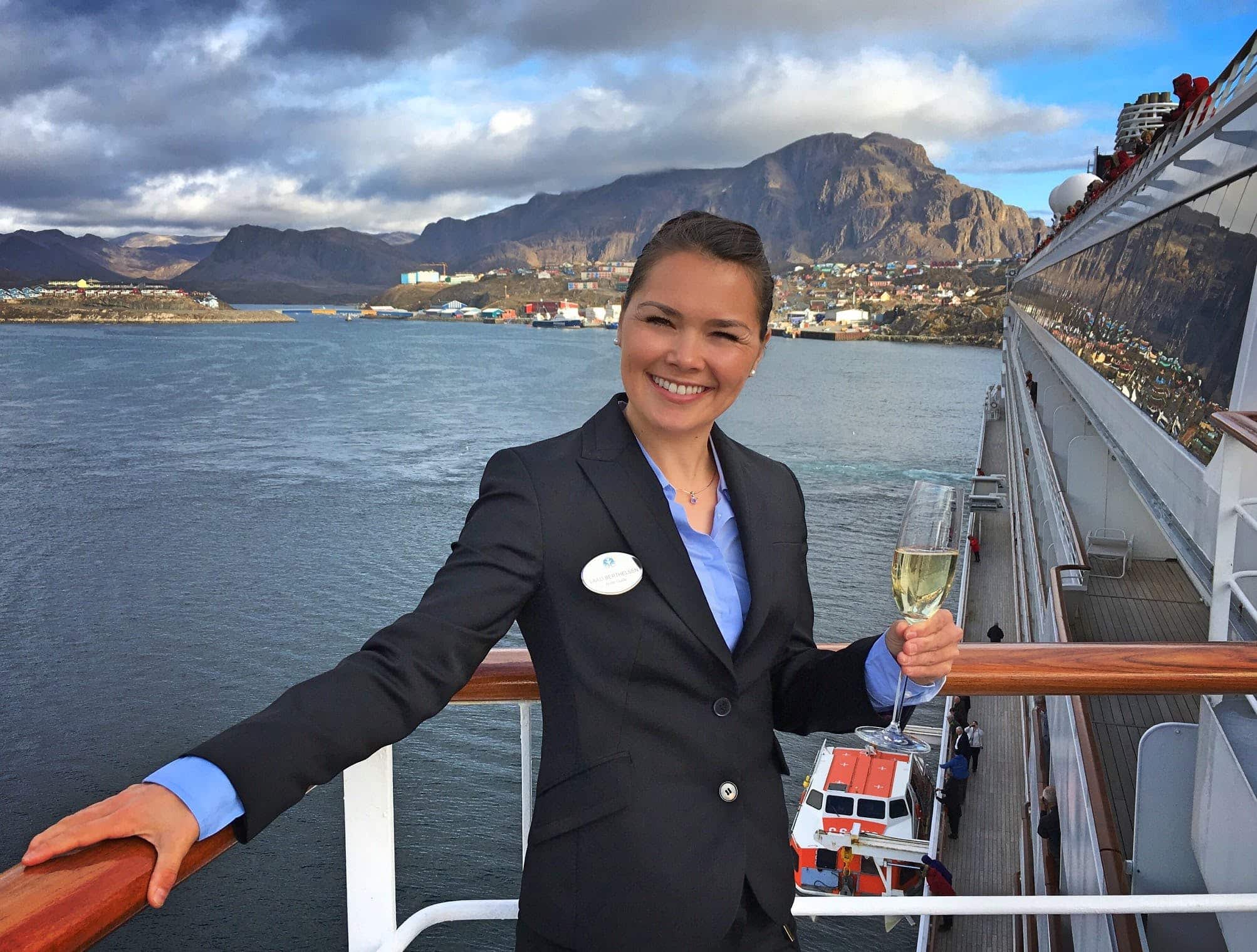 Many individual visitors come as well, and this town is very tourist-friendly, with Hotel Sisimiut, which not just provides beautiful rooms, but also conference rooms, a restaurant, spa and you can even book your excursion at the front desk.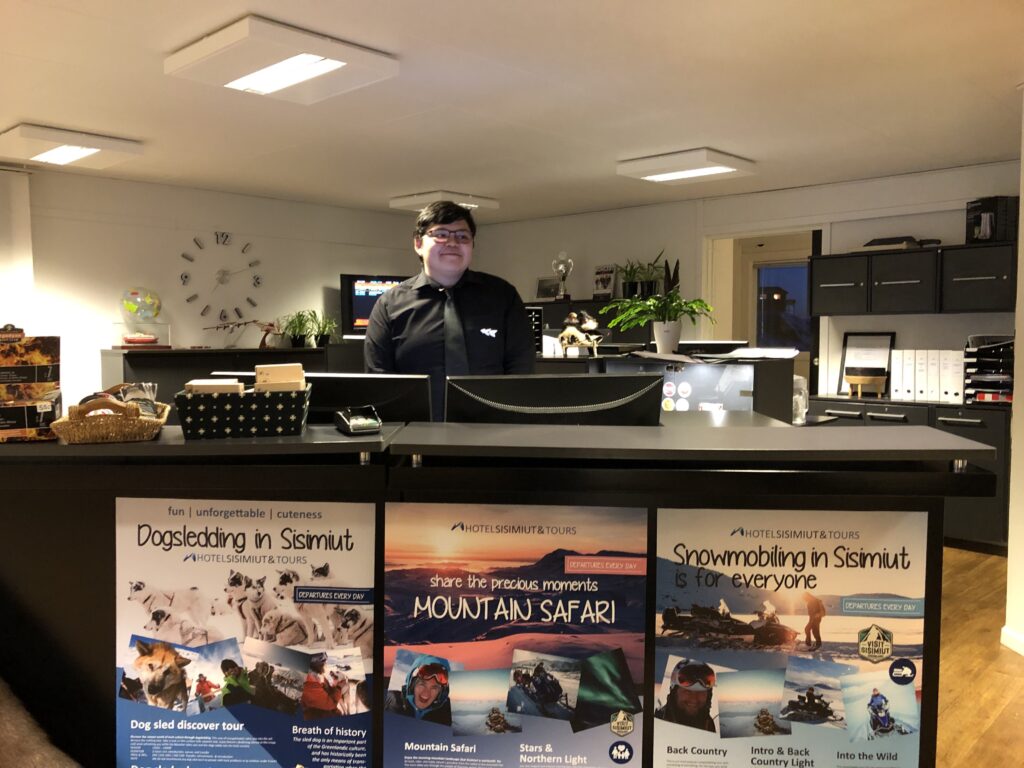 Many hikers come during summer, either hiking the 160 km long trail to or from Kangerlussuaq, the airport town. This saves you a flight ticket and gives you 7-10 days of pure nature experiences. This route just got on the UNESCO world heritage list, which makes it the third in Greenland. The Greenlandic nature is great and pure and you really get to feel mother nature, see lots of birds, and maybe even meet some foxes, reindeers or/and musk oxes on the trail. How cool is that?!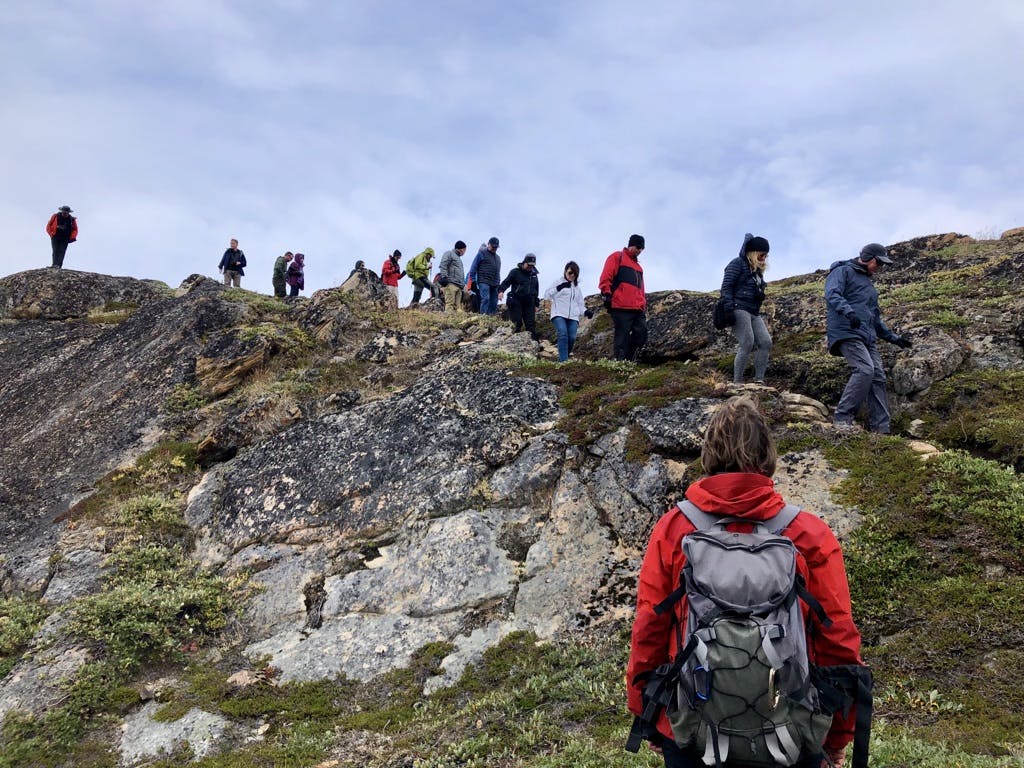 There is also a hike just around the corner, at Tele island 2-3 hour hike suitable for most visitors. There is a trail with numbered signs that you can follow, which tells you facts about the ruins and old graves you see there.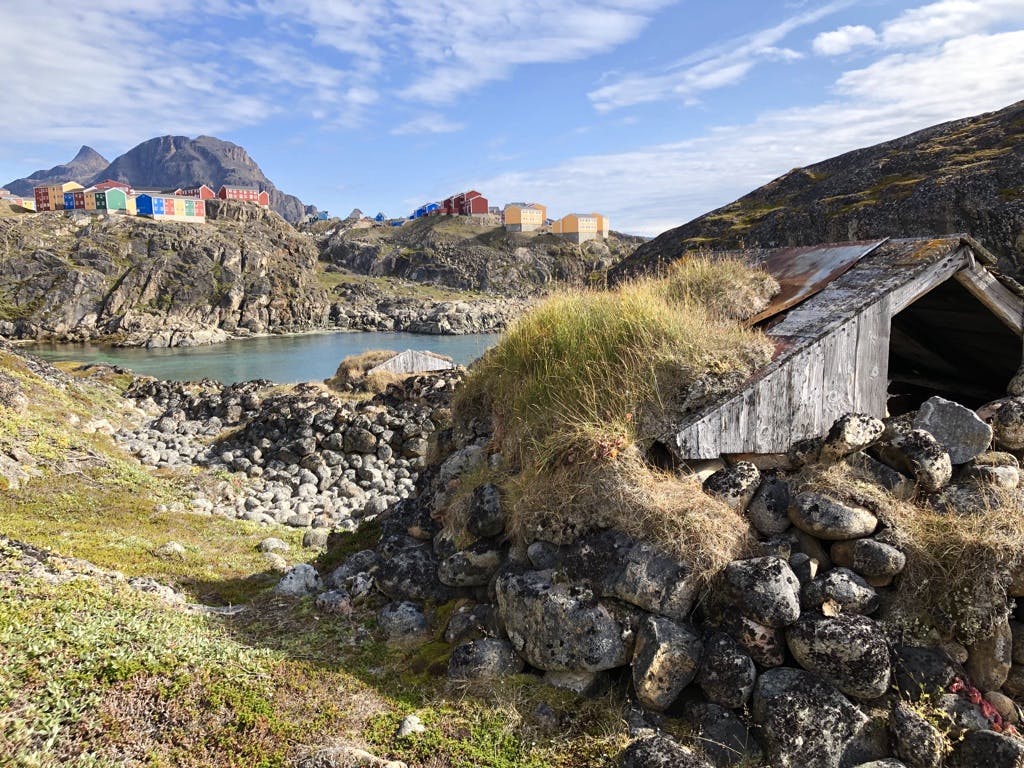 I am now in Sisimiut again, arrived a couple of days ago, and look at the view below which I had on my flight! So beautiful with the tall pointy, very dramatic-looking mountains covered with fresh snow.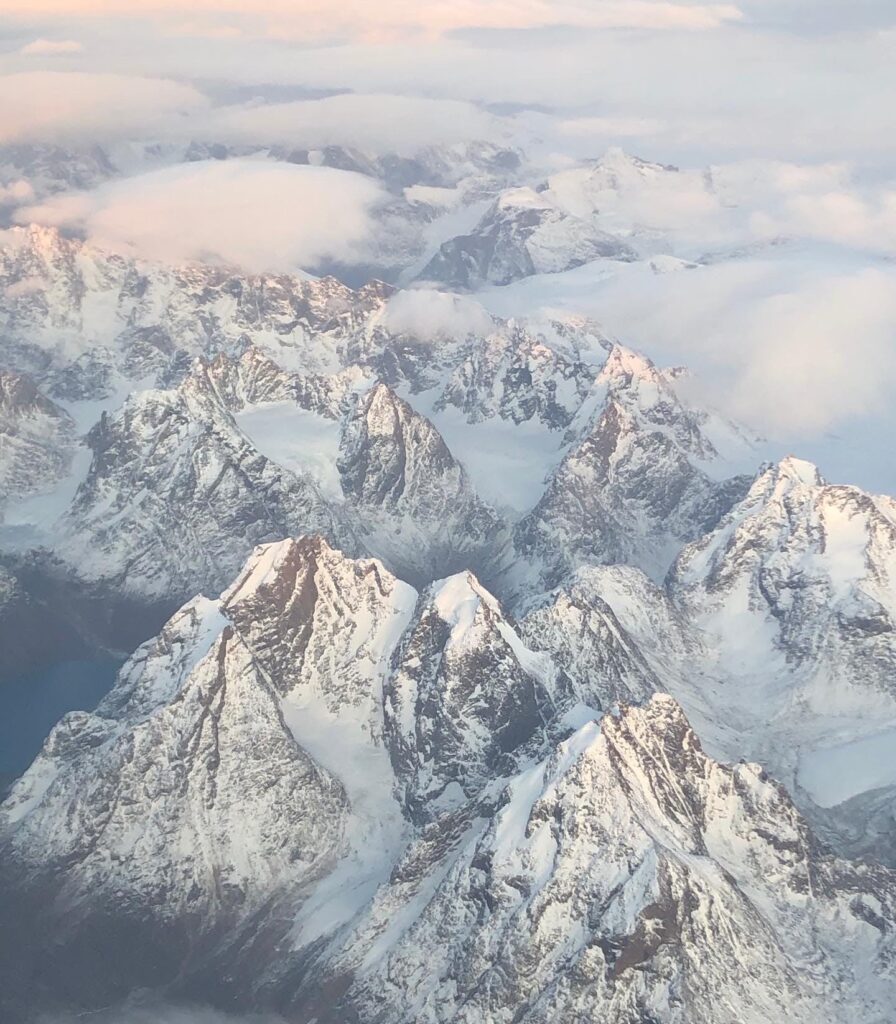 The town has not got that much snow yet, which is very uncommon in November. The temperature is still above the freezing point, so we definitely feel global warming.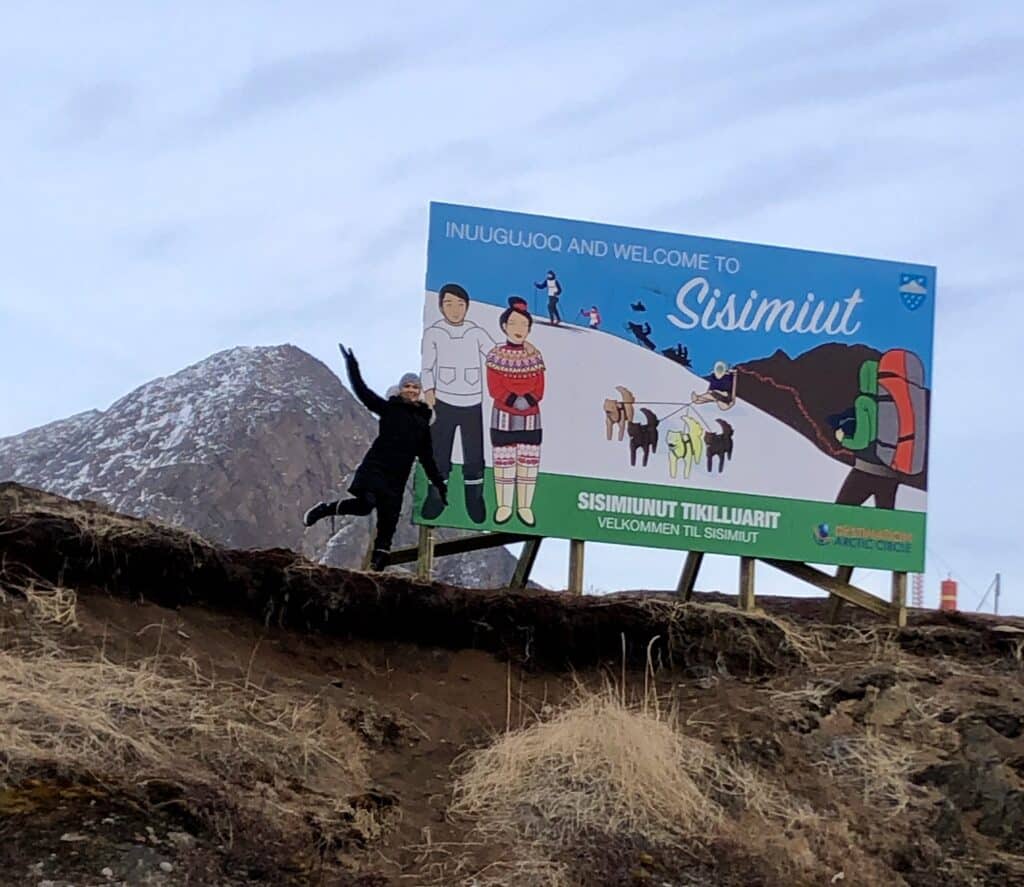 We can even still go biking with summer tires:-)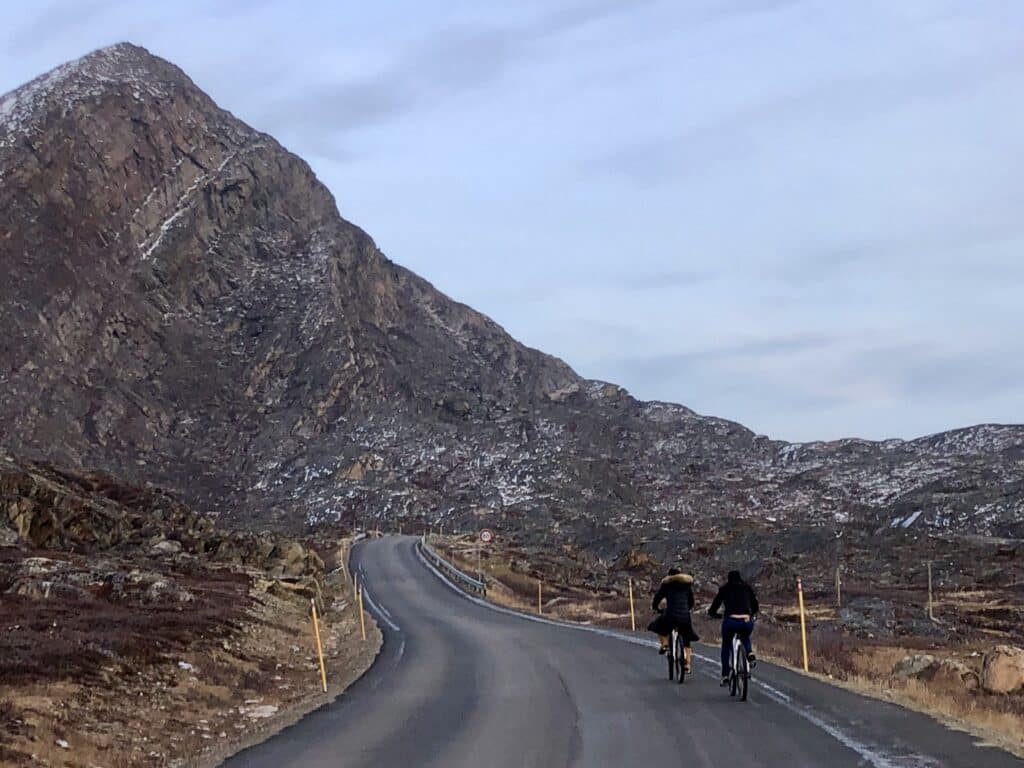 Other interesting travel blogs