Summer in Greenland
What a great summer in Greenland!

My 12th summer working in the tourism industry in my beautiful country. I work several places out in the world but need my summer in Greenland to recharge and get my inner peace. 
I started the summer as a destination guide for Greenland travel in Ilulissat, where my office view often were huge icebergs! 
Then I worked on a luxury yacht sailing from Nuuk to the Disko Bay area, and thereafter two other ships sailing from Iceland through East Greenland and along the west coast to Disko Bay.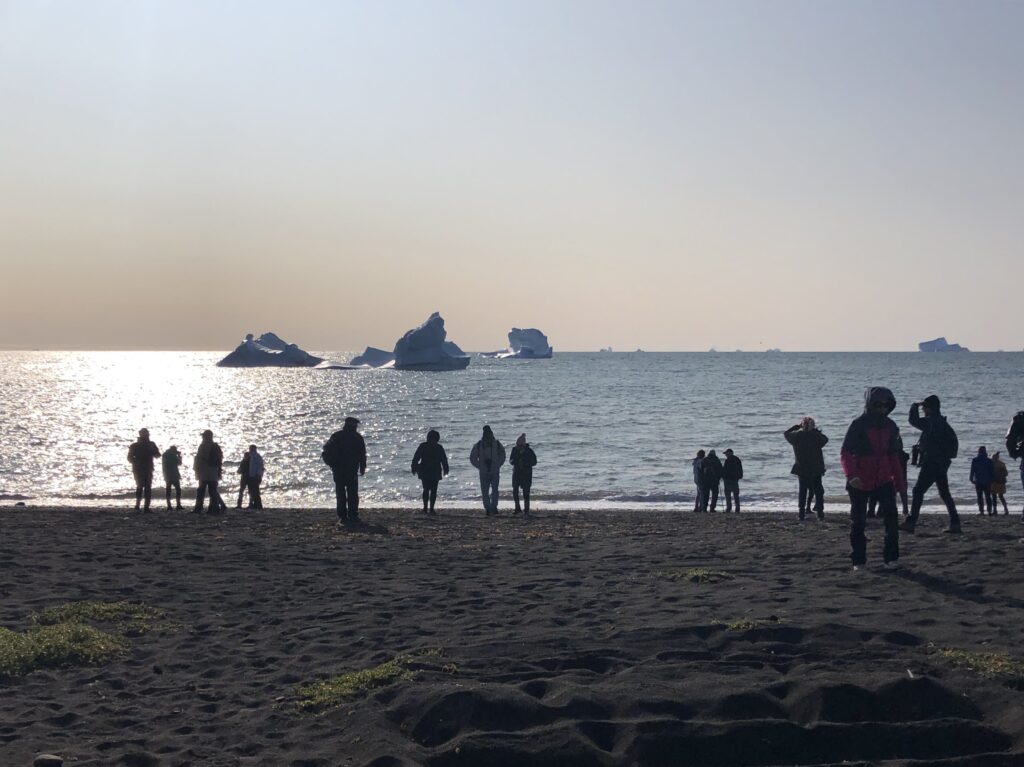 Summer in Greenland is just amazing! Glaciers, icebergs, whales, amazing nature, and pioneering people. There are many opportunities for great adventures experiences by boat, flight hikes, etc.  
Wanna see some dramatic beauty? Visit East Greenland! High-pointed mountains and untouched nature, amazing glaciers, and sea ice.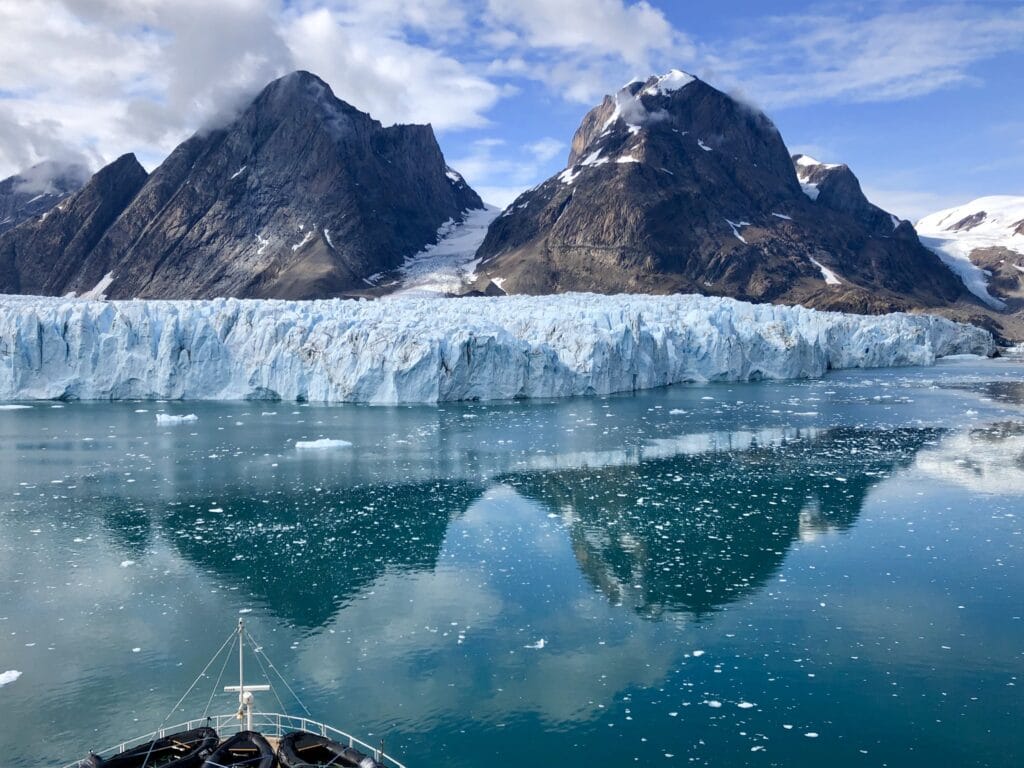 I really do love my job as a freelance guide, to show my beautiful country and share my knowledge.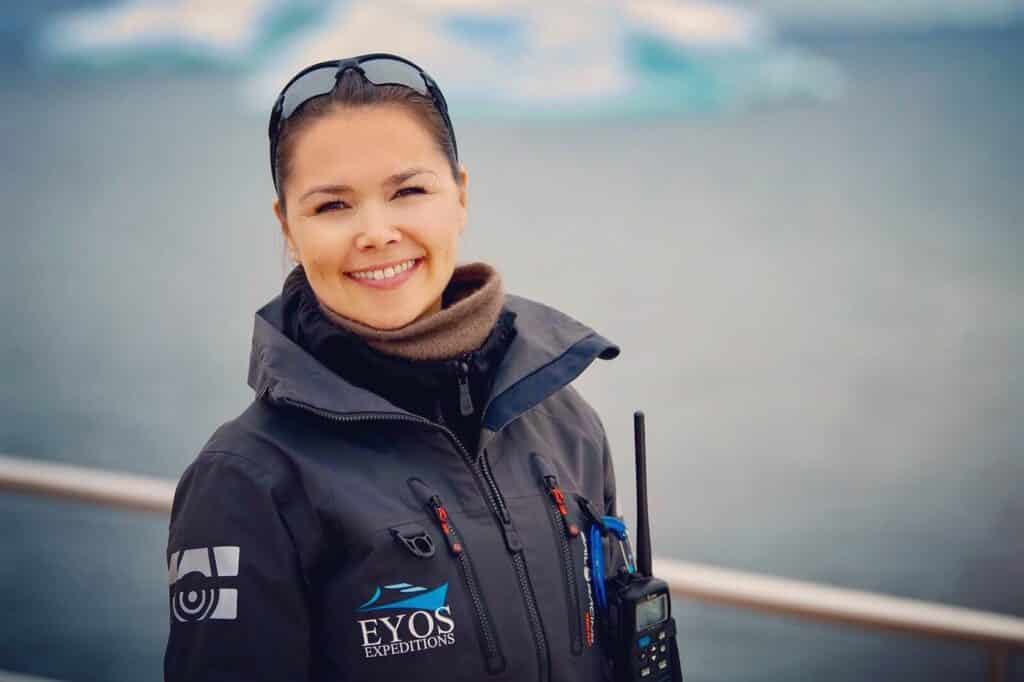 Sometimes I can´t believe I am actually paid to do this! 😉
Other interesting travel blogs