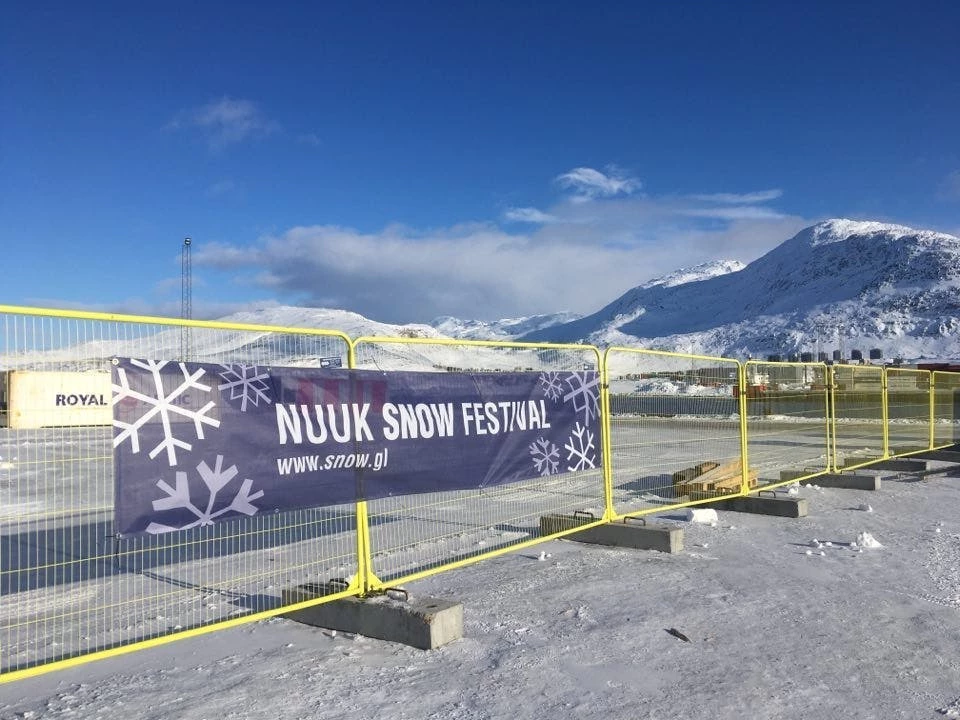 Volunteering at Nuuk Snow Festival – part 1
Thursday March 5th is the opening day for Nuuk Snow Festival 2020. 11 teams of sculptors will be competing to make the most beautiful snow sculpture. Participants will compete in two categories; nonfigurative and figurative and will work on their sculptures over four days.
We volunteered to help getting ready for the opening of the festival – read about it here.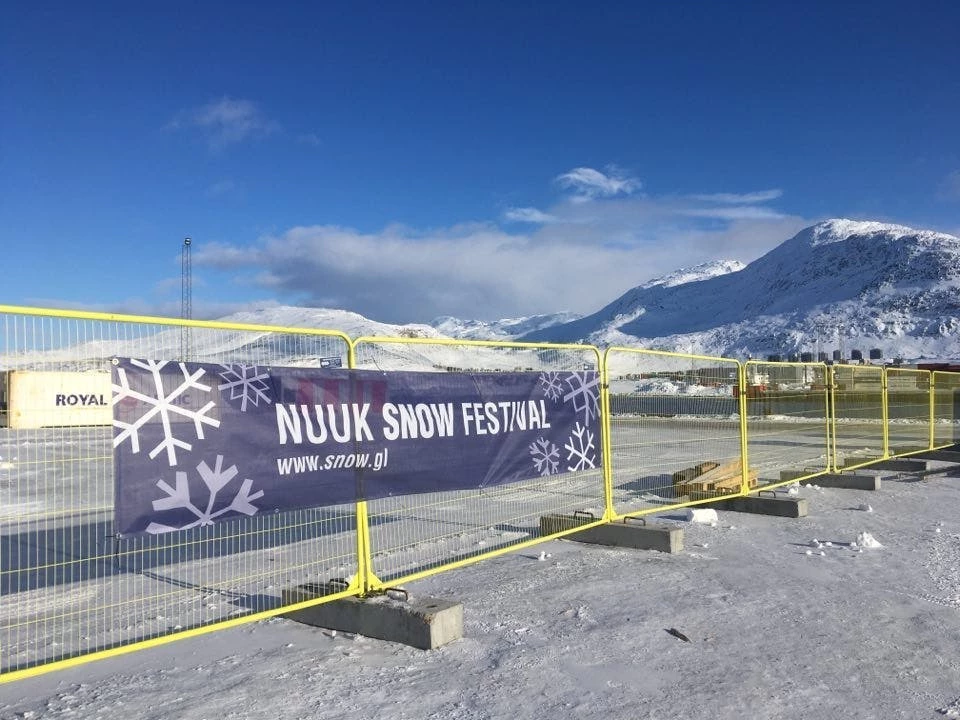 Making the snow cubes
Before the festival begins, snow cubes must be made for which the participants can carve their sculptures. The cubes are 3x3x3 meters, so a lot of snow is needed to fill up the crates (thankfully there is no shortage of it here) as well as a big excavator! Afterward, the snow needs to be compressed.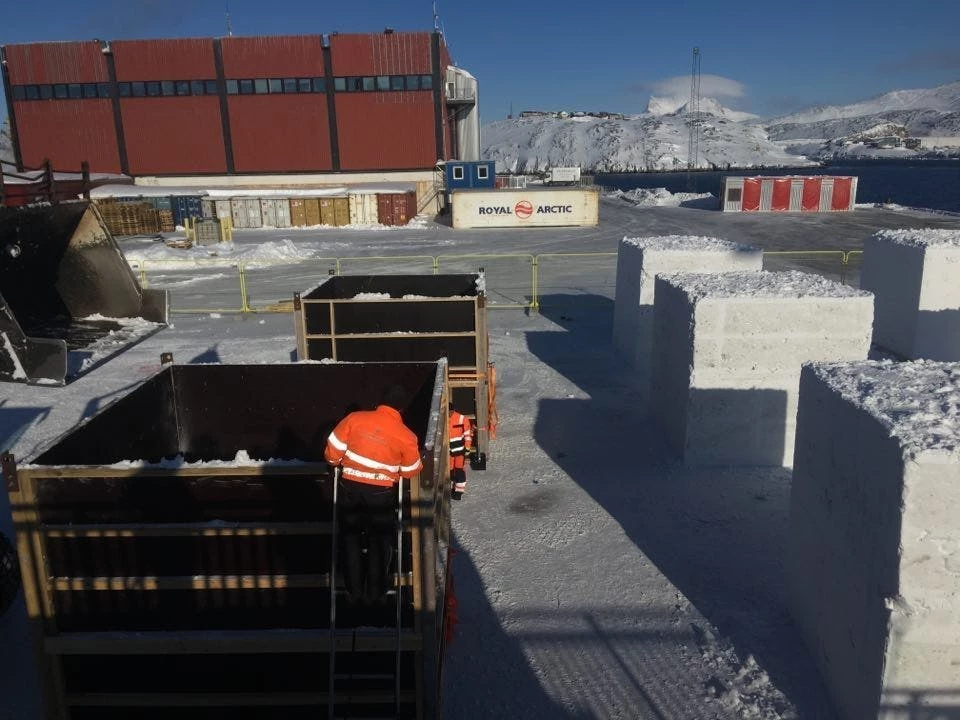 It's a nerve-wracking moment when the crates are gently lifted off. The snow cubes have to be very compact – they must be completely clear-cut and can't crumble. We can reveal that it was a success!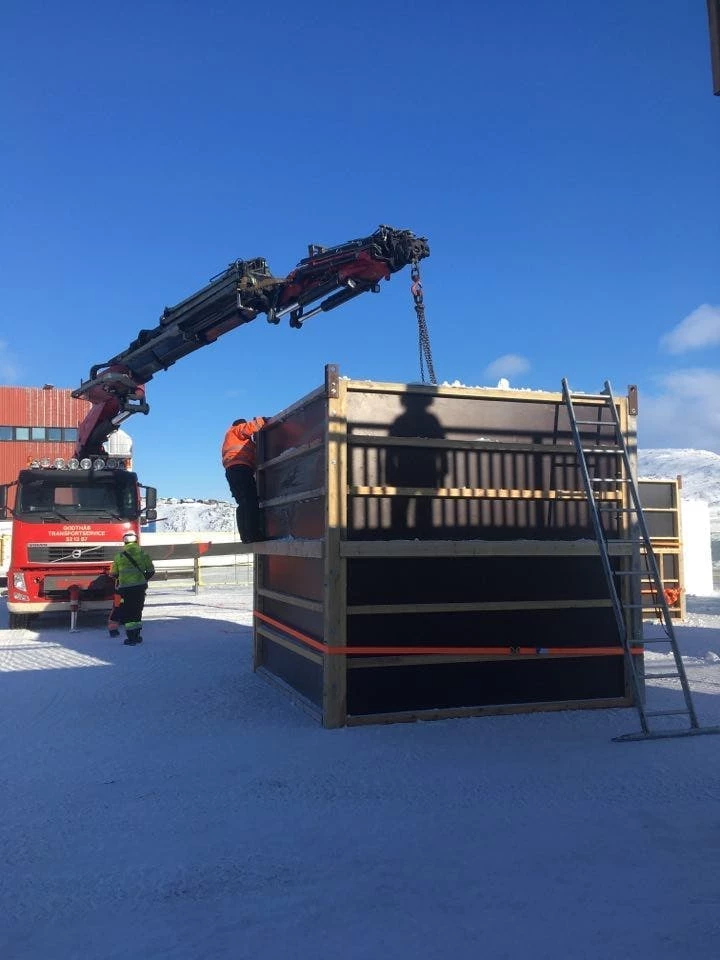 A lot of effort was put into clearing the snow on the rooftop and now it is possible to enjoy the view of the fiord, the mountains, and especially the sculptures!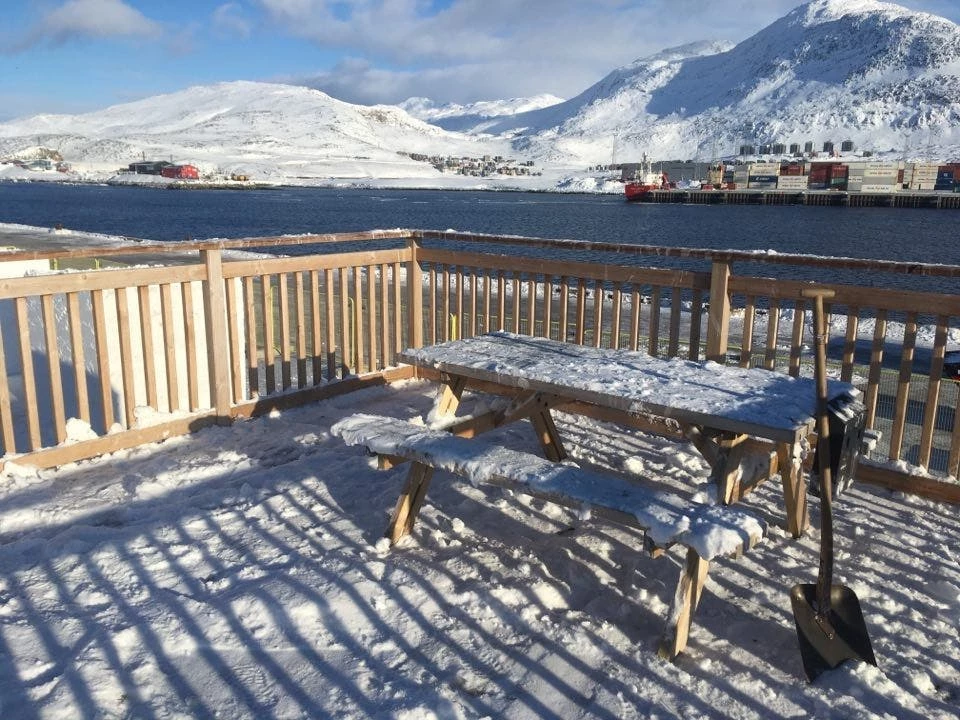 The cubes will be finished in a few days. On Thursday, all of the cubes will be ready for the sculptures to start creating their masterpieces.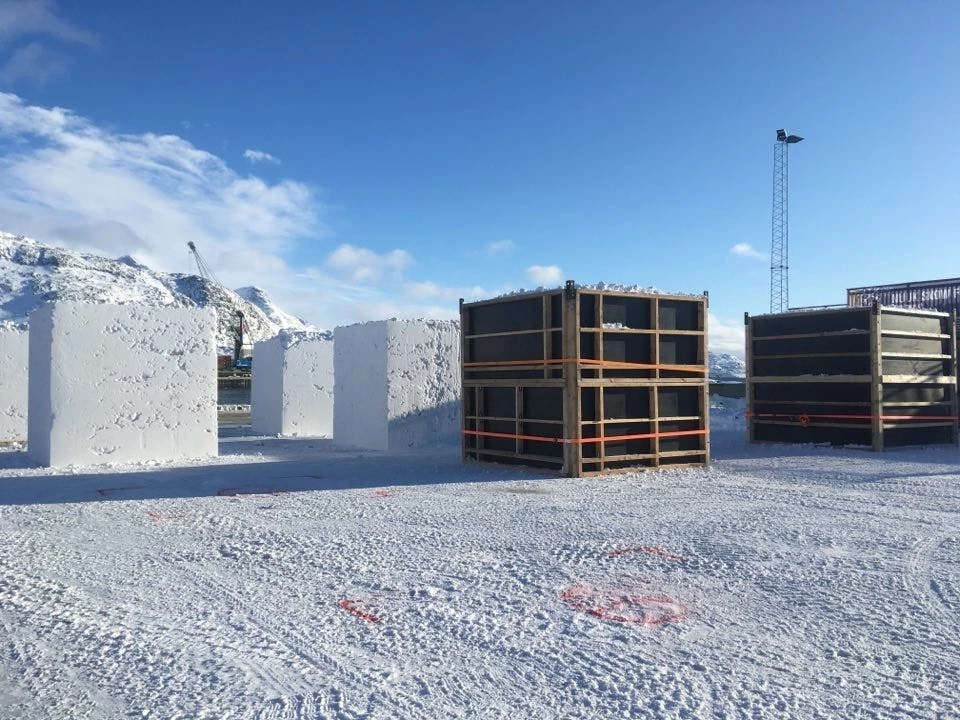 Events at the snow festival
On Saturday there will be entertainment for children and later in the evening, there will be a DJ and a light show! On Sunday, the work on the sculptures will end and the sculptures will be judged – a closing speech will be held and the winners in each the two categories; non-figurative and figurative, will be given a prize.
Take your family and friends with you to the harbor and visit Nuuk Snow Festival 2020. If you don't make it to the festival, read our next blog post to see pictures of the beautiful and exciting sculptures.
Other interesting travel blogs