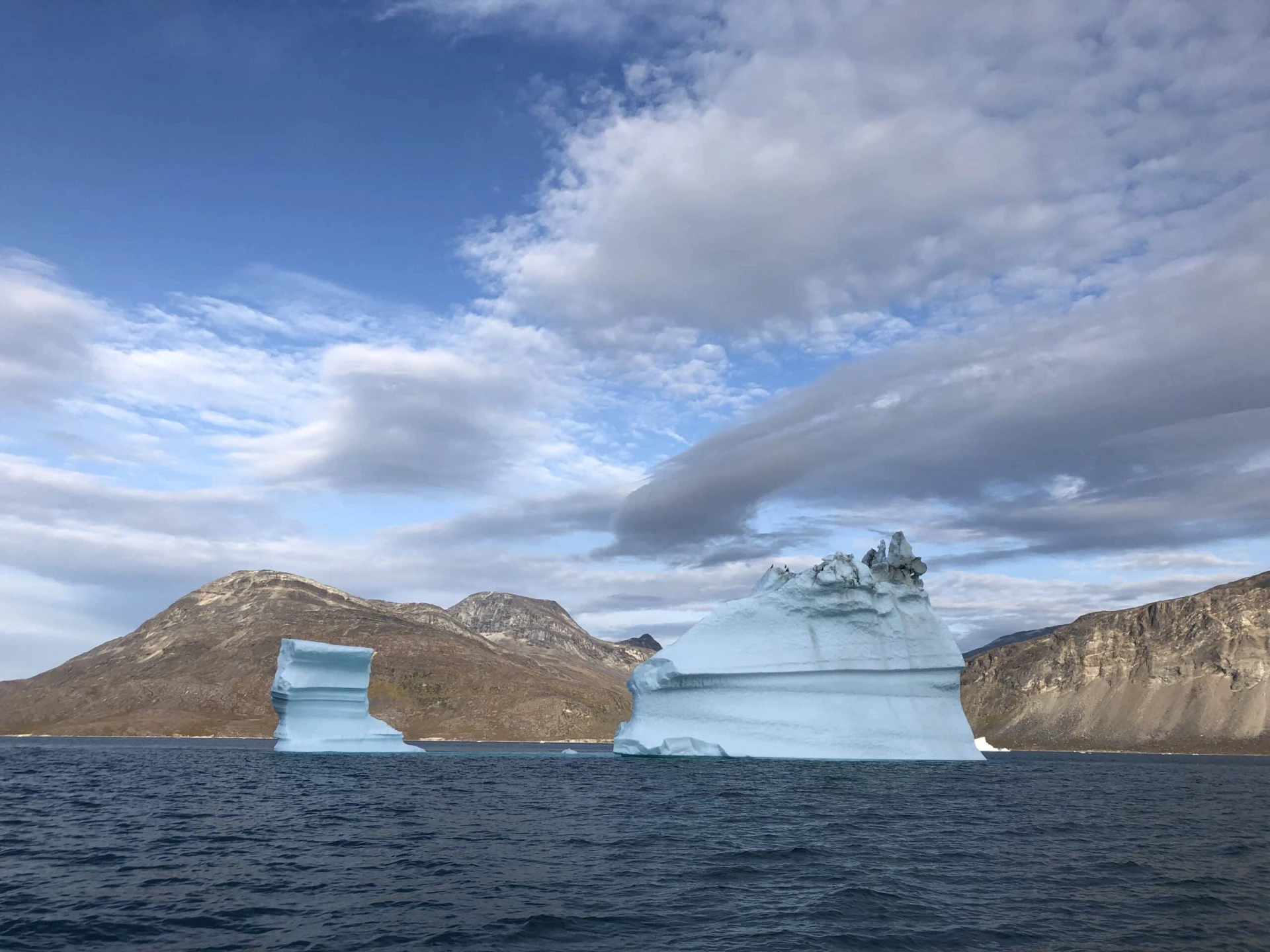 Coolest adventure in Nuuk Ice Fiord!
I had a dreamy tour to the Icefjord system in Nuuk, departing from the Tidestairs at the Atlantic Harbor. We were sailing on a cabin boat, very comfortable and heated, with restroom onboard.
This time our Captain chose a different route where we went sailing towards Narsap Sermia Glacier. The sky was a little bit cloudy over Nuuk, but once we left the city and approached to the big icebergs, the weather improved.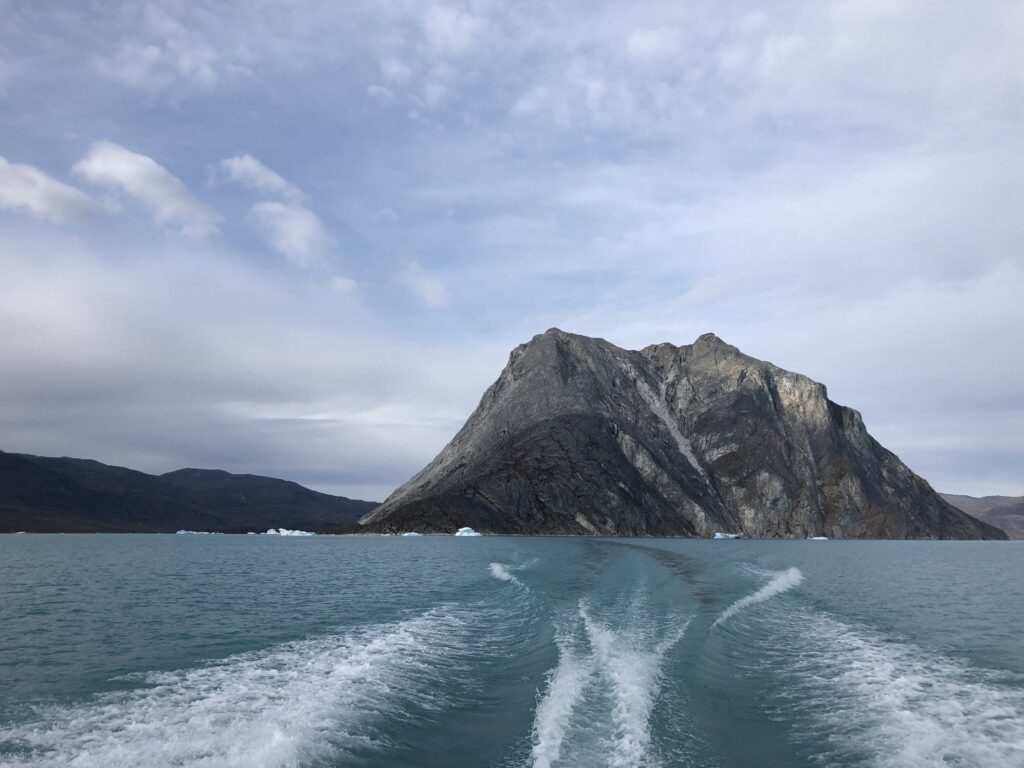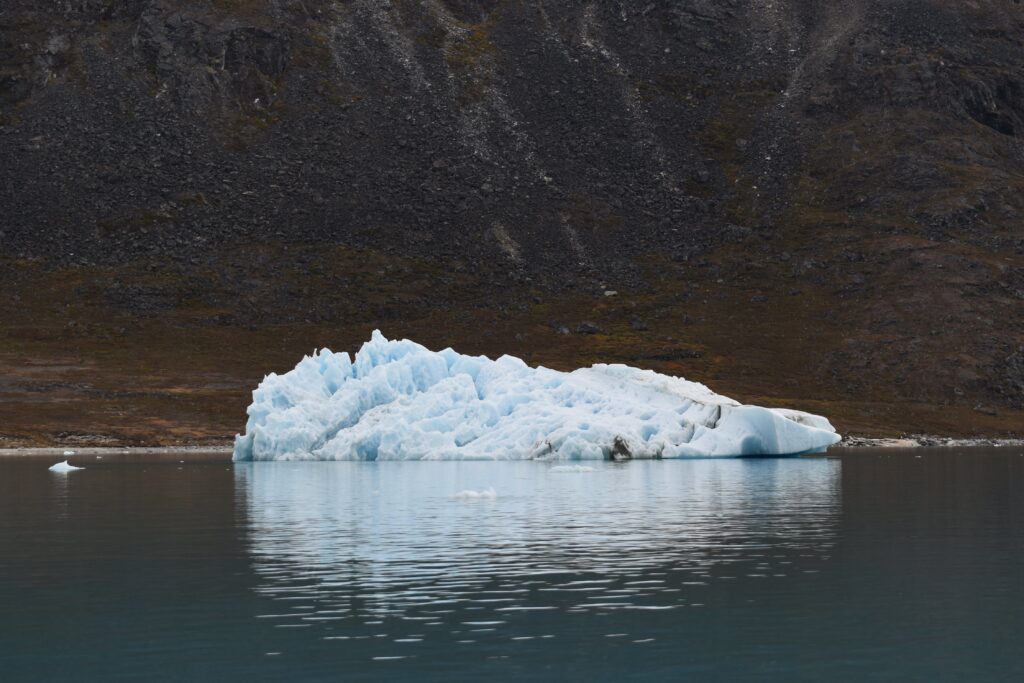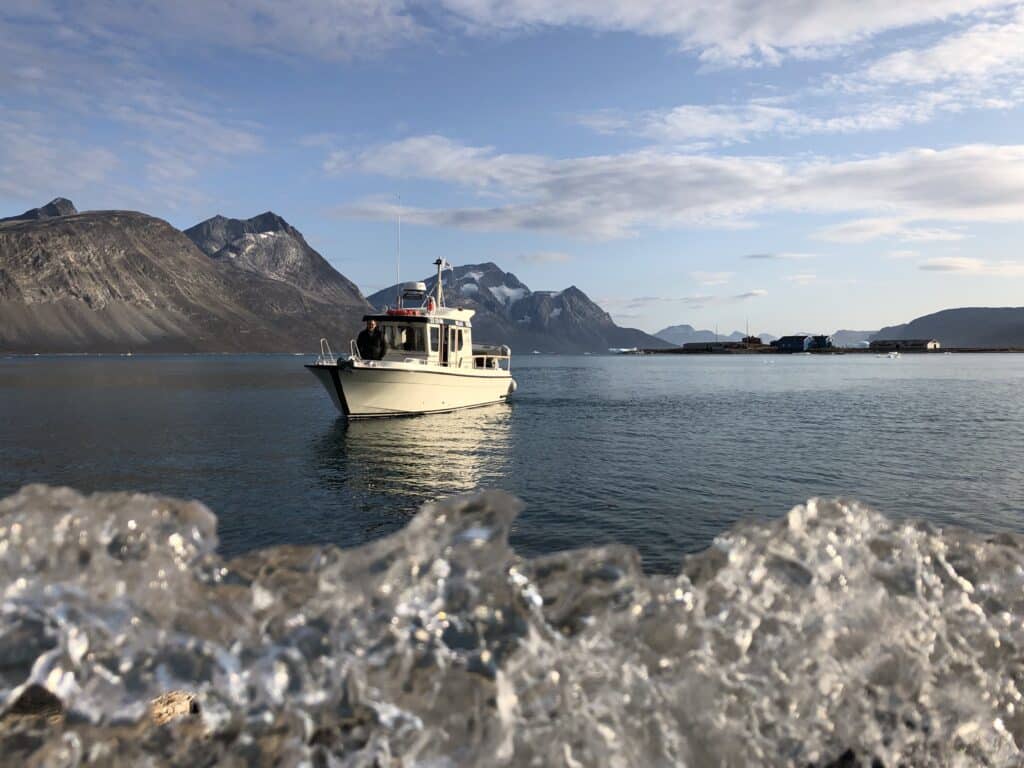 In this route, first we had the chance to visit the waterfall, and even when it had not as much water as it use to, it is very nice to look at the top if the mountains and see the ice cap melting and bringing this fresh water to the fiord, and not only the views but the sound of the water falling is very relaxing.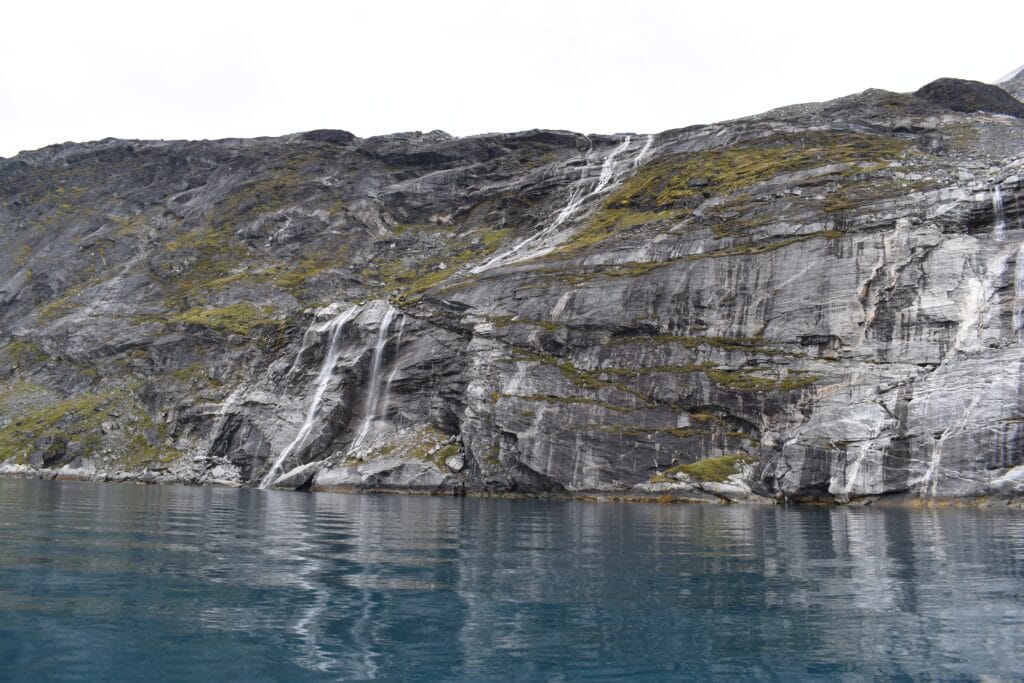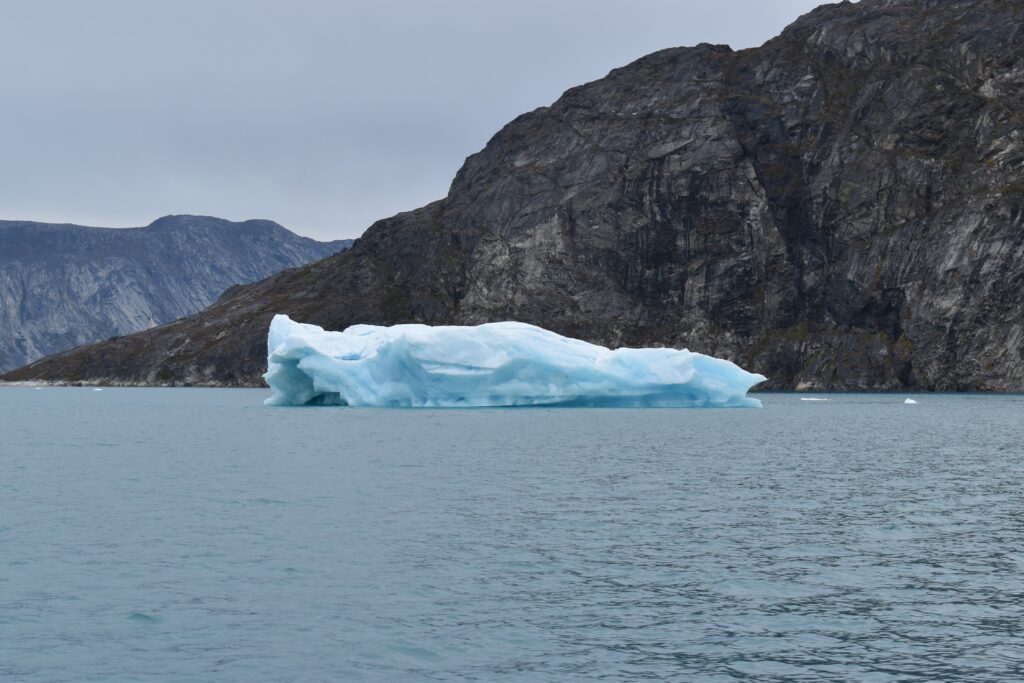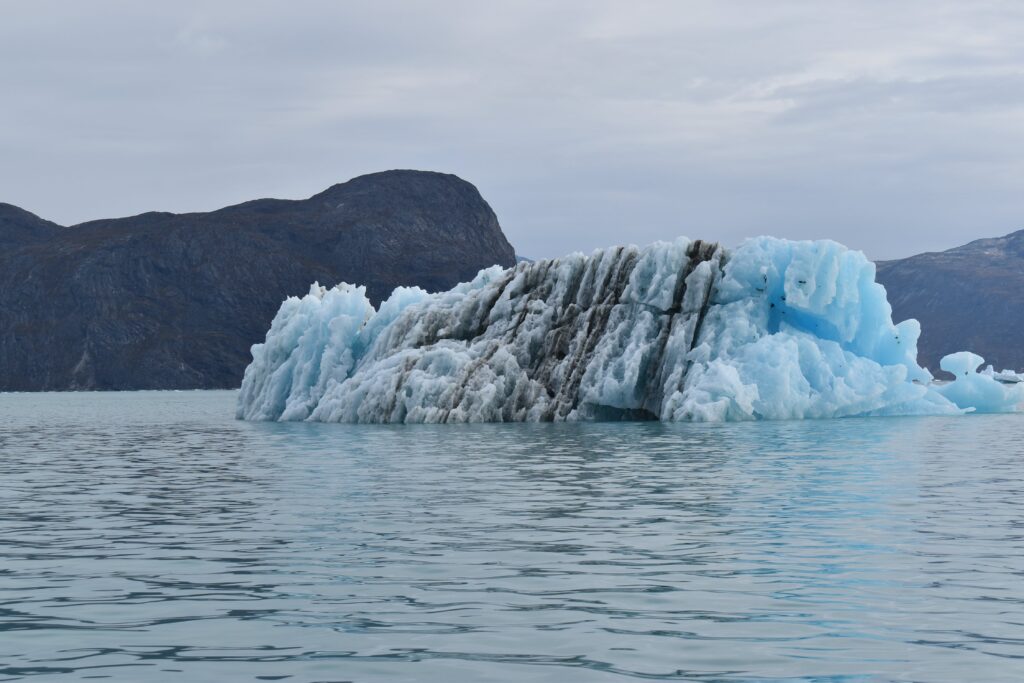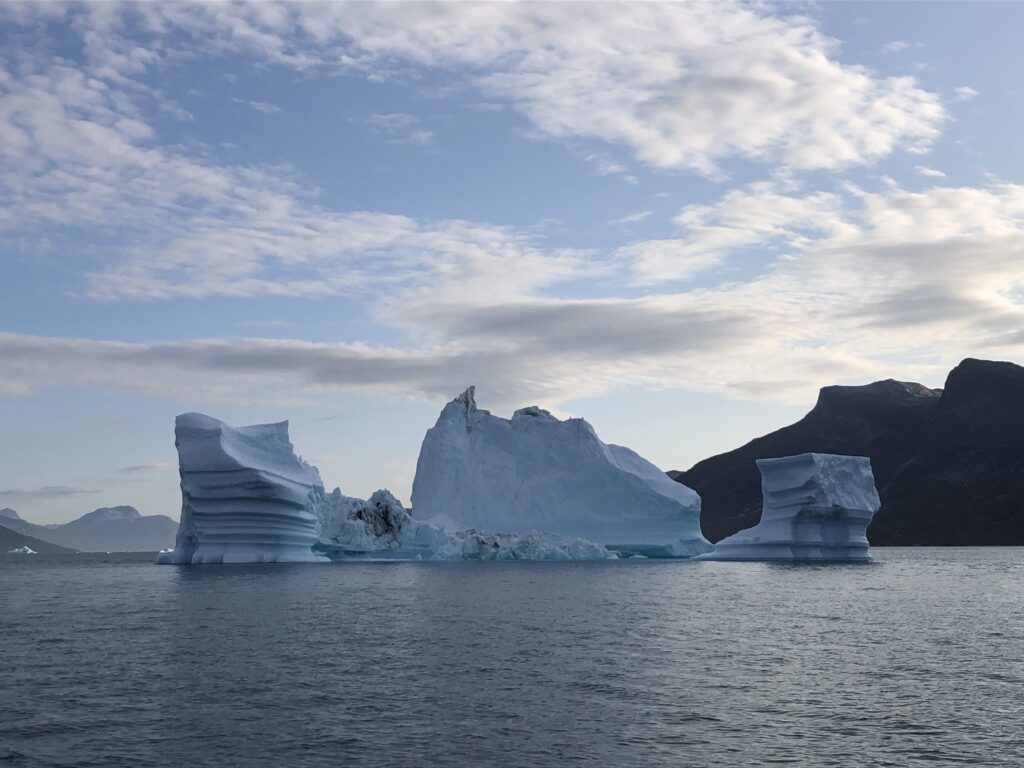 This is the second largest fiord system in the world, full of white and blue icebergs coming from two different active glaciers.
Considering that 80% of Greenland's land is covered by ice and glaciers, the Ice Cap connects all the glaciers and that's the reason the Ice Sheet is accessible from towns in every region in Greenland.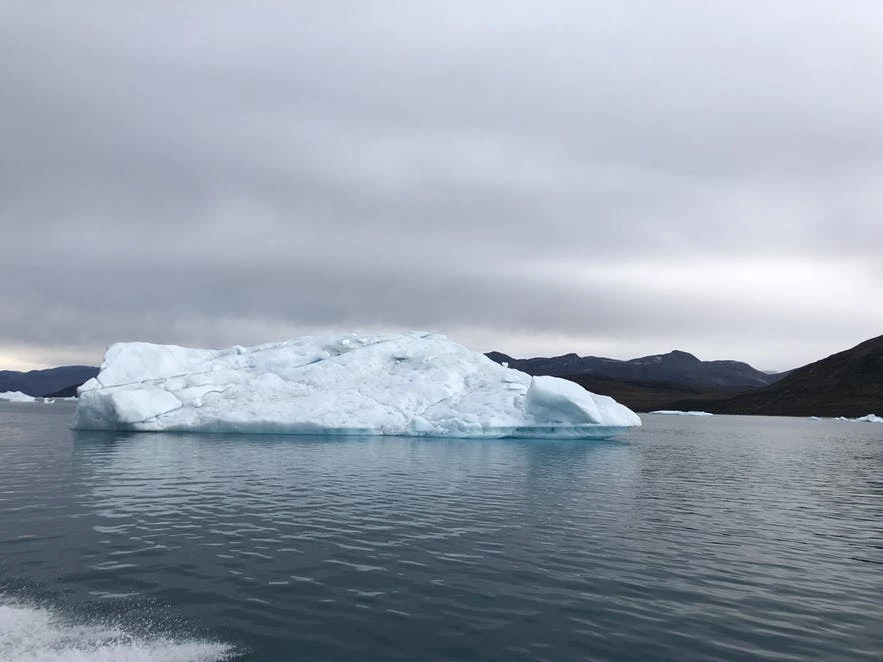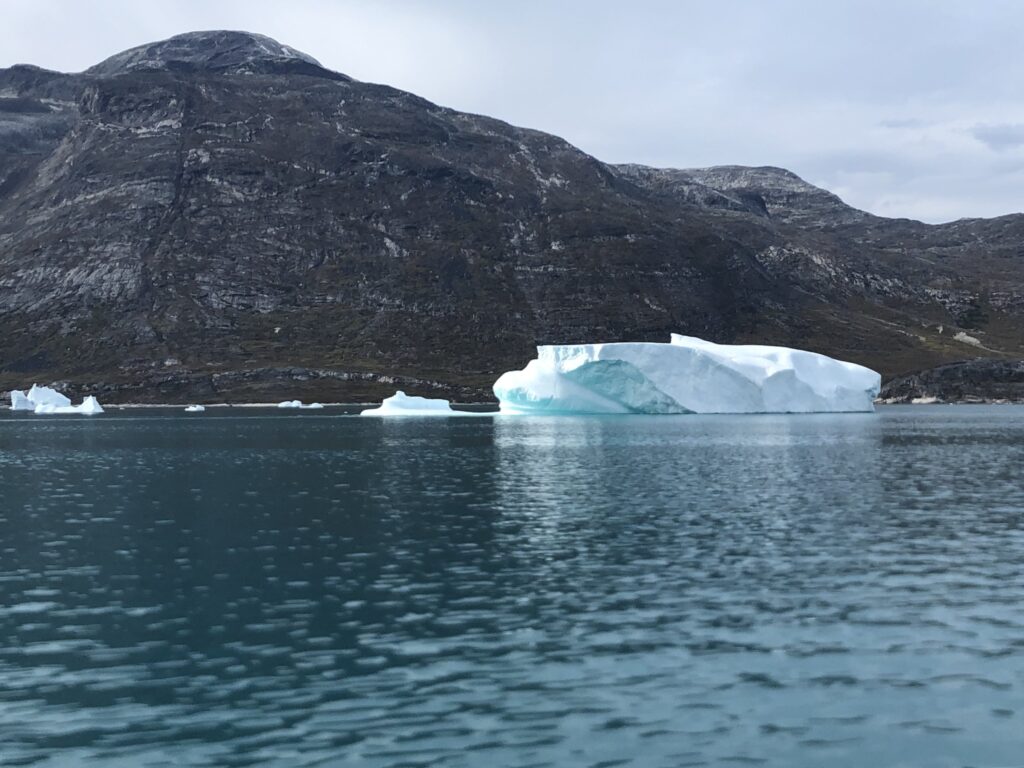 BLUE ICEBERGS
When the big piece of ice turns blue, it is because of the lack of air bubbles; it is produced when the snow is falling on a glacier melts and compresses, which inhibits the luminescence from passing between its air molecules.
The ancient glacial ice usually forms at the bottom of the glacier, and it remains harder and denser and blue, and obviously we enjoy to see them no matter the color!
Captain offered tasty baguettes, coffee, tea and hot chocolate close to the glacier where we enjoyed the views and the nicest feeling of being surrounded by huge icebergs joining us to this arctic adventure.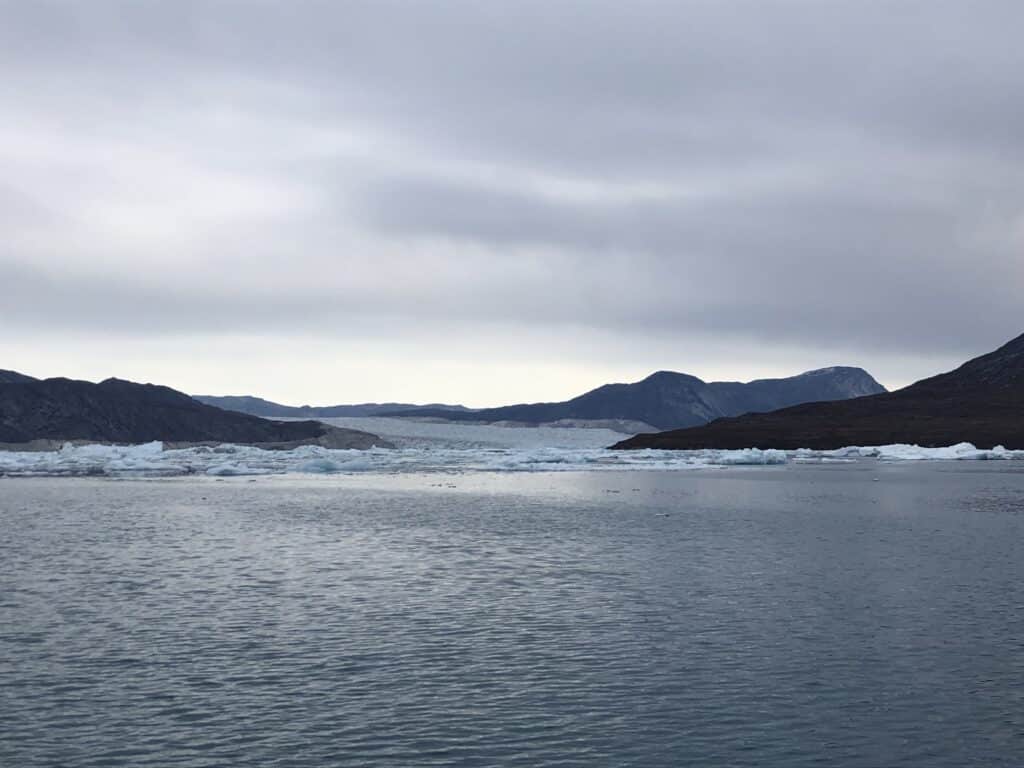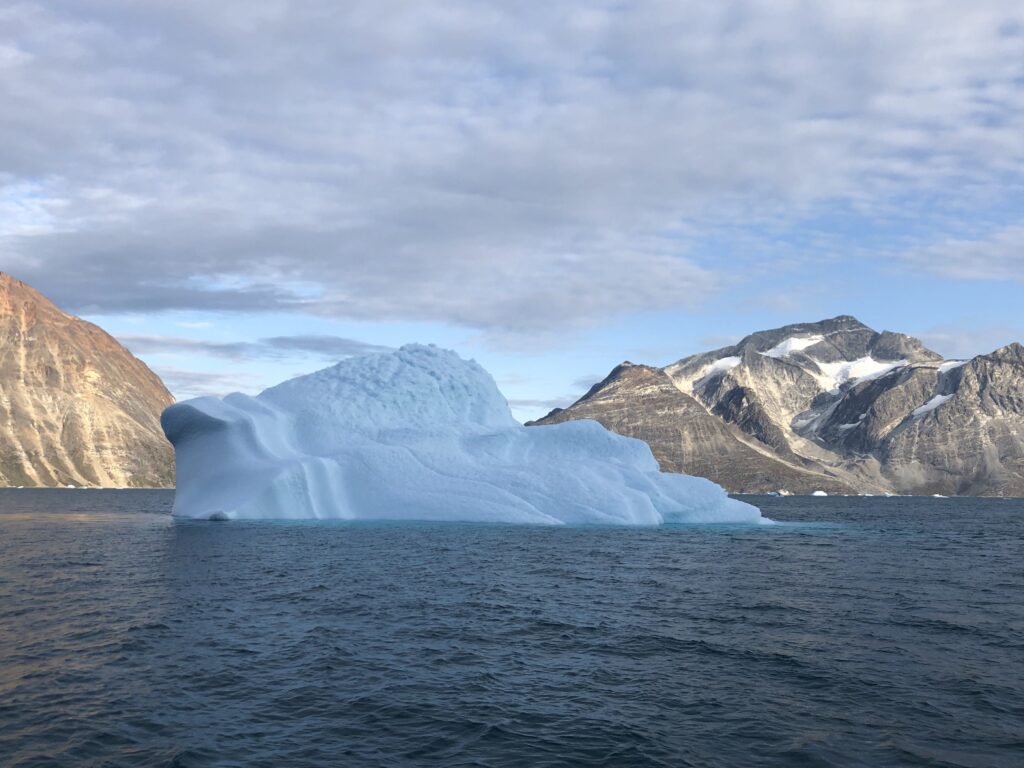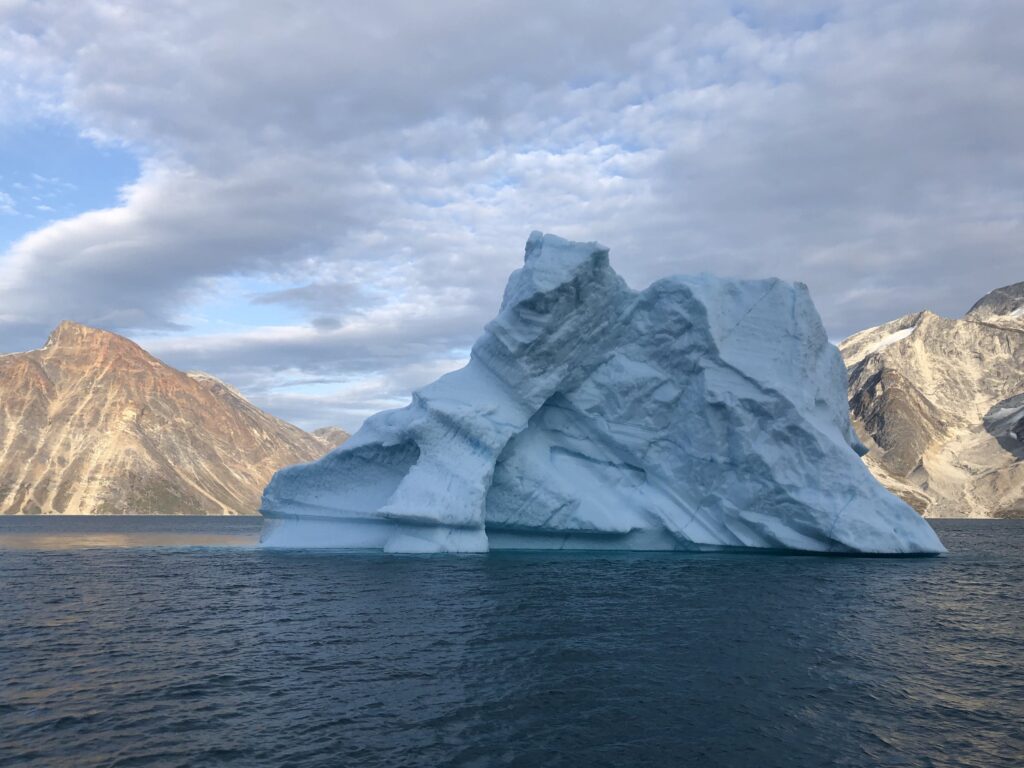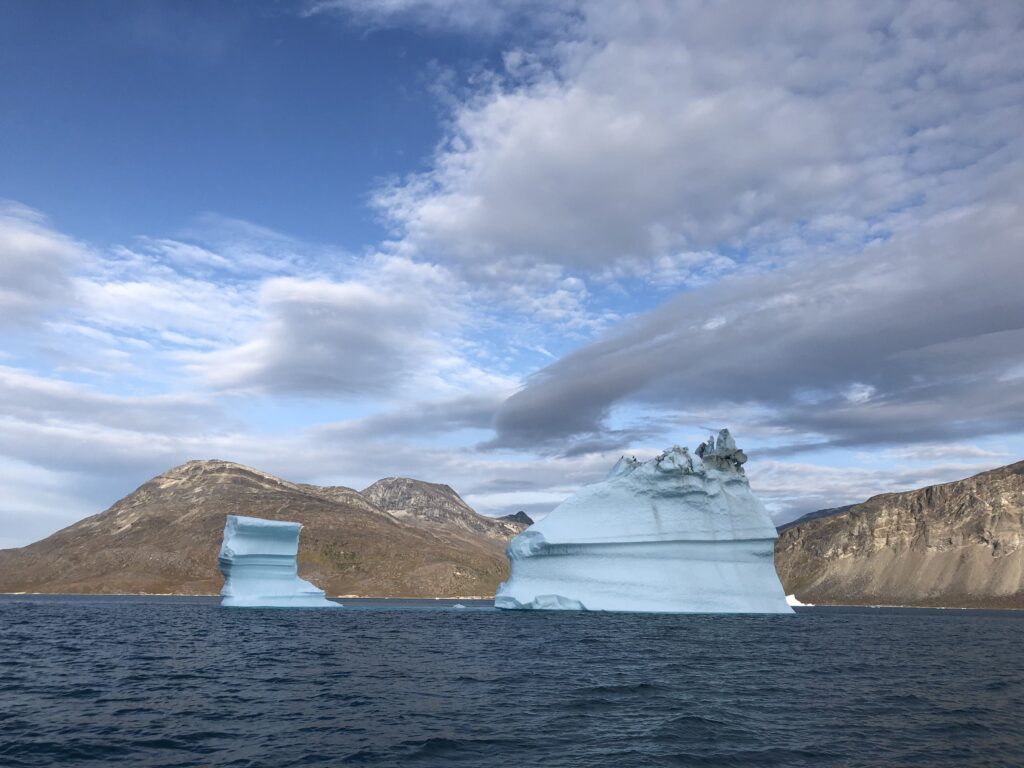 QOORNOQ
As we sailed through the Qoornoq passage, we disembarked at the beach and had some time to go hiking in this picturesque and almost abandoned village. Many locals have their summer houses in this settlement and there is still some people leaving here, and there is also a nice and small church but unfortunately it was closed so we couldn't take a look inside.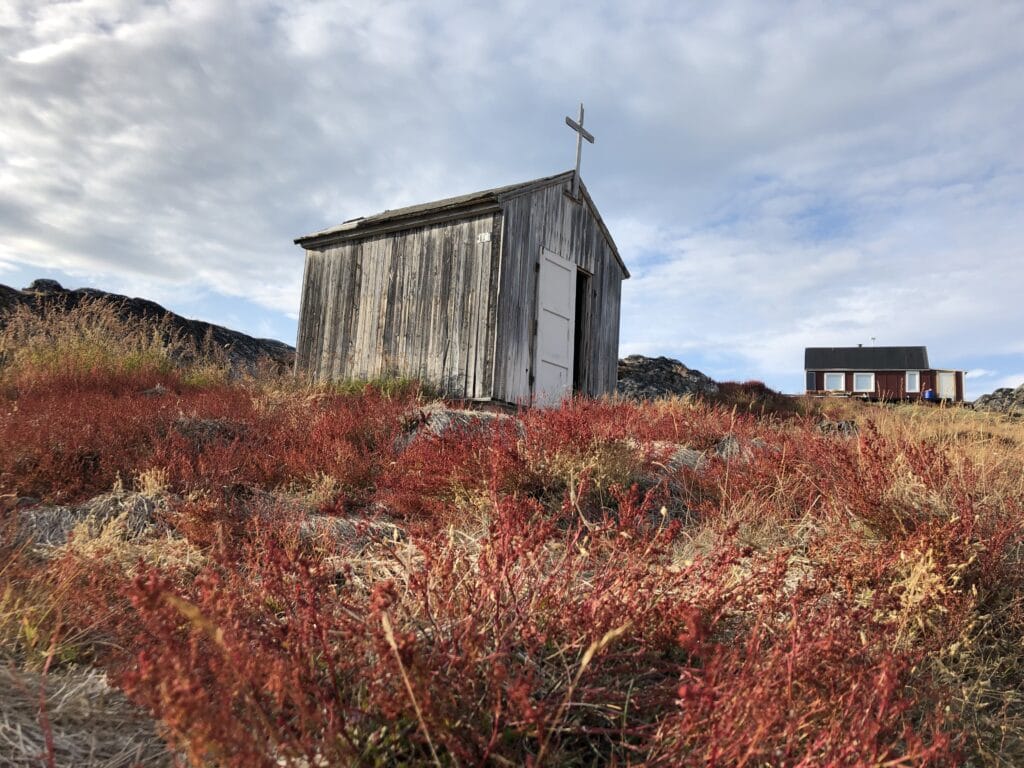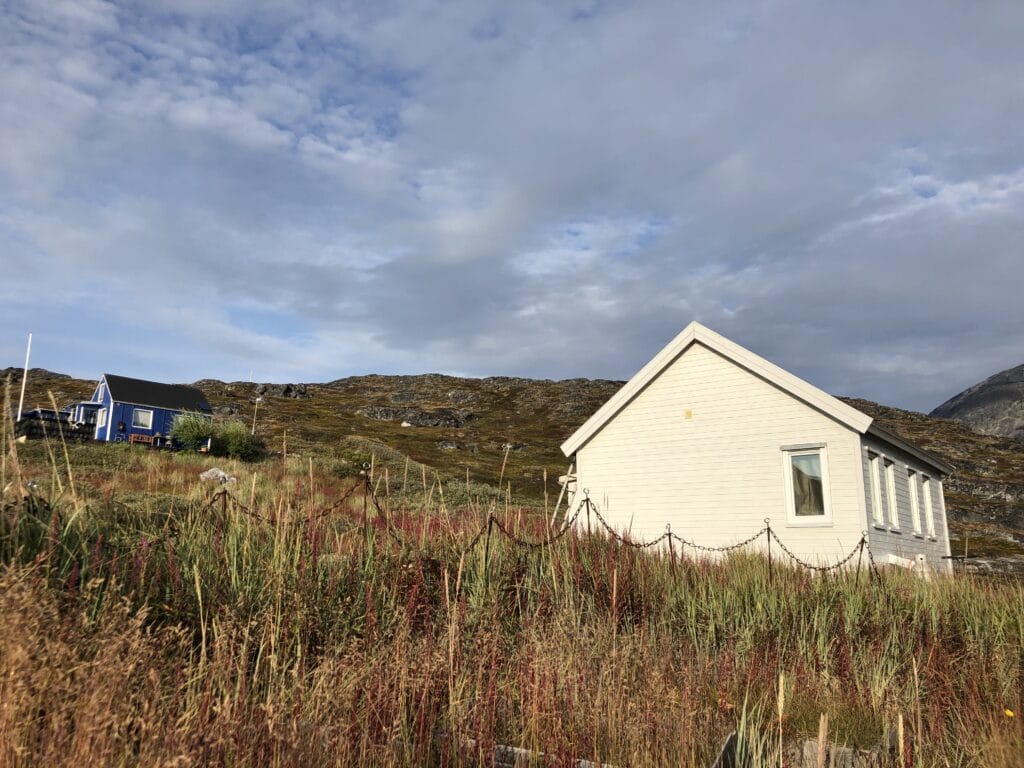 Sailing back to Nuuk, we made a stop in front of a bird cliff, and even when we did not spot any bird, the turquoise water contrasting with the colorful rocks was something nice to see. And right afterwards, the sunset brought us different perspectives of the fiord and tanned the icebergs and mountains and we were so pleased and marveled of all these stunning Greenlandic sceneries!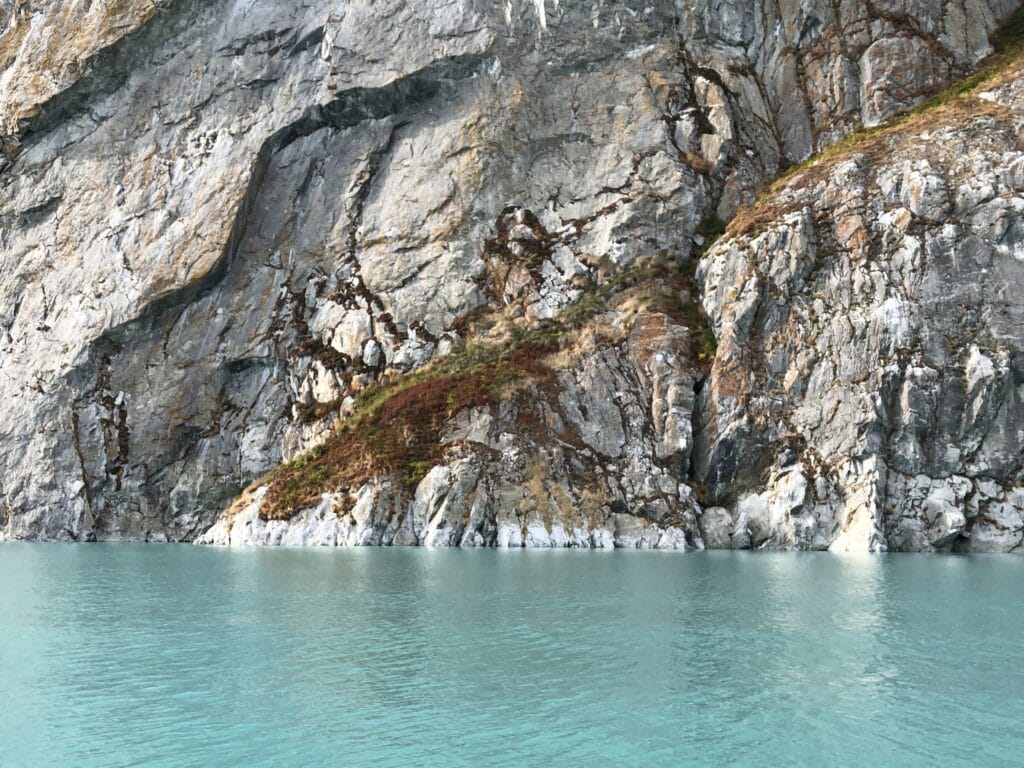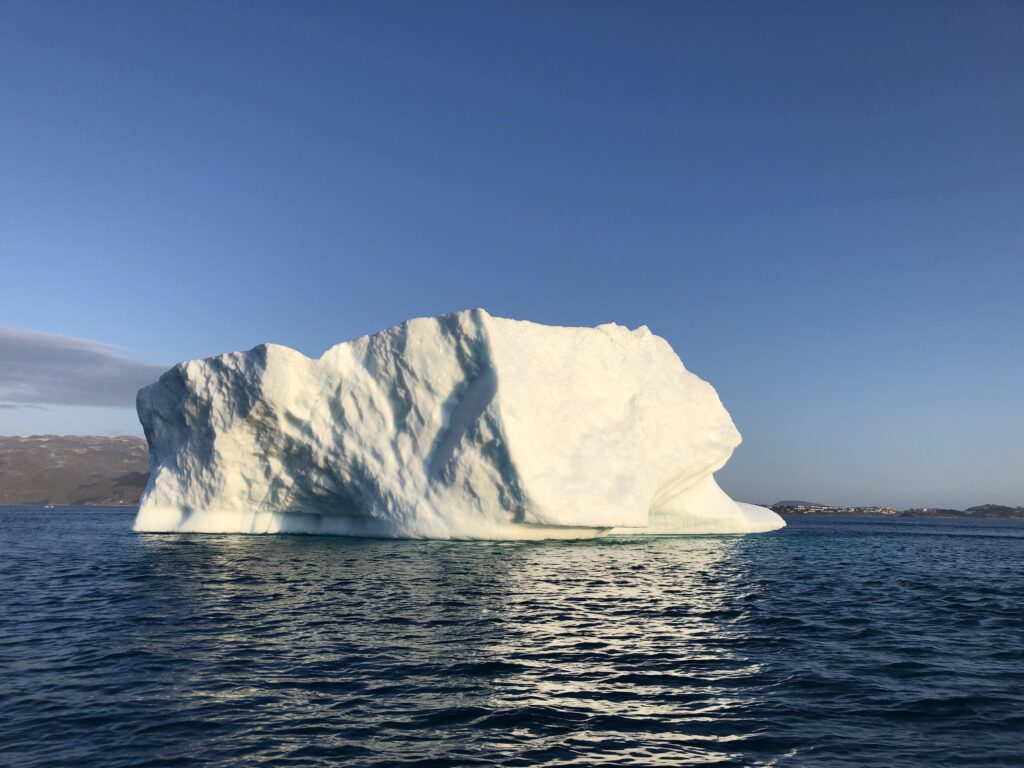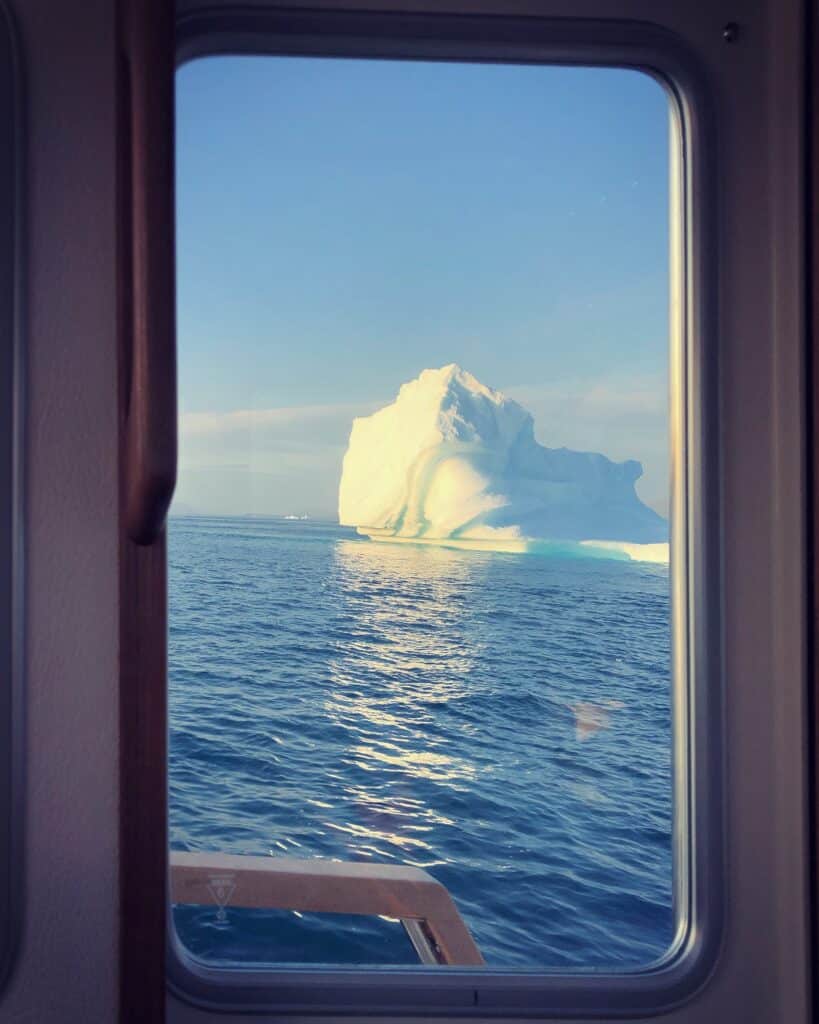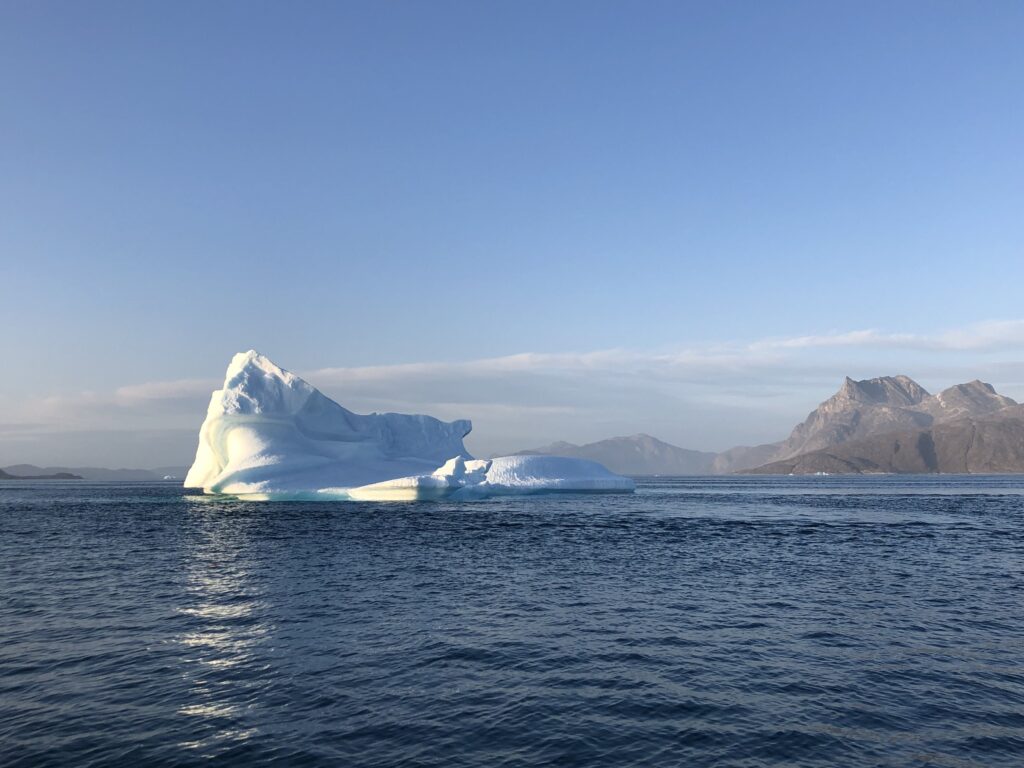 Here is a short video of this cool adventure:
Other interesting travel blogs