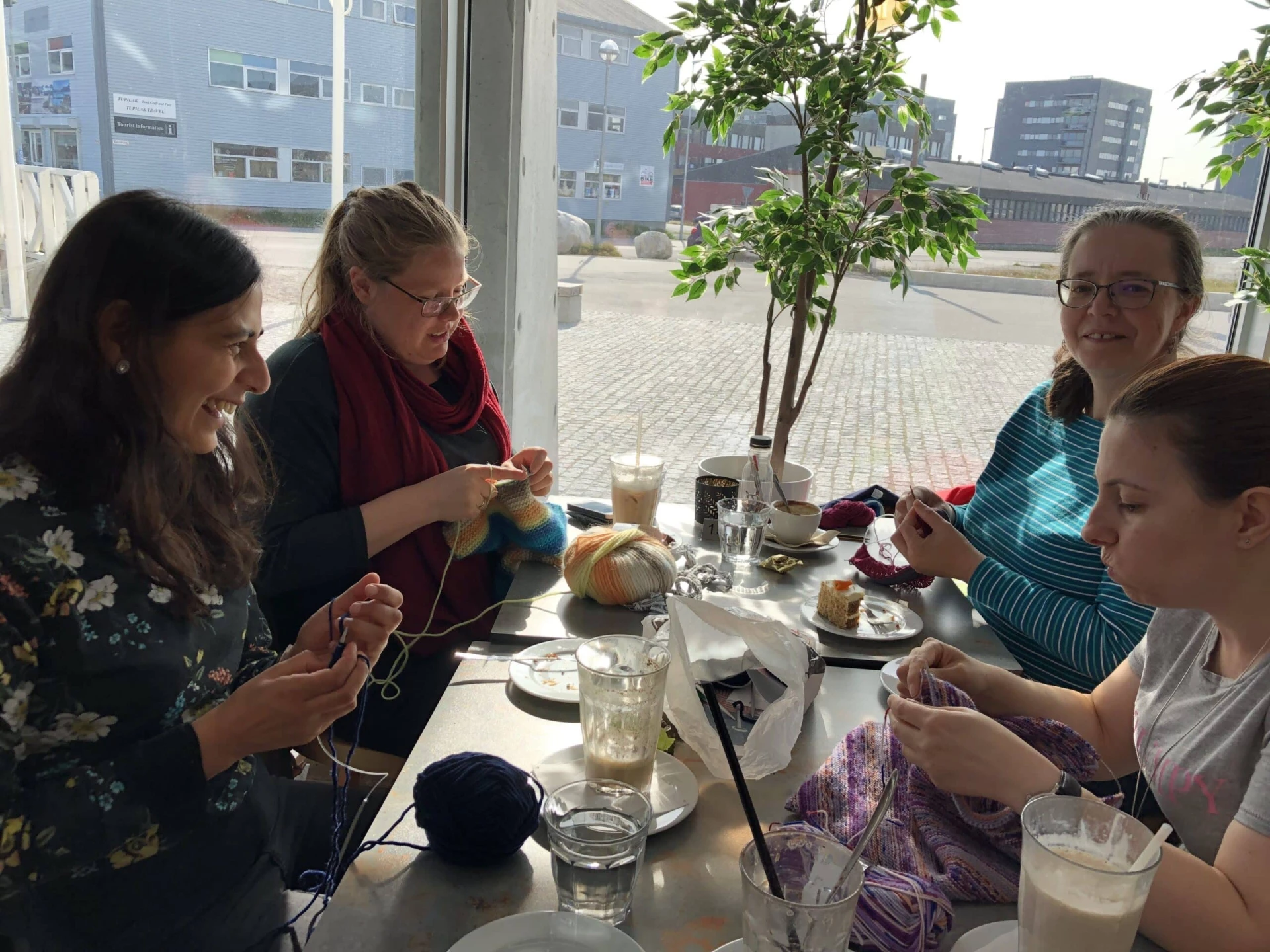 Knitting in Greenland
How local ladies spend their free time? When weather is not so good for a hiking excursion, the hunting season is over, and the nights are getting longer in the arctic, it is always nice to find more indoor activities you can do. People can cook, play instruments, try their dancing skills, or knit!
I spent 3 months traveling in Nuuk and had the privilege to meet Silvia, a sweet and wonderful lady from Canary Islands living in Greenland. She is so friendly and enthusiastic, also very nice and patient with the new members of the group (or mexican beginners).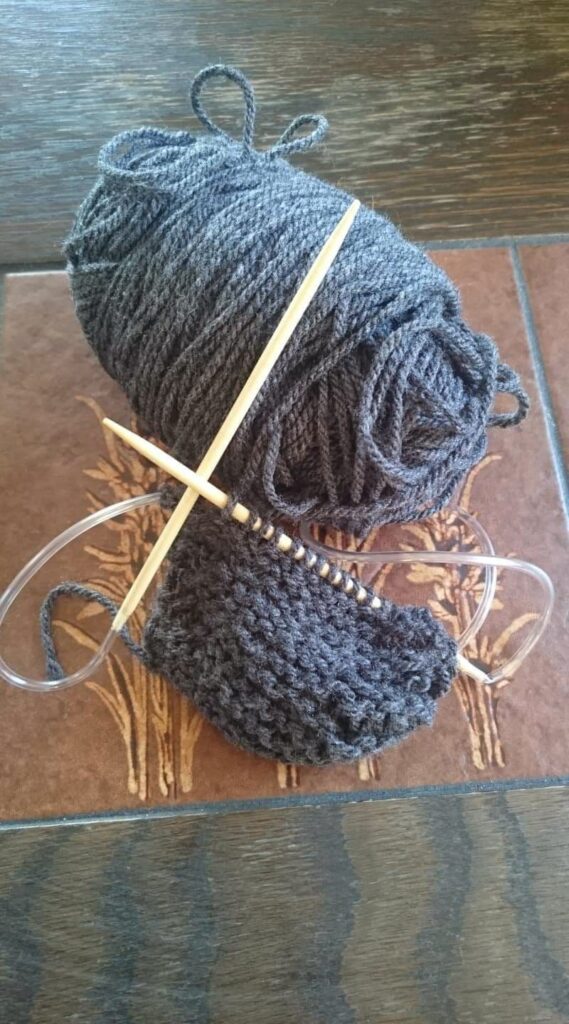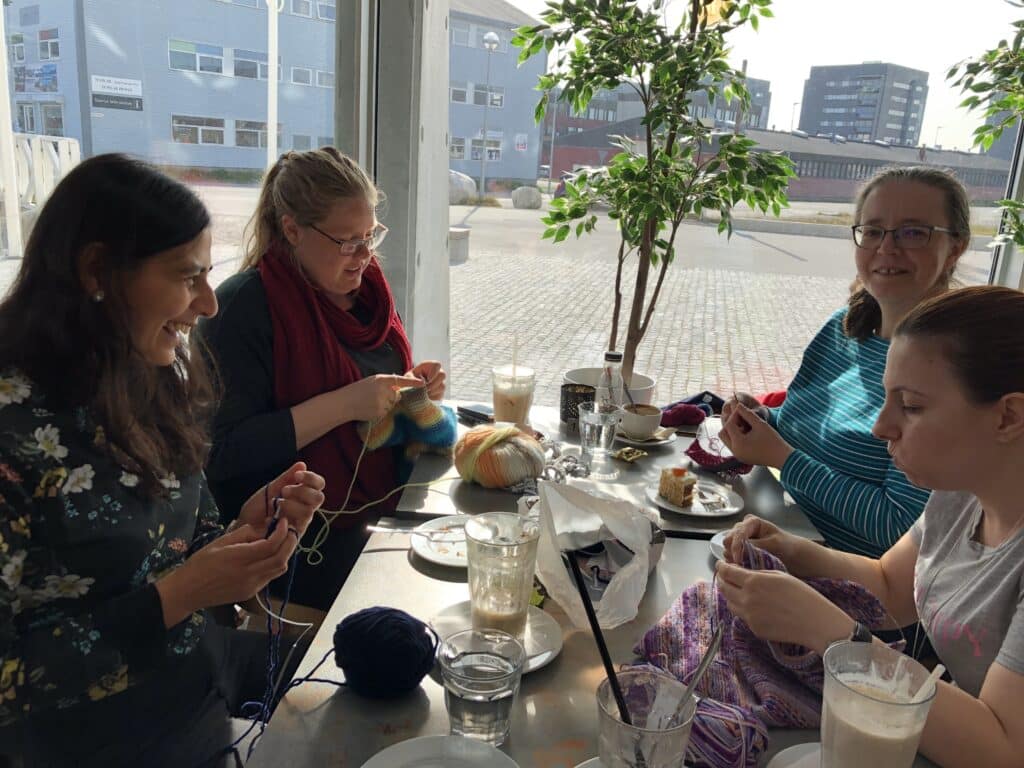 The ladies gather at some of the Coffee shops close to Nuuk Centre, depending on the weather and the time, they choose the place. Some ladies are quite advanced and their projects are so beautiful.
One of them just finished knitting a cool sweater for her husband, while another one is making a nice scarf, and there is someone knitting a woolen hat for her husband, and our lovely teacher is knitting Inuit dolls for the Red Cross.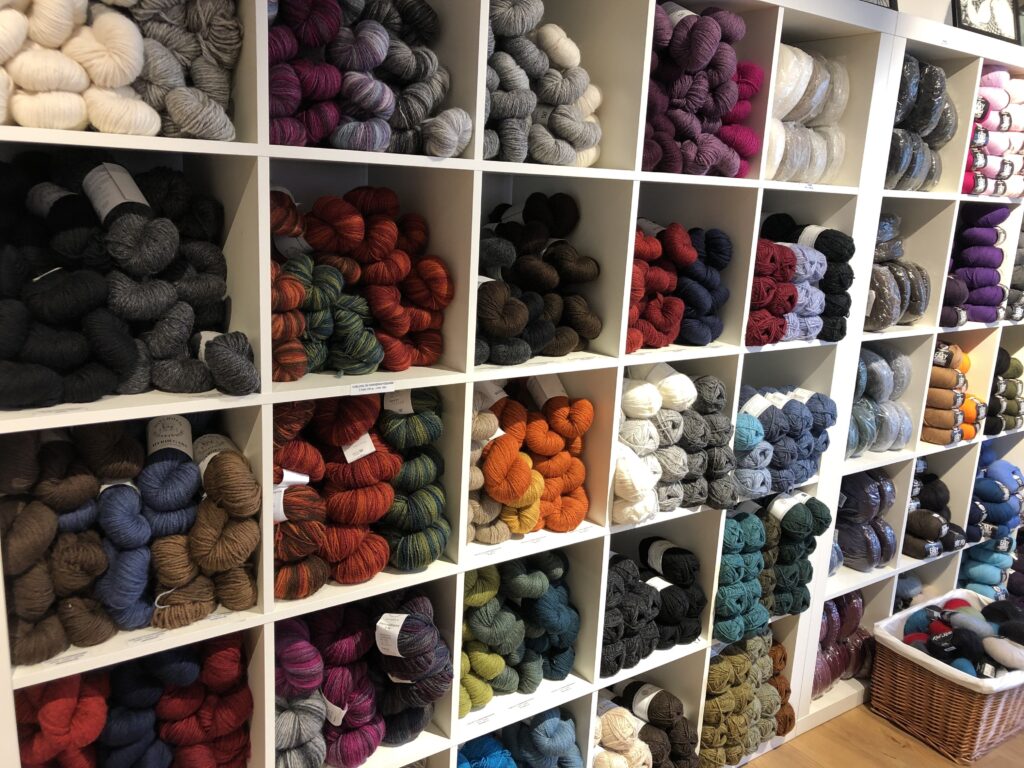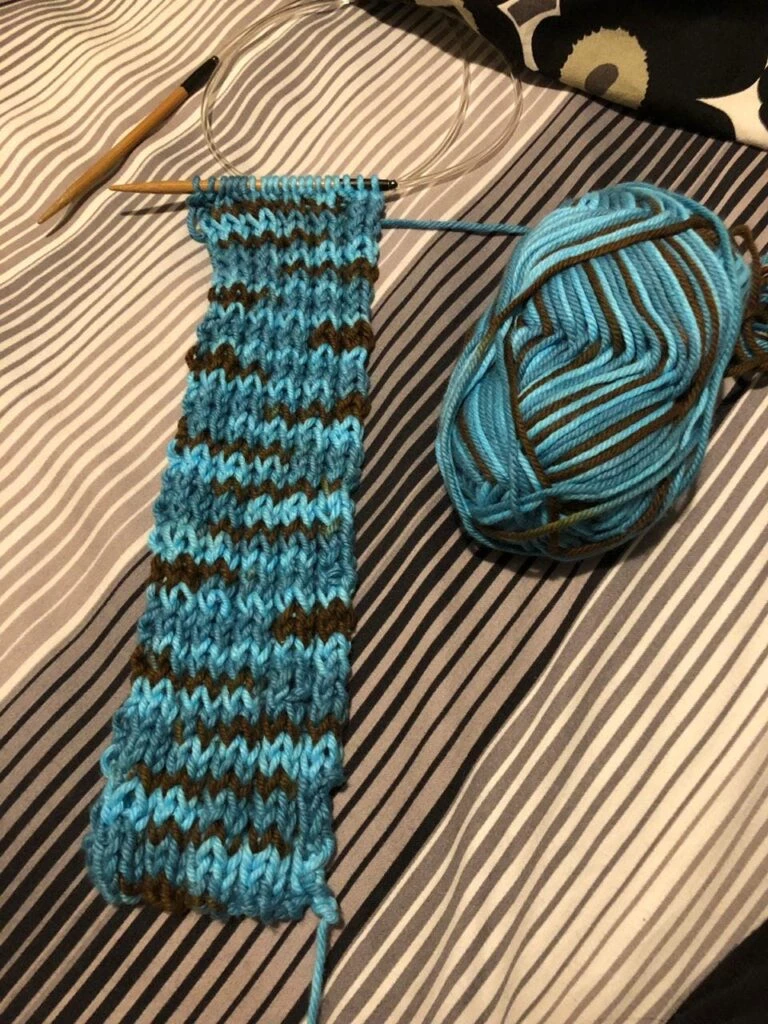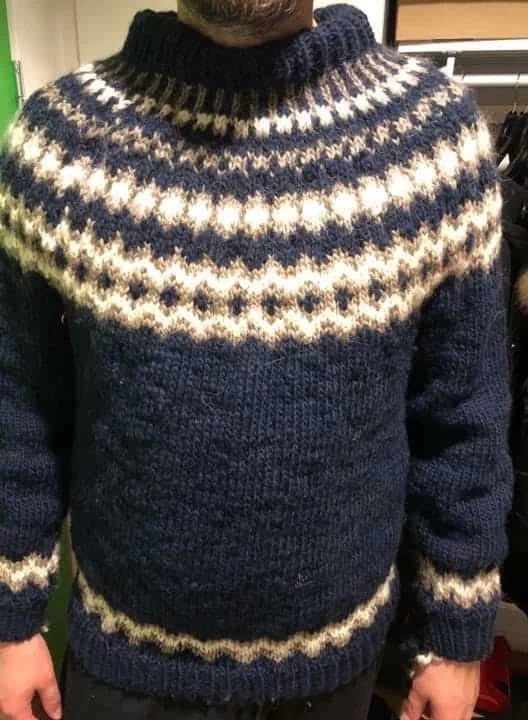 My new friends come from different countries, such as Nepal, Bulgaria, Dominican Republic, Belgium, Denmark, Sweden and Russia, such an international group including the Spanish teacher and a Mexican joining for a while.
It is nice to knit something for the winter season and as in Greenland, we can find musk ox wool, ordinary wool or different kind of yarn and needles; we can find the yarn in Panduro, the supermarkets, or a special place called Qiviut.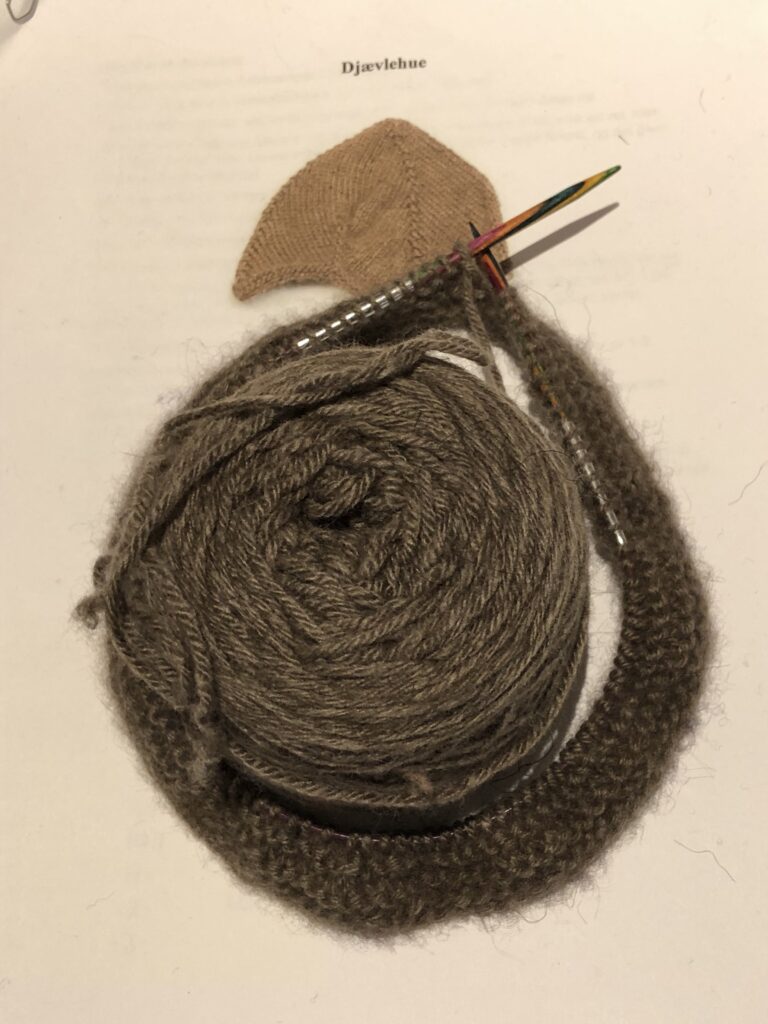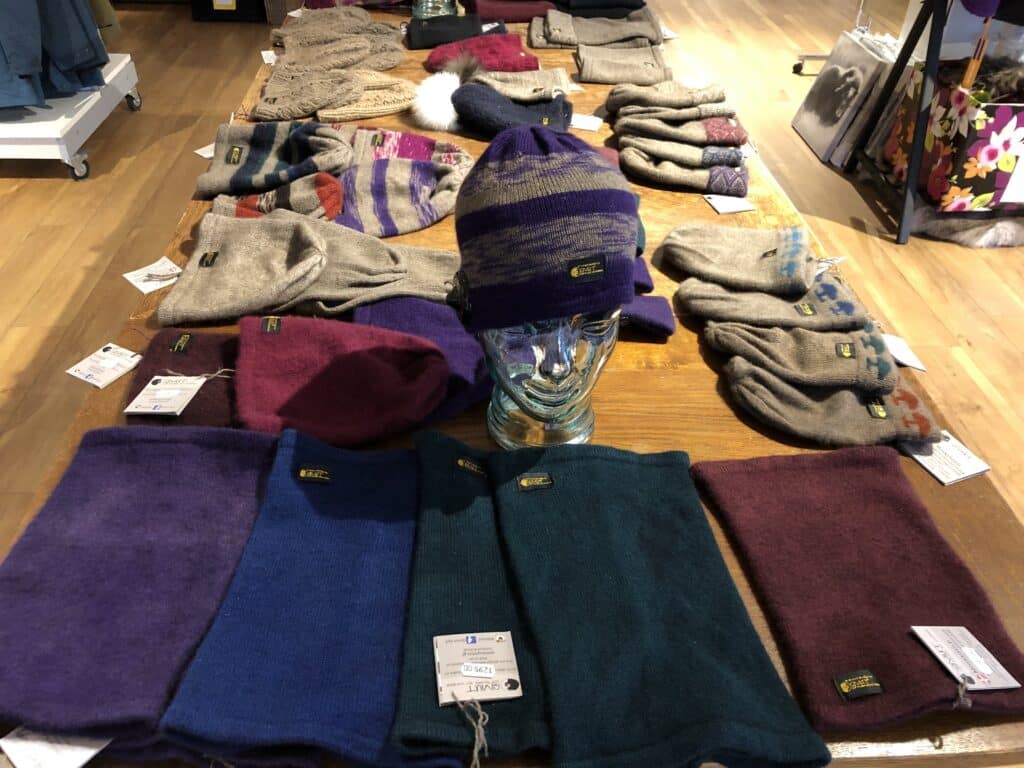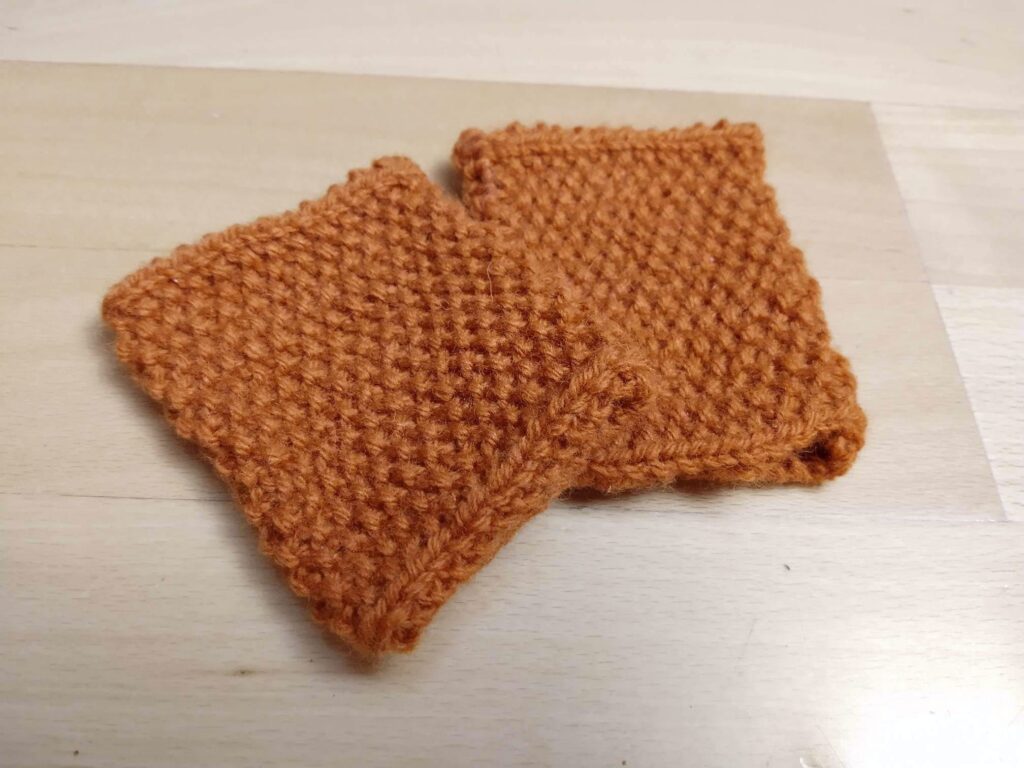 This is a very nice excuse to talk about life, share knowledge, meet people, have fun and enjoy the time that will never come back.
Other interesting travel blogs