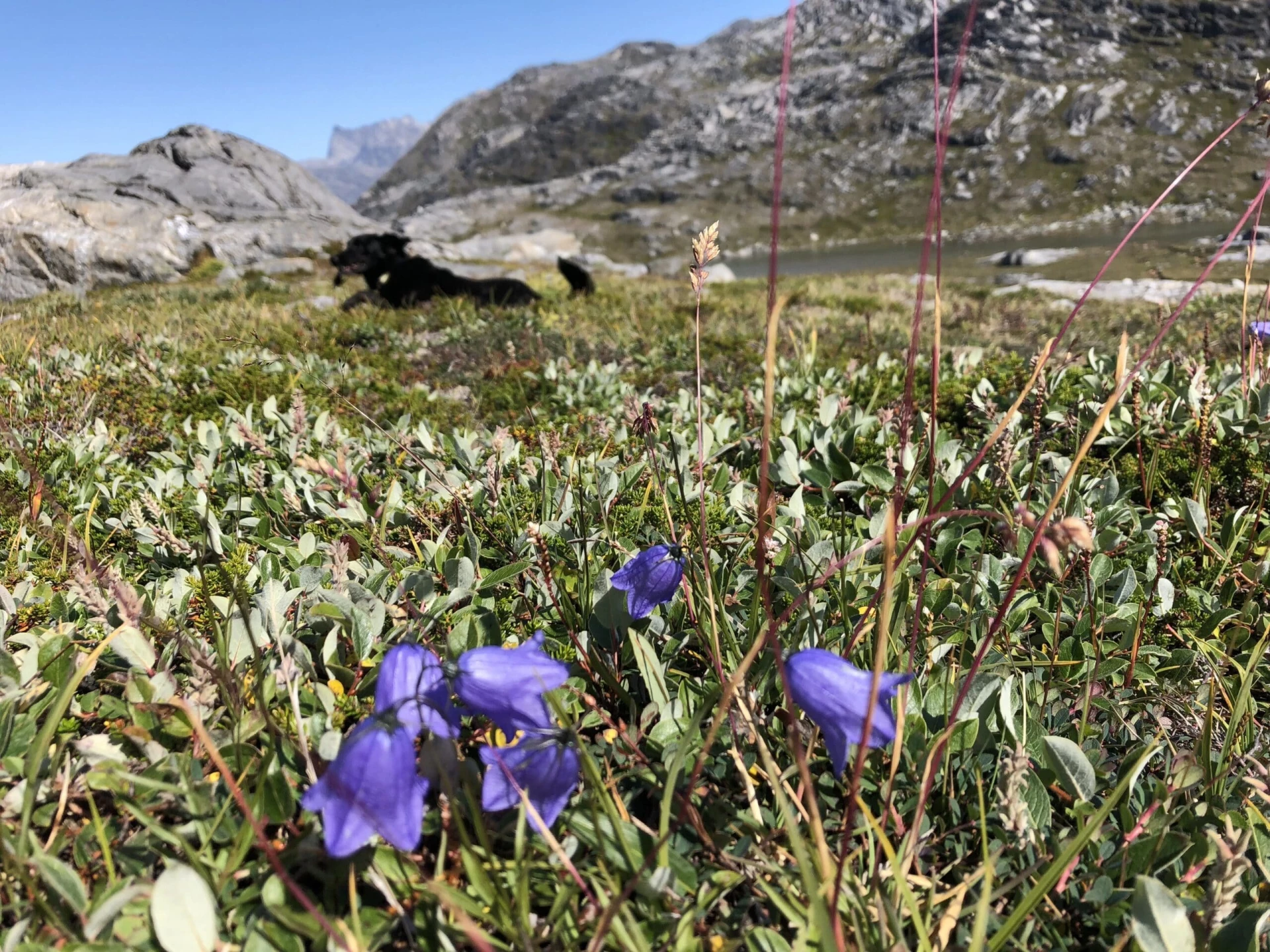 Lille Malene for the summer soul!
When you have the opportunity to enjoy nature next to the corner, you just have to do it!
It was Saturday and some of my friends wanted to have some outdoor activities, so we decided to take a short hike in Nuuk.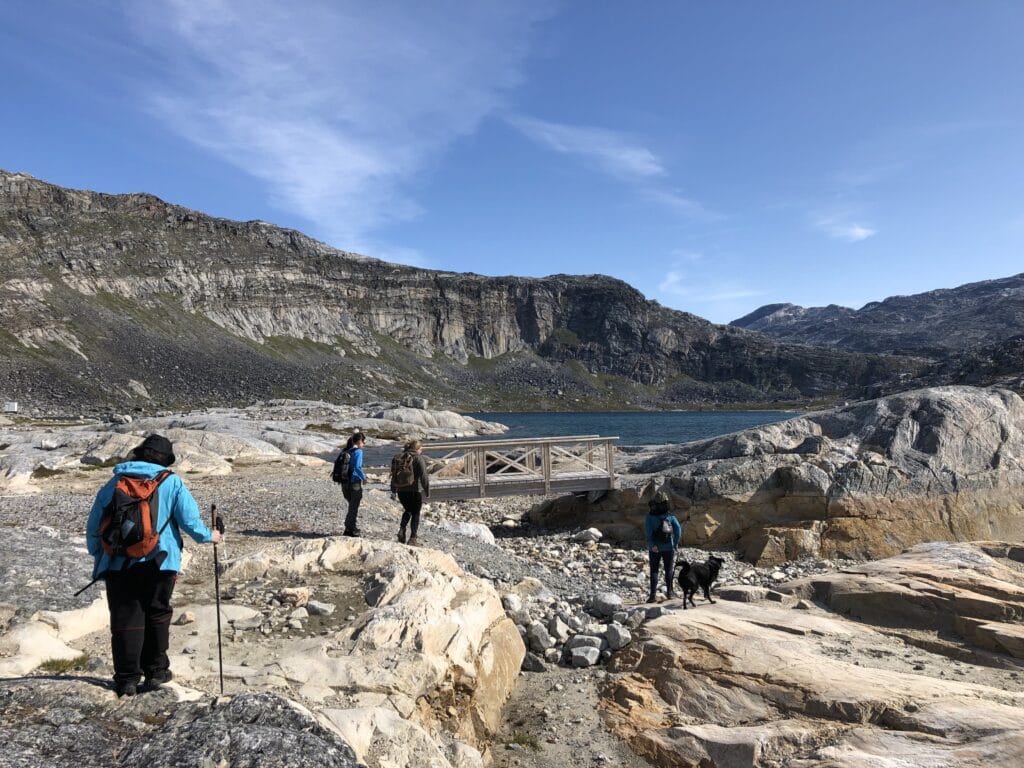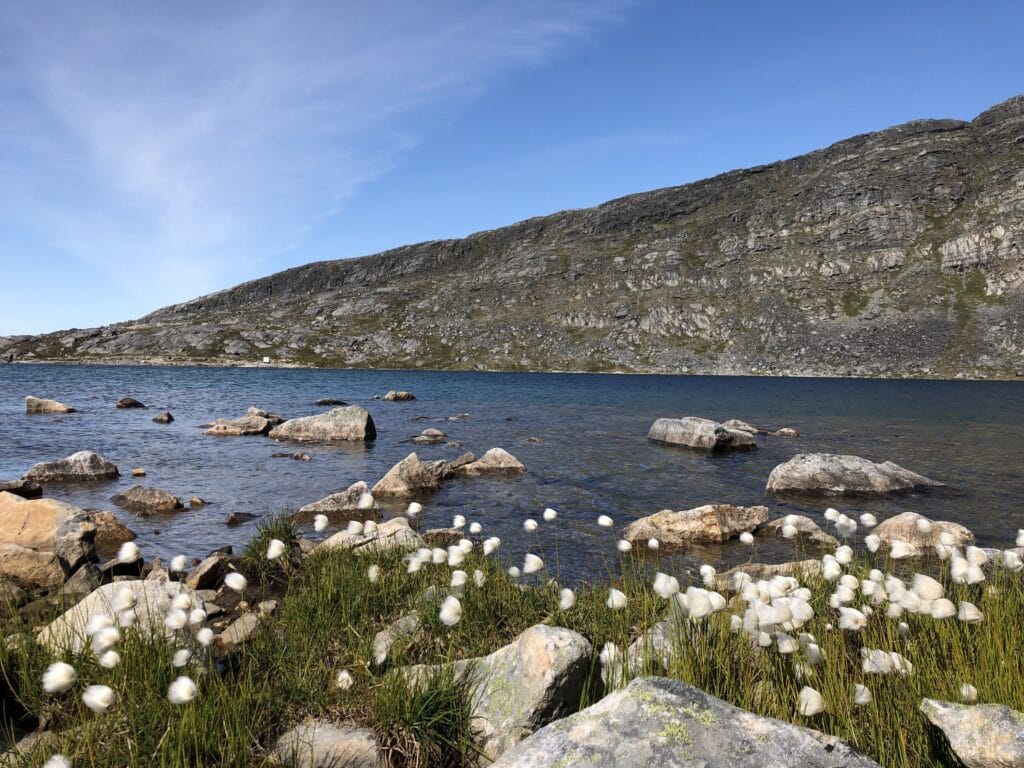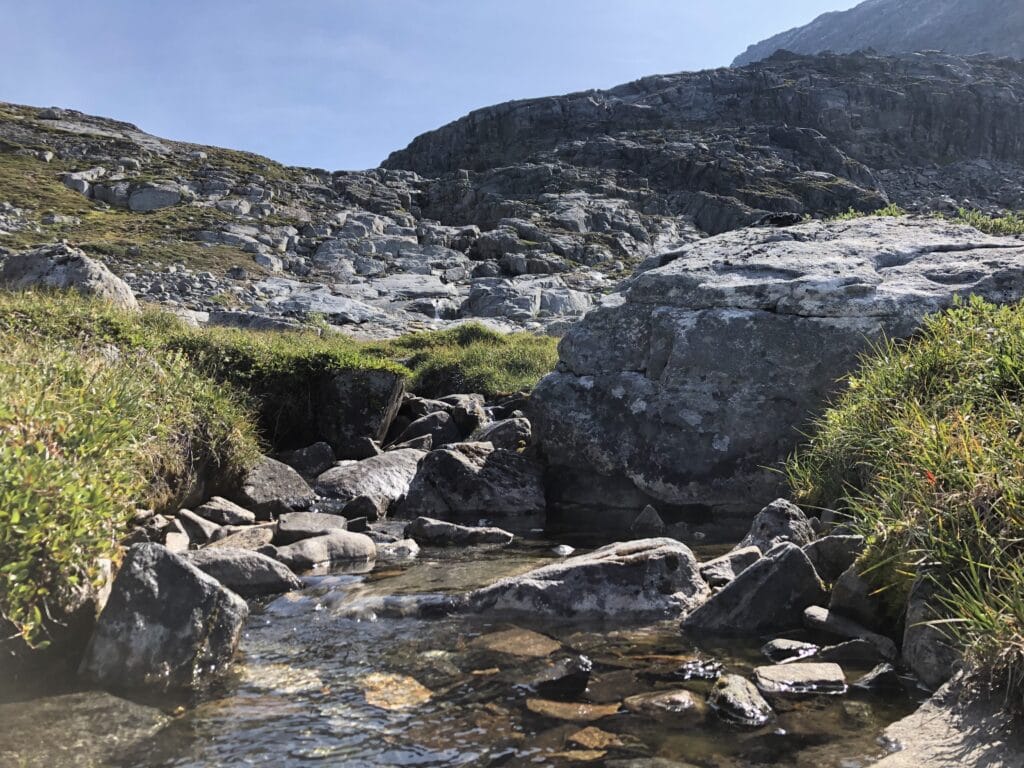 We started our walk from Qinngorput (getting there by bus is the easiest way) and then around Lille Malene mountain and ended at the airport.
It was summertime, and we had to wear a mosquito net, just in case we find some mosquitos in our trip, but happily, we did not find that many. Many locals go hiking to the top of this mountain as soon as the summer starts.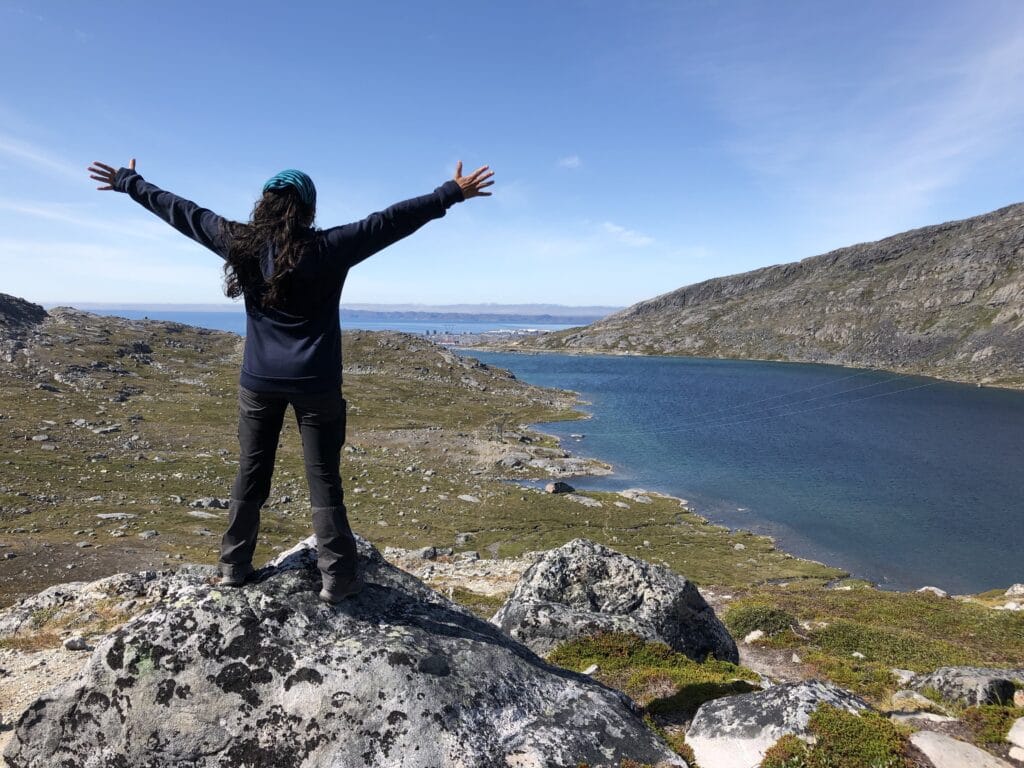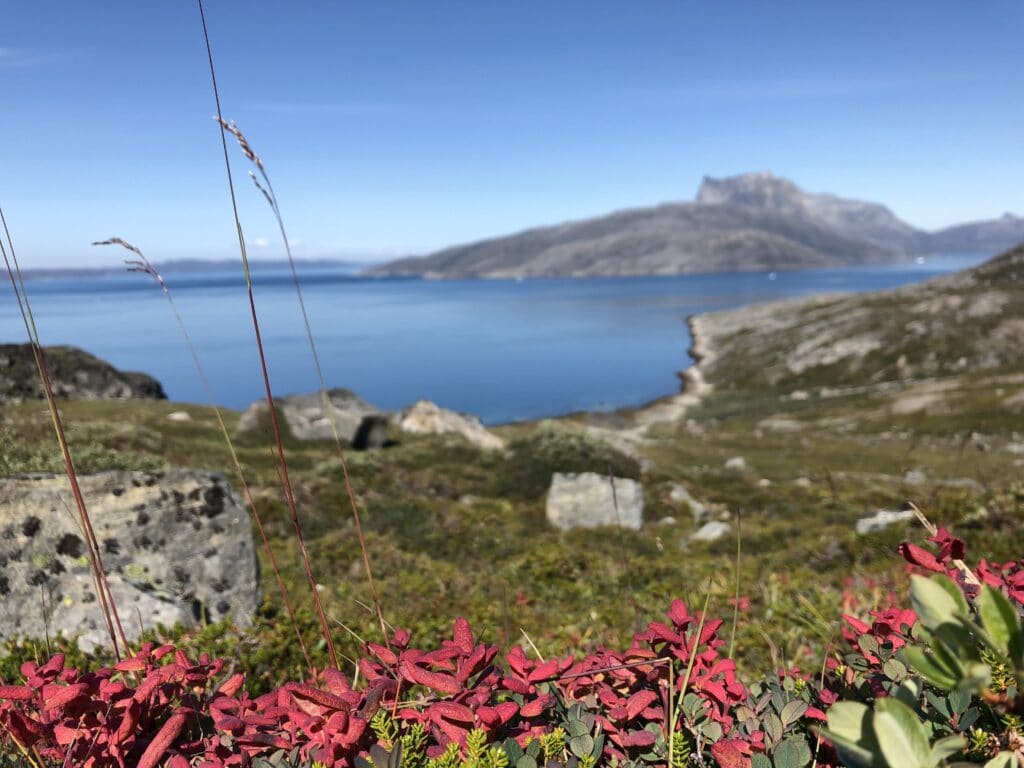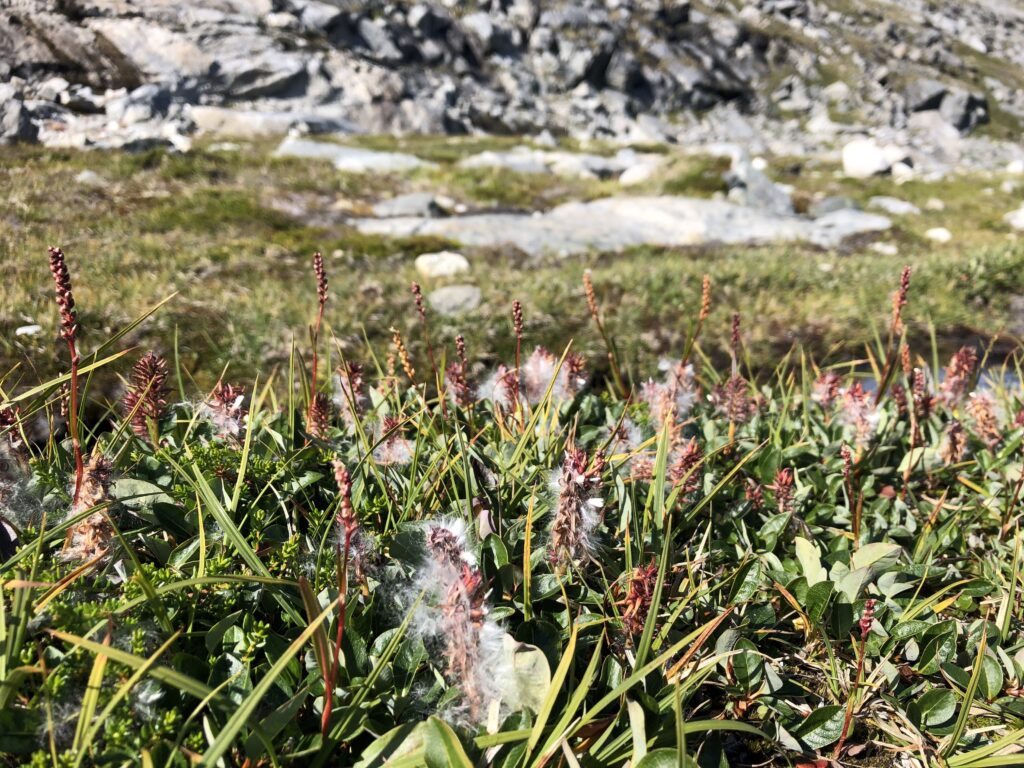 The weather was perfect and we made 2 stops to have lunch and enjoy the sunny day and the fresh summer breeze.
One of my friends brought a dog, so it was absolutely funnier to have a friendly leader with us. We found many different flowers, crowberries, and a few blueberries.
Some people come to this mountain just to collect berries in order to pick them on time and freeze them if needed, to make jam, pastry, cakes, or several kinds of desserts.
We also filled our bottles with fresh and sweet water coming from the falls.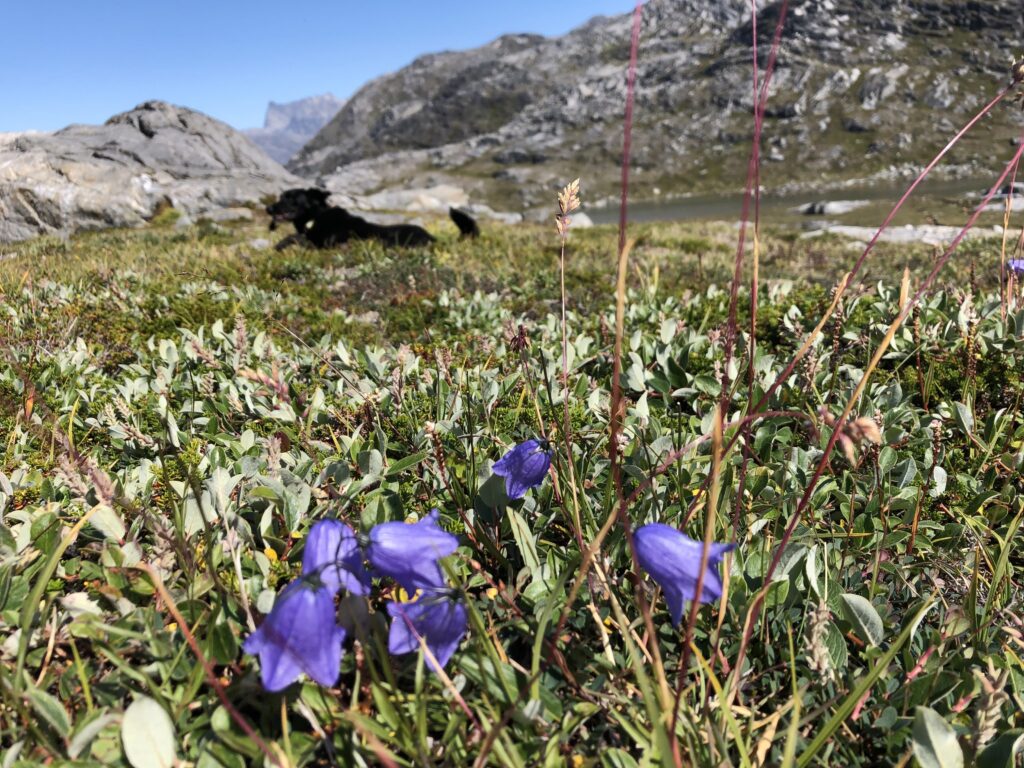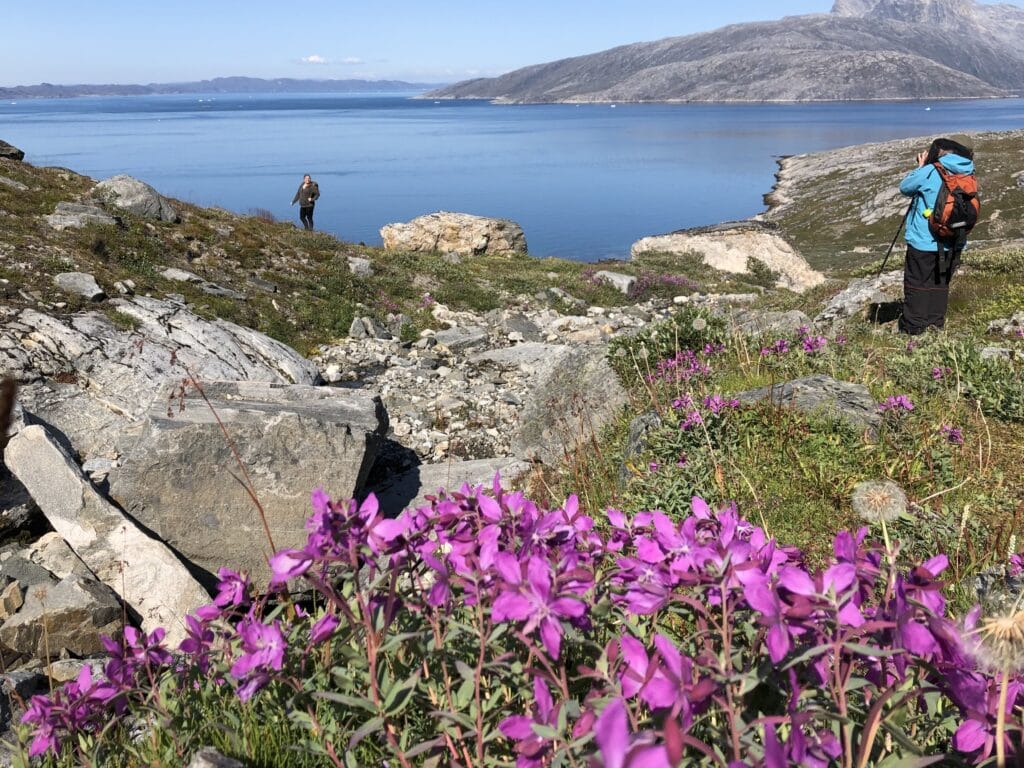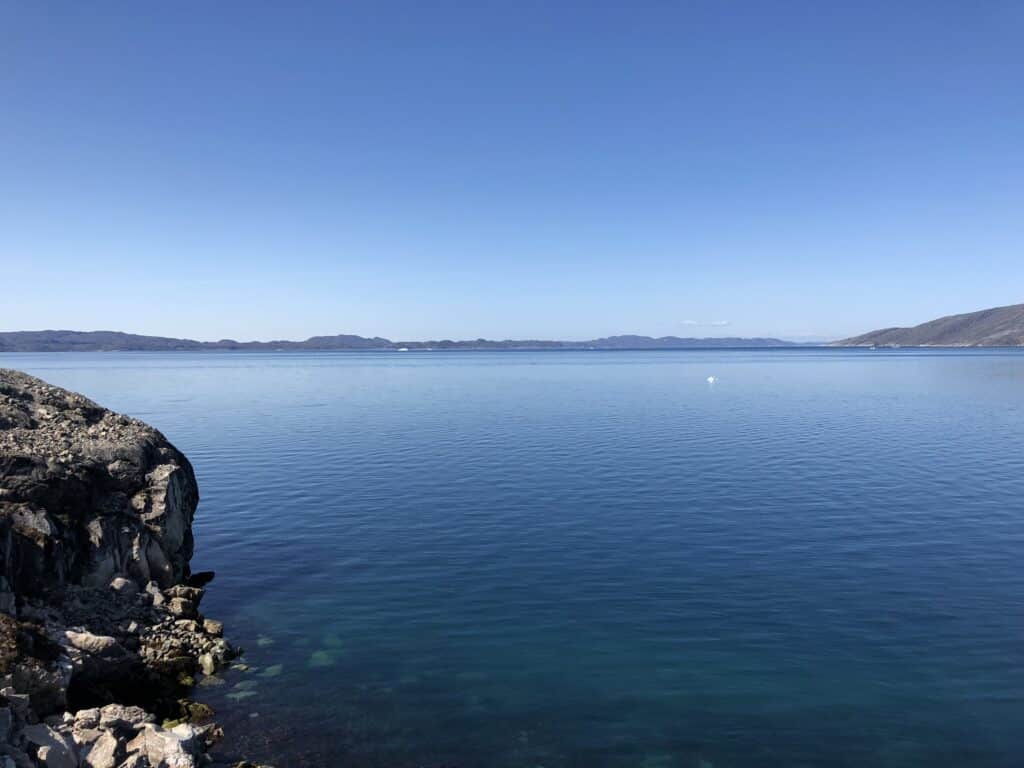 On your way, you will find the lake which provides water to Nuuk. As soon as you reach the opposite side, you have a marvelous view of Sermitsiaq mountain (1,210 meters high).
When in Nuuk, you have no excuses for not being in good shape.
There were more visitors camping and fishing at the famous spot well known as "Paradise Valley", and during the winter season there is a nice ski slope close to the airport, so when you go around Lille Malene, you must be ready for an adventure!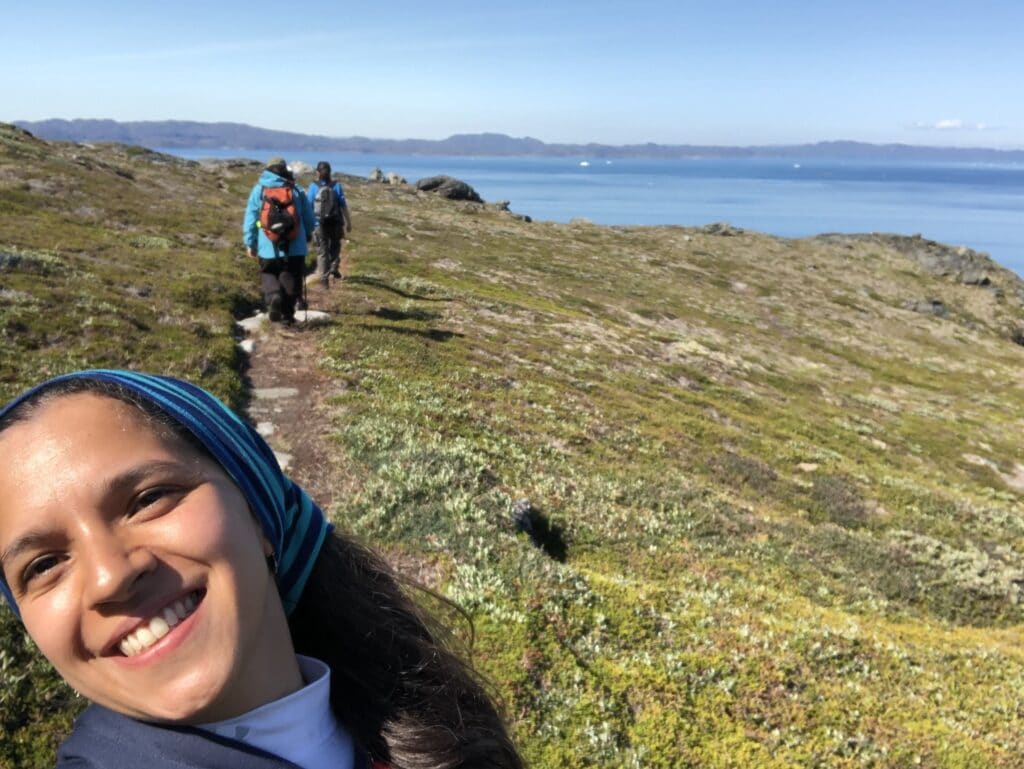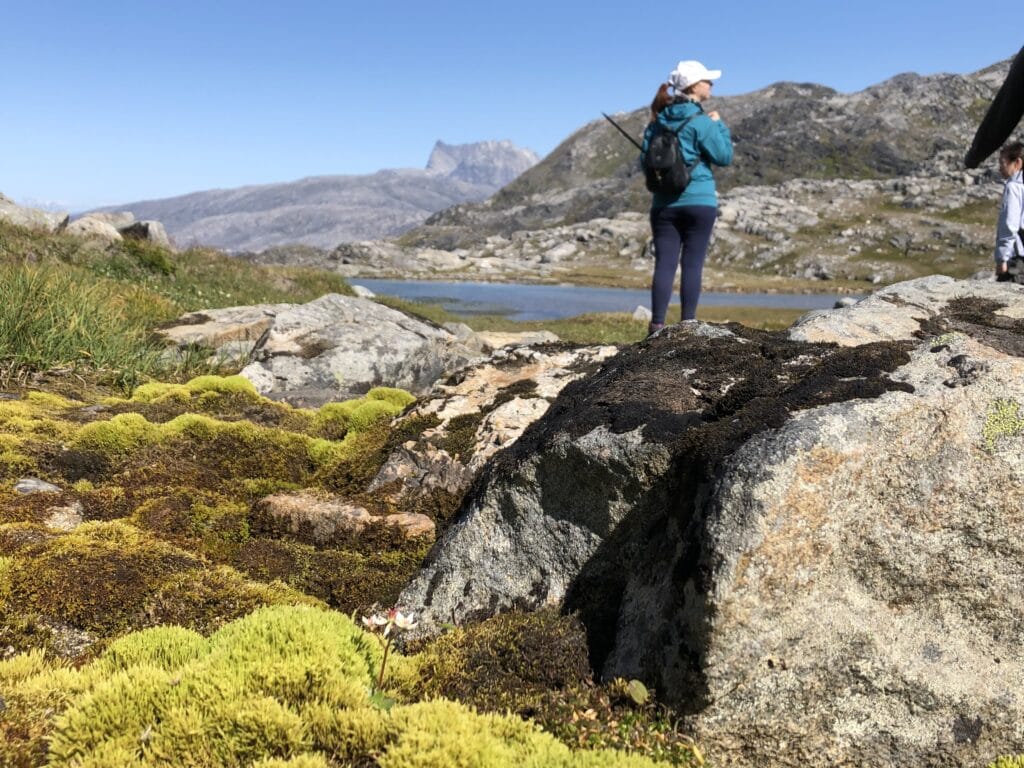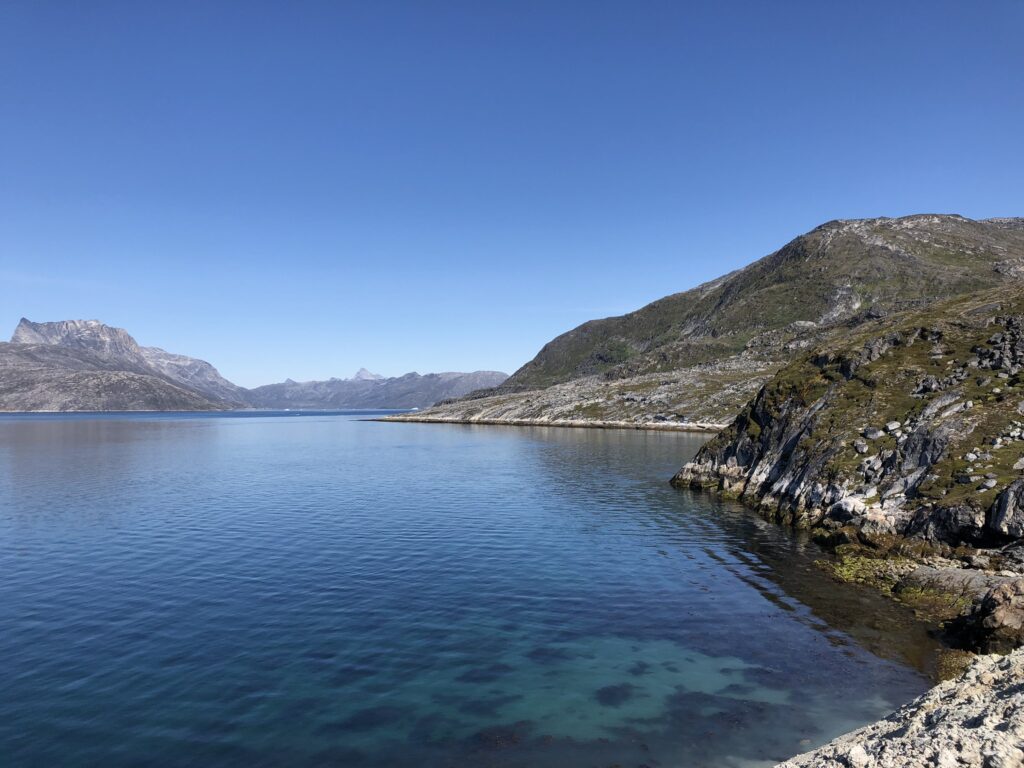 Other interesting travel blogs