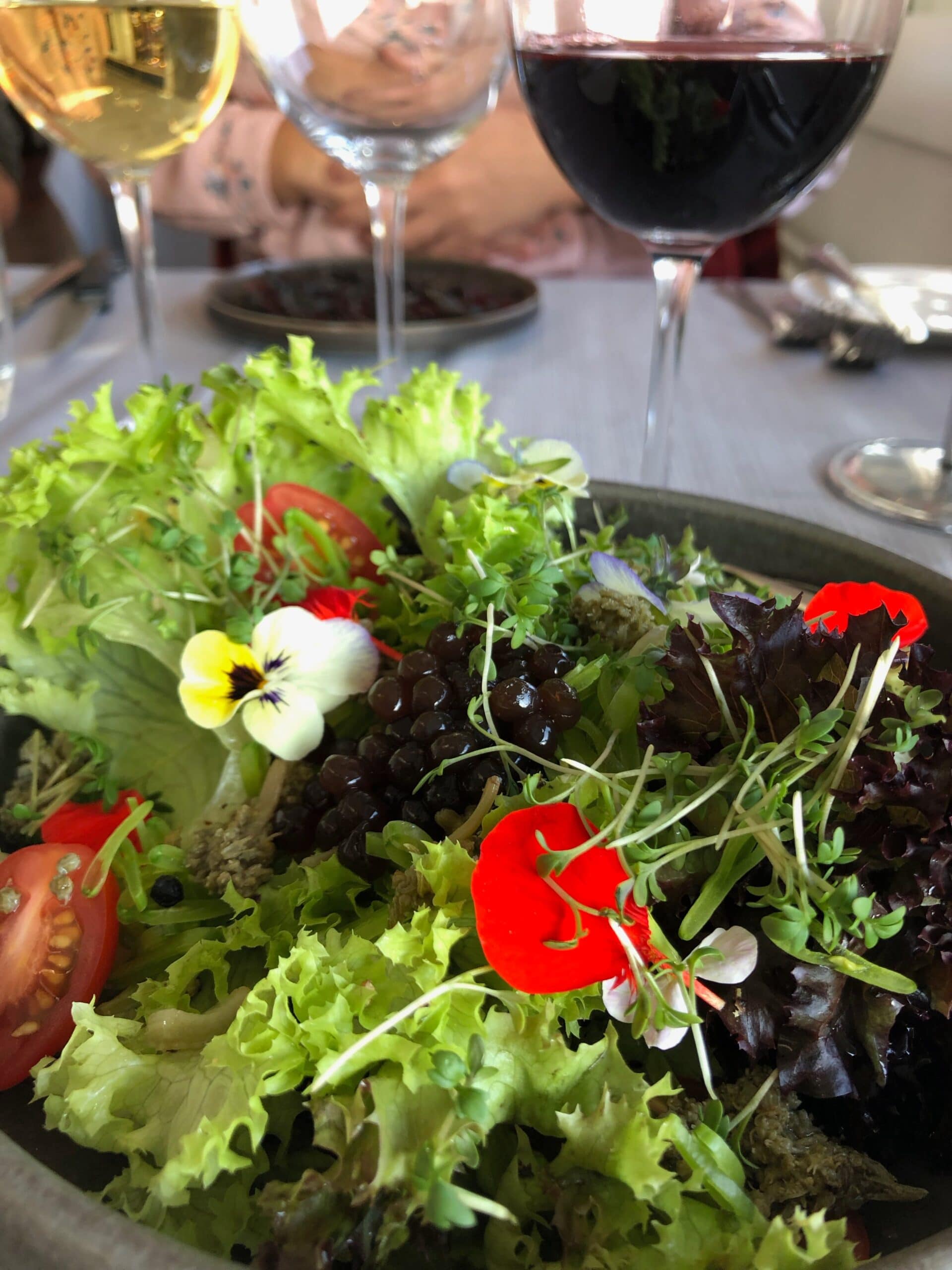 Brasserie & Wine bar – Hotel Arctic Ilulissat
In the town of the icebergs Ilulissat you find Hotel Arctic, with an amazing view to the mouth of the ice fiord, with huge icebergs coming from the most productive glacier in the northern hemisphere. It is a 4-star hotel with a 5-star conference room and has two very nice restaurants. 
Restaurant ulo is serving Greenlandic buffet and barbecue during summer, while you find mosk ox burgers, steaks, seafood, etc on the a la cards menu. Last time I was there I had lam from south Greenland. Very tasteful!!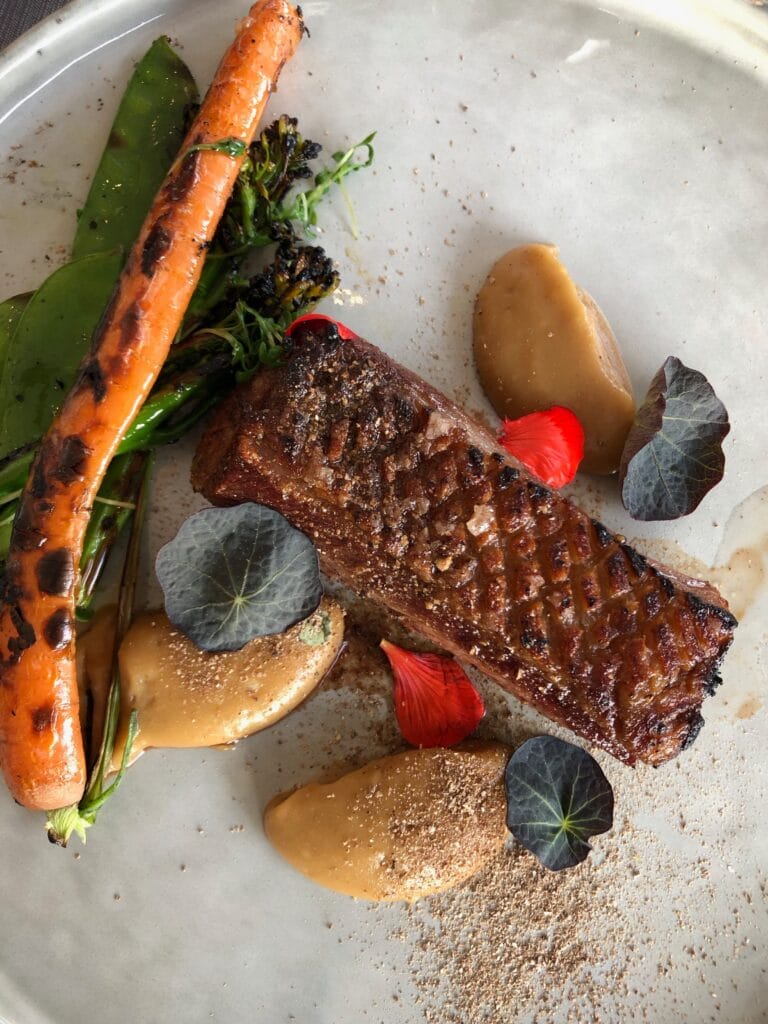 Many visitors enjoy the Greenlandic tasteful food while having the most amazing view of the UNESCO site with the huge icebergs.
Quotes from the Danish food and wine magazine, Gastro 2013: "The World's Wildest Kitchen".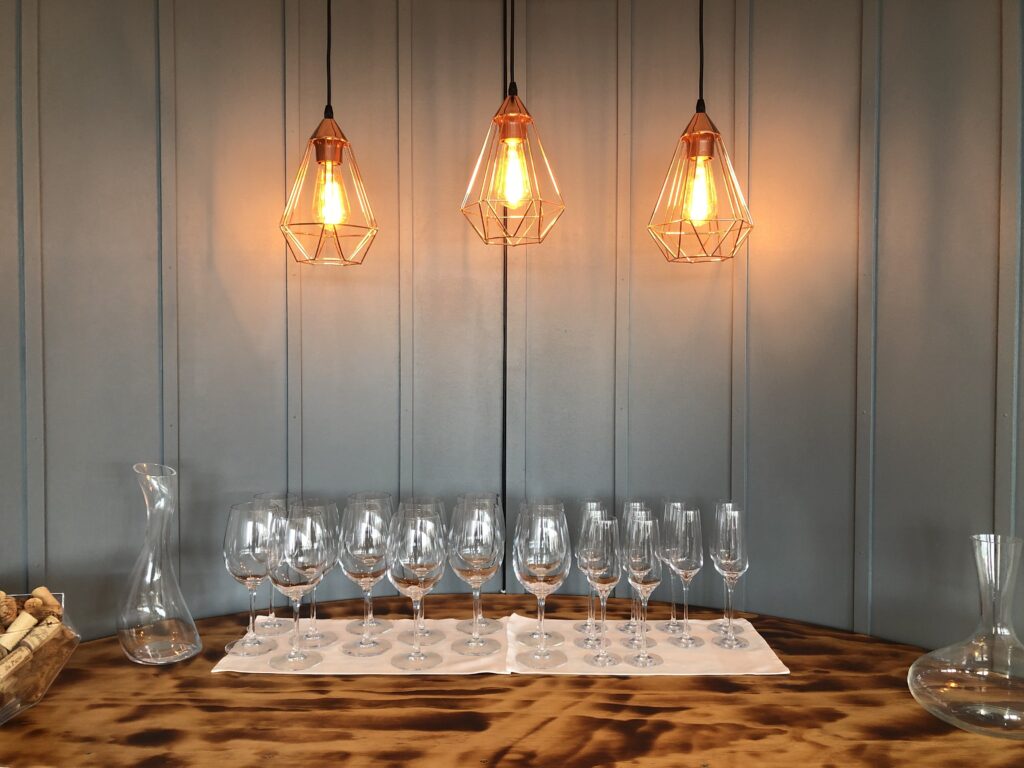 On the first floor is the new wine and tapas bar, where you can other many small dishes and get to taste many different Greenlandic dishes with a great wine menu to it.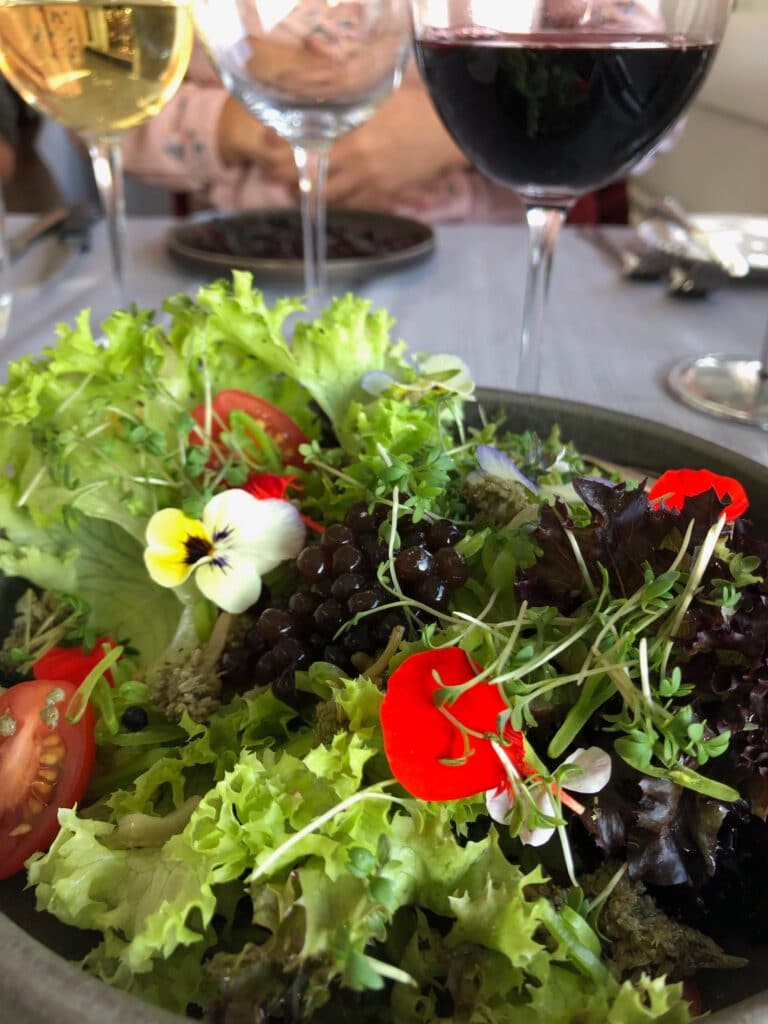 I enjoyed my fresh salat, which sometimes can be hard to get in Greenland because we get everything shipped from Denmark.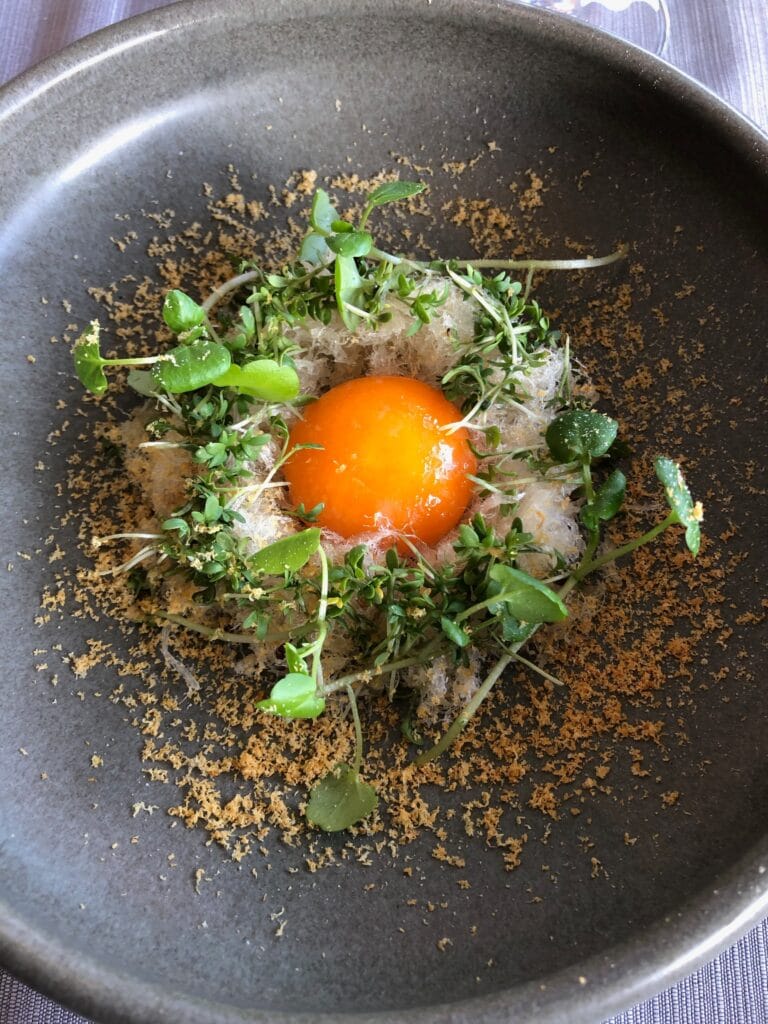 I also had a very nicely served halibut with egg and local herbs & a reindeer plate.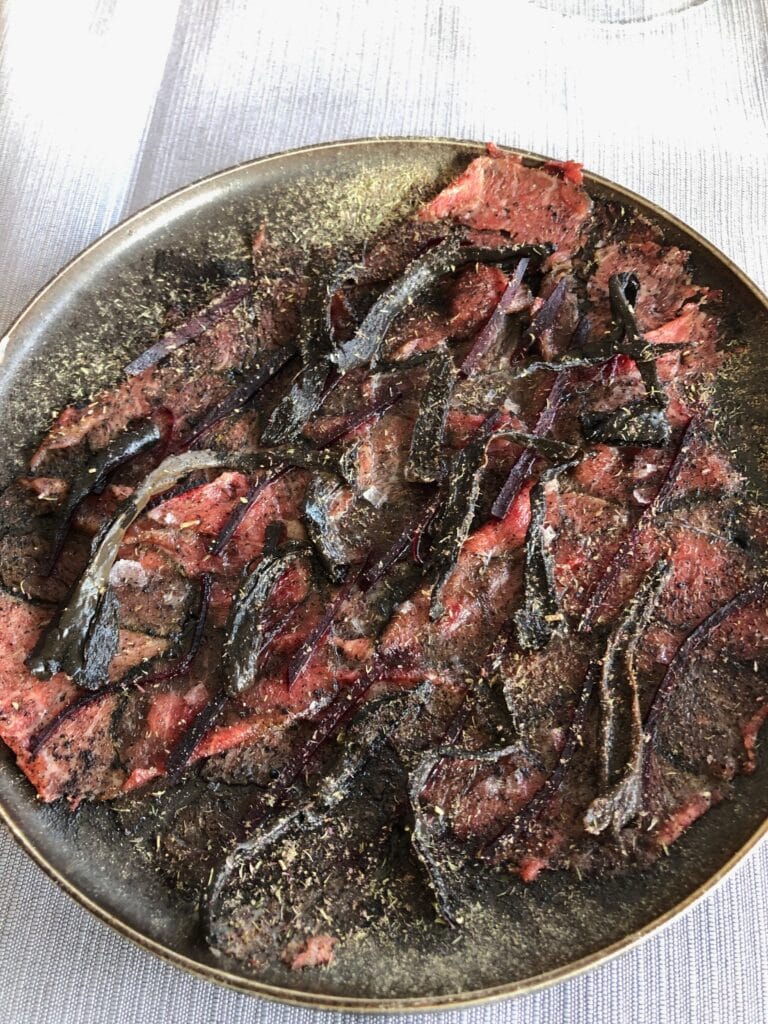 Other interesting travel blogs