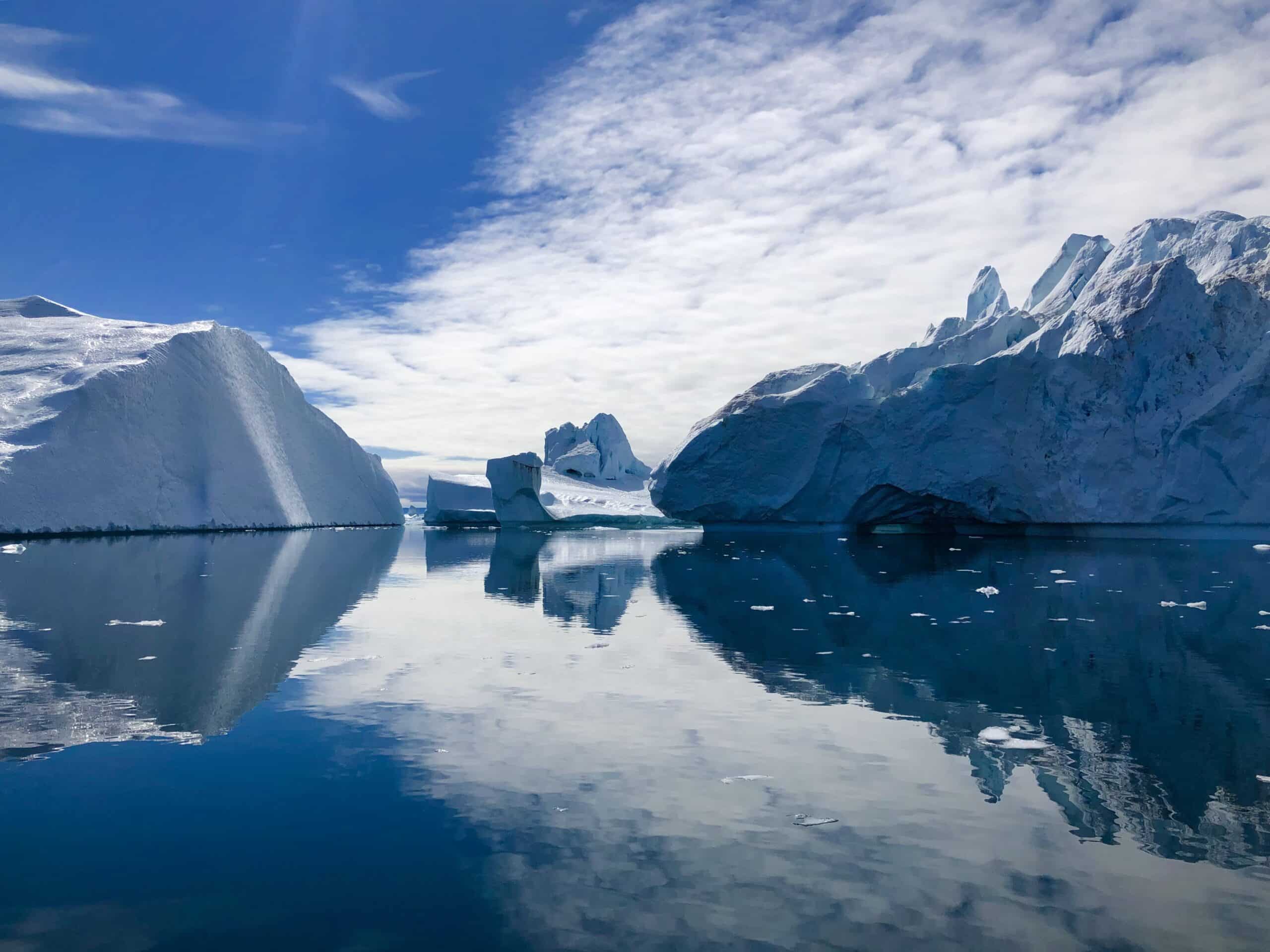 Sailing in Greenland – a balm for the soul
If you visit Greenland, please do yourself a favor and go out on a boat tour! I was working on a ship few weeks ago and one morning I woke up to this view.This is what I would call a SEA VIEW! 🙂
Sailing with a ship slovly down by amazing fjords is lovely, and going with a fast boat is like flying over the sea!
I really do like both and can say it´s two totaly different amazing experiences. We coperated with this Targa named Sirius, with two amazing guys as crew from Sisimiut. They took us on cruising tours among icebergs, to glaciers, on whale safari etc. Great, fast and comfortable boat which is on many greenlanders wishlist 🙂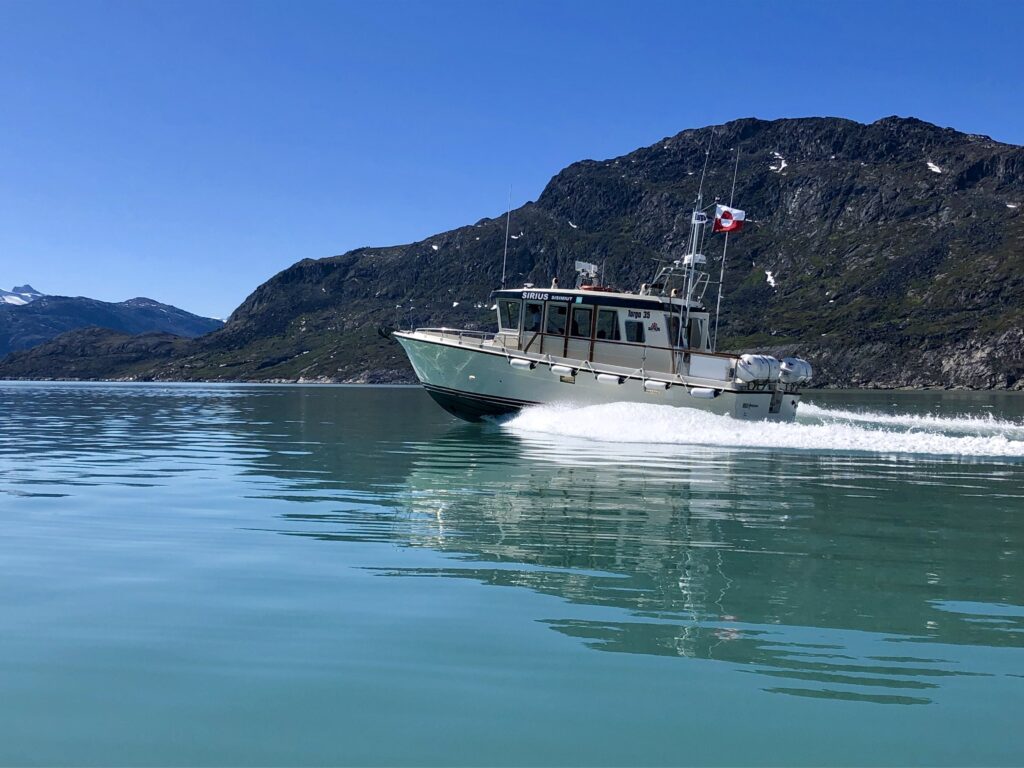 Did you know we didn´t have any roads connecting the towns in Greenland?? It´s true! You can see our highway on the picture below. Not much traffic lights needed 😉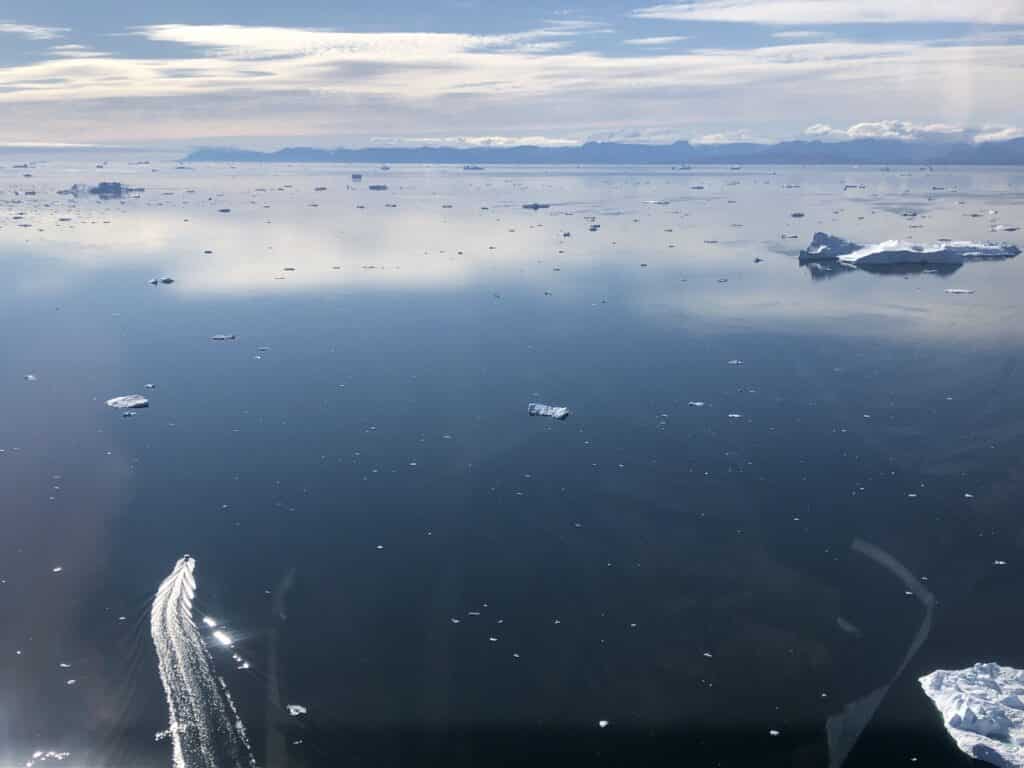 I took the picture above on a helicopter ride, which is also a must do if you ask me. It gives you another perspective of the great nature and the sizes of the icebergs and whales below you.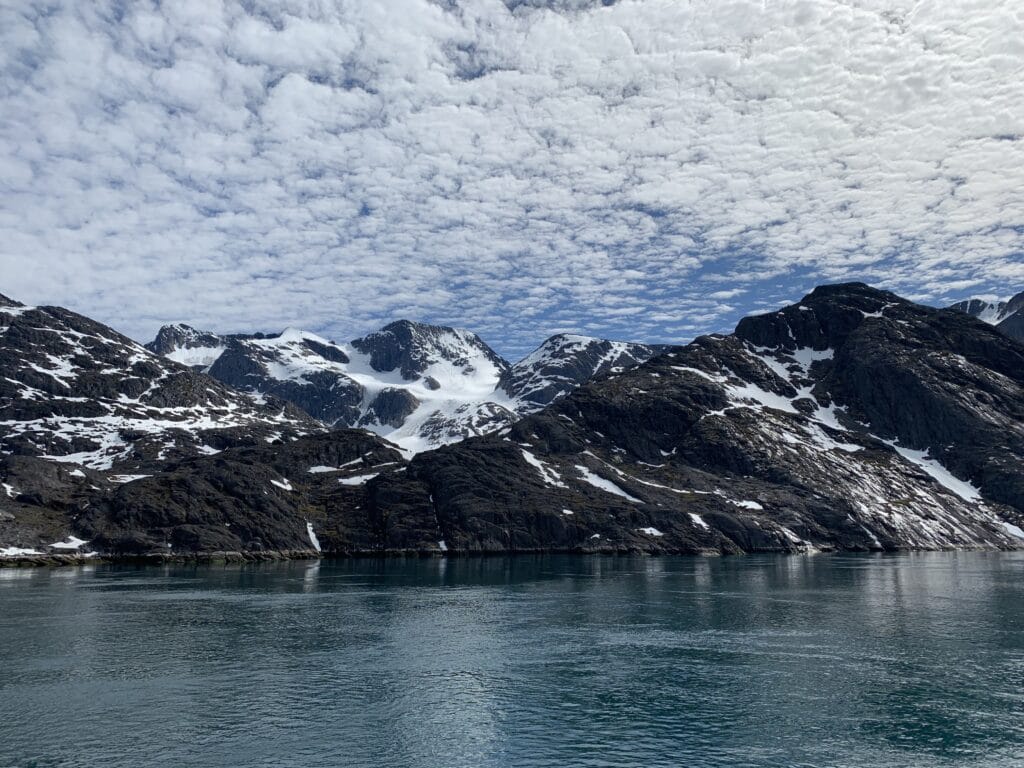 Silence, timeless, and flow! It is balm for the soul to be one with the nature, which is good for any human being!
I love to experience new places and cultures, so I travel a lot and have lived in a suitcase for 11 years, but I need to come here once in a while to feel complete. This is where I charge my heart and soul.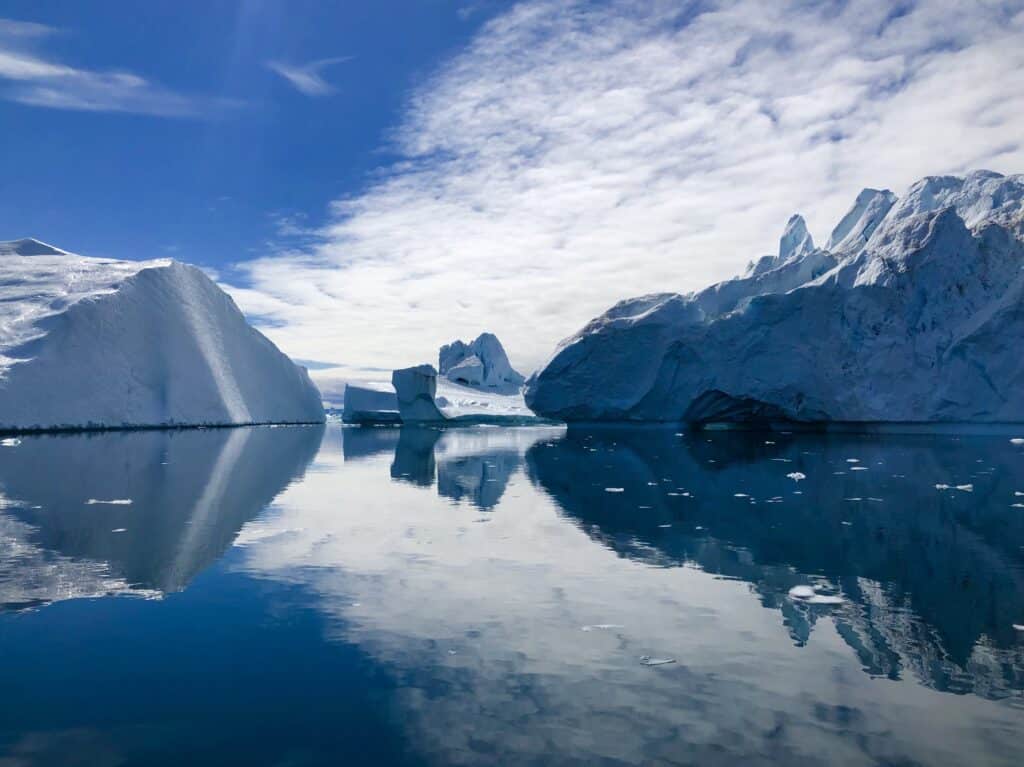 Other interesting travel blogs