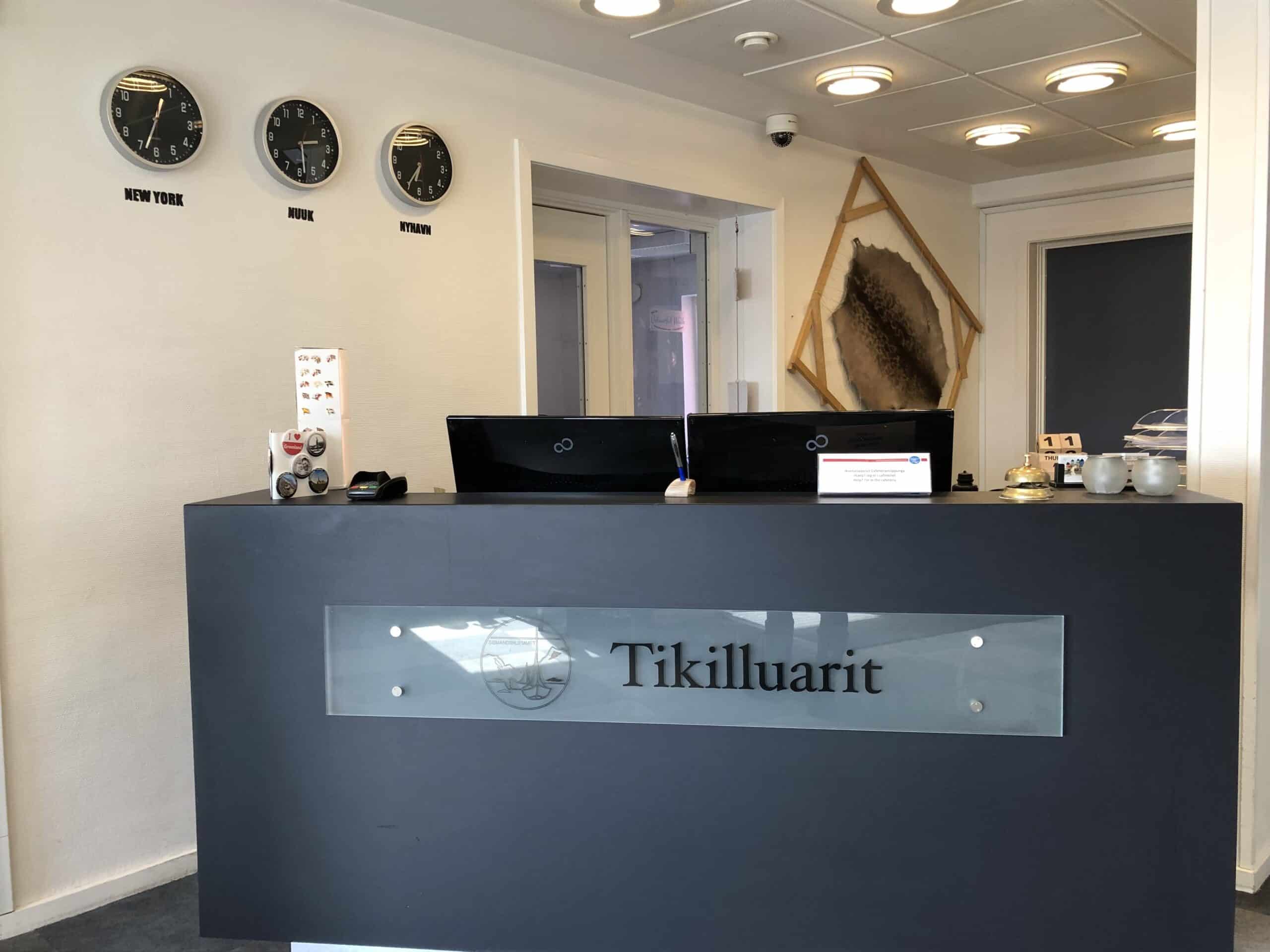 Are you visiting Nuuk? If so, have you already booked your accommodation? If not, here is an opportunity which is only 15 minutes on foot from the center of Nuuk, and 2 minutes from the coast ferry, at the harbor.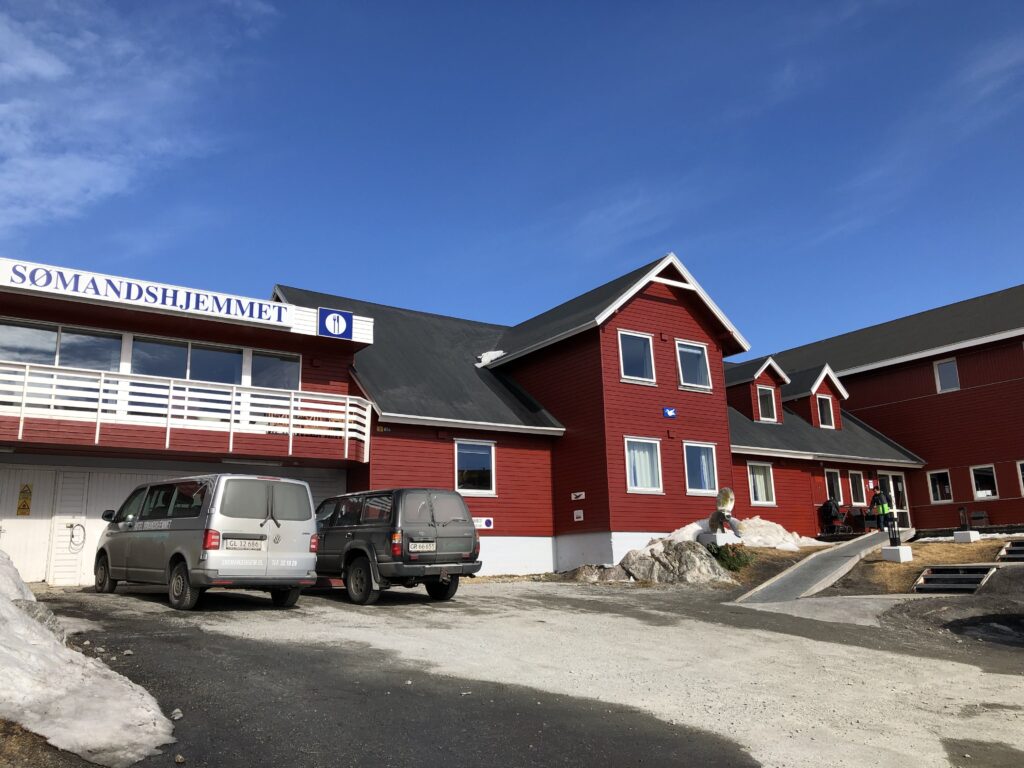 Seaman's home is a three-star family hotel.
A very warm and cozy place, located at the harbor, perfect for the fishermen and other seamen, but they are also very much welcoming anyone else visiting the town.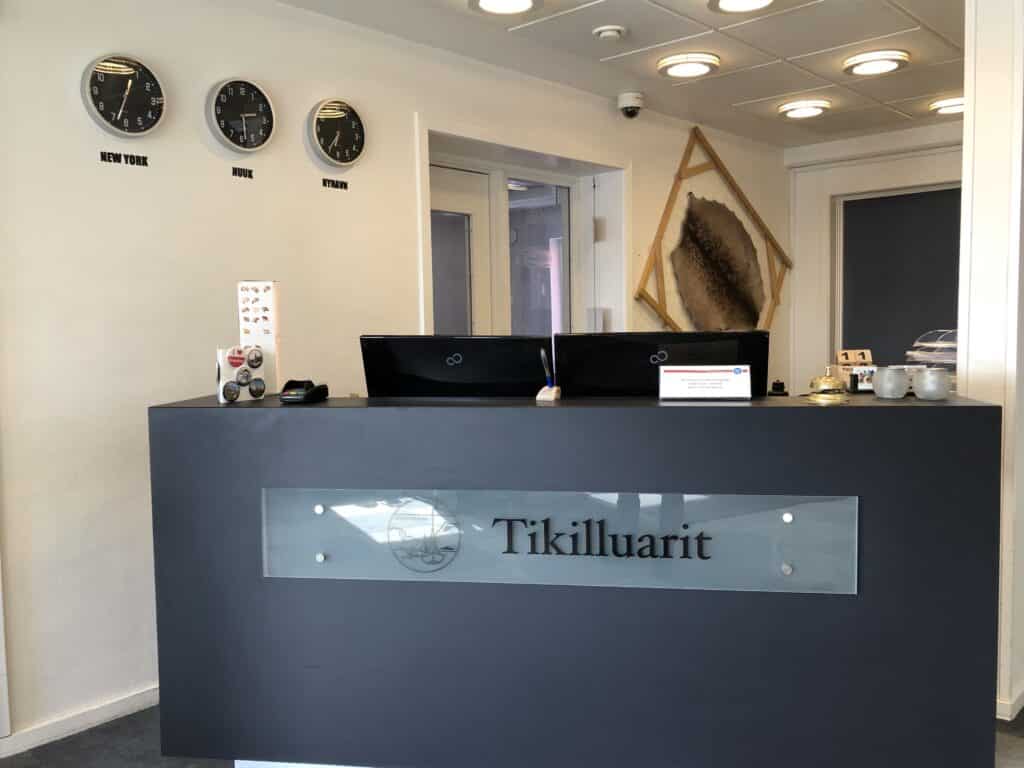 There is a nice atmosphere, and I went there for lunch, which many locals do, because of its coziness.
They have a changing menu so you meet locals as well as visitors there.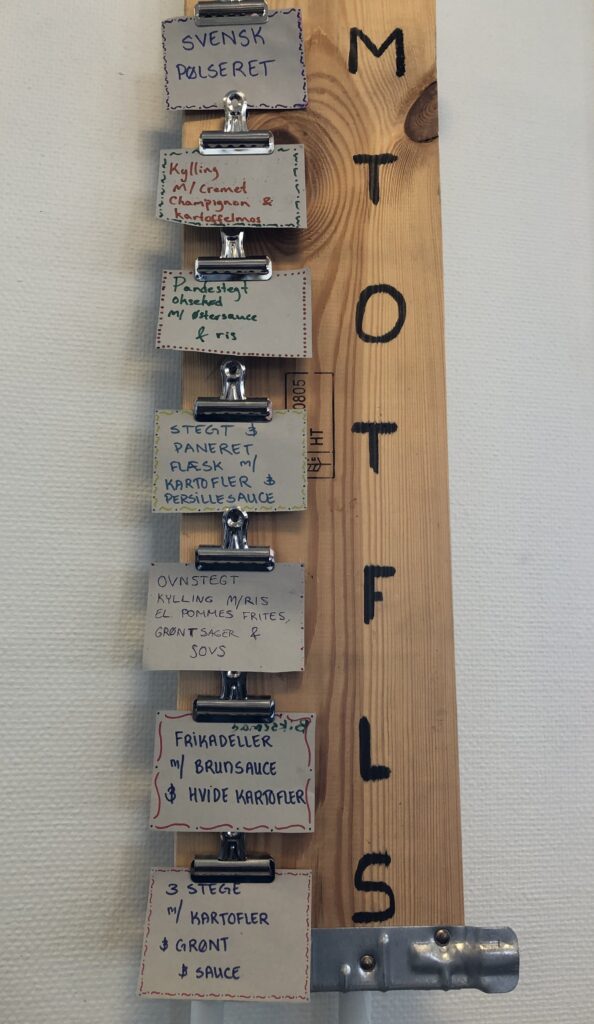 There is a board where you can see the menu for the week, and they have great coffee and tea suitable for their homemade bread.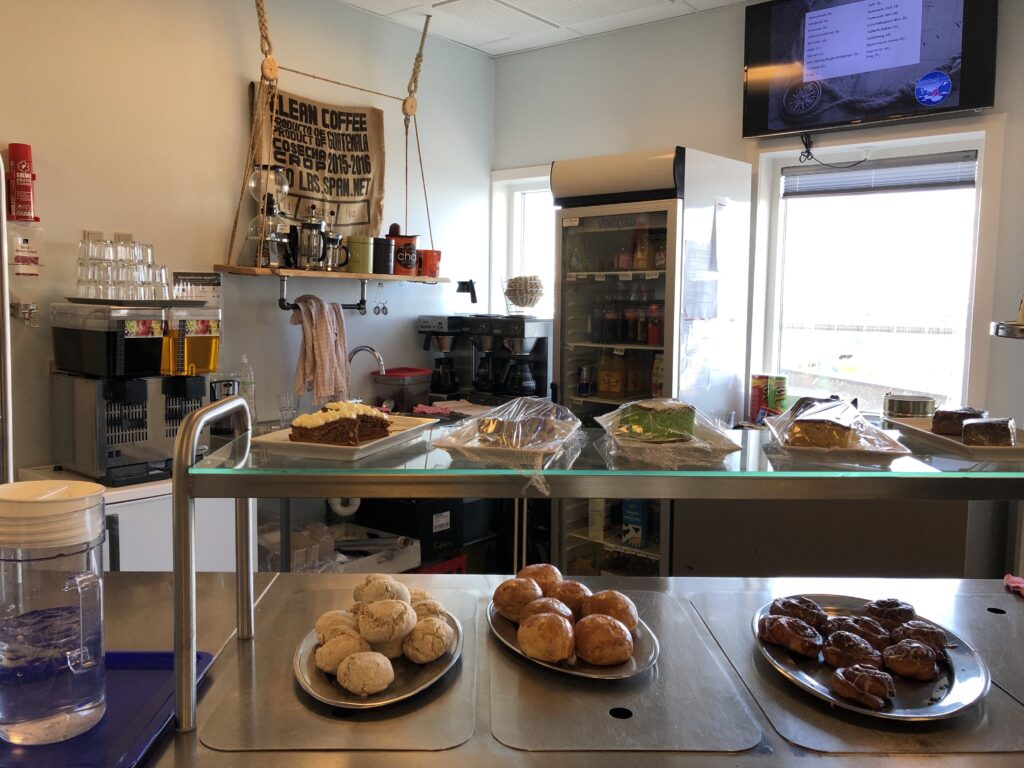 Seamen´s home is a great place for visitors to meet locals, and I bet there are many great stories that are told here by the fishermen, who have been out for a while around the coast and abroad, while tourists tell their adventures from the world.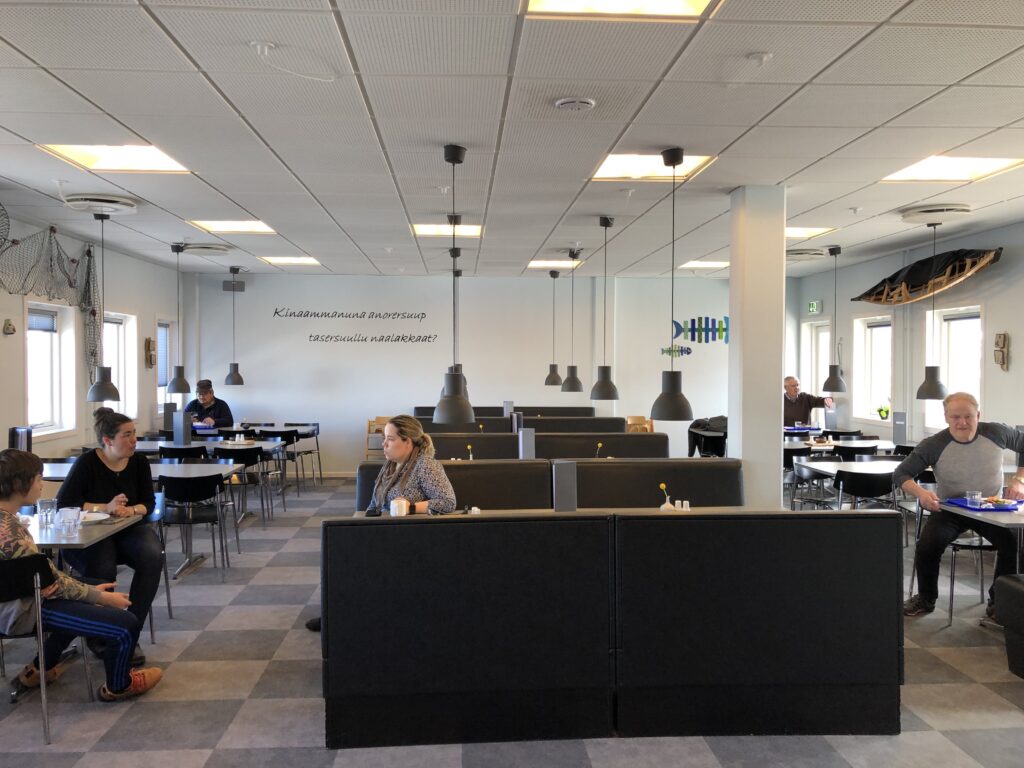 By staying at Hotel Soemandshjemmet you also support a good cause. This place is a not-for-profit company, and all their profits go to missionary and social work.
There are 43 rooms in the categories Superior, Standard PLUS, and Standard, and if you need to check your e-mails, they have computers in the lobby.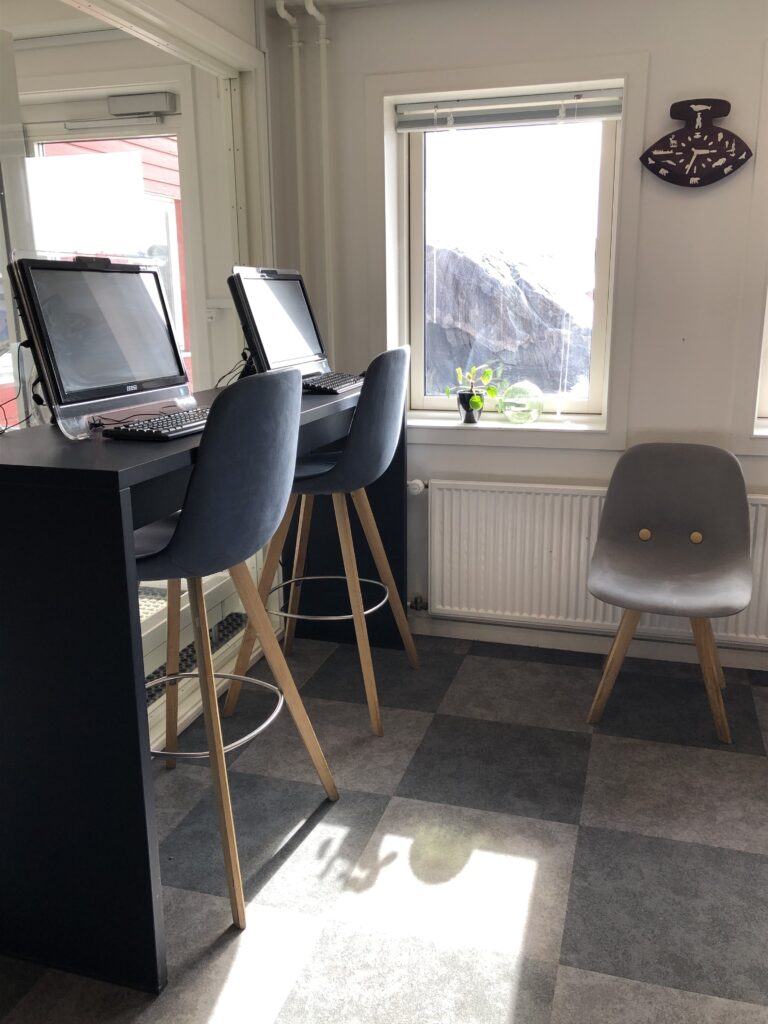 While visiting Nuuk, there is much to see and explore. Find inspiration for Tours in Nuuk. or what to see and experience here in our Ultimate Travel Guide to Nuuk.
FYI there are also seamen´s homes in Sisimiut and Aasiaat.
Other interesting travel blogs