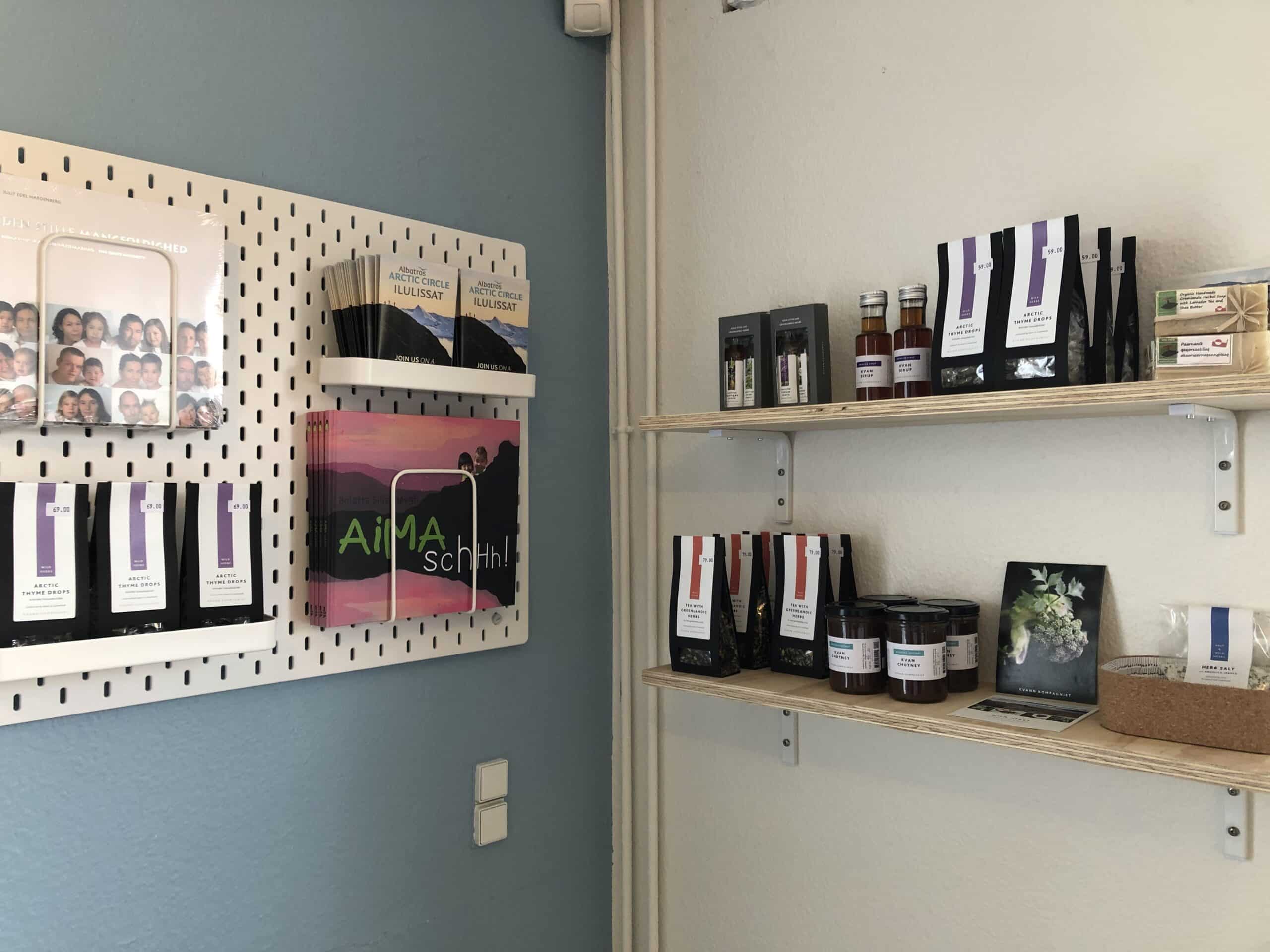 When on vacation, do you remember to buy souvenirs to bring back home to yourself, friends, and family?
Shop Siku has great things for you, to remember your voyage to Greenland. They also sell excursions around the Ilulissat area.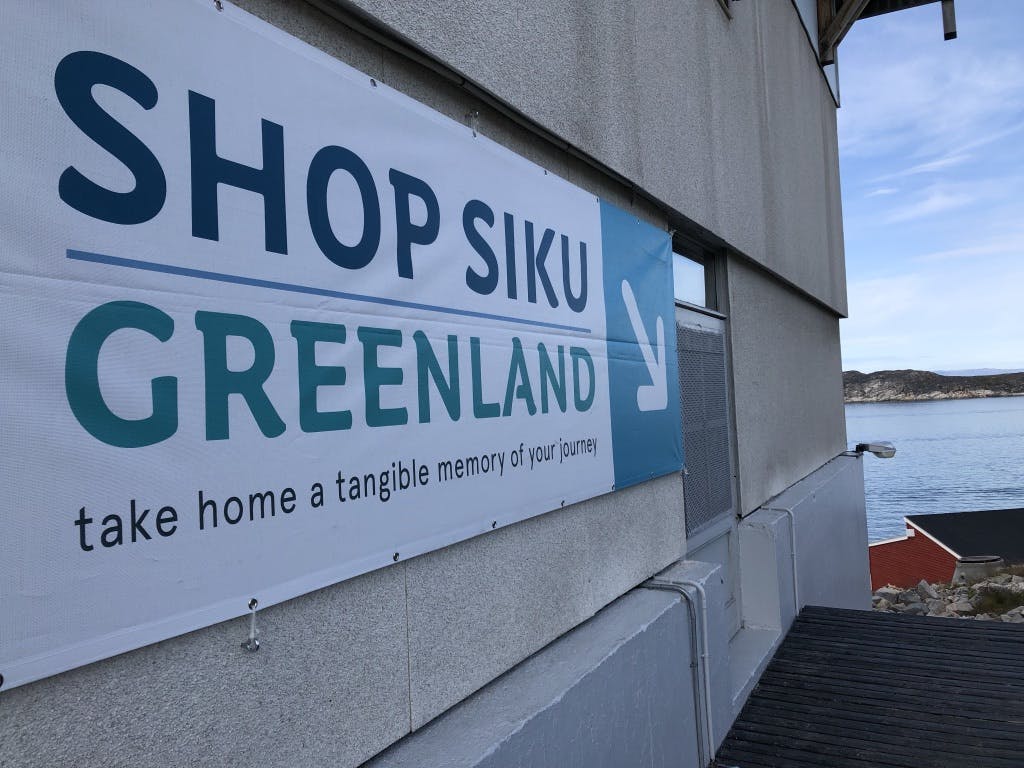 Shop Siku is a new souvenir shop just opened this summer in Ilulissat. It is located in the center of the town in the basement of Hotel Hvide Falk and is called Shop Siku, which means Ice. It is a cozy shop with many great things to bring home from an unforgettable vacation in Greenland.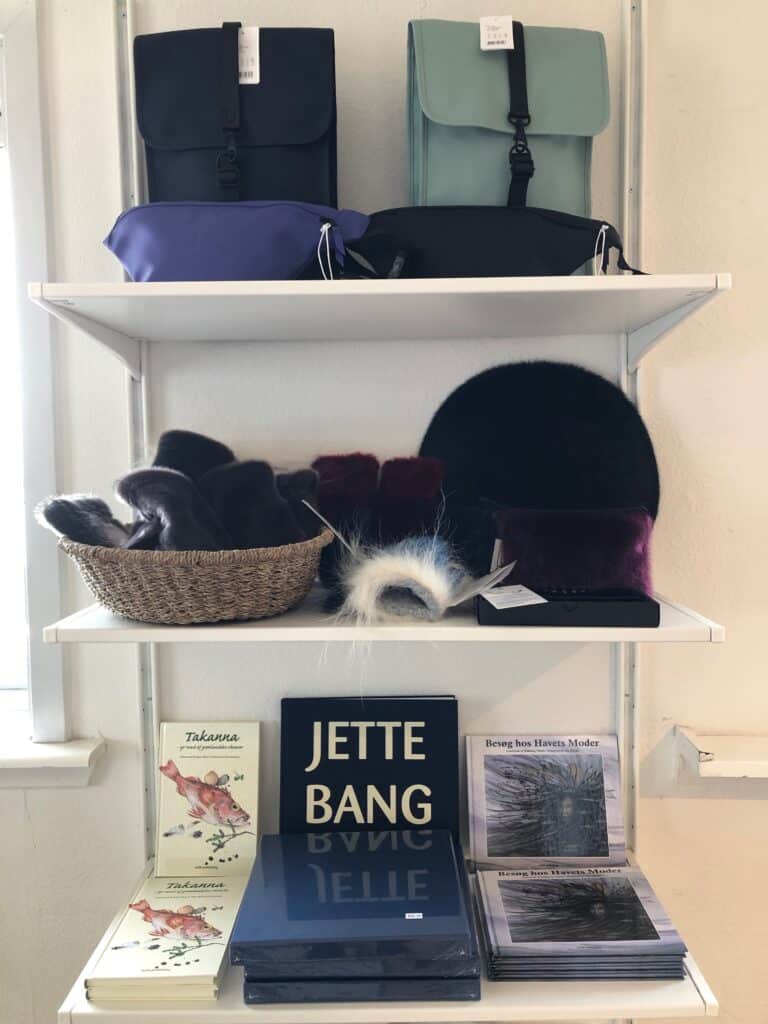 Shop Siku has books about Greenland, cookbooks, storytelling, and kids' books. They also sell both traditional handcraft and modern jewelry.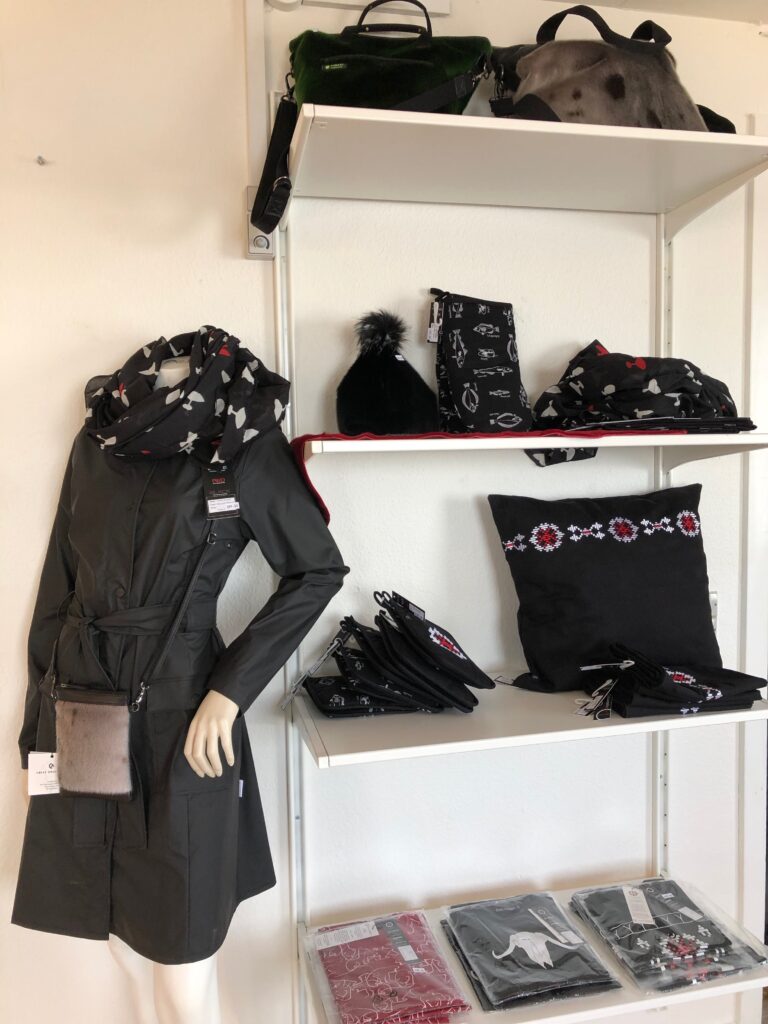 Greenlandic design is growing in Greenland and even abroad. In this shop, you can buy some well-known brands like Isaksen Design and Great Greenland. Everything from scarfs dresses to bags. Different things for each taste.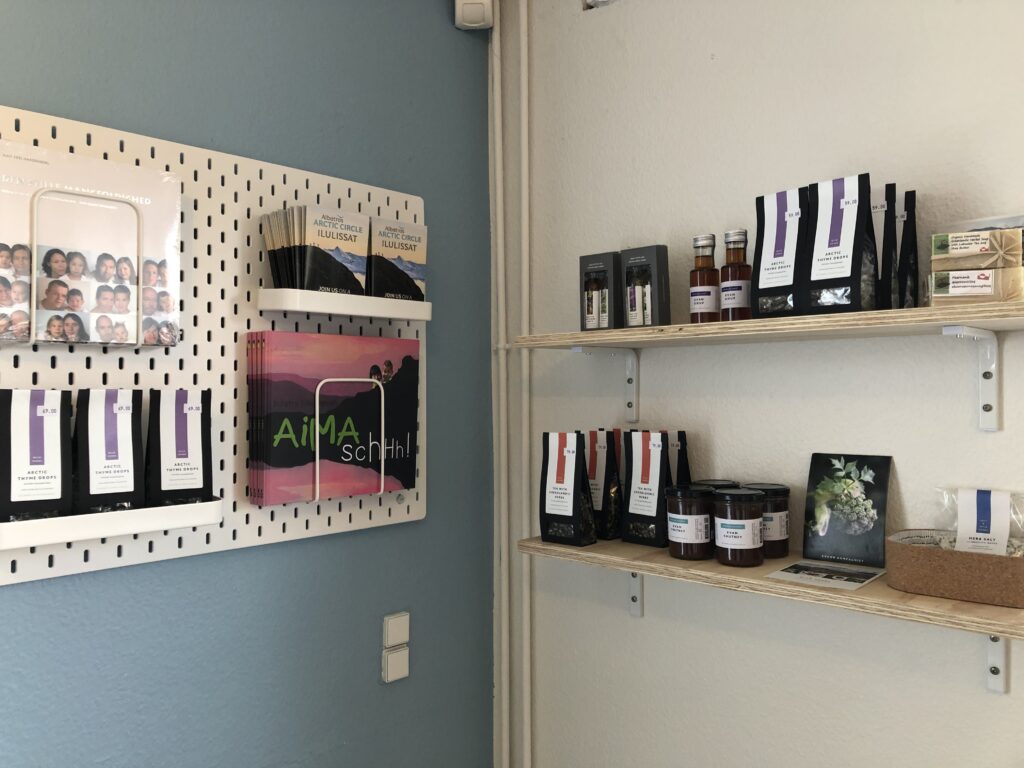 If you like to take a taste of Greenland with you, they also have snacks, tea, syrup, and other products made of Greenlandic ingredients.
Other interesting travel blogs