Nuuk is the capital of Greenland and here you get the vibes of a big city lifestyle with nice cafeés, restaurants, cinema, shopping, and lots of traffic. But at the same time, Nuuk has a calm, beautiful and pure nature with so many opportunities for outdoor lovers. Boat trips, hiking, climbing, skiing, boat tours, you name it! 😉
With its 18000 inhabitants, it is the biggest and more developed town in Greenland. It is the administrative town and place for education. Many people move from smaller towns and villages to Nuuk, for more experience and higher standards.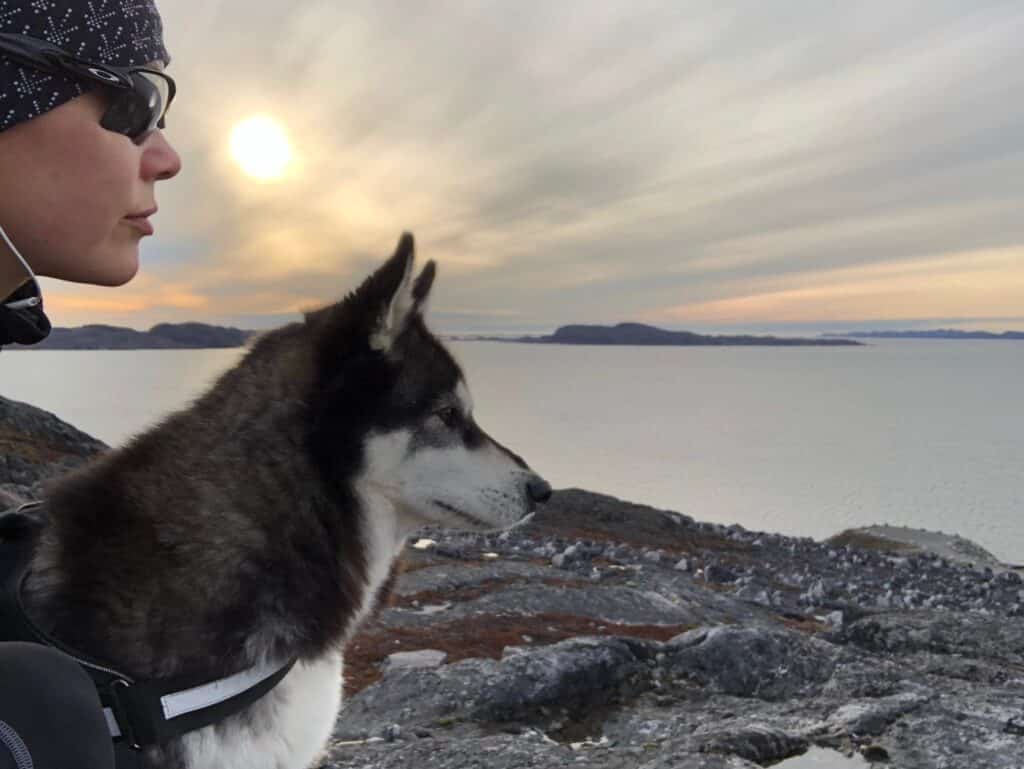 In summer we see lots of boats cruising at sea while meeting hikers or runners on roads and mountains. Myself, I love to go run in nature.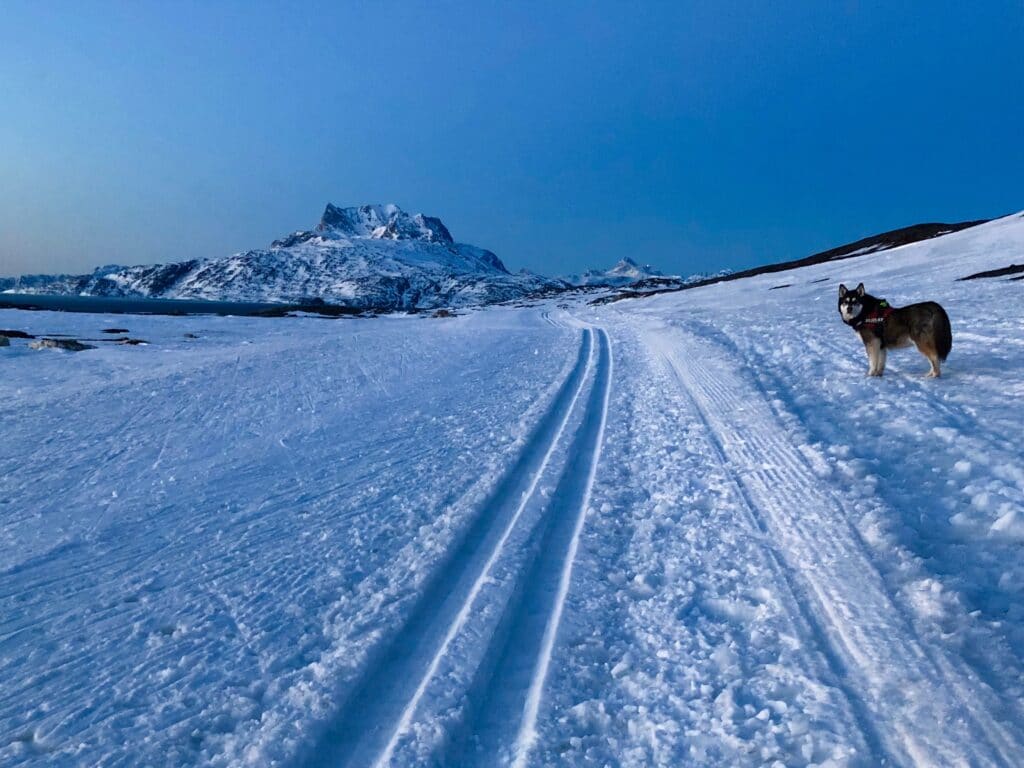 During winter the boats are swapped to snowmobiles and the running shoes into skis. While the dark time is lightened up by the snow and the beautiful Aurora borealis.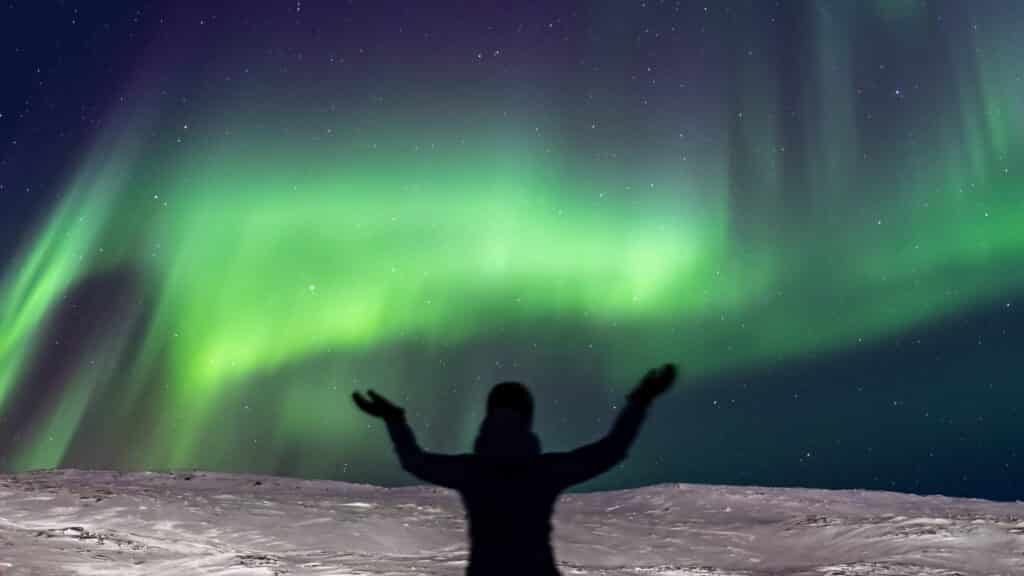 The towns and villages in Greenland are located on the coast, so we have mountain and sea views, and a great backyard which is reachable within 10 minutes.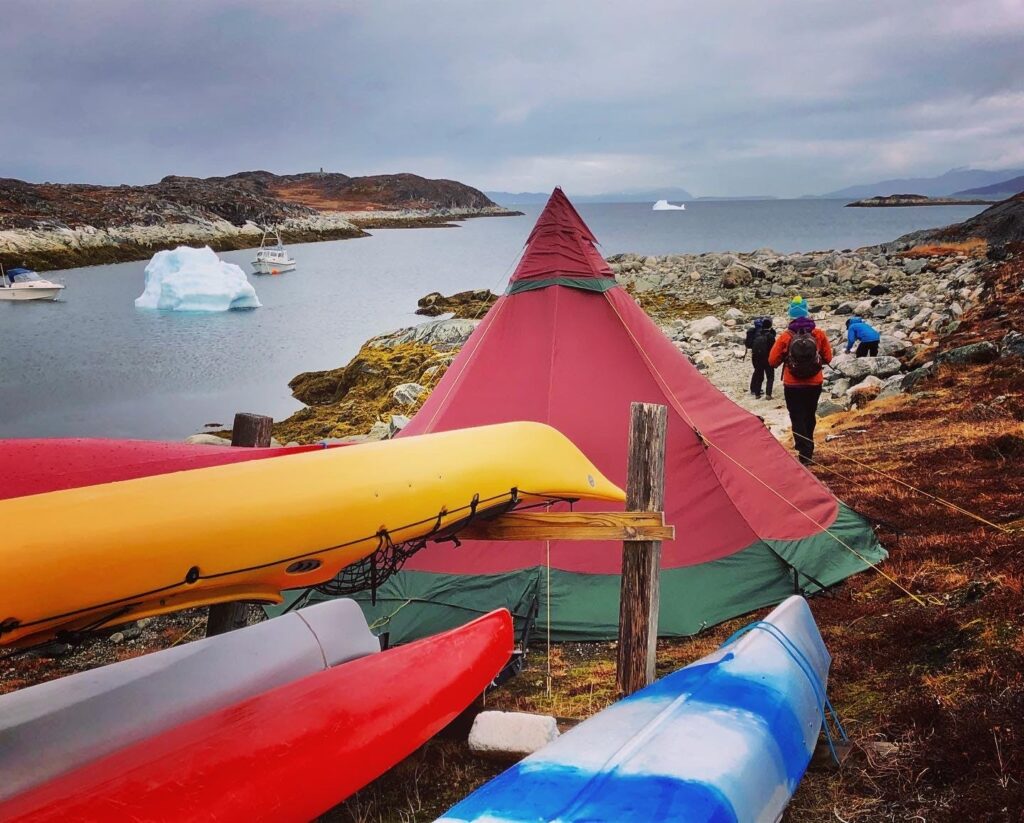 During summer there are many boats out, families going on weekend trips to a hut or with a tent. A nice getaway from the busy everyday life and the internet, instead have quality time with family.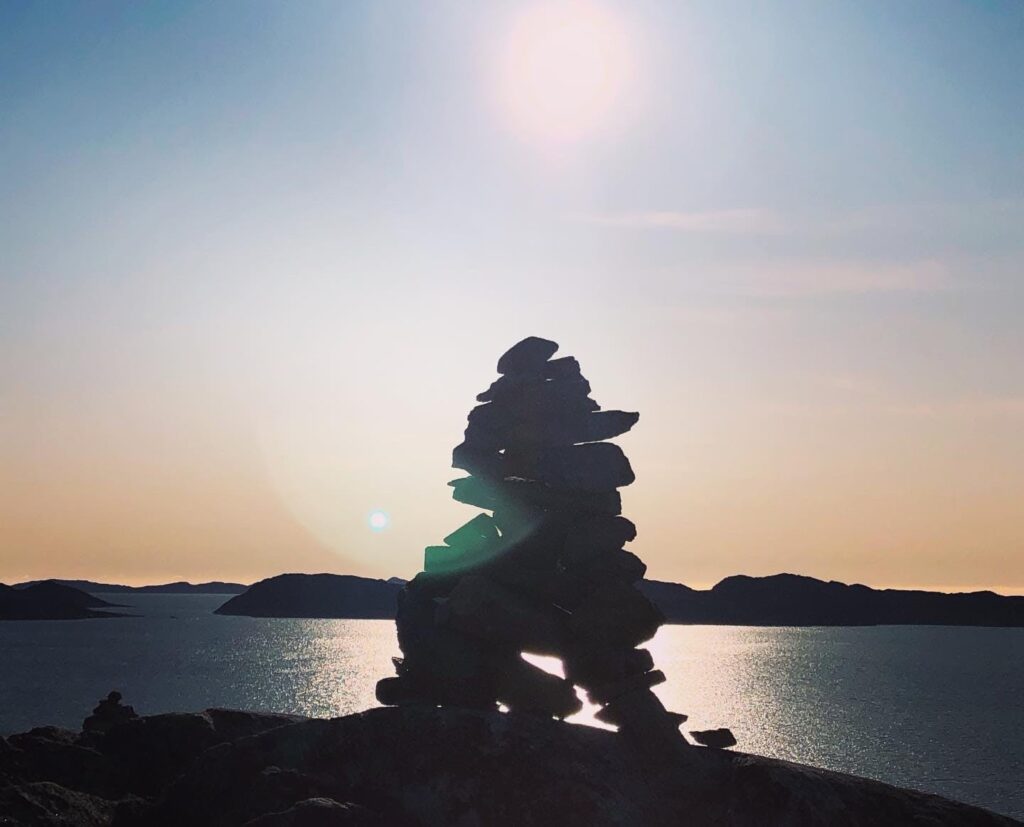 Nuuk has a very beautiful fjord, so if you are visiting us do yourself a favor and go out sailing, you will not regret it! 😉