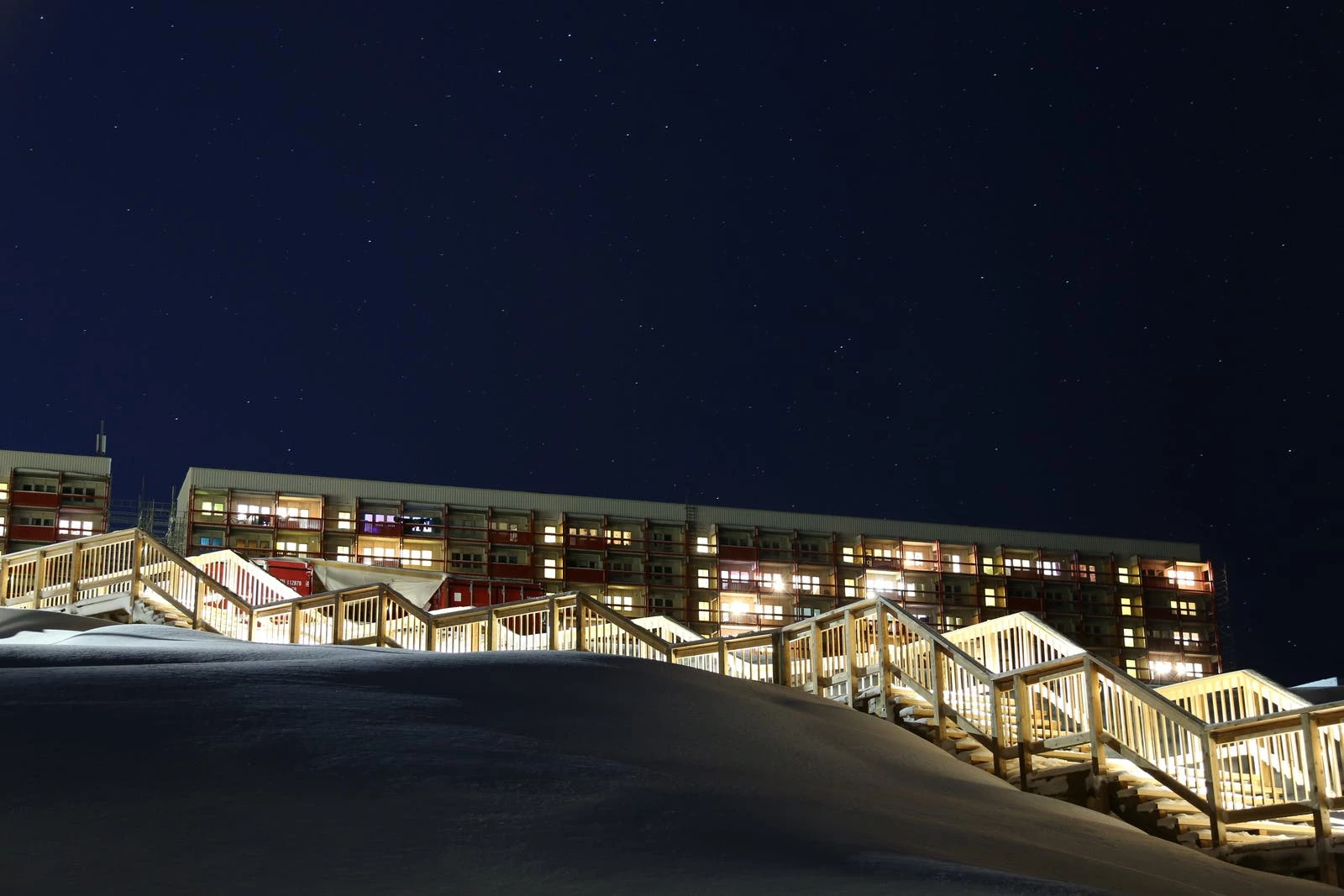 Nuuk – New gangway embraces Nuuk
New gangway – an attraction for locals and visitors in Nuuk
Construction of the first stage of Nuuk's new tourist attraction has already begun.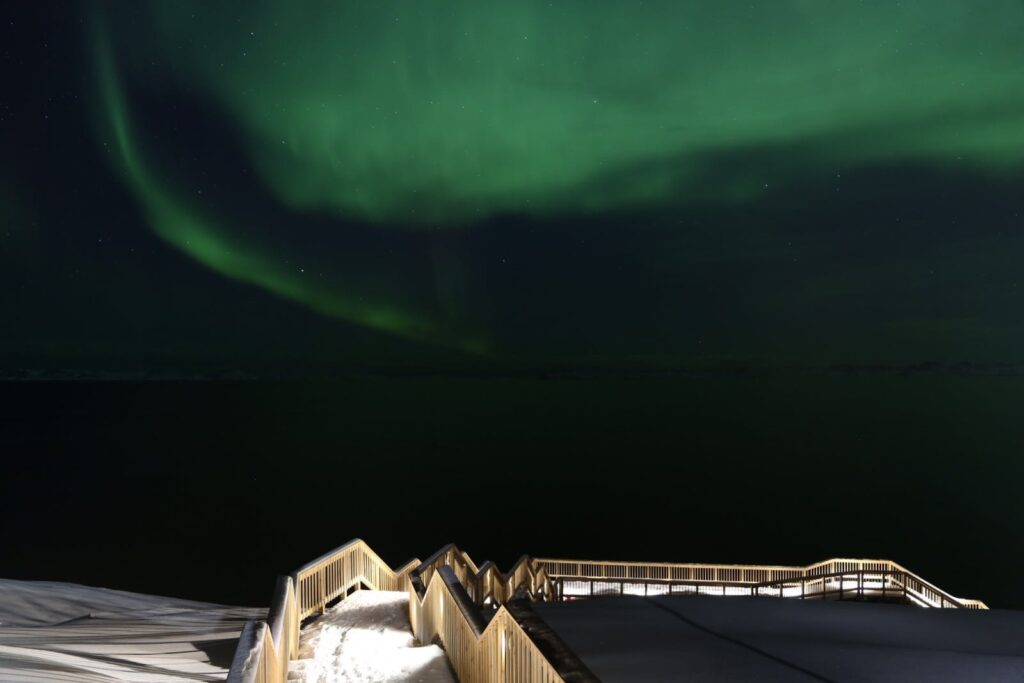 First stage is a gangway leading from the Colonial Harbour along the coast line to the headland towards the entry of the fjord.
Already now it's possible to access it and get a feeling of what to come.
The full project has 5 stages that will cover most of the coastline surrounding Nuuk.
No doubt this will become a huge boost of the experience of Nuuk and that the opportunities are endless.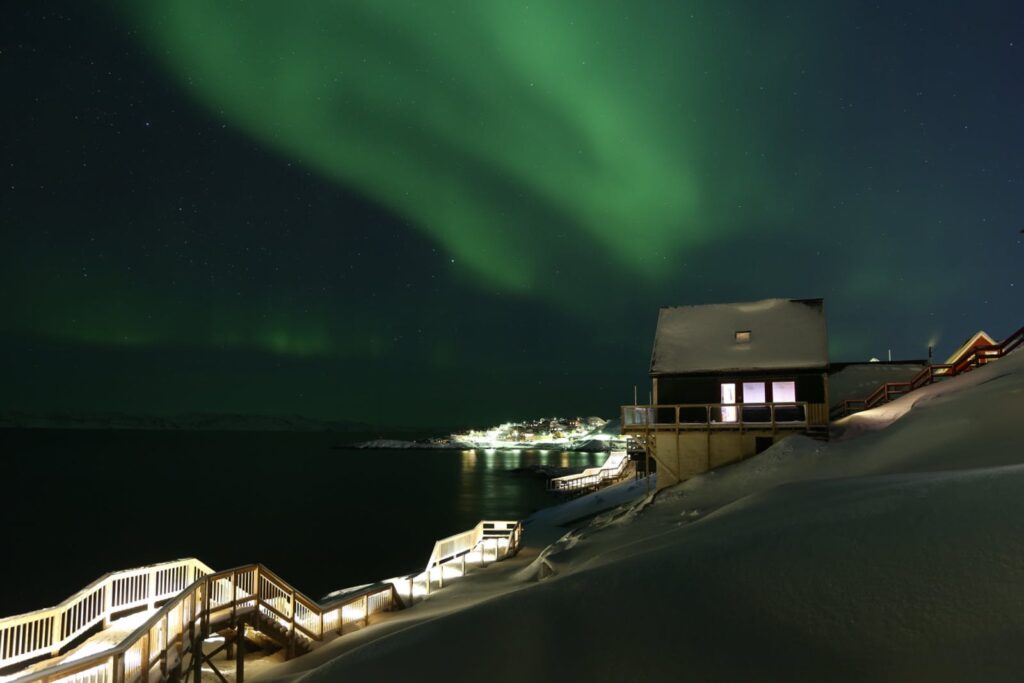 It does not require much fantasy to see upcoming races, barbecue evenings and at this time of year a magnificent place to view the alluring aurora from.
The gangway has beautifully been made by local craftsmen. At night it's lightened so that it is safe to use it all twenty-four hours a day.
The fact that it is lightened also gives a beautiful effect when seen for a tour like the tour Chasing Northern Lights at Sea.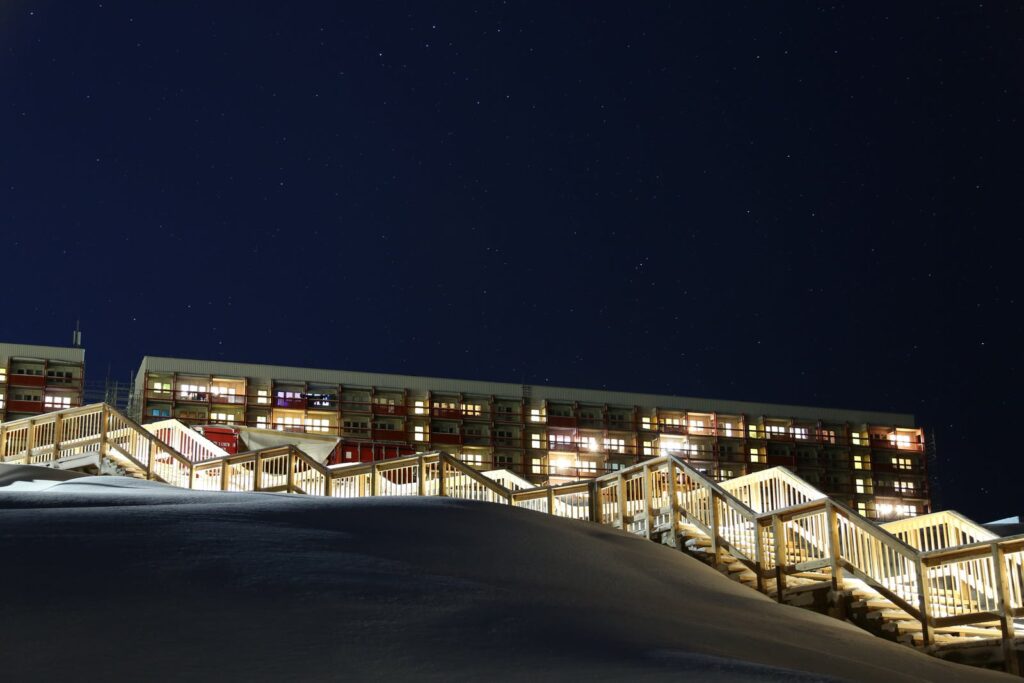 Other interesting travel blogs