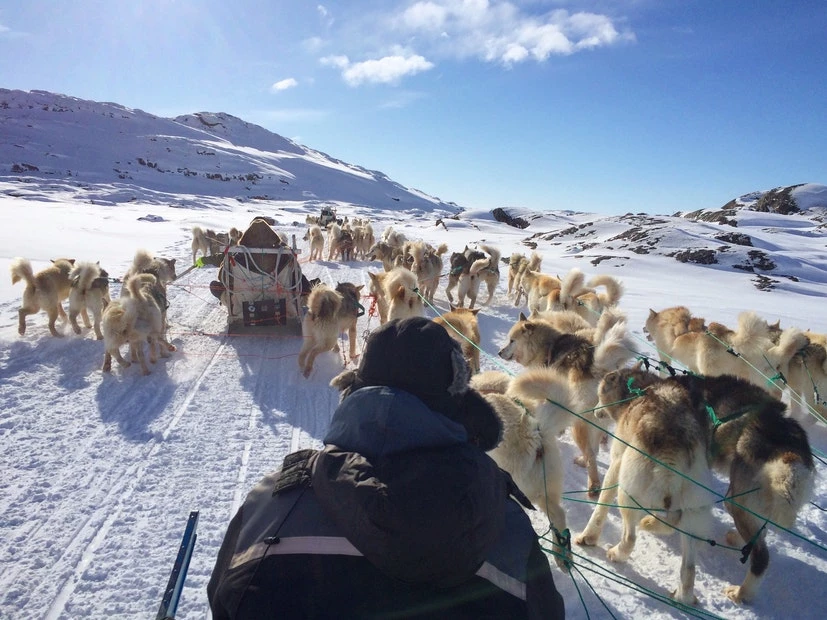 My 10 favourite Greenlandic Photos
Would like to share some of my best moments in Greenland.
Without so many words, but I have written on each photo what you see. Enjoy!
A good listener, the Greenlandic sleddog, sharing the sound of the icebergs cracking.
The green » Greenlandic lady « also know as Northern Lights or Aurora Borealis.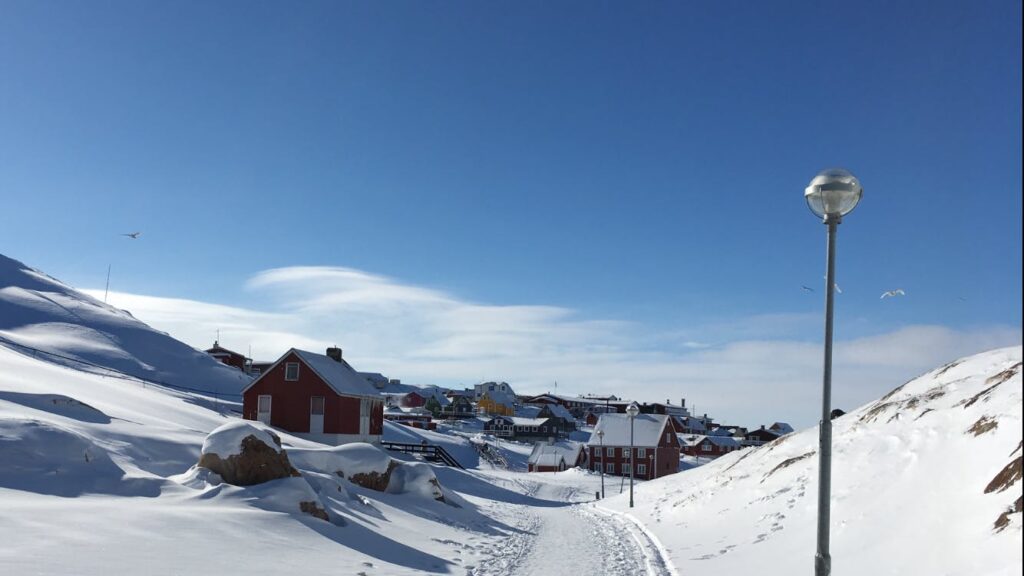 Following the pads in Ilulissat.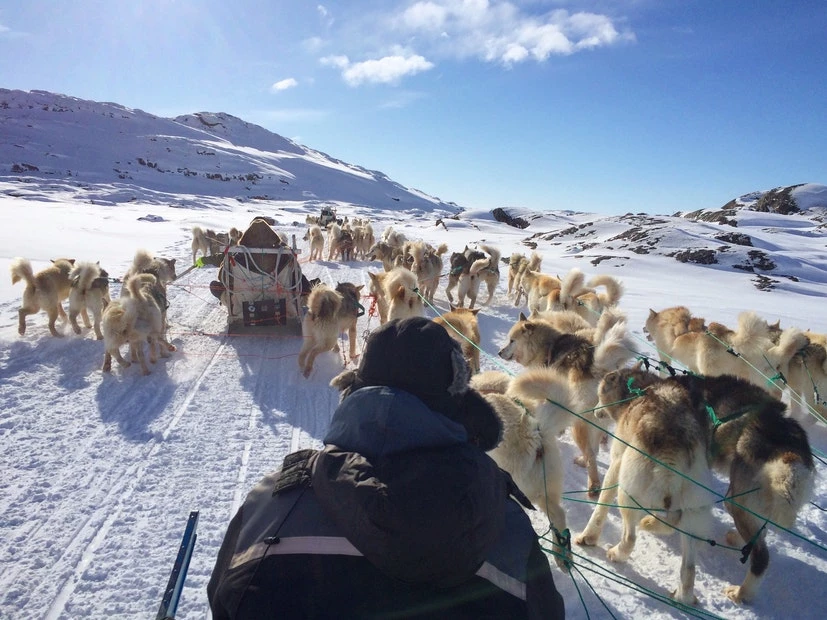 Surrounded by cool friends. Dogsledding at its best.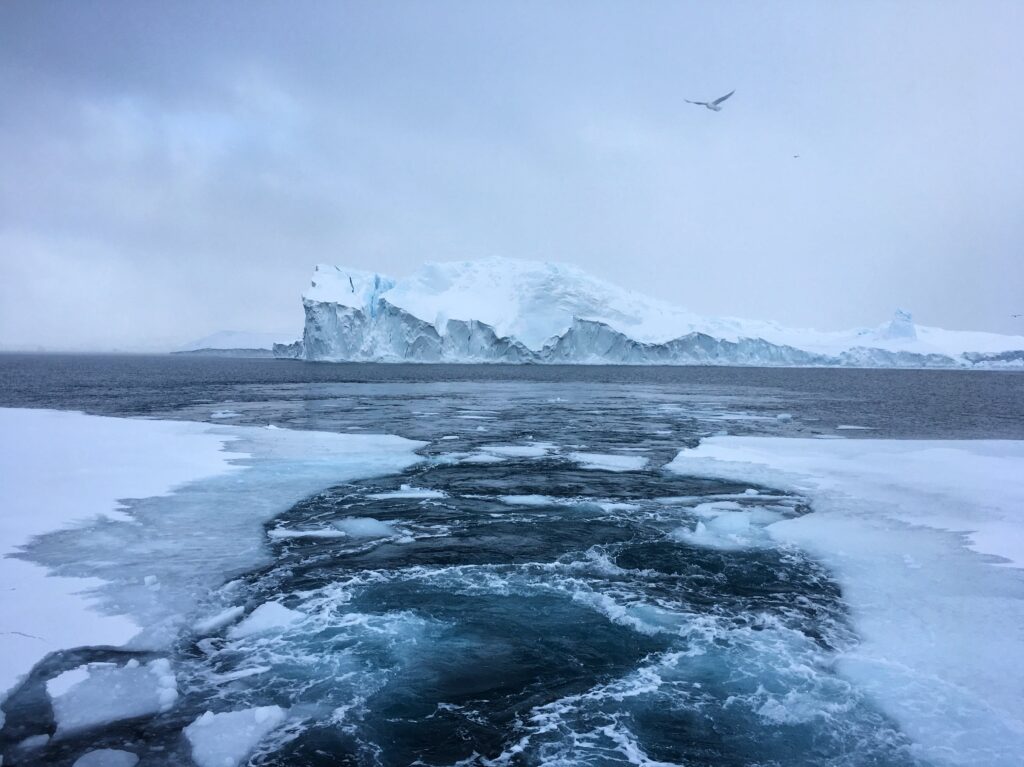 Reaching the frozen smiles… making a way in the sea ice.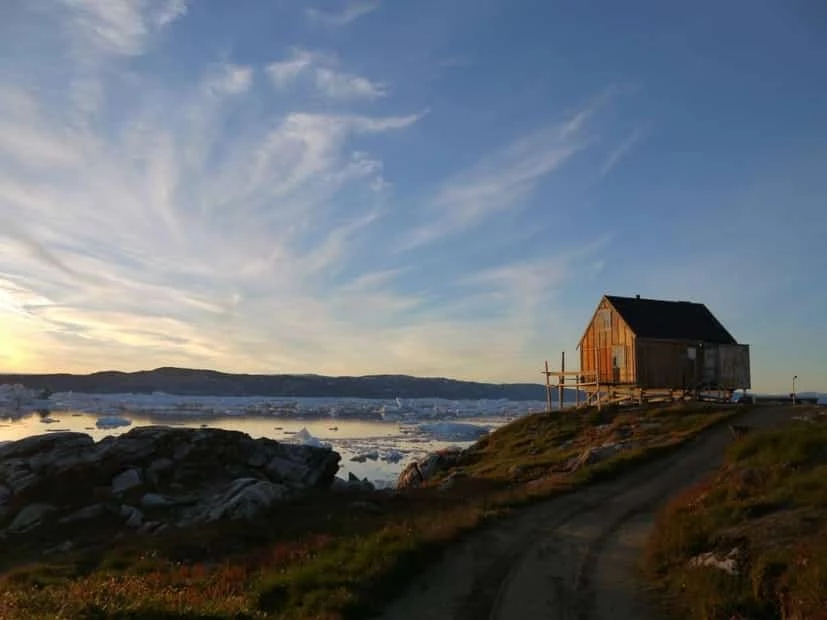 Feeling home in Tiniteqilaaq, a small cozy settlement in East Greenland.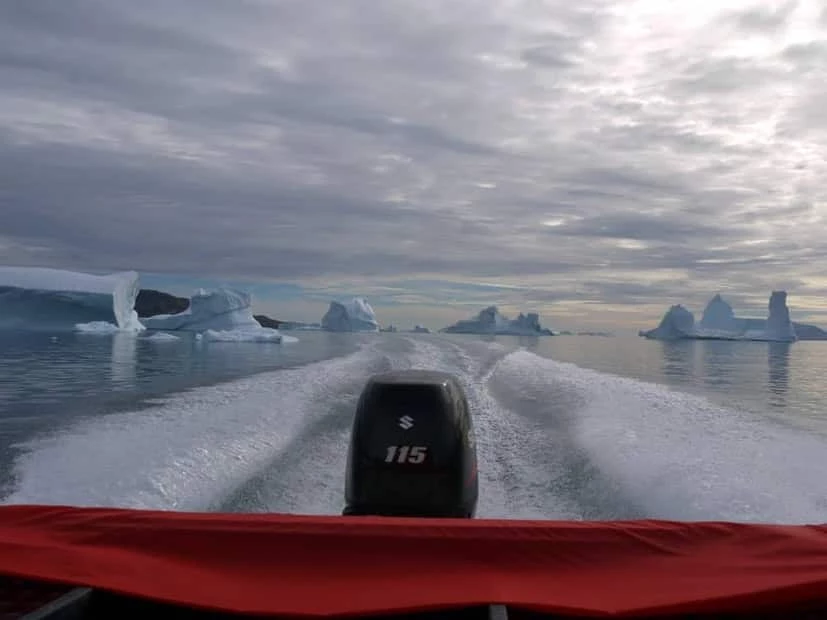 Leaving behind the cool »neighborhood«.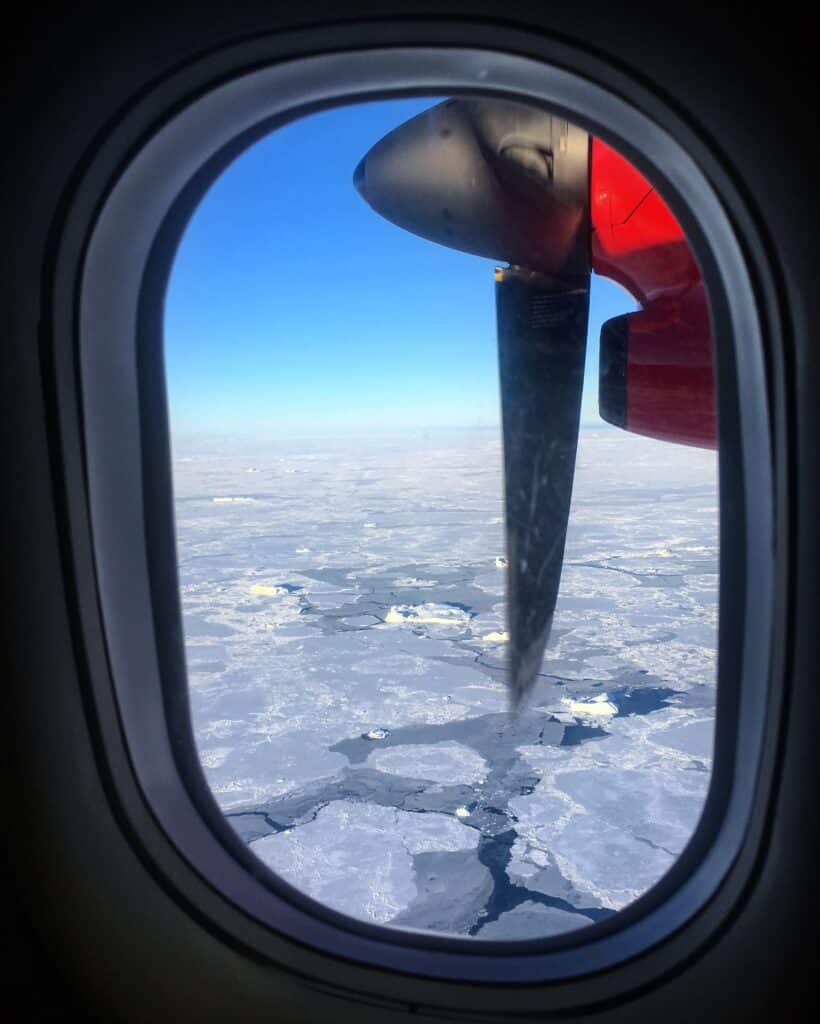 Heaven is down there…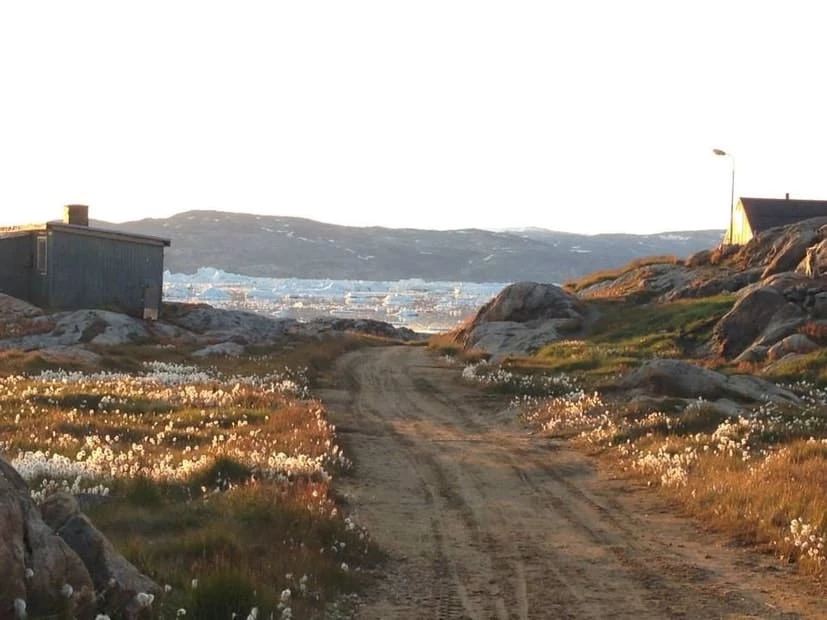 Arctic cotton grass.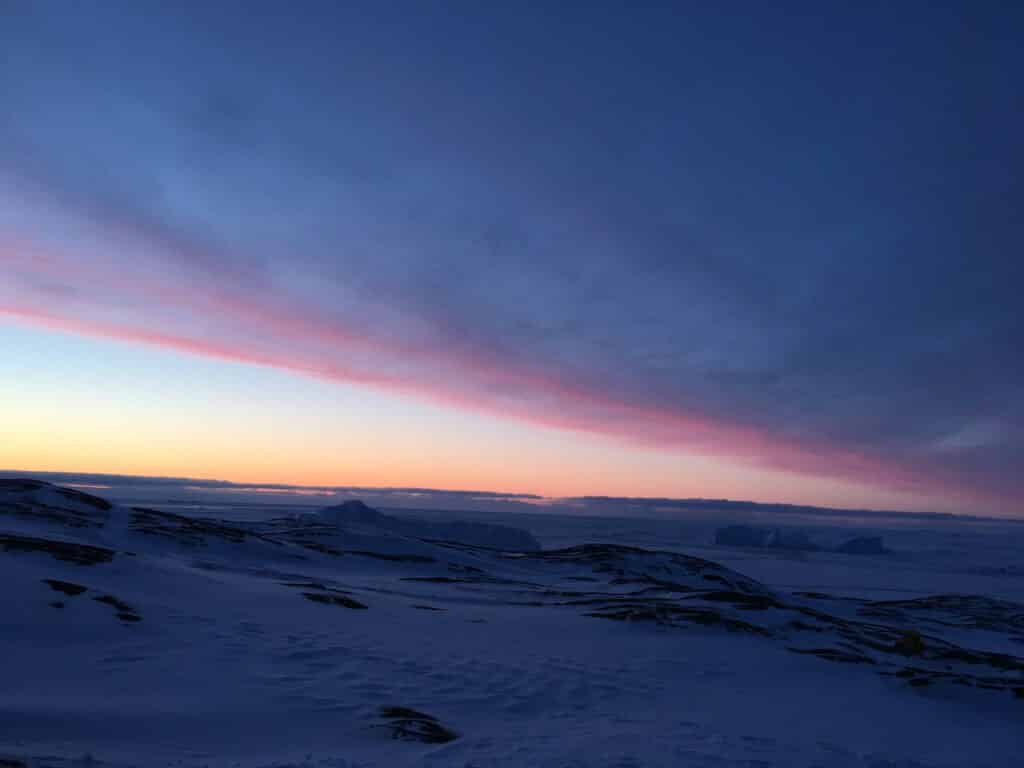 Sweet cotton clouds in the sky
Other interesting travel blogs