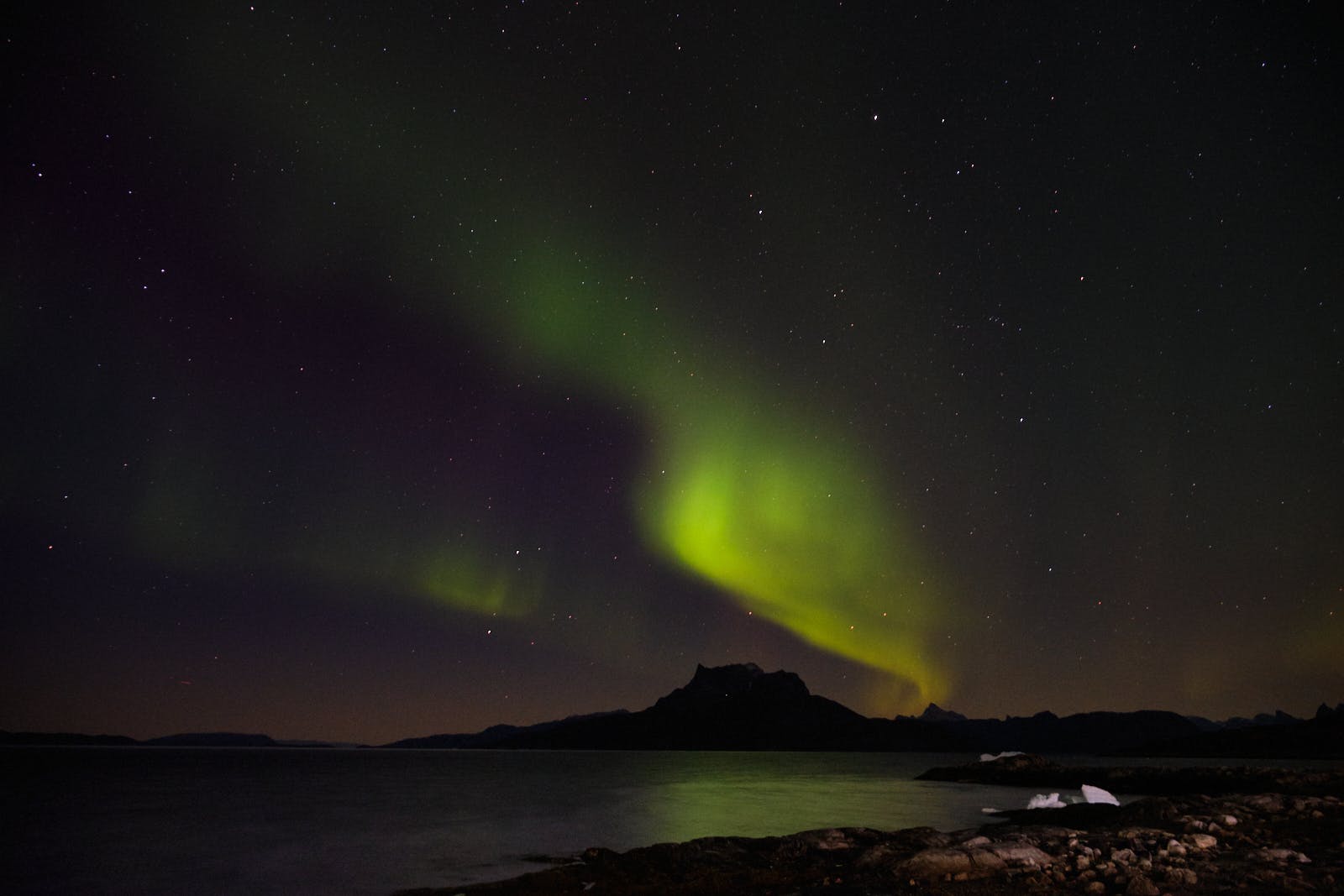 A Northern Lights myth from Greenland
As with the constellations of stars we see in the night sky, there are many, many myths about the magical Northern Lights (Aurora Borealis).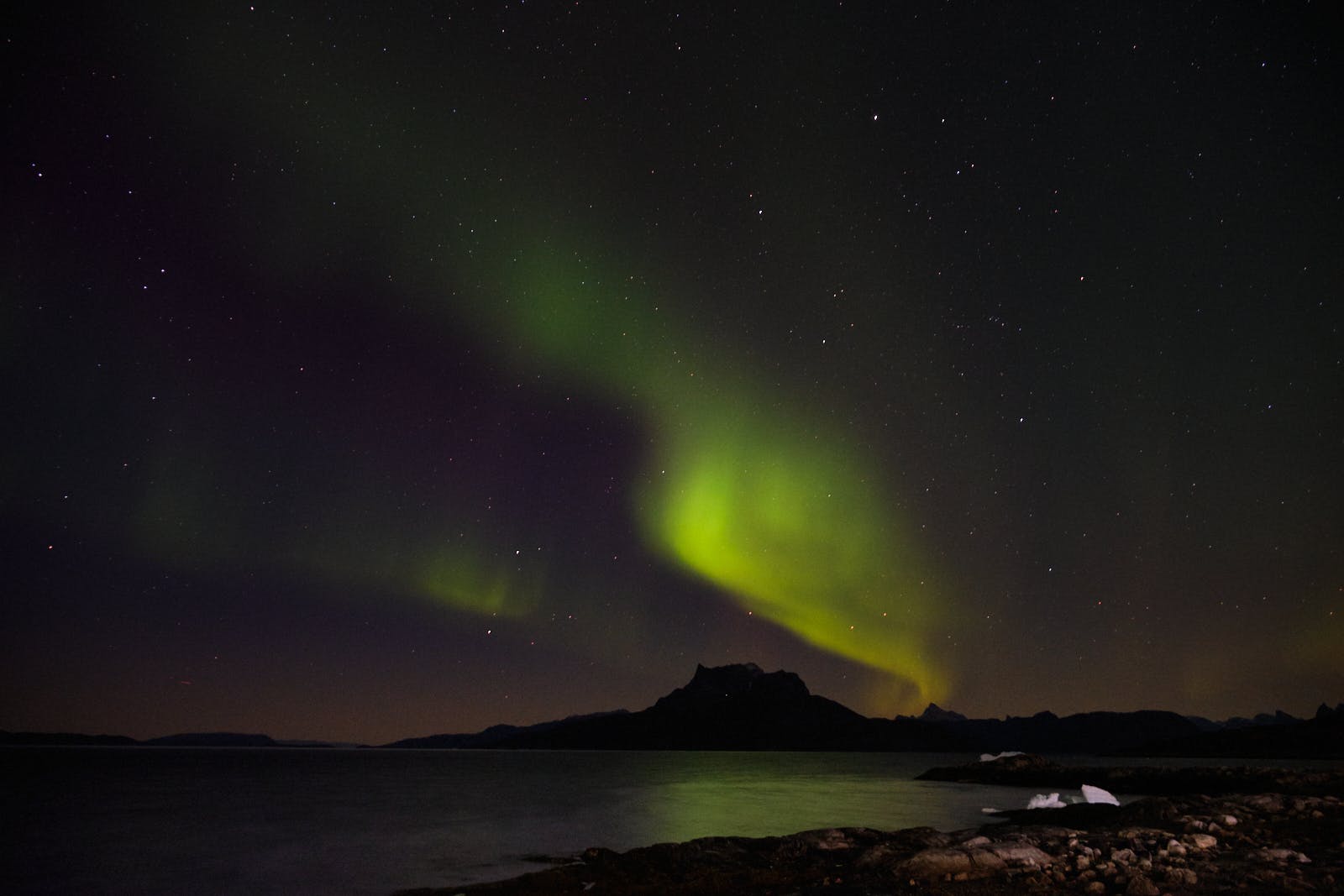 Greenlanders call the Northern Lights "Arsarnerit", which literally means "ball games".  Watch the following video from Nanook – one of the most popular Greenlandic bands – to find out why.
Greenland is one of the best places in the world from which to see the Aurora Borealis. There is very little artificial light pollution as the towns and settlements are so small, and the air is crisp and clear.
Several locations have dedicated night tours that will take you to the darkest sites for the best possible views and, depending on where you are, you may also be able to head further into the back-country by either boat, snowshoe, or snowmobile.  Alternatively, many of the multi-day winter excursions include Northern Lights viewing in the itinerary.
Read more about the Northern Lights and how to best experience them in Greenland here at Guide to Greenland.
Read more travel blogs from Lisa Germany
Other interesting travel blogs