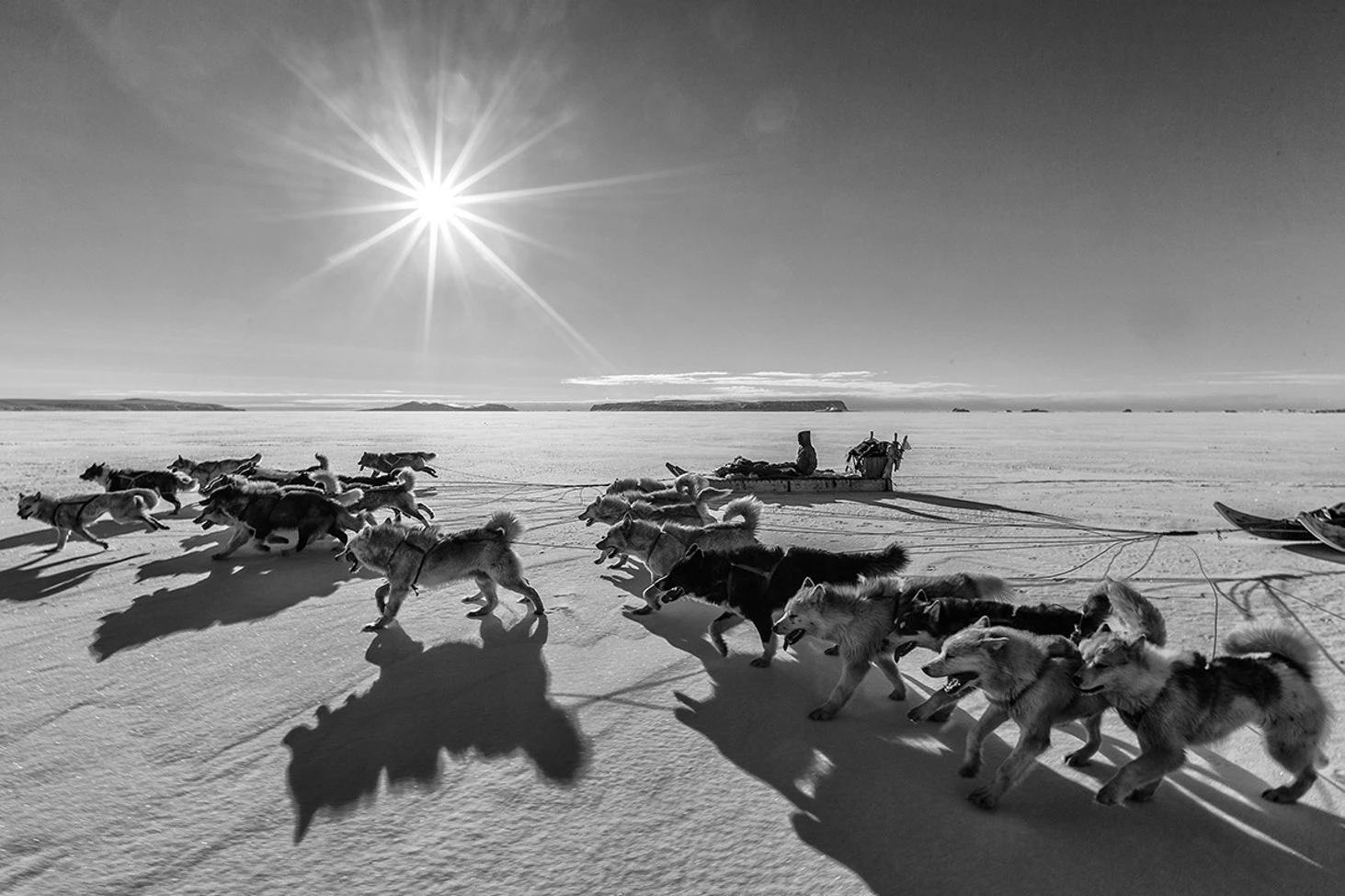 One week as a greenlandic hunter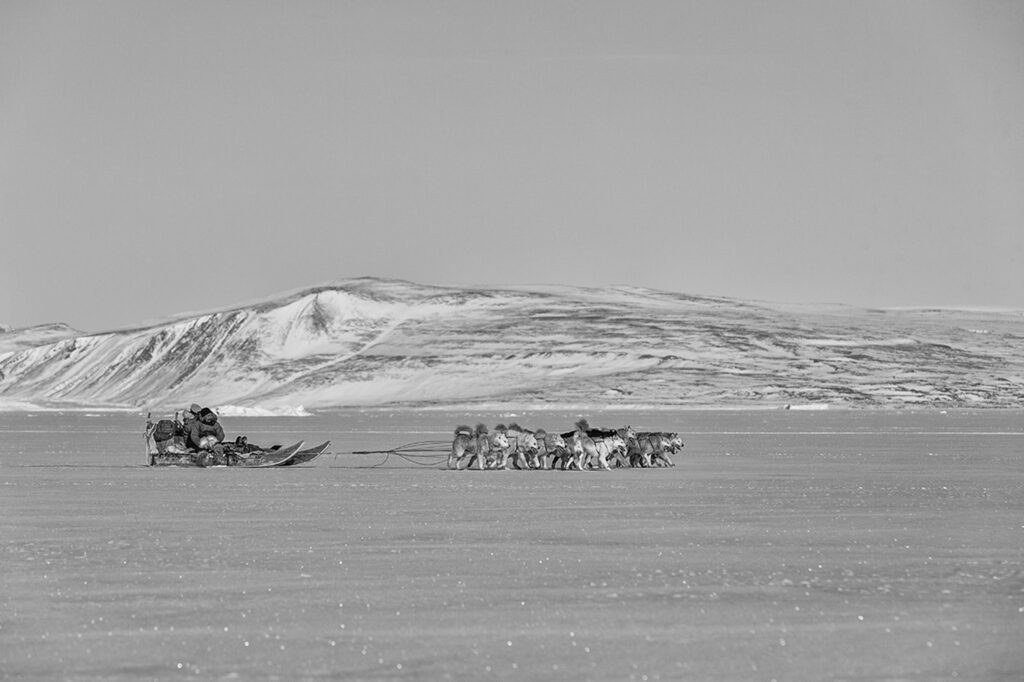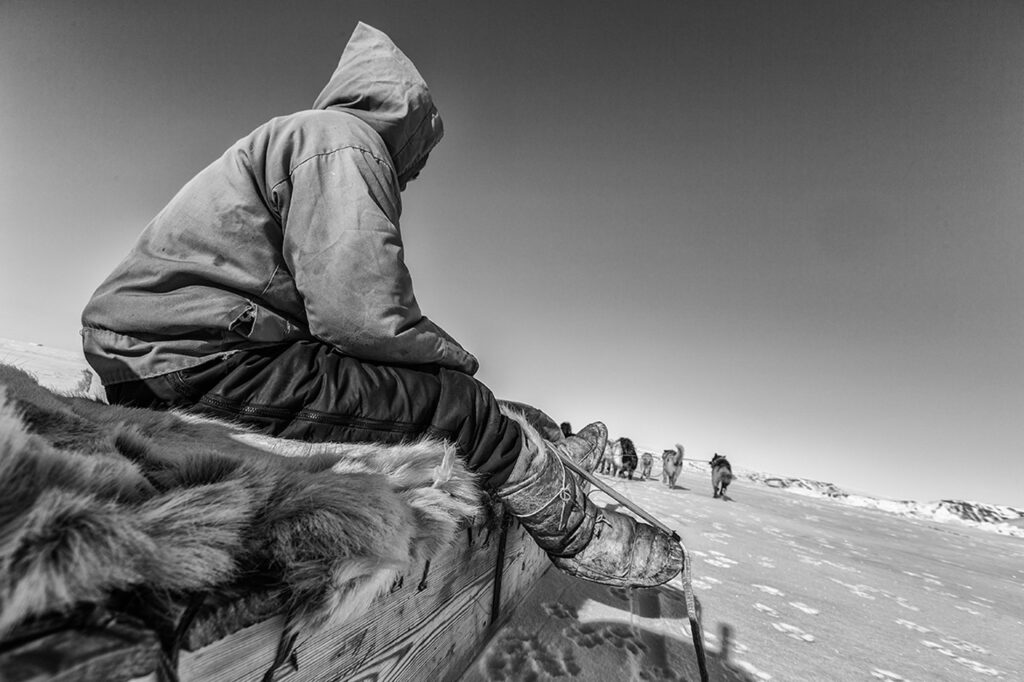 – It takes something truly special to live life as a Greenlandic hunter. For one week, I was invited out multiple times with two hunters, Thomas and Marcus, hunting seals, Jonas Beyer Petersen tells.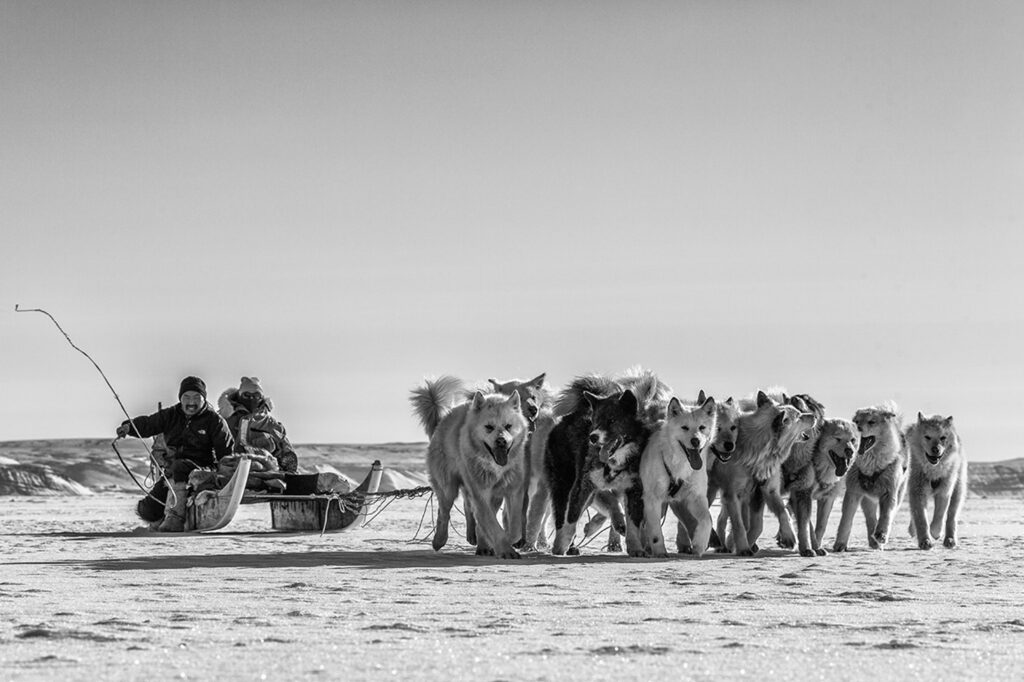 – The environment is harsh and the purpose honourable; to provide food for both the families of the hunters and even their dog packs.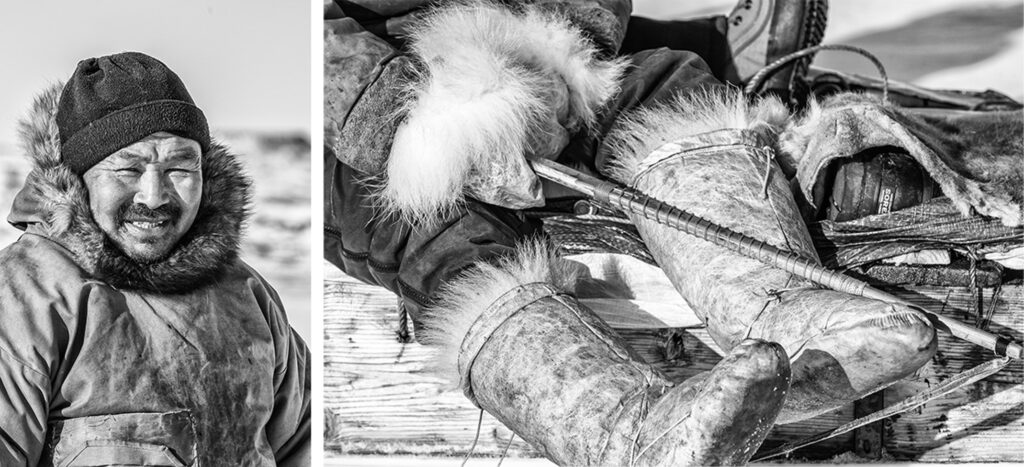 A quick glimpse as a Greenlandic hunter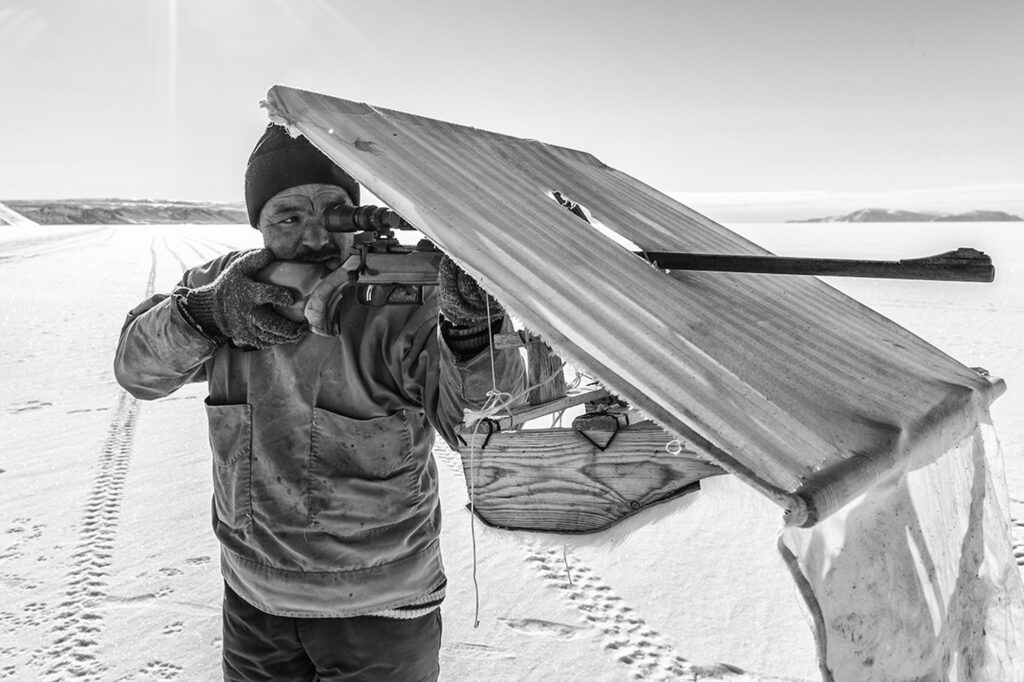 – This was an amazing experience, living a few days in the life of the hunters. My photo collection is but a glimpse of it, barely doing it justice.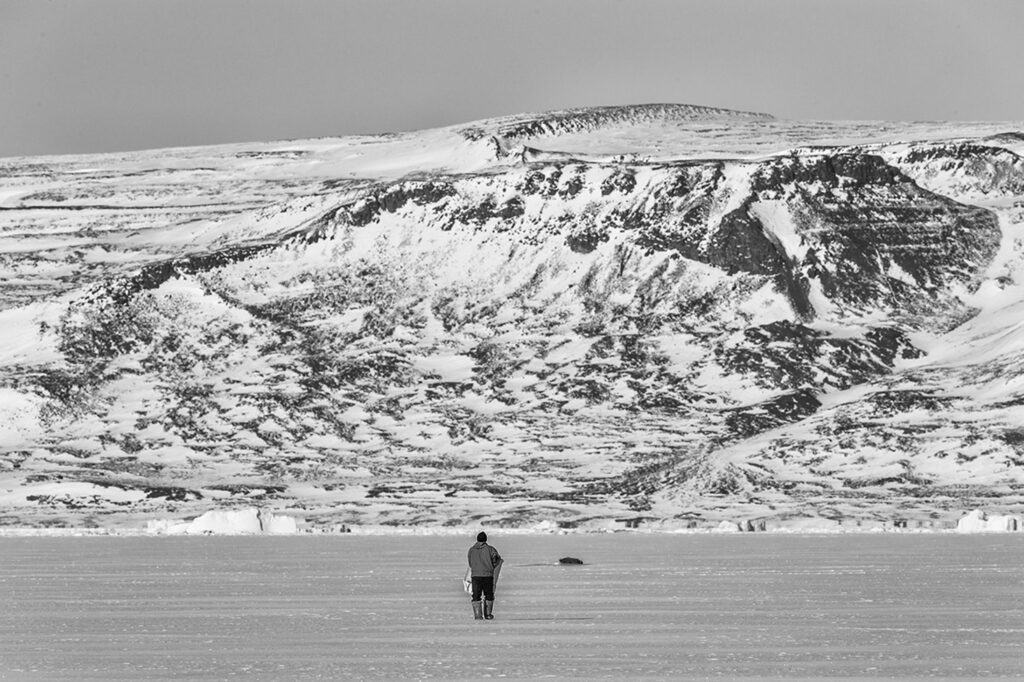 – It would be easy to think that they hunt for sport, but in reality, it's quite the opposite. The entire animal is used, and it's done in a respectful and sustainable manner.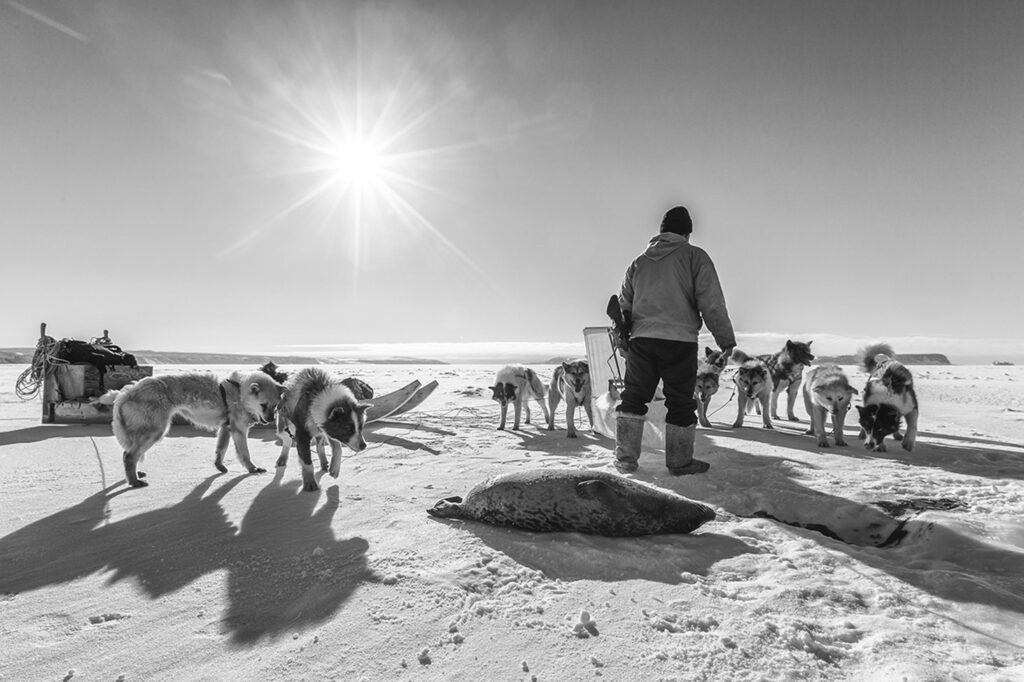 – To emphasize the aesthetic of both the lives of the hunters and the greatness of nature, I have chosen to use black and white photos, so the focus is on the people and the animals in this desert of ice, Jonas Beyer Petersen ends.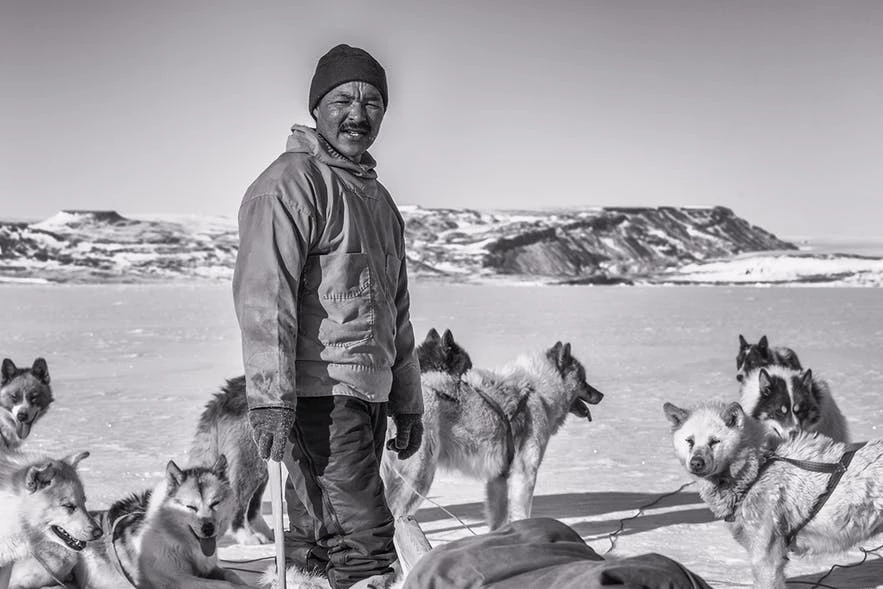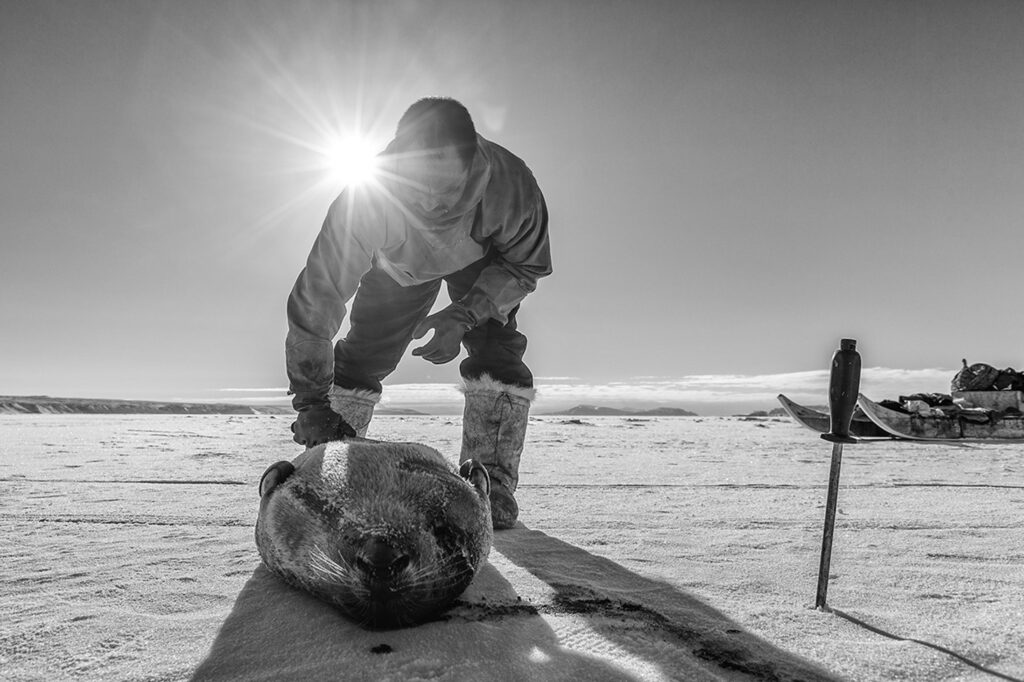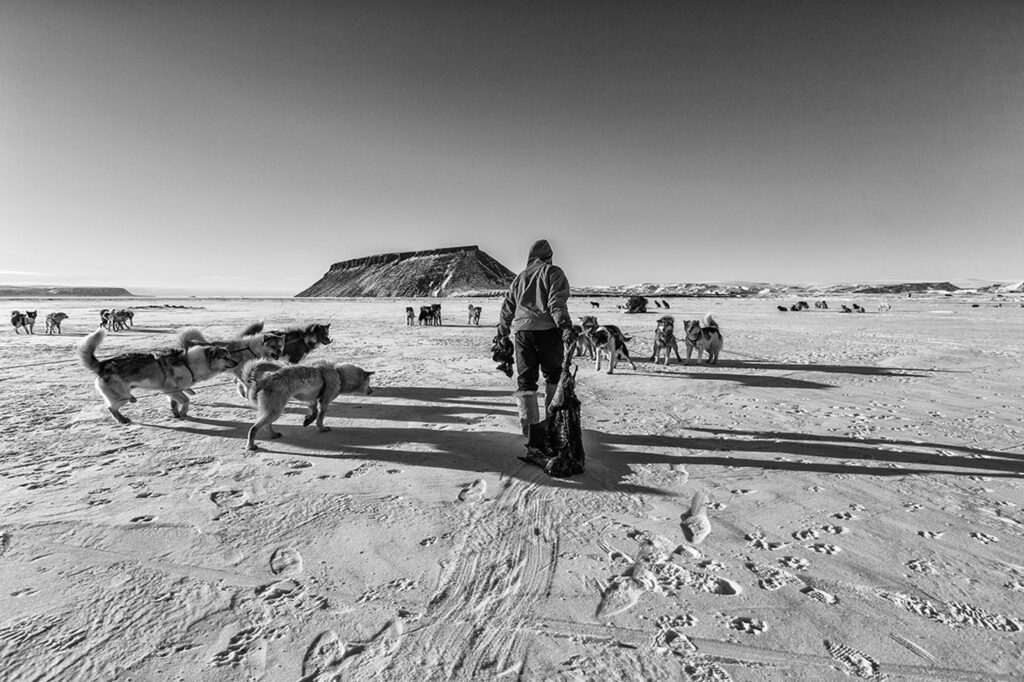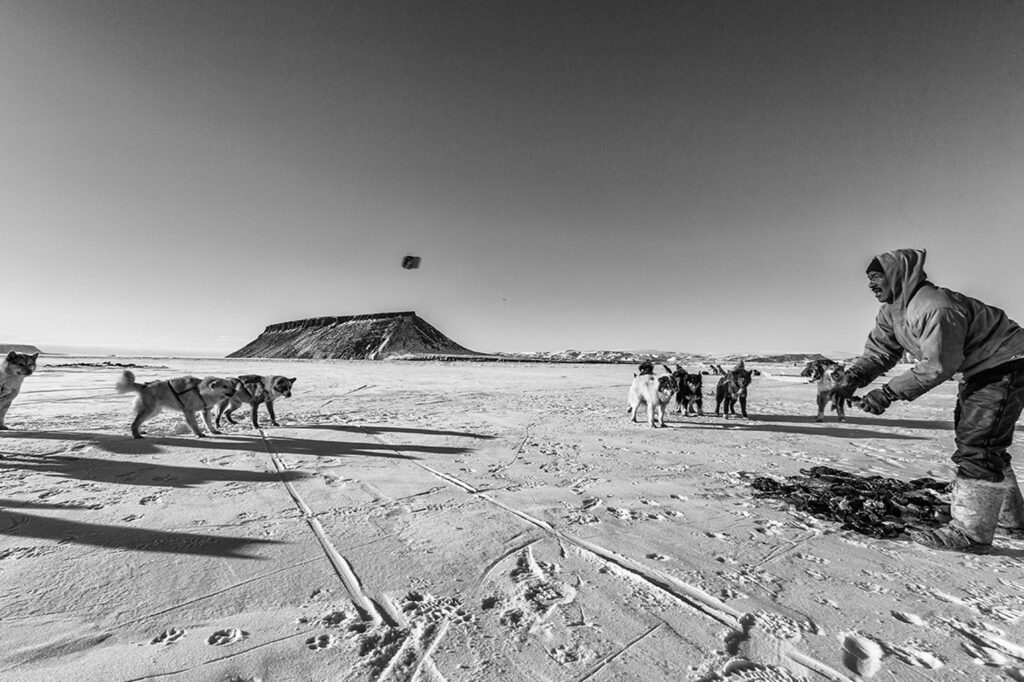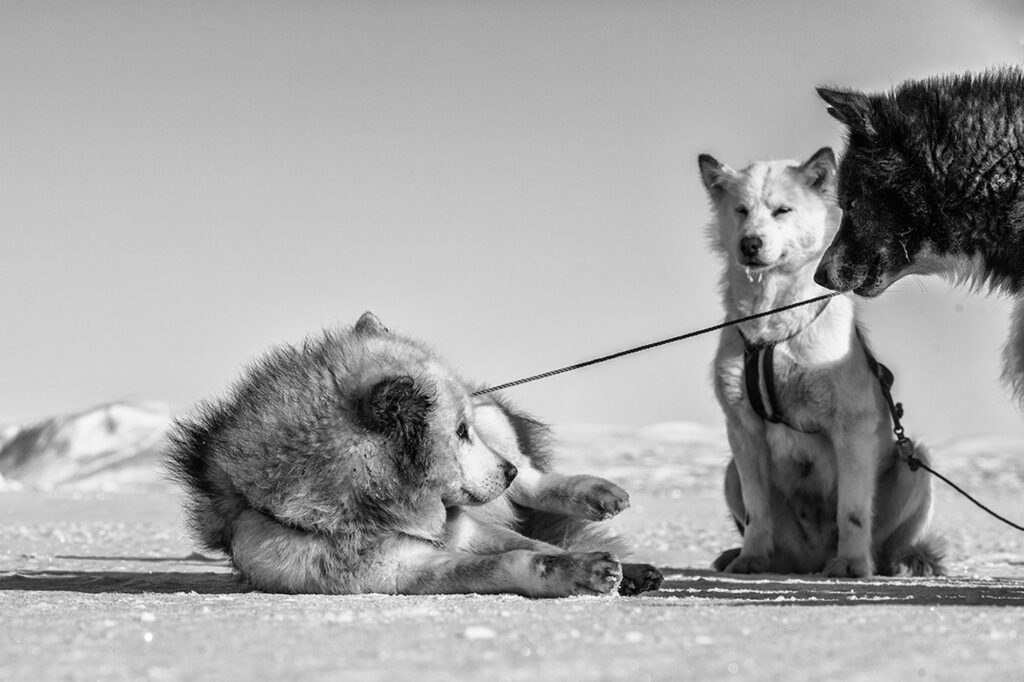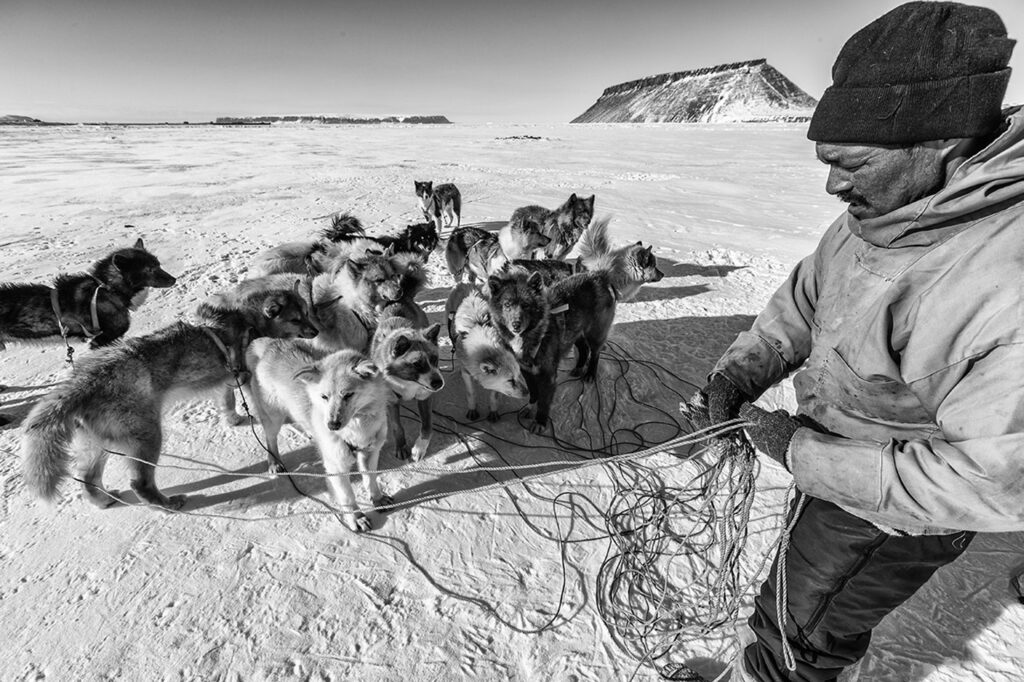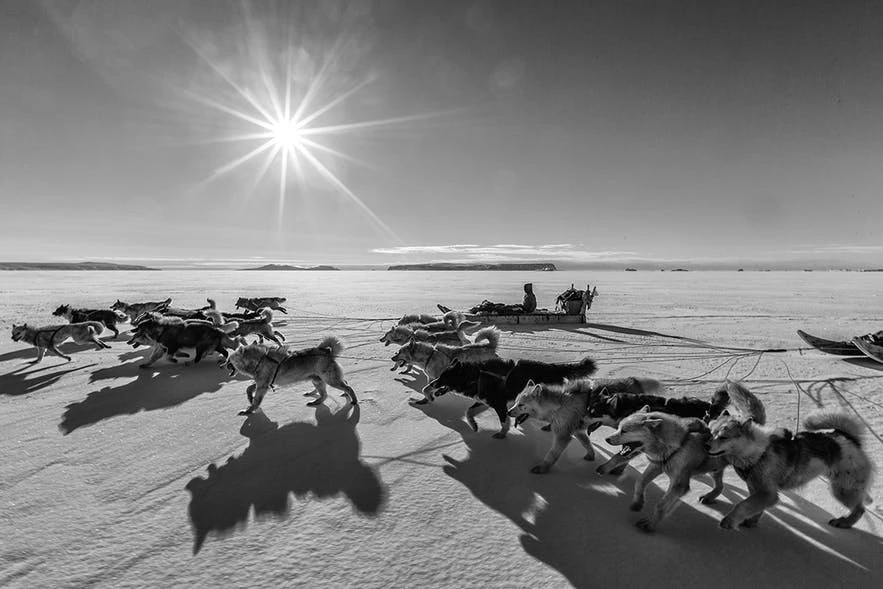 Other interesting articles