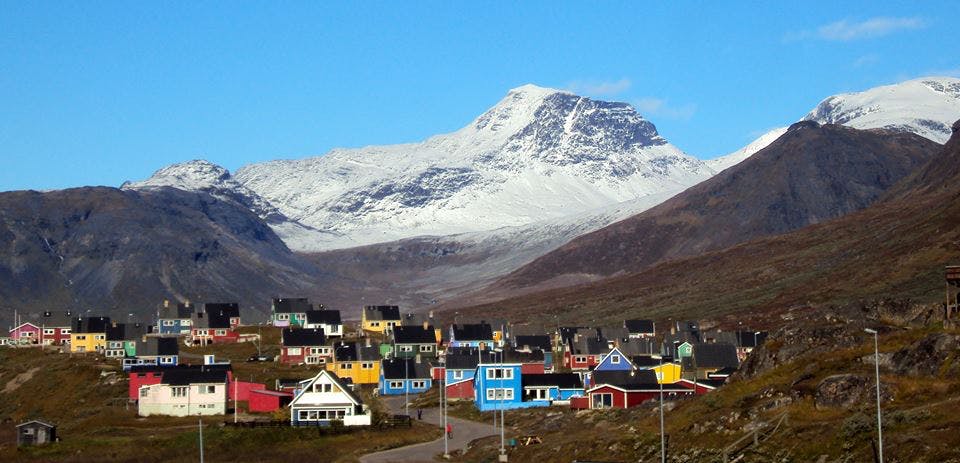 Narsaq – Greenland
Narsaq is a very cute and beautiful place in South Greenland. It has approximately 1500 inhabitants and the name means "Plain", referring to the shore where the town is located.
This place is very green in the summer and the local economy comes from fishing, farming, and tourism.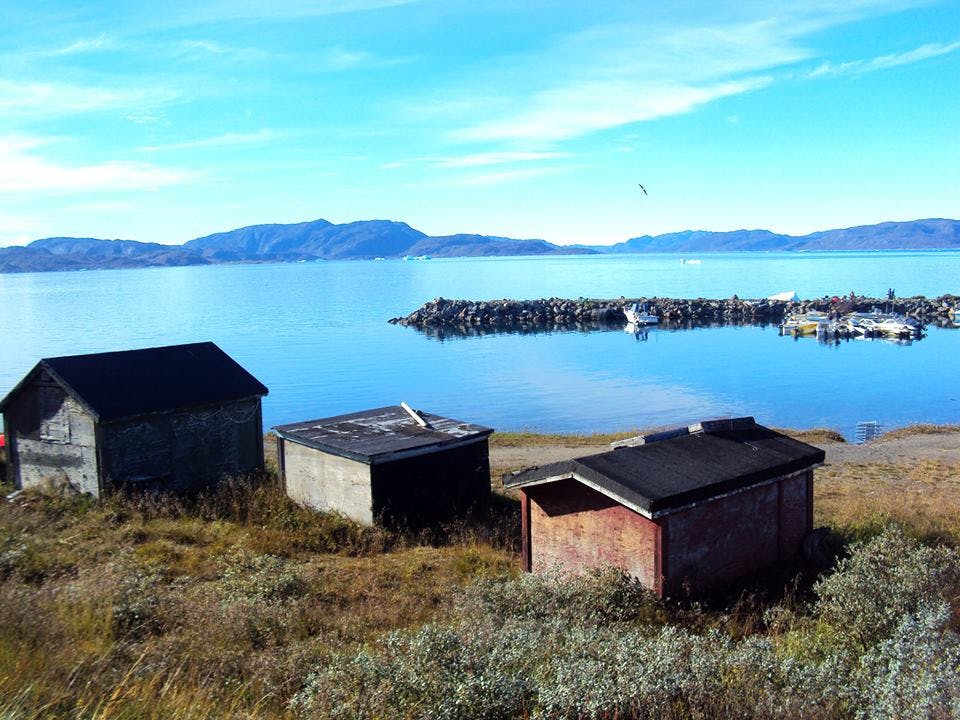 Narsaq has a beautiful nature, and in a great day there isn't anything better than pack a bag with snacks and go out sailing to be one with nature. Enjoy the sun, go fishing or shoot a seal to bring home for dinner.
What a colorful sight huh? 🙂 
The street of Narsaq gives you a very colorful walk. In summer this place gets very green and the locals are mostly farmers.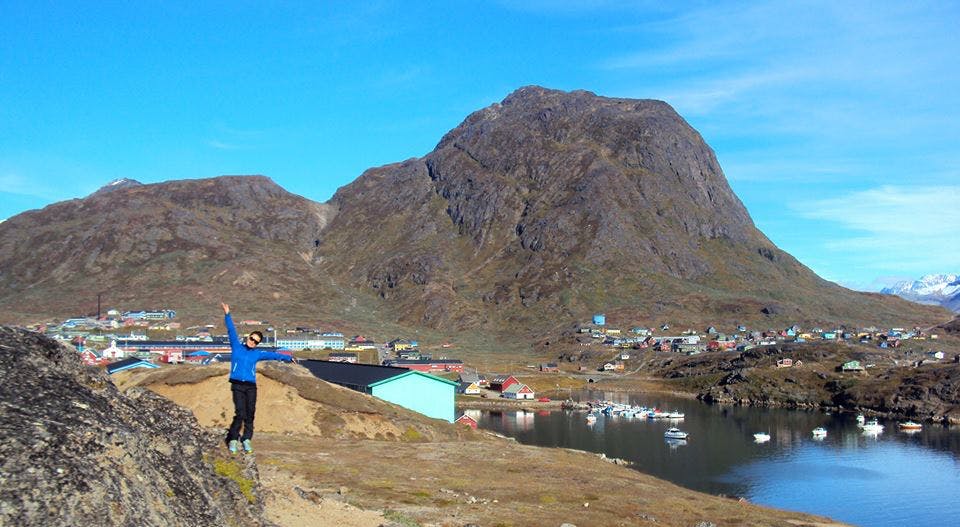 Fishing, Farming and Tourism
Greenlands biggest industry is fishing, as well is it here in Narsaq,
The second biggest industry is sheep farming with its 31 registered farms in the area of South Greenland. Tourism is the third biggest part of the economy. See the tours here: Narsaq
Other interesting travel blogs